Who Are Jeremy Renner's Parents? His Family Has Been a Great Support in His Recovery
Meet Jeremy Renner's parents and six younger siblings as he continues to recover from his New Year's Day snowplowing accident.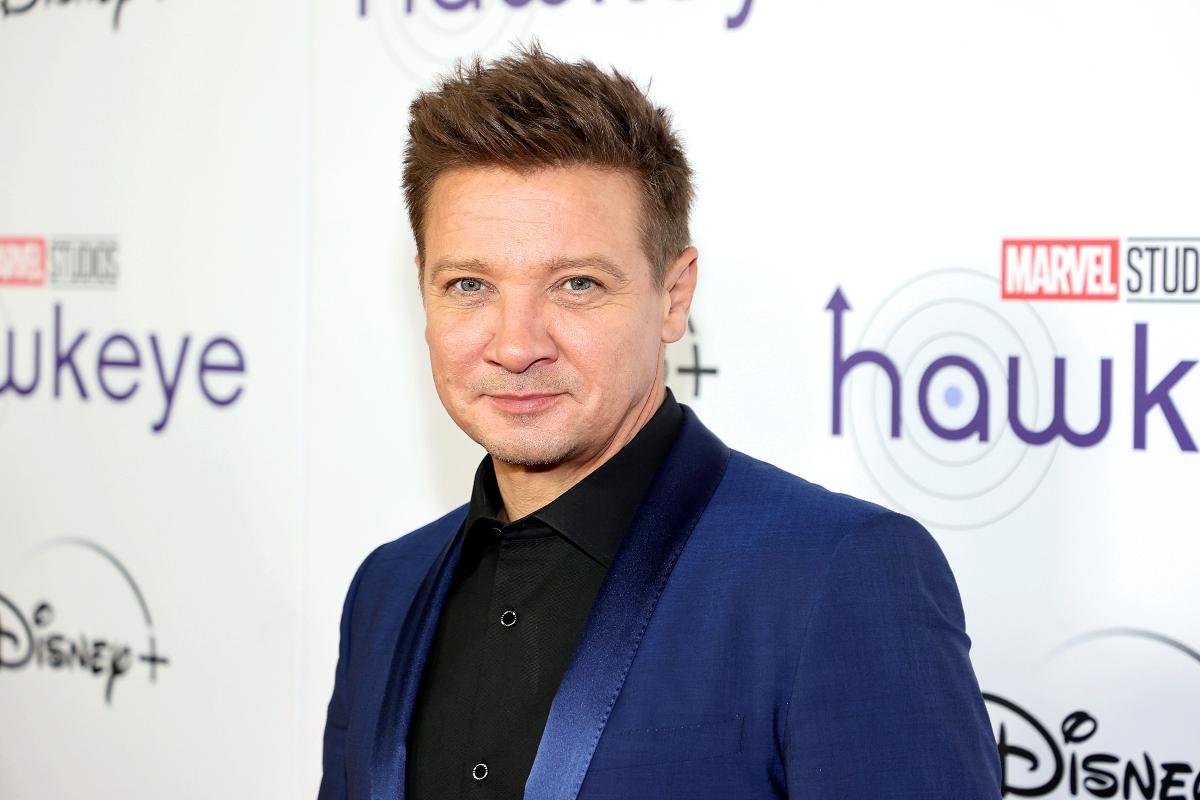 As actor Jeremy Renner continues to recover from his snowplow accident, many fans have been wondering how his family — specifically, his parents — have been coping amid this tragedy.
Article continues below advertisement
On that note: Who are Jeremy's parents? Also, did you know that the 52-year-old is one of seven siblings?
Jeremy Renner's parents married at a young age.
Article continues below advertisement
Jeremy was born in Modesto, Calif., to his mother, Valerie Cearley, and father, Lee Renner, on Jan. 7, 1971.
Per Sportskeeda, Jeremy's parents — who reportedly wed in their teenage years but got divorced when Jeremy was 10 years old — managed Modesto Bowling Alley McHenry Bowl in the '80s.
Jeremy Renner's parents: mother Valerie made an appearance on Instagram amid his accident recovery.
Back in January 2023, shortly after a snowplowing accident on New Year's Day left Jeremy seriously injured, his mother and sister treated him to a "spa day" in the ICU and documented the sweet moment on social media.
Article continues below advertisement
"A 'not so great' ICU day turned to amazing spa day with my sis and mama," he wrote on Twitter alongside a red heart emoji. "Thank you sooooo much."
Jeremy Renner's siblings have also been nothing but supportive during this difficult time in his life.
Not long after the incident, Jeremy's sister Kym Renner opened up to People about the status of his condition and recovery. "We are so thrilled with his progress," she revealed at the time. "If anyone knows Jeremy, he is a fighter and doesn't mess around. He is crushing all the progress goals. We couldn't feel more positive about the road ahead."
Article continues below advertisement
Jeremy Renner's youngest sibling was born in 2011.
Sportskeeda reports the Avengers star has three paternal half-brothers named Clayton, Arthur William, and Theo.
He also has a brother named Kyle.
Theo was the last one to be born in 2011, which the actor joked about at the time during an appearance on Jimmy Kimmel Live.
Article continues below advertisement
"My dad's still making it happen. I'm 40 and I've got a 6-month-old baby brother," he quipped. "I think he might have been disappointed that I haven't done anything [had kids yet] so you know...! His name's Theo. He [his father] goes, 'You've got a brother named Theo.' I was like, 'Awesome! Can't wait to see him.'"
Jeremy also has two younger sisters named Kym and Nicky.
The Hurt Locker star opened up about his New Year's Day snowplowing accident during an interview with Diane Sawyer for ABC News on April 6, 2023.
After the accident, his rep confirmed to People that Jeremy "suffered blunt chest trauma and orthopedic injuries" and had undergone surgery. The incident took place on his Reno, Nev., property amid attempting to help his nephew with a car problem.
Article continues below advertisement
"It felt like someone took the wind out of you," Jeremy recalled in his Diane Sawyer interview. "I could see my eye with my other eye. I just remember seeing stars and a tar line in my other eye." You can watch the full interview here.