Jeremy Renner's Net Worth After Recovering From a Near-Death Experience"
In spite of his horrific snowplow accident, Marvel star Jeremy Renner is determined to make a difference. So what is Jeremy's net worth? Details.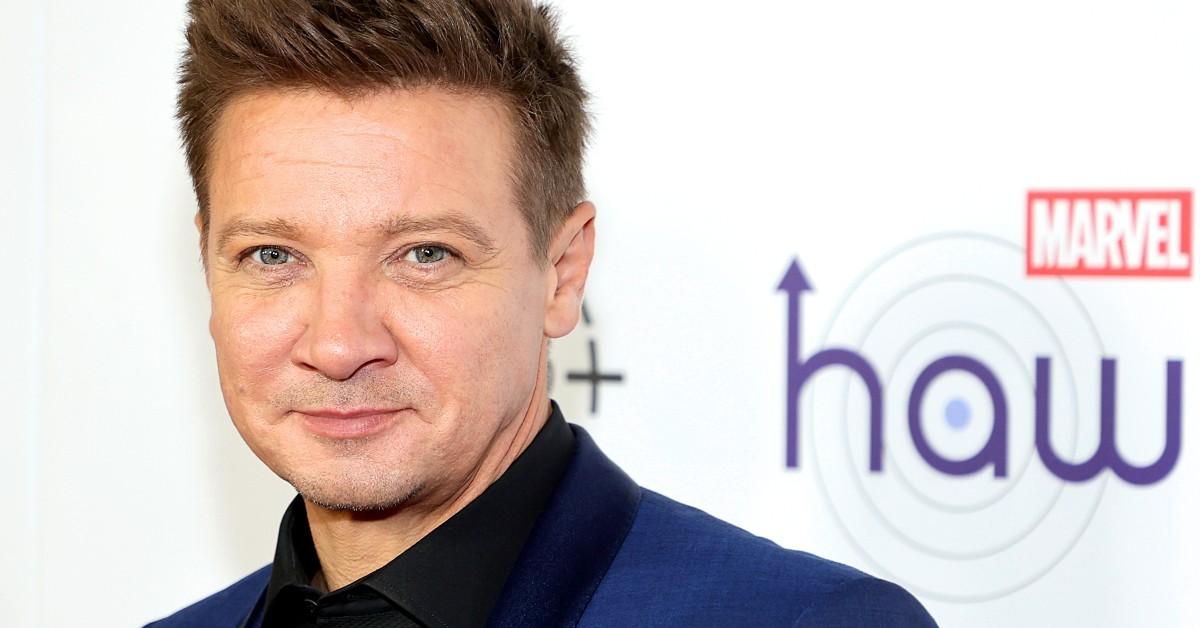 Article continues below advertisement
During the Jeremy Renner: The Diane Sawyer Interview — A Story of Terror, Survival, and Triumph, special, his first interview since his horrific snow plow accident, Jeremy went into detail about his plans for the future in the wake of his injuries.
Will Jeremy's net worth be in jeopardy if he's unable to act from here on out? Here's what we know.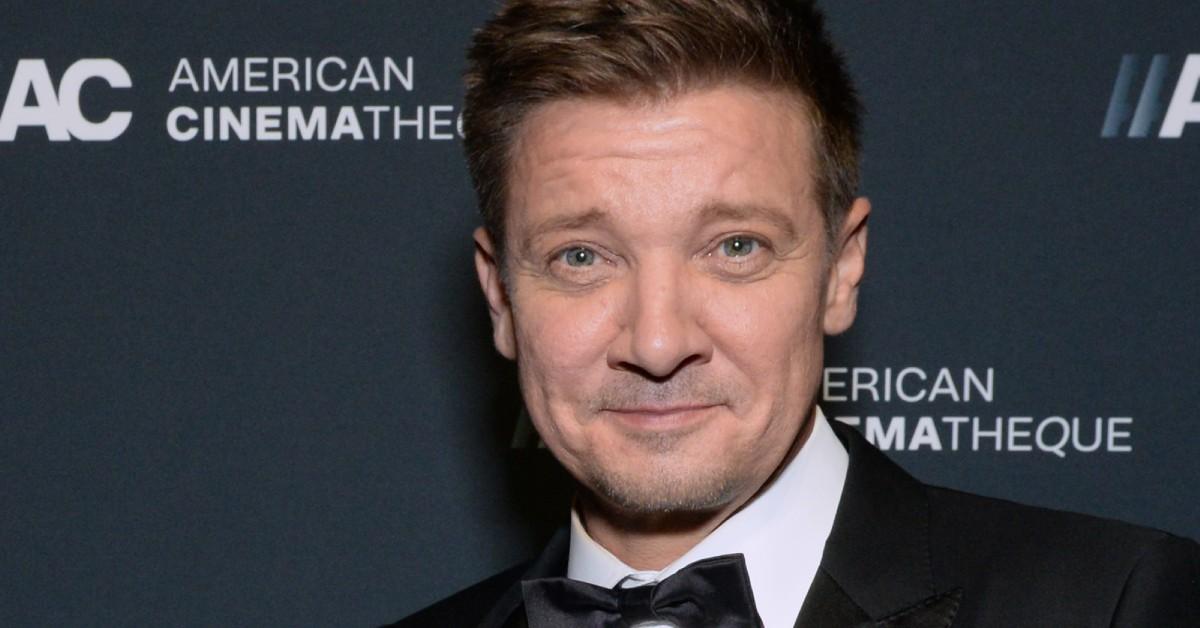 Article continues below advertisement
What is Jeremy Renner's net worth?
According to Celebrity Net Worth, Jeremy isn't in any danger of going broke anytime soon.
His net worth? $80 million dollars. (Yes. You read that figure correctly. We Know.)
Jeremy Renner
Actor, Singer, Songwriter, Musician
Jeremy Renner is an actor best known for portraying the Avenger Hawkeye in the Marvel Cinematic Universe. He has also had starring roles in other TV shows and movies such as Mayor of Kingstown, The Hurt Locker, and more.
Birthdate: Jan. 7, 1971
Birthplace: Modesto, Calif.
Birth Name: Jeremy Lee Renner
Father: Lee Renner
Mother: Valerie Cearley
Children: Ava Berlin
Article continues below advertisement
It's clear that Jeremy rakes in a large paycheck for any Marvel property he stars in (the most recent being the Hawkeye series on Disney Plus), but did you know that Jeremy also moonlights as a house flipper?
It's actually the way Jeremy supported himself when he still wasn't a huge name in the acting arena. Per the same report from Celebrity Net Worth, Jeremy even once flipped a house with his colleague for $24 million!
Will Jeremy quit acting due to his accident?
An anonymous source told The Daily Mail something regarding Jeremy's change of perspective after his life-threatening accident.
The source said, "Although [Jeremy] does still love acting, Hollywood is just not a priority to him anymore."
Article continues below advertisement
So does that mean Jeremy's completely retired from acting for good? Not necessarily. However, the source explained that Jeremy wanted to focus more on, "Using his platform to really create change in the world."
The source added, "He is very proud of the work that he has done, but this entire situation has really shown him that there is so much more that he could be doing to help others."
In his interview with Diane Sawyer, Jeremy shared more about his perspective post-accident, adding, "I've lost a lot of flesh and bone in this experience, but I've been refueled and refilled with love and titanium."