Are 'Jersey Shore' NDAs Really Expired Now? Fans on TikTok Seem To Think So
'Jersey Shore' fans on TikTok are calling out people who were on the show in the past whose NDAs are likely expired now and they want to know details.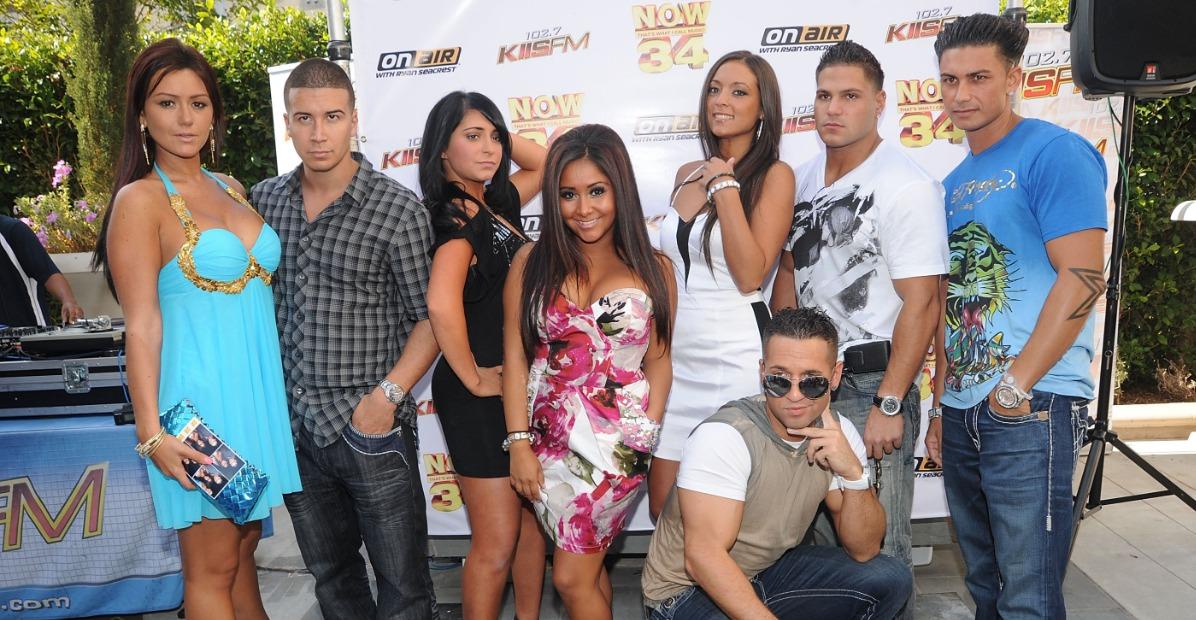 The only thing better than the fact that Jersey Shore Family Vacation is here to stay for the foreseeable future (thanks to Mike "The Situation" Sorrention's confirmation of Season 6 in a previous interview with us) is the piping hot tea from the original show.
According to some TikTok users, the original NDAs from Jersey Shore are now expired, which means people who were on the show for an episode or two can now come forward with their experiences.
Article continues below advertisement
'Jersey Shore' fans on TikTok want the tea now that most NDAs from the show have expired.
One TikTok user shared a video in June 2022, urging "every grenade, every rocket launcher, every girl Pauly and Mike brought home and smushed" to come forward with details about filming at the iconic Jersey Shore house and meeting the cast early on in the series.
It's no secret that the original series is vastly different than the Jersey Shore Family Vacation show we have now.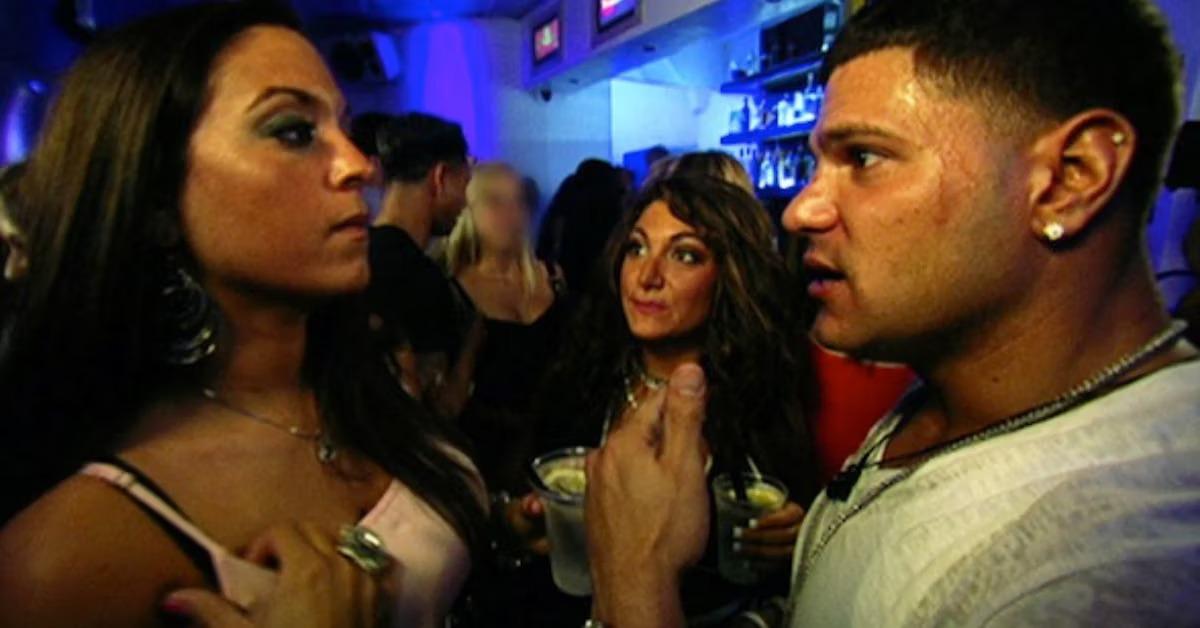 Article continues below advertisement
That's not necessarily a bad thing that the show is more tame now, but the OG show featured 20-somethings getting drunk and arrested on the boardwalk and bringing home dates who they "smushed" without a second thought. It was a wild time on Jersey Shore and, honestly, one that fans look back on fondly.
Naturally, we all want to know what it was like. And since the NDAs of the women who met the cast are now from 10 or 13 years ago, it's totally possible they have expired.
Some alleged 'Jersey Shore' extras have spoken about their experiences on TikTok.
A woman by the name of Becca Kelly shared her story on TikTok of filming with Jersey Shore after she met the cast at a club during the early 2000s. She said in her video that, after running into the cast, she and one of her friends went back to the Jersey Shore house with them.
They both had to sign a thick stack of forms at the club and then again before they entered the house.
Article continues below advertisement
According to her, she and her friend also had to show identification and proof of who they were before they went inside. Producers also took their cell phones before they were granted access.
Once they got inside, they hung out and stayed until the wee hours of the morning, but no smushing happened. MTV paid for their cab ride home and they have a fun story to tell. But Becca's story opens the door for more people who made one-night Jersey Shore cameos to come forward.
Article continues below advertisement
The original 'Jersey Shore' was very different from 'Jersey Shore Family Vacation.'
Jersey Shore Family Vacation has evolved with the cast. Now, the days of partying at Karma are behind them. Instead, the cast members with kids often bring them along on the various family vacations each season. And some cast members don't even stay the entire time due to family or work constraints.
Article continues below advertisement
Luckily, that hasn't stopped MTV from churning out new seasons. But fans sometimes have a taste for the OG Jersey Shore. You know, the one where Mike bashed his head into a cement wall and Jenni "JWoww" Farley and Nicole "Snooki" Polizzi wrote the infamous note to let Sam "Sammi Sweetheart" Giancola know that Ronnie Ortiz-Magro cheated on her.
If TikTok users spilling tea about the early days of Jersey Shore are legitimate, then at the very least we have a chance to look back on the earlier seasons with new information. But let's be honest — we'll all still watch Jersey Shore Family Vacation until MTV cancels it.
Watch Jersey Shore Family Vacation on Thursdays at 8 p.m. EST on MTV.