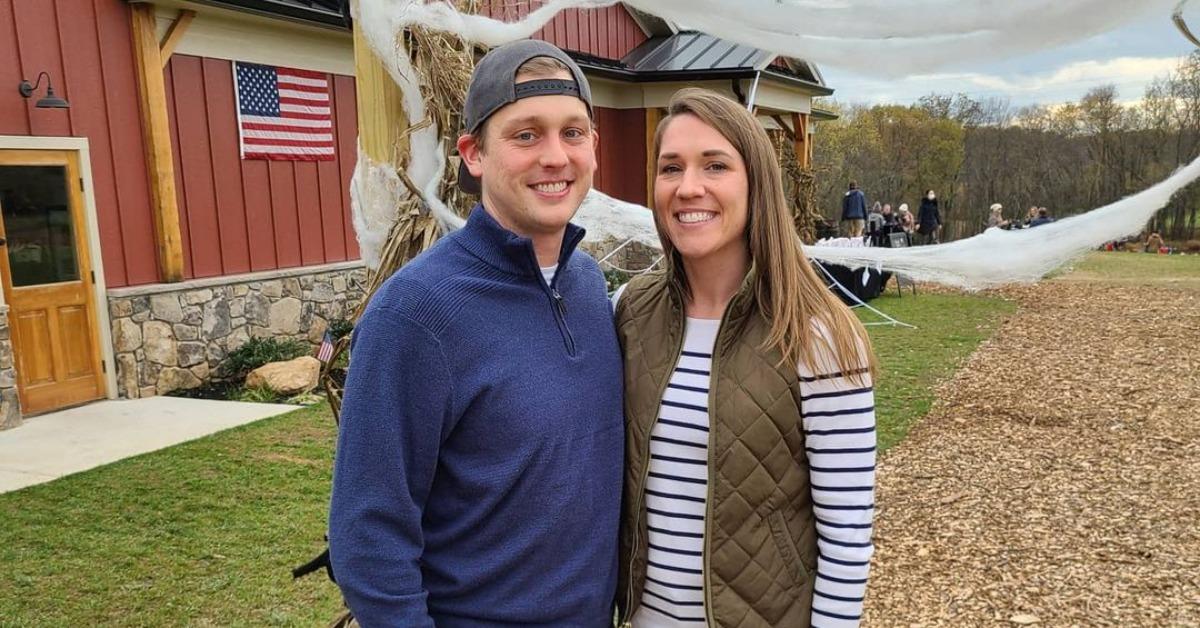 Will Baby Make Three for Jess and Austin on 'MAFS: Couples' Cam'? (EXCLUSIVE)
Fans of Married at First Sight met Austin Hurd and Jess Studer for the first time when they got married in Season 10. Now, on MAFS: Couples' Cam, they're taking more steps in their relationship. In an exclusive clip Distractify obtained ahead of the June 16, 2021, episode, Austin and Jess talk seriously about starting a family, and it's kind of a big deal.
Article continues below advertisement
Their followers already saw them expand their family by becoming dog parents, but actually having a baby is a pretty huge step. And, since they've been married for more than a year, Jess feels like they're ready to have a baby. Austin isn't quite as confident, but he does have the desire to expand their family, so why not now?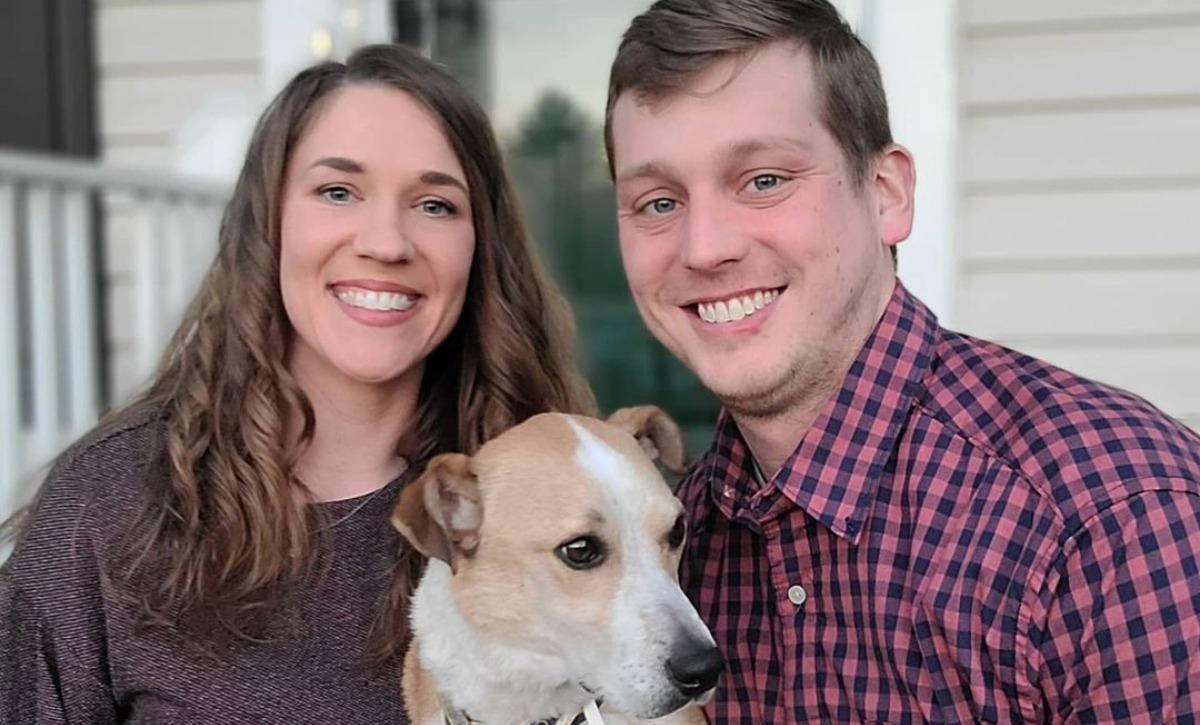 Article continues below advertisement
Jess thinks Austin is ready for a baby on 'MAFS: Couples' Cam.'
In the clip, Jess tells Austin how great he is with his nieces and uses that as a jumping-off point to persuade him that they're ready to be parents. And, of course, that she thinks they'll make great parents together. Spending time with her niece and Austin alone brings Jess to the realization that she wants to start a family. She just needs to get Austin up to speed.
"I feel like right now is a good time to start a family," Jess says. "We have a house, we both are stable in our careers, we're confident in our relationship. So I wanna make sure that Austin is also 100 percent on board with this because it is a big decision."
It does take a little convincing for Austin to see her point of view, but not much.
Article continues below advertisement
Austin isn't so sure at first that they're ready for such a big leap.
Austin reasons that they've just dealt with a pandemic and that having kids and starting a family is a huge life decision. While being a dad is "one of the main reasons" why Austin agreed to be on Married at First Sight, to begin with, it's still not something he plans to take lightly.
"I just want to make sure we're 100 percent ready because it's just such a big, life-changing decision," Austin says in the clip. "I just don't want to rush into it, even though we rushed into marriage."
Article continues below advertisement
Even though Austin seems less than thrilled with the idea of trying to have a baby at first, it doesn't take long for Jess to convince him otherwise. And by the end of the clip, they're in agreement that now is as good of a time as any to start working on the next big chapter of their life together.
Pastor Cal would be proud.
Is Jess pregnant now after 'MAFS: Couples' Cam'?
Although Jess and Austin make the decision this season to start trying for a baby in order to expand their family, it doesn't look like she's pregnant right now outside of the show. In May 2021, Jess shared a photo on Instagram with Austin at a brewery and included beer mugs in the caption.
The fact that the couple is ready to expand their family is still a huge deal, though, and one that proves Married at First Sight does work for some.
Watch MAFS: Couples' Cam on Wednesdays at 8 p.m. EST on Lifetime.