Who Are Jesse Eisenberg's Siblings? One of His Sisters Was a Famous Child Star
Who are Jesse Eisenberg's siblings? The 'When You Finish Saving the World' director has two sisters, and you probably know one of them.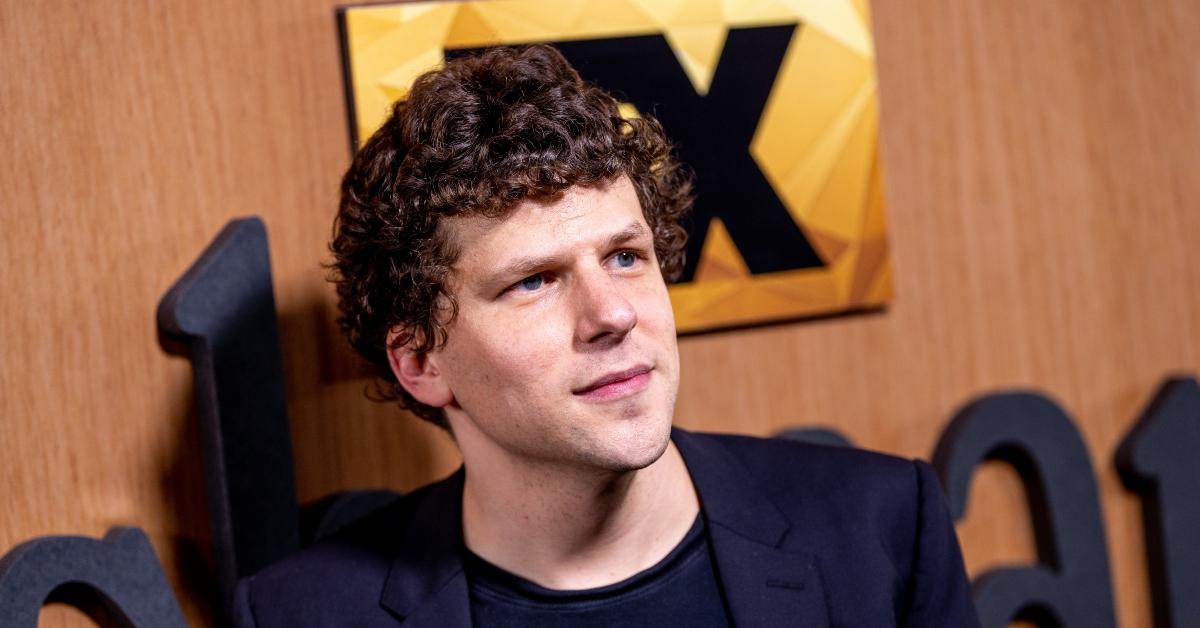 Article continues below advertisement
But did you know that before you knew the Social Network star, you most likely knew his younger sister? That's right — Jesse's not the only actor in his fam.
Get comfortable as we take a look at the actor's siblings.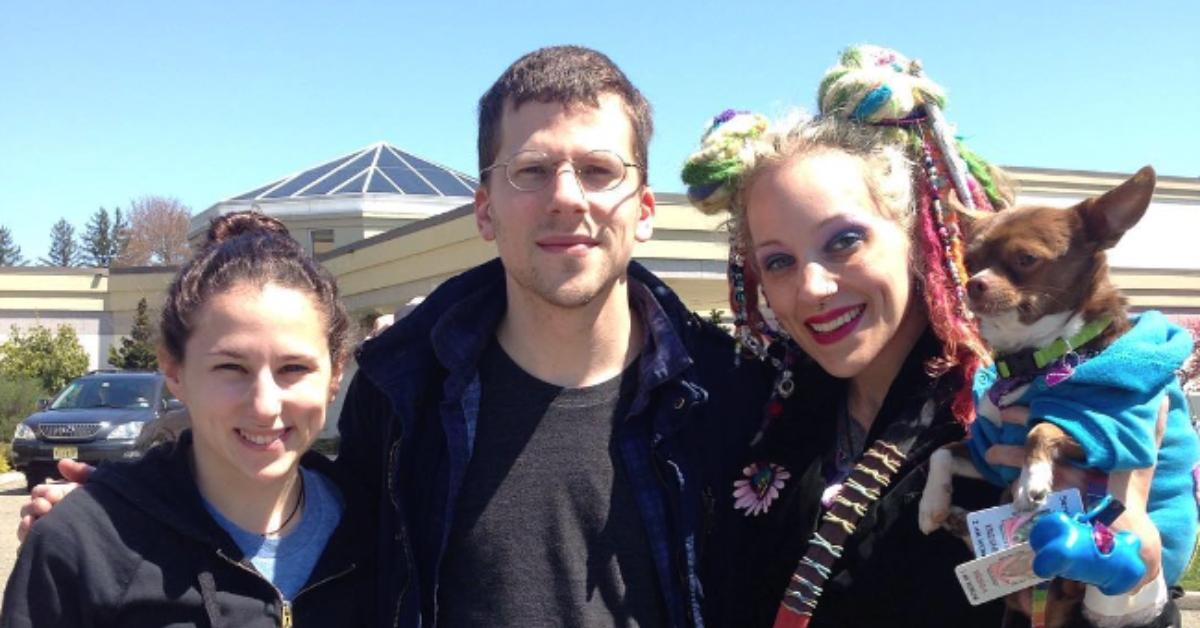 Article continues below advertisement
Who are Jesse Eisenberg's siblings? One of his sisters used to be the "Pepsi Girl."
If you watched TV at all in the late '90s and early '00s, you remember the Pepsi Girl. (And if you weren't born yet or were too young to watch TV back then, well, let us elders reminisce.)
Her name is Hallie Eisenberg, and she was the cutie patootie with the dimples who was in a bunch of Pepsi commercials as a kid. One of the ads' running gags was that they'd pair her cherubic little face with gruff voice-overs from the likes of Joe Pesci to a Marlon Brando impersonator.
Article continues below advertisement
Hallie also acted in various films as a kid (1998's Paulie, 2000's Beautiful, 2006's How to Eat Fried Worms, to name a few) but ultimately stepped away from Hollywood in 2010 to attend American University, where it appears she pursued international studies and graduated in 2014.
While we don't know much about what Hallie was up to after that, we know that in 2016, she and her boyfriend at the time — musician and The Voice contestant Owen Danoff — lived with Jesse in New York City.
Article continues below advertisement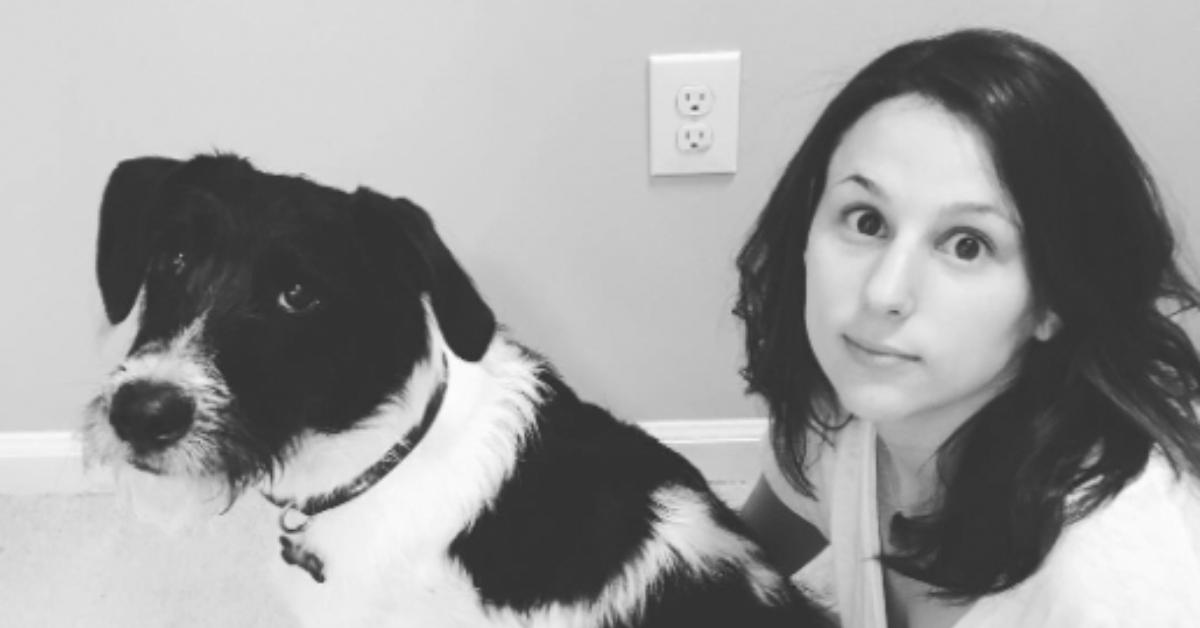 She and Owen also ran a cute Instagram page for their fur babies in 2017-2018. (Hallie also has her own Instagram account, but it's private.)
It's unclear if she and Owen are together still, and it's unknown what exactly Hallie is up to today, but it looks like she may have rejoined the Hollywood world in some capacity recently — she's credited on IMDb as an "assistant to the producers" in 2019's The Art of Self-Defense, which featured her big bro.
Article continues below advertisement
Jesse and Hallie Eisenberg also have an older sister.
Jesse and Hallie's older sis goes by the name Kerry Vera Lea. (Per Jesse's Wiki, she was born Kerri Eisenberg.) She looks to be living her best life as an artist in New York City, judging by her Instagram page.
Per her website bio, the animal lover is "a passionate vegan" who has "rescued over 100 animals (from cats to cows), was a foster parent to several children (including previously incarcerated teenagers), and ran a performing arts school and creative therapy practice in Chelsea, NYC, for 10 years."
Article continues below advertisement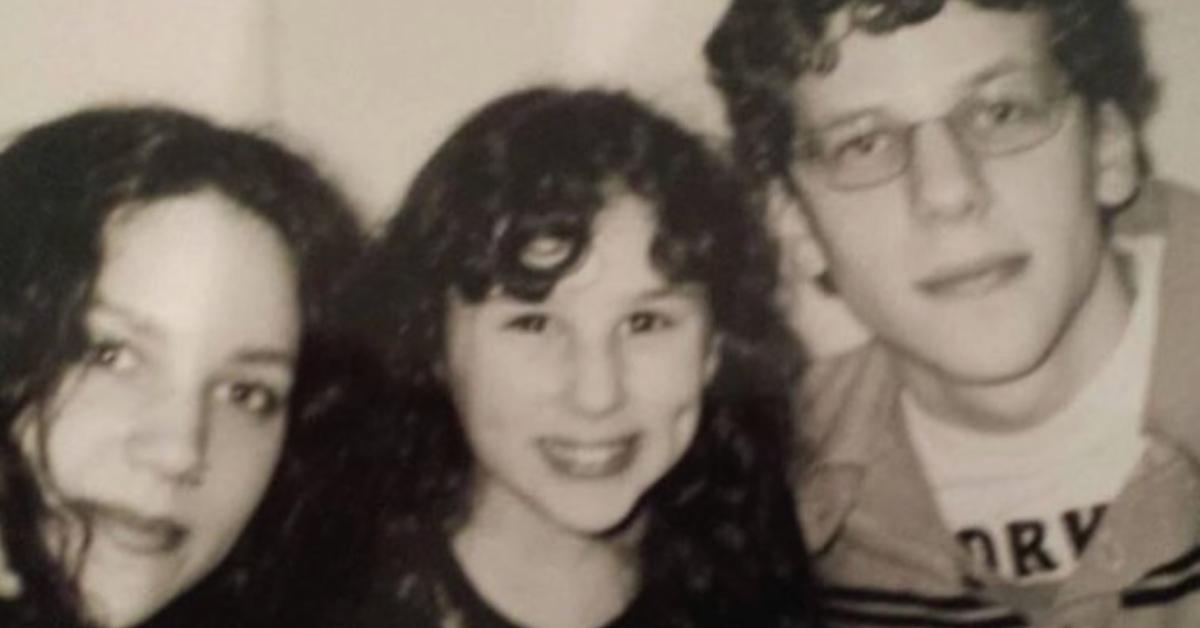 Her younger siblings took after her too in the acting department, as Kerry is also an actress and most recently appeared in an episode of The Politician in 2020.
Did we mention that Kerry and Hallie were pretty much identical when they were both little? If you don't believe us, just look at this side-by-side Kerry posted:
Article continues below advertisement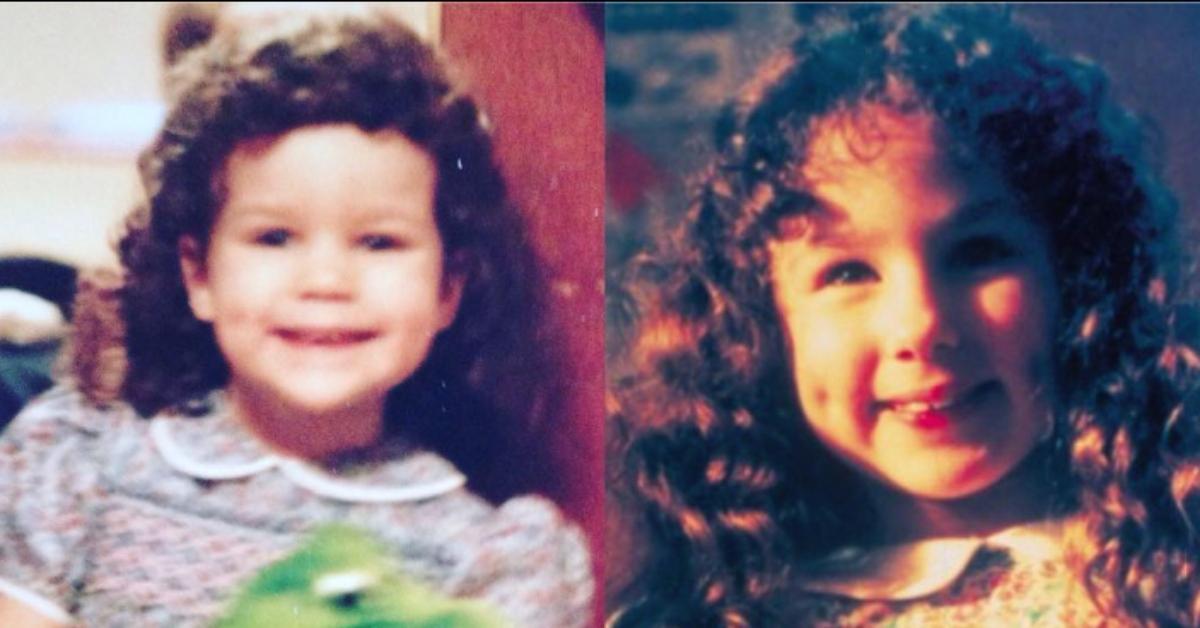 Hallie inspired some of Jesse's writing.
In an interview Jesse did in 2017 with HuffPost to talk about his book Bream Gives Me Hiccups: And Other Stories, Jesse gave some insight into his younger sis when he talked about the inspiration for one of his characters.
When the interviewer complimented Jesse on writing a teen voice very well, Jesse explained, "The truth is I have a younger sister: She calls me in her first year of college and complains about something minor with a kind of anger I've never seen from her. That happens to young people when they are experiencing some new physical transition. I told my sister how absurd she sounded and we both laughed about it."