Is There a Release Date for Season 3 of Netflix's Political Satire 'The Politician'?
It's been years since Season 2 of Netflix's 'The Politician,' and we want more politically-charged drama. When's the release date for Season 3?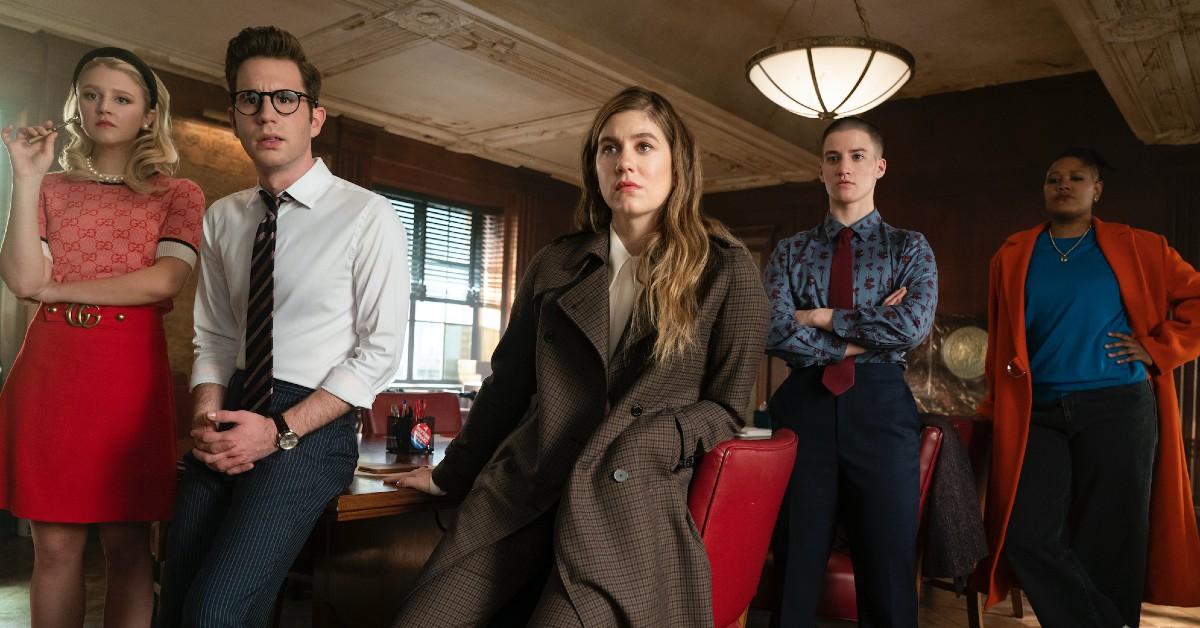 Politics are no place for political correctness, this is obvious. And this fact along with the ruthlessness and tenacity necessary to run for president are at the core of Netflix's dramedy series The Politician. Oh, and did we mention that by "run for president" we mean high school class president?
Article continues below advertisement
Created by Ian Brennan, Brad Falchuk, and Ryan Murphy — aka the King of TV — The Politician follows Ben Platt's Payton Hobart, a rich Santa Barbara-based high school student from who is positive he will one day be President of the United States. His first mission, however, is to become the President of Saint Sebastian High School. Alongside Ben Platt (Dear Evan Hansen), the series stars Zoey Deutch (The Outfit), Gwyneth Paltrow (Iron Man), Jessica Lange (American Horror Story), Judith Light (Shining Vale), and Bette Midler (The Rose).
After two successful seasons — the second one premiering in June 2020 — and earning a dedicated fanbase, people are wondering when Season 3 of The Politician is releasing. It's been two years since we saw Payton attempt to unseat New York's 27th district State Senator Dede Standish (Judith Light) in Season 2 (yeah, Payton became an East Coast kid in Season 2), and we need more politically-charged drama.
Article continues below advertisement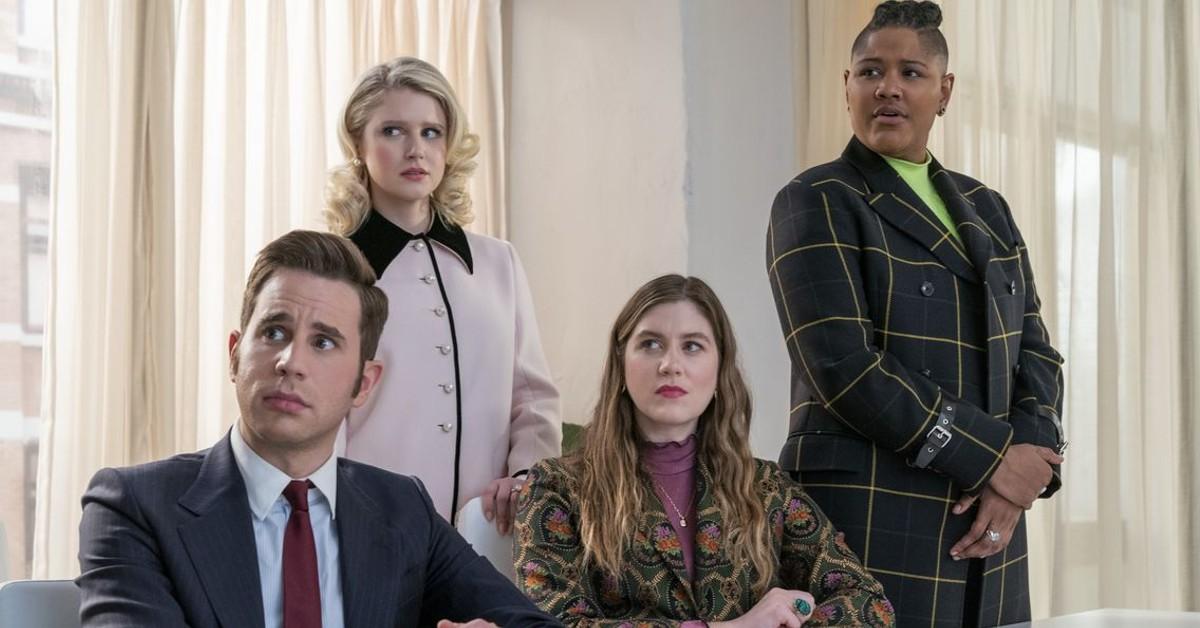 When's the release date for Season 3 of 'The Politician'?
We'll start off by telling you that Season 3 will be The Politician's final race.
"I think for me, for that show, I would like to do, and I think all of us involved in it, would probably like to do three seasons total," Ryan Murphy told Collider in April 2020 .
Article continues below advertisement
"And I think where Season 2 ends, what I would love to do is take a couple of years off and have Ben Platt get a little bit older for his final race. That would obviously be a presidential race, right? That's always what we had designed, and I think that's what our plan is. I'm going to wait. Ben is young, so I want to wait a couple of years to figure out how we age him up a little bit. But that's always been my plan."
Okay, so Ben is obviously young — he's currently 28 years old — but he was already a 25-year-old playing a high schooler in Season 1. He doesn't need to age for his role. Come on, let's move things along!
Article continues below advertisement
Considering it's already been years since this interview, we can only hope Season 3 is on its way soon, as there is no set release date for The Politician as of yet.
But just because TV demigod Ryan Murphy has a plan doesn't mean anything is set in stone. Because The Politician was originally sold as a two-season deal, it was never actually renewed for a Season 2. So far, it hasn't been officially renewed for Season 3.
Seasons 1 and 2 of The Politician are currently streaming on Netflix.