Jesse Plemons Opens up About His Recent Weight Loss — And Why It's Here to Stay
Jesse Plemons isn't shy in talking about his weight loss or gain over the years. Read on to see what he has said. This time he's keeping it off.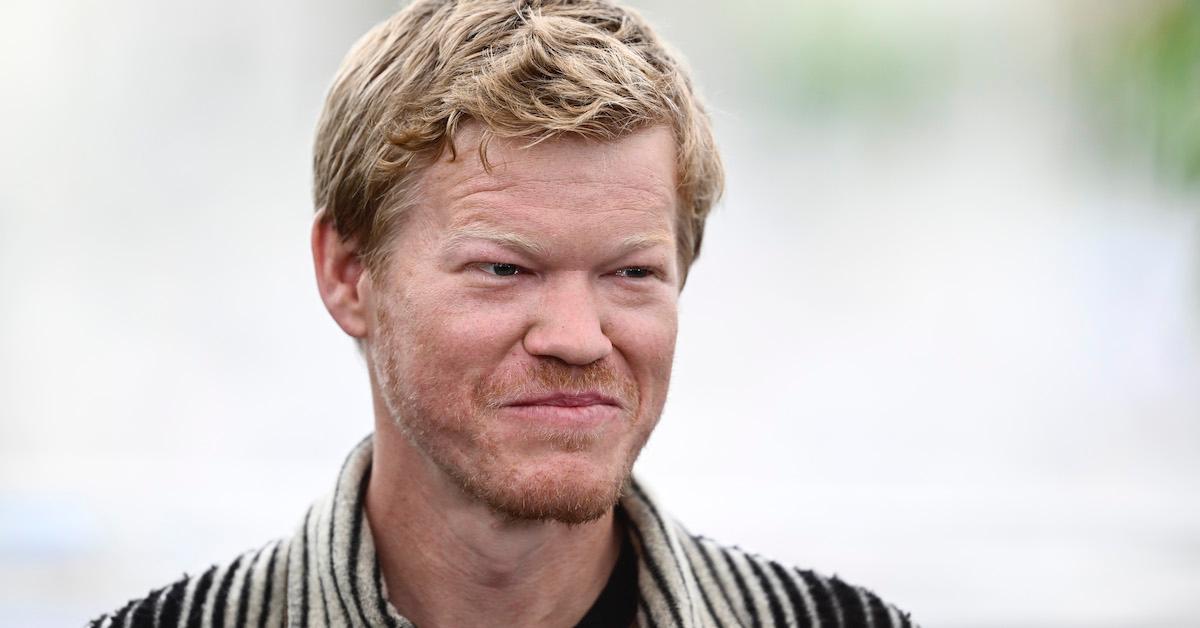 Article continues below advertisement
Jesse, who plays Allan Gore to Elizabeth Olsen's Candy Montgomery, also stars in the film Killers of the Flower Moon, which is being screened at the French festival. It's here that fans are noticing the actor's trim physique.
So, what inspired Jesse's weight loss? Read on for what he said about the change.
People talking about Jesse Plemon's weight loss and gain has surprised him over the years.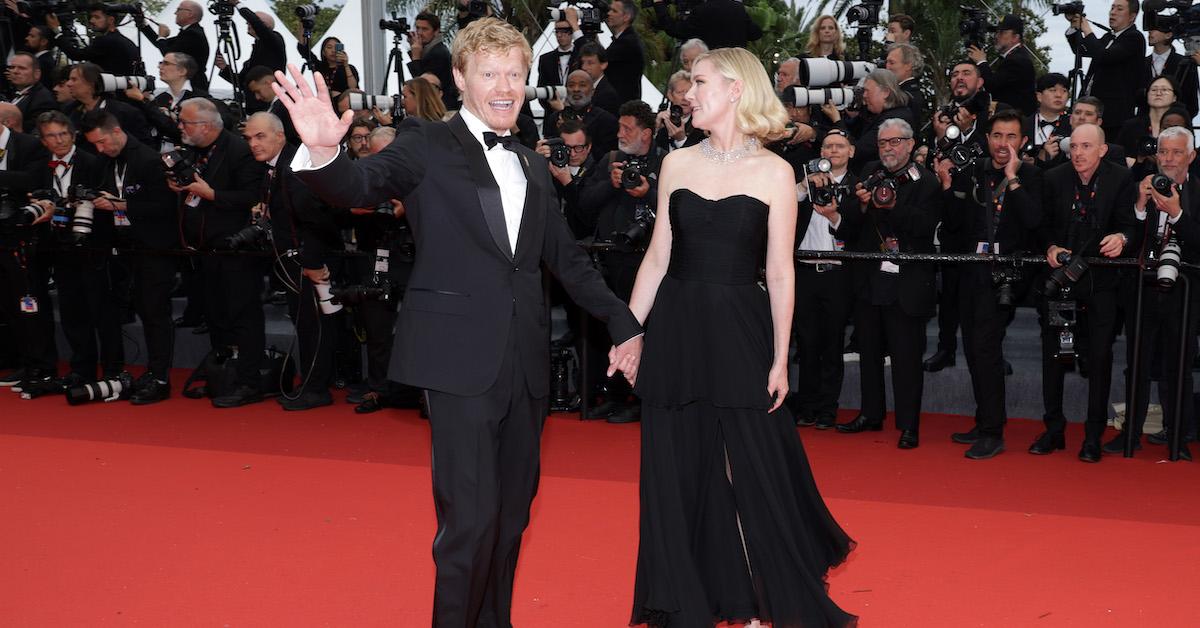 Fans who have followed Jesse's career closely know that he has at times been slimmer and carried more weight on his frame since stepping into the spotlight more than a decade ago. The topic of his weight isn't something Jesse has shied away from discussing — even if he didn't expect his body to be a subject anyone would be interested in discussing.
Article continues below advertisement
Speaking about his role in the 2015 movie Black Mass, Jesse said about having gained 45 pounds to play Kevin Weeks, "Everyone's like, 'You gained all this weight!' I was like, 'No, I've been fat for a while now.'"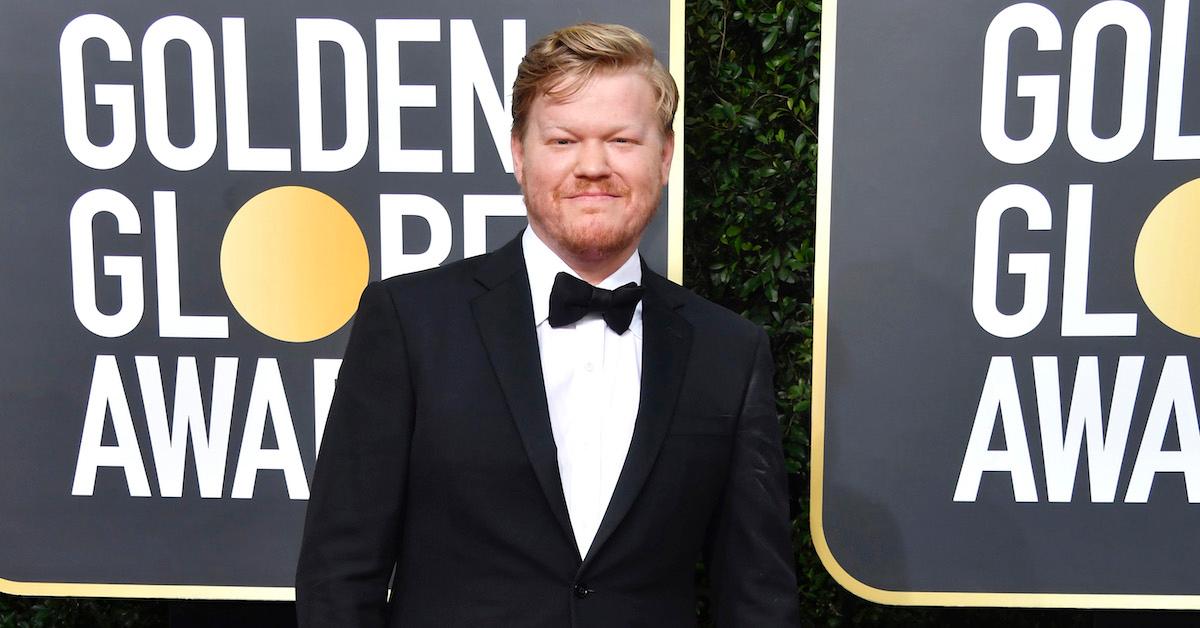 Article continues below advertisement
"Yeah, talking about it, if anything, makes me a little more empathetic — sympathetic? — to what women have to go through. My God! Men in general are just not held under the same microscope in that way. It's bizarre that that's all people wanted to talk about," Jesse continued.
Later in the same interview with GQ, Jesse joked that his secret to losing weight was simple, saying, "Well, I was eating everything, and then I just stopped eating terrible food."
Article continues below advertisement
Jesse Plemons wants to keep the "extra weight" off for good this time.
As fans take to social media to compliment Jesse on his weight loss, it's worth noting that the actor is looking to focus on his health moving forward.
In 2022, speaking to Interview, the star detailed his commitment to keeping "extra weight" off. "Something clicked in my head and I got tired of carrying all that extra weight around," Jesse confessed.
He added about the trimmer version of his body that fans are now seeing, "I got asked to do a scene in this movie and I was playing a soldier, and I was like, 'I don't know many soldiers that are my size.' So like everyone else, I started doing intermittent fasting, cut carbs, all that stuff. It's easy if you just actually do it."
Article continues below advertisement
Jesse added that since shedding the weight, his blood pressure is down and it's easier to keep up with his two kids — the star is married to Kirsten Dunst and the couple share Ennis, age 5, and James, age 2.
About welcoming a second son, Jesse told British GQ in 2021, "It's so, so … wild, and wonderful to see our eldest son with him, you know. It's hard to put into words, other than just like very, very cheesy words. But it's so beautiful, and he's been so understanding, with us dividing our attention."