Jibri's Mom on '90 Day Fiance' Is His Much-Needed Voice of Reason in Season 9
'90 Day Fiancé' Season 9 cast member Jibri is close to his mom and because she's unafraid to tell him like it is, fans already love her. So, who is she?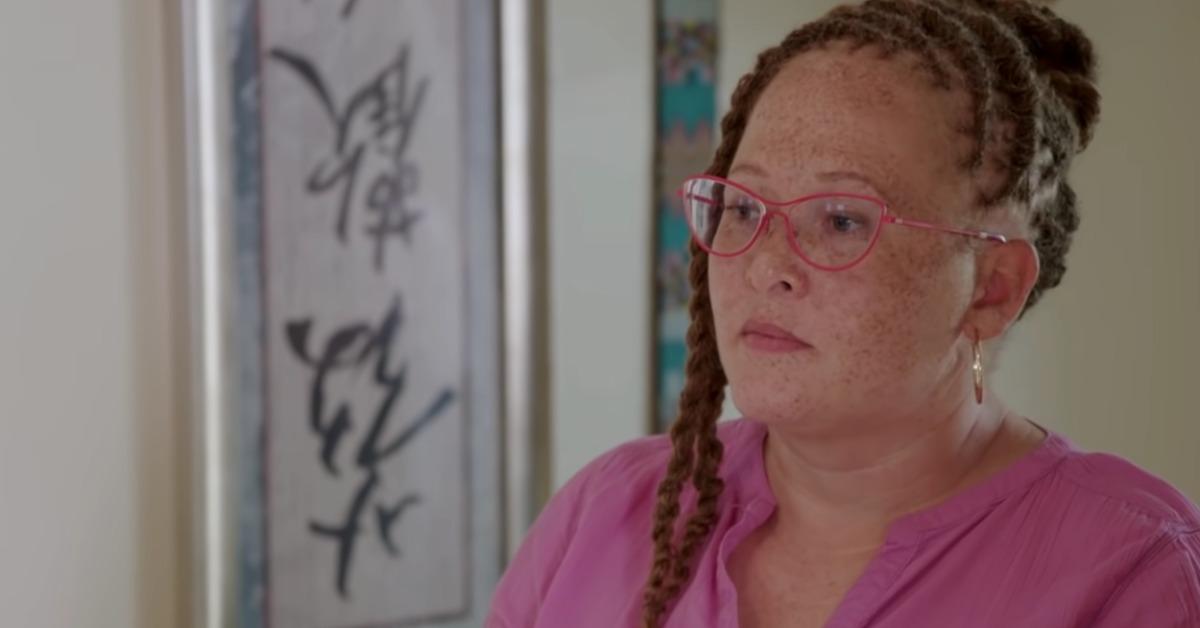 Most 90 Day Fiancé fans are used to the delusion some cast members express each season. But that's mostly because there's usually a person to set the cast member straight and tell them like it is. Like Jibri's mom, Mahala, in Season 9 of 90 Day Fiancé.
Fans already love her because she's always real with Jibri and she doesn't just buy into his dreams of bringing his Serbian bride to the United States and living happily ever after in South Dakota.
Article continues below advertisement
Instead, Jibri's mom is quick to point out what Jibri is up against by bringing his fiancé, Miona, home. Miona is used to a lifestyle that gives her thousands of Instagram followers something to envy.
She also expects to move to a larger U.S. city within a couple of months of moving to South Dakota. And right now, Mahala is here to make sure her son and his fiancé stay grounded in reality.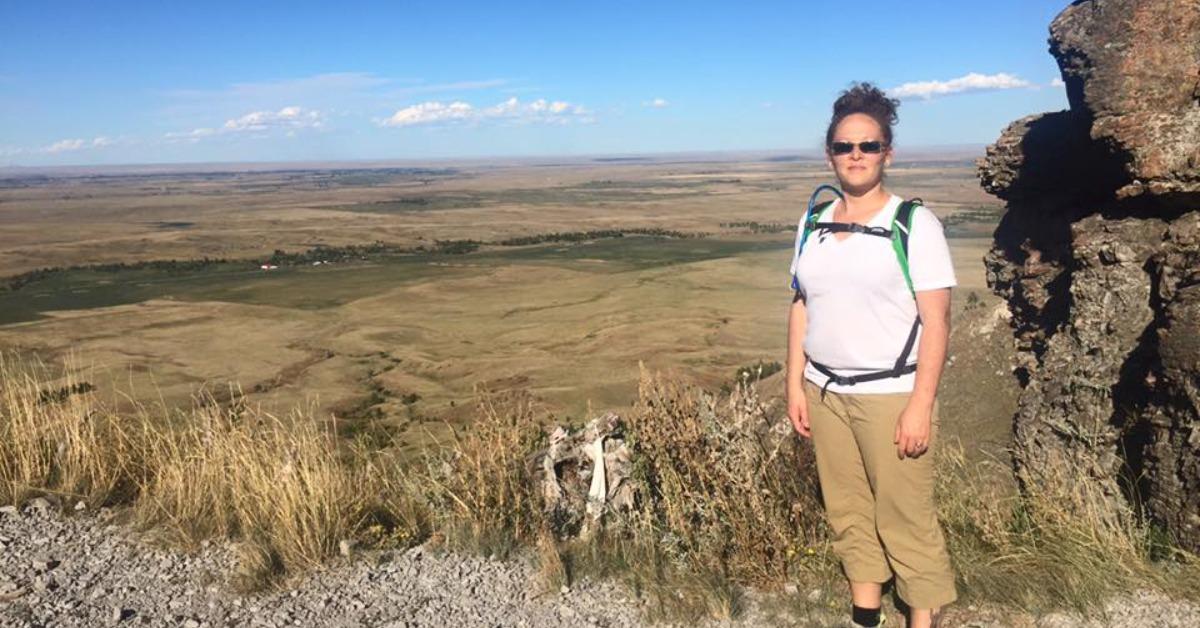 Article continues below advertisement
Who is Jibri's mom on '90 Day Fiancé'?
Like most of the parents on 90 Day Fiancé shows, Mahala's personal life is pretty private. She doesn't appear to have a public Instagram account and, while she is on Facebook, her profile isn't super active.
It hasn't stopped fans from wondering about her, though, and from applauding her for being real with both Jibri and Miona on 90 Day Fiancé.
Although Mahala might have some tough questions for Jibri and Miona, like how they plan to support themselves when they move out of her house, her concerns are totally valid. She says on 90 Day Fiancé that she knows how her son can be and she's worried he hasn't totally thought this new journey through.
Article continues below advertisement
To Mahala's credit, though, she is more than fair to Miona the night she meets her. She even admits to producers that she likes Jibri's fiancé. There are still questions about Miona's job, however. She says she wants to be able to work as a makeup artist in the U.S. and start her own business. How she plans to found this career is unclear.
Article continues below advertisement
Jibri plans to have his fiancé Miona live at his parents' house with him.
Miona originally agrees to move to the U.S. under the impression that she and Jibri will move to Miami or Los Angeles as soon as possible. But, Jibri explains to her when he picks her up from the airport, they might need to spend a bit longer in South Dakota.
To be more exact, Jibri wants to stay with his parents for at least six months while he saves money for his new life with Miona.
Because Miona and Jibri are under Mahala and her husband's roof, there are some rules set in place, which include Jibri and Miona helping with chores and cooking. It's honestly a pretty sweet deal to get to live somewhere rent-free as they set up their new life together.
Mahala is tough but fair, and so far, she's the favorite mama bear of the season.
Watch 90 Day Fiancé on Sundays at 8 p.m. EST on TLC.