King of Hot Pockets Jim Gaffigan Has Been a Comedy Powerhouse Since the '90s — Here's How He Got His Start
Comedy powerhouse Jim Gaffigan is always there when we need a good, wholesome laugh, preferably about food. Here's how he got his start in comedy.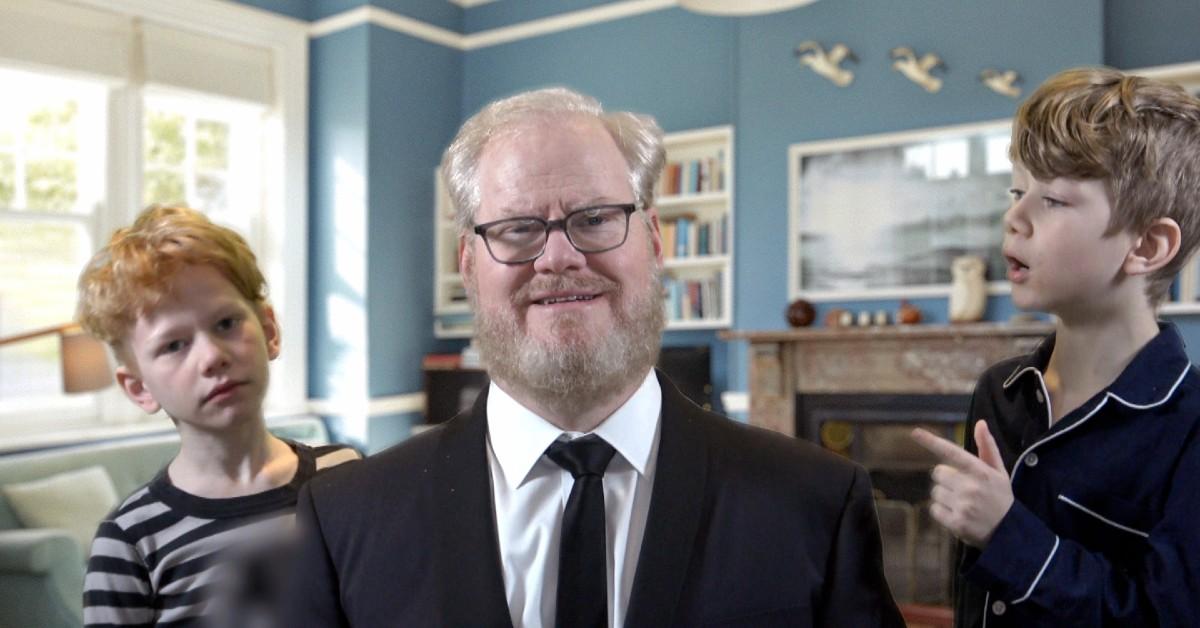 Funny guy Jim Gaffigan is the Paul Rudd of the comedy world — it's hard to find a living soul who doesn't like him. Known for wholesome comedy that spans the realms of family and food (lots of food), his brand is wonderfully relatable.
Whether he's poking fun at the Hot Pockets slogan or the "rules" of Catholicism, Jim's humor is something of a modern enigma, as he avoids raunchy subject matter and hardly ever swears.
Article continues below advertisement
The Grammy-nominated comedian's ability to electrify the mundane is unmatched, and it has been for several decades. Back in 1990, 24-year-old ad man Jim Gaffigan moved his life from Indiana to New York with hopes and dreams of making the world giggle along with him. If he never pursued his passion, we would've never been gifted with several minutes of bacon jokes in his 2009 stand-up special King Baby. Here's how Jim made his dreams of becoming an actor and stand-up comedian a reality.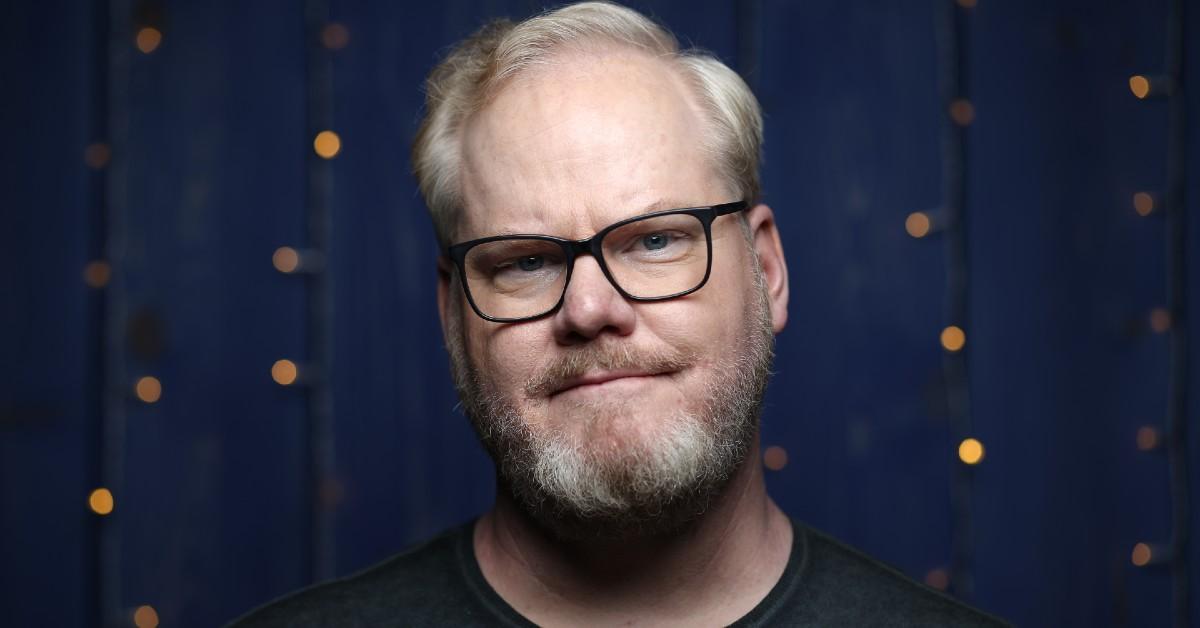 Article continues below advertisement
Jim Gaffigan's dreams of entering the entertainment biz weren't well received by his family.
Jim was raised in fairly conservative household, one that boasted a clan of bankers. In that kind of environment, guaranteed dollar signs equal success. Creativity wasn't something to be pursued; in fact, it was seen as shameful.
In terms of his family's conservative nature, Jim clarified to AV Club's Noel Murray circa 2006 that it all related to financial security (not the bigoted brand of conservative), as "wearing a tie to work is considered success."
Article continues below advertisement
"My uncle was the first one to go to college, and at that point we'd been in this country for 150 years. It took us five generations to get to the middle class, and I was like, 'Hey, I think I'm gonna go into the entertainment world!' Everybody was like, 'Are you nuts?'" Jim explained. Advertising just wasn't making Jim happy, so he pushed, working his butt off to spread his brand of comedy across NYC since 1991.
Jim Gaffigan's big break came in 1999.
Going to his dreary 9-to-5 gig while also attending acting classes and also doing stand-up at locals clubs only worked for so long — Jim was fired. Though typically getting laid off is both devastating and embarrassing, it was a gift for Jim, who'd been responsibly saving his money. It was a sign for him to pursue his dreams full-time.
Article continues below advertisement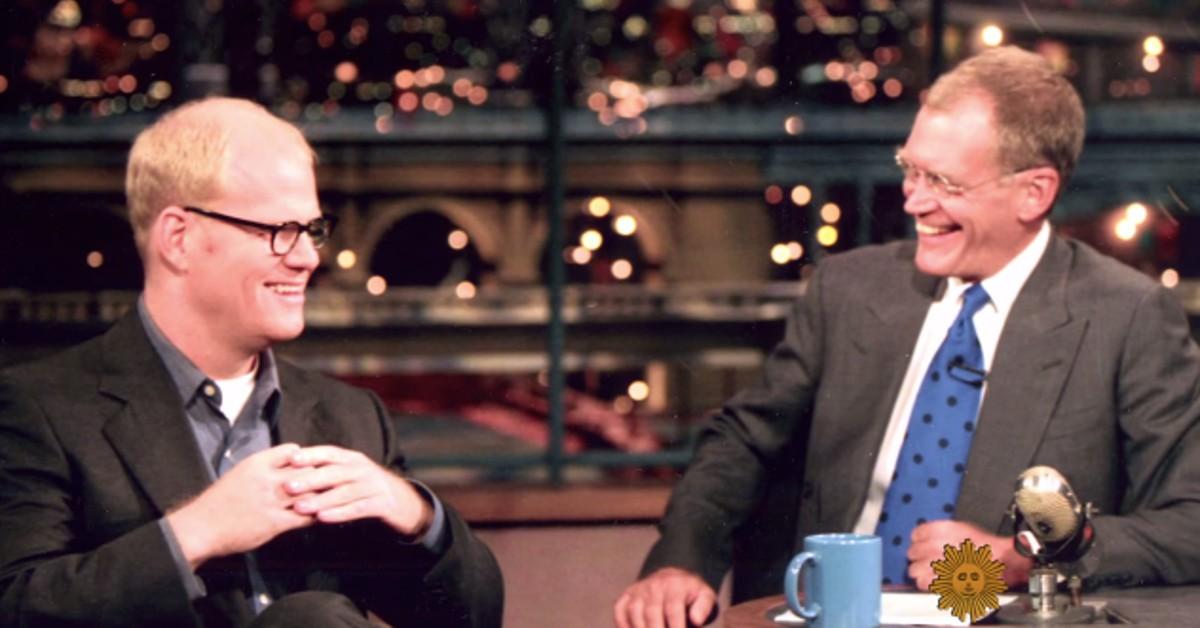 "I think I'd been doing stand-up for seven or eight years. And I was not really getting much success or traction. And I would audition for things and the person that I would be auditioning for would literally leave the room. Just a lot of bad luck," he told NPR in 2015.
Article continues below advertisement
Eventually, Jim mustered up the courage to audition for a spot on the Late Show With David Letterman, the charming late night host being his lifelong inspiration. Letterman clearly saw something in Jim, as he was featured on the Late Show in 1999.
"The weird thing is because Letterman thought I was good, everyone changed their mind. It changed the narrative surrounding me, completely. ... It's just a strange transformation. Someone essentially turns on a light switch, and it just changes," Jim said.
Article continues below advertisement
In fact, Letterman adored the budding comedian so much that he asked Jim to produce a sitcom for his production company. Sadly, CBS's Welcome to New York lasted just one season in 2000, but that was just the beginning of Jim Gaffigan's comedy career.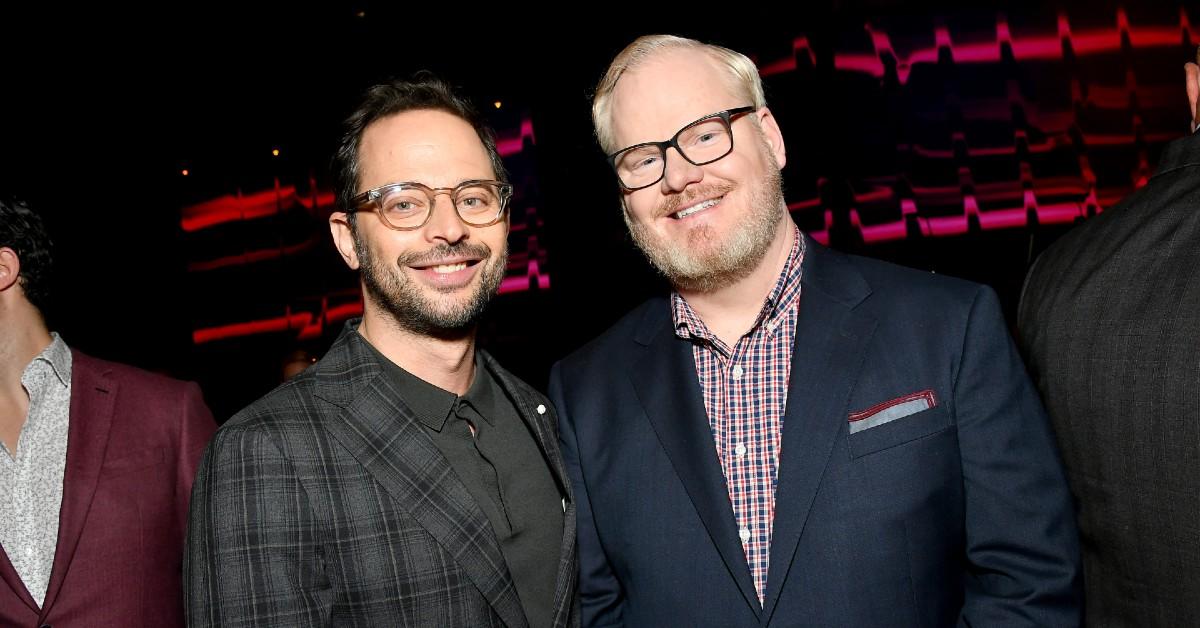 Article continues below advertisement
Since then, Jim Gaffigan has churned out a number of successful stand-up specials — which hilariously feature his signature high-pitched inner voice. From 2005's successful Beyond the Pale special to his wildly underrated 2015 sitcom, The Jim Gaffigan Show, Jim has solidified himself as a comedy powerhouse. Despite Jim's light-hearted comedic reputation, he's not a one-trick pony.
He's nabbed big roles in dark dramas like 2018's American Dreamer — which sees him as the lead — and 2019's snake-handling religious cult thriller, Them That Follow.
But overall, we know Jim Gaffigan's heart lies with comedy, and he's bringing his humor to our down-on-our-luck pandemic world in his new December 2021 Netflix special, Comedy Monster. From marching bands to billionaires to the never-ending COVID-19 pandemic, Jim's got jokes to get us through the daily misery. Bless his soul.
Jim Gaffigan: Comedy Monster is now streaming on Netflix.