Who Is Racing Legend Jimmie Johnson's Wife?
Jimmie Johnson's in-laws were found tragically dead in their Oklahoma home. Naturally people are wanting to know who Jimmie's wife is. Let's find out.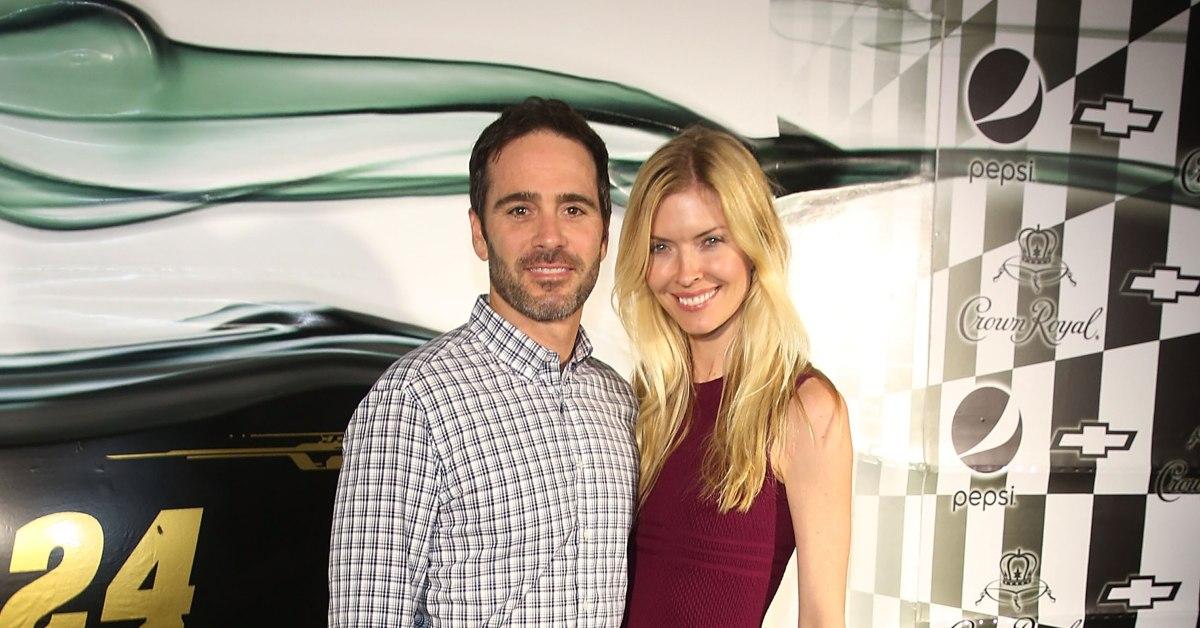 Content warning: this article contains mentions of murder and suicide.
"Behind every great man is a great woman," as F. Scott Fitzgerald accurately said. Especially when it comes to professional athletes. There is definitely a lot of pressure that comes from performing any sport at such a high caliber, that an amazing support system is definitely needed. Especially when the stakes are as high as being a race car driver.
Article continues below advertisement
Famous NASCAR driver Jimmie Johnson is so lucky to have found his great woman, his support system, in his wife, Chandra Janway. And now it is his time to be her support system as they go through this family tragedy (don't worry, we'll get into that as well).
But first, let's meet Chandra!
Let's meet Jimmie Johnson's wife, Chandra Janway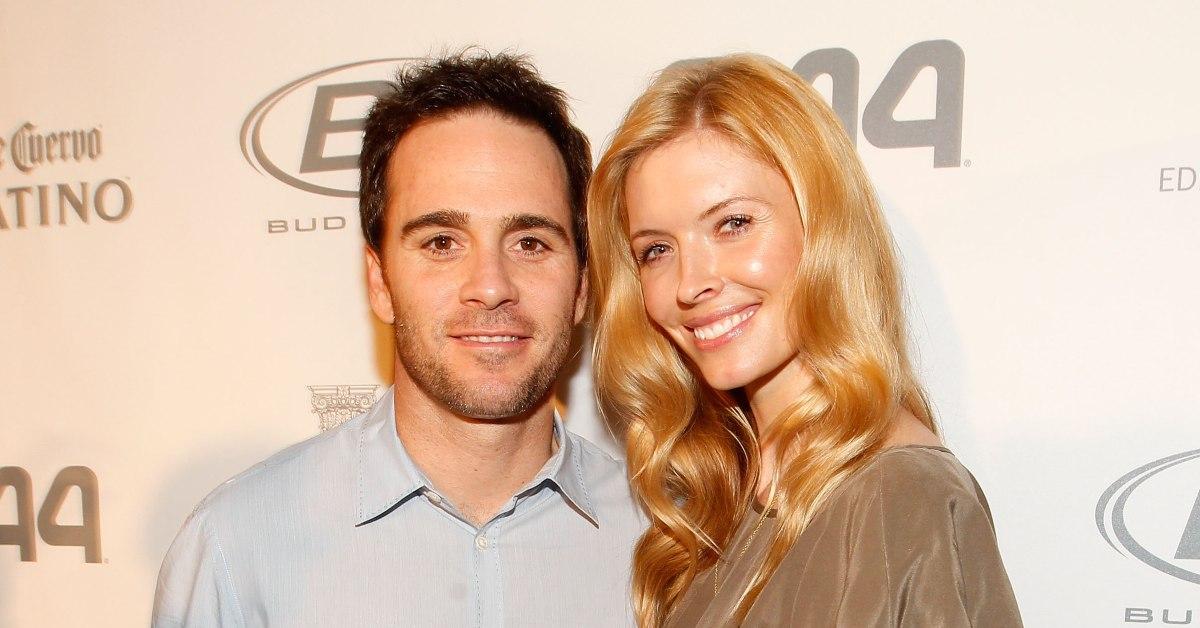 Before she was Jimmie Johnson's wife, Chandra Janway is originally from Oklahoma and went to the University of Oklahoma where she majored in business communications. Chandra moved to New York City and was a model for top modeling agency, Wilhelmina.
Chandra is currently the gallery owner of SOCO Gallery in Charlotte, NC as well as Peg Norris, a company that supports contemporary artists.
Article continues below advertisement
Jimmie and Chandra were introduced in 2002 by none other than renowned race car driver, Jeff Gordon at an event. The pair were engaged a year later while on vacation at Beaver Creek, Colorado. A year after that, Jimmie and Chandra were married on St. Barths.
Jimmy and Chandra have two beautiful daughters, Genevieve, who turns 13 in July, and Lydia who turns 10 in September. On Mother's Day, Jimmie posted an adorable Instagram tribute captioning, "Happy Mother's Day Chani! Thank you for giving our family 100 percent every day. We love you."
Article continues below advertisement
Jimmie and Chandra recently went through a family tragedy
On June 26, Chandra's parents, Jack and Terry Janway, as well as her and Jimmie's nephew, Dalton, were found shot dead in their home in Muskogee, Oklahoma. It is believed to have been a murder-suicide, with Terry supposedly shooting her husband and grandson before killing herself.
The local mayor told FOX23 that the Janways were a well-respected family in the town and that, "It was traumatizing to find out that a long-standing family who had made so many contributions to our community were involved in this type of incident," the mayor said.
Jimmie was supposed to race this weekend in Chicago but has since withdrawn. The statement read that "LEGACY MOTOR CLUB has elected to withdraw the No. 84 Carvana Chevrolet from this weekend's NASCAR Cup Series event in Chicago. The Johnson family has asked for privacy at this time and no further statements will be made." We are keeping Jimmie and Chandra in our thoughts during this trying time.
If you or someone you know are experiencing suicidal thoughts, call, text, or message the 988 Suicide and Crisis Lifeline. Dial or text 988, call 1-800-273-8255, or chat via their website.