Bless His Heart — Joe Bradley Has Lofty Ambitions on 'Southern Hospitality'
Joe Bradley is determined to prove that he can work as a manager on 'Southern Hospitality.' We've got more details on the Bravo reality TV star.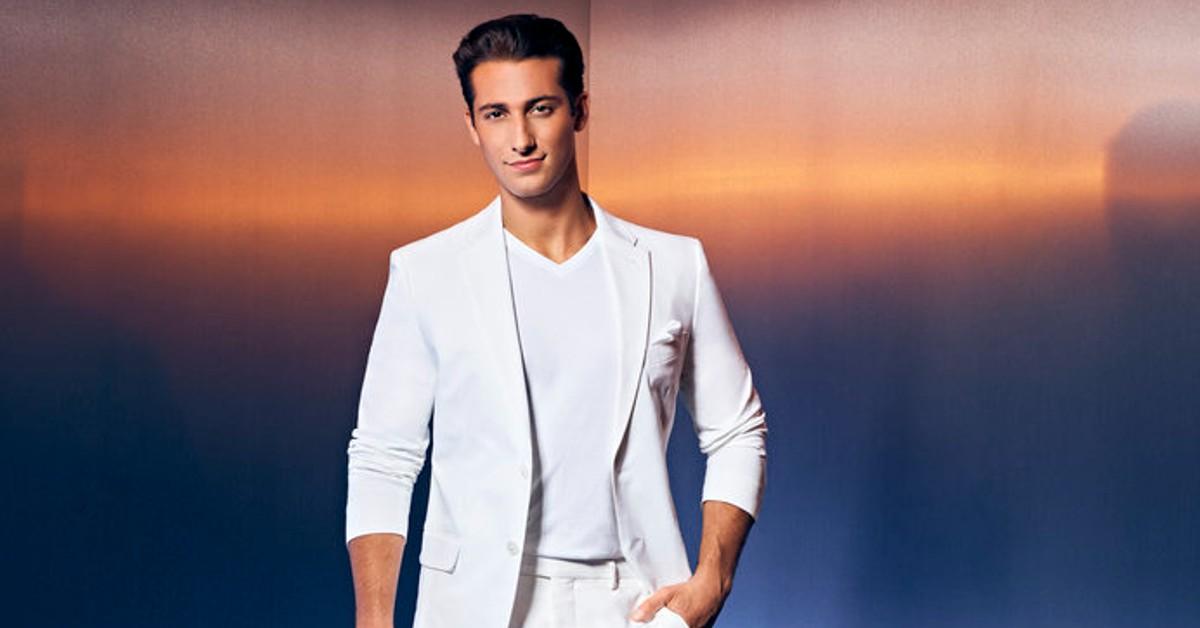 One of Leva Bonaparte's VIP hosts at the Republic had a major glow-up when he was younger. Now Southern Hospitality star Joe Bradley has non-superficial ambitions — one day he wants to become a restaurateur, just like Leva.
According to a Bravo TV report, Joe's family hails from Atlanta, so he's a bonafide Southern man. Where did Joe work before he joined the team at Republic? Has he ever been on TV before? And what's the drama with him and his fellow Southern Hospitality star Maddi Reese?
Here's what we know.
Article continues below advertisement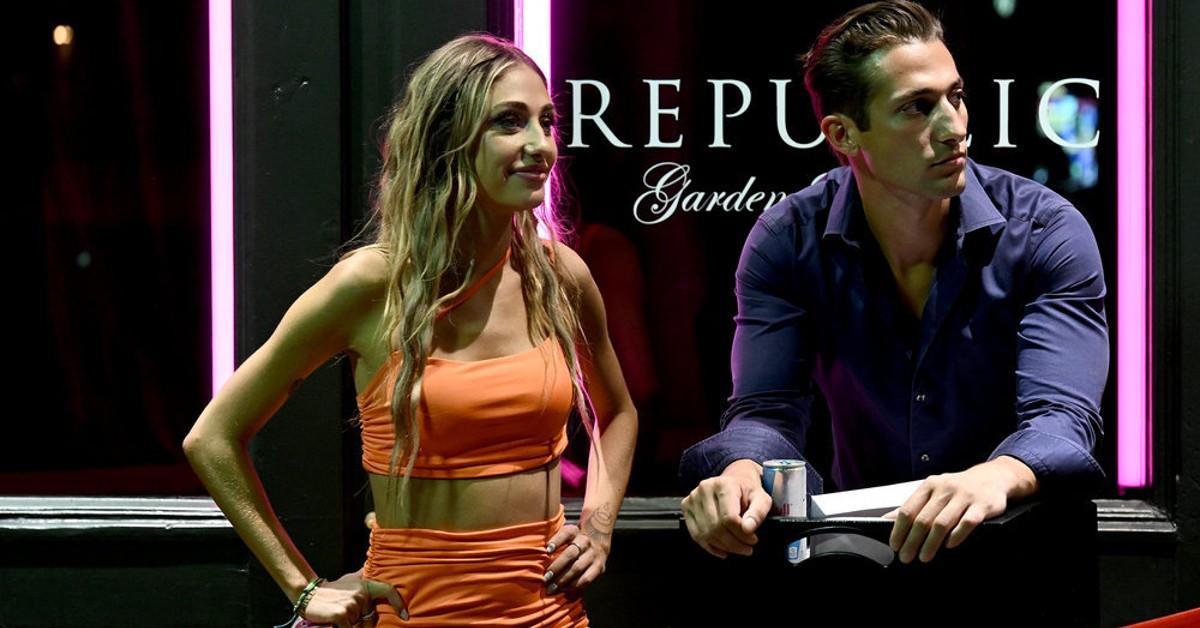 What's going on between Joe Bradley and Maddi Reese on 'Southern Hospitality'?
Joe tells Maddi that he admires that she isn't a "cookie-cutter" girl. He wants a woman that he can build with. He clearly appreciates it when Maddi responds with, "Maybe one day we'll own a bar together."
However, Maddi expresses frustration to her friends that Joe isn't making the first move. Enter her bad-boy cheating ex, Trevor.
Article continues below advertisement
While Joe demonstrates clear ambition with his career history (per Bravo's Daily Dish, he also currently works as a sales representative for a luxury furniture brand that's aptly titled Bradley), he seems to lack that same drive when it comes to pursuing Maddi.
Joe is clearly (as Mikel astutely notes) "obsessed" with Maddi. However, she offers Trevor an invitation to go with her to Miami, leading to the best line of the first episode — "She's d--kmatized!"
Article continues below advertisement
What else is there to know about 'Southern Hospitality's Joe Bradley?
To be fair to Joe in this whole Trevor situation, Southern gentlemen are taught to be respectful with the ladies they adore. So, we're gonna drop all the Maddi talk for a moment and just focus on Joe himself.
The 26-year-old reality star comes from a successful Atlanta family and grew up with two siblings — a sister named Caroline and a brother named Mike. Joe attended the University of Michigan where he studied art, design, and communications, but (per his official Bravo TV bio) he dropped out before graduating.
Article continues below advertisement
Joe has always felt some sort of pressure to live up to his family's accomplishments, and he's spent the last several years trying to find the perfect career. Prior to landing his role as a VIP host at Republic, Joe worked as an LA Fitness sales rep and as a sales and leasing agent with RAM Partners.
Given the confrontation between Joe and Trevor on Southern Hospitality, we're not sure how things will end up working out for Joe and Maddi in the end. However, it's clear that Joe has a lot of career ambition and genuine Southern charm, so we think he'll do just fine moving forward!
Tune in to see how it all plays out when new episodes of Southern Hospitality air on Mondays at 9 p.m. ET on Bravo.