John Cho Has Known His Wife, Kerri Higuchi, Since They Attended College Together
Actor John Cho has appeared in many of your favorite movies and TV shows, but what's going on with his love life? Does he have a wife? Here's the scoop.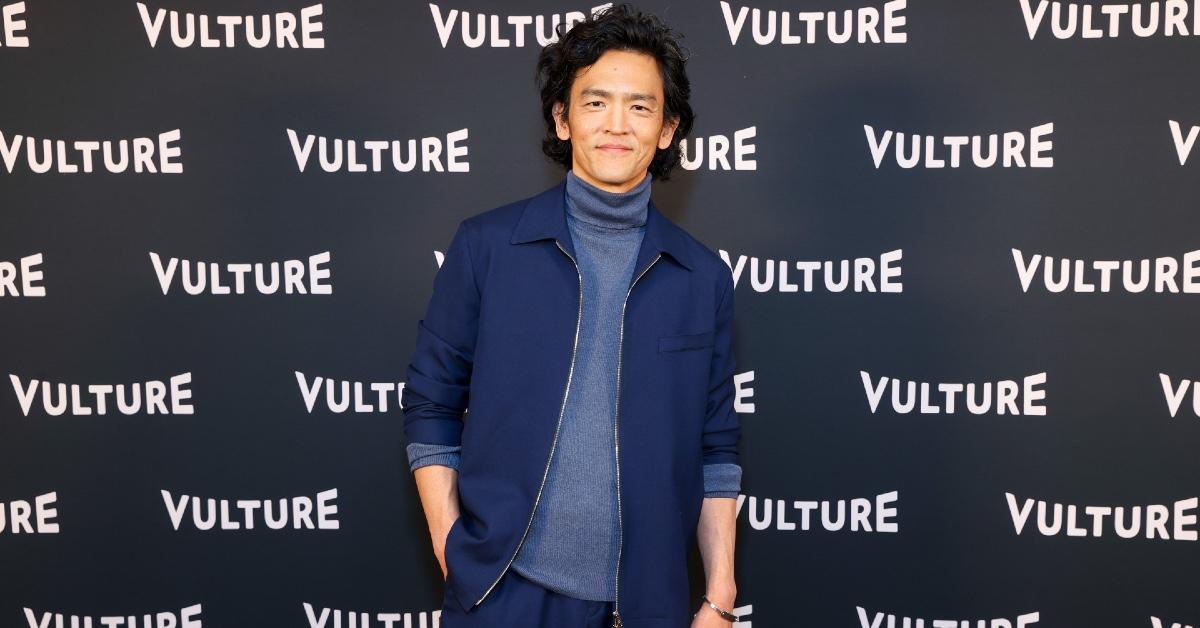 Actor John Cho has appeared in many blockbuster hits such as American Pie, Harold and Kumar Go to White Castle, Star Trek, and Searching. Now, he's ready to take the silver screen by storm in the Netflix adaptation of the popular anime Cowboy Bebop as the lead character Spike Spiegel.
Article continues below advertisement
As a notoriously private person, not much is known about John's personal life, which has led fans to wonder: does he have a wife? Let's break down what we know about the actor's romantic life.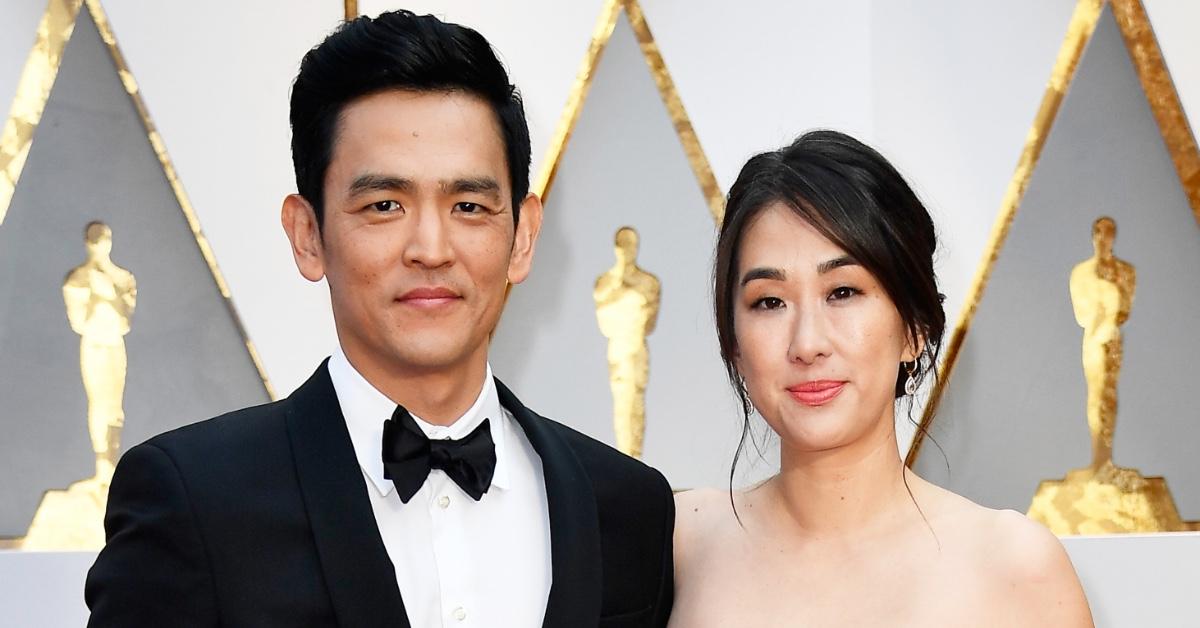 Article continues below advertisement
John Cho has been married to his wife, Kerri Higuchi, since 2006.
Although the details of their meeting are under wraps, John did reveal to Hollywood Mask that he and now-wife Kerri Higuchi met while attending UC Berkeley together, but they didn't start dating until they moved to Los Angeles. Kerri is also an actress and has appeared on television shows such as Grey's Anatomy, Parks and Recreation, and Scandal.
In a 2015 interview with Glamour, John revealed what initially drew him to his wife. "My wife was confident in a way that I was very attracted to," he said. "She knows who she is. I knew nothing about that. I was so unsettled at that age and so scatterbrained. It's beautiful when you see a self-assured person and knows who she is."
Article continues below advertisement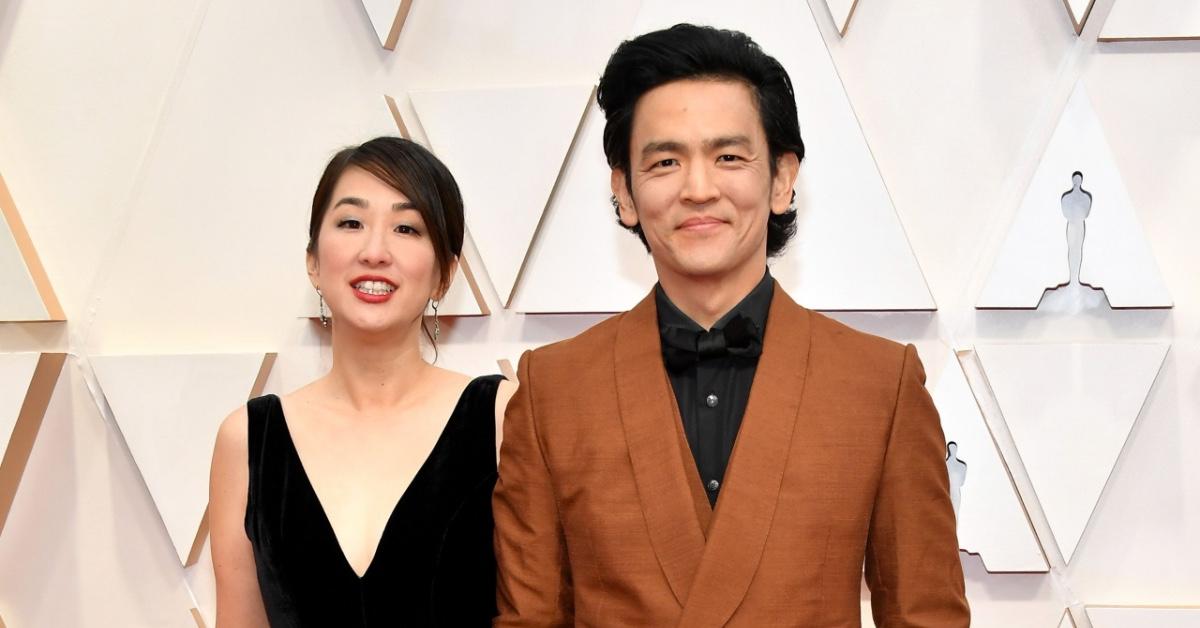 He also revealed to Glamour a few details about their wedding, sharing, "It was a lot of fun. We had it in Northern California on New Year's Eve. I was just fuzzy with affection that night. But it was a big deal! It's like putting on a one-night-only show. You're the producer and director and the star, so you're busy. And you're the host, so you've got a lot going on. I'd like to do it again."
Article continues below advertisement
John wasn't shy about his past relationships, and how he was glad he met his wife when he did. "Man, I was a mess when I was younger. I shouldn't have really started dating till I was 35 because I feel like I wasn't formed until I hit 30. I was just an idiot for most of my 20s. I got married at 34. Marriage is a serious business if you're starting a family. You've got to be committed."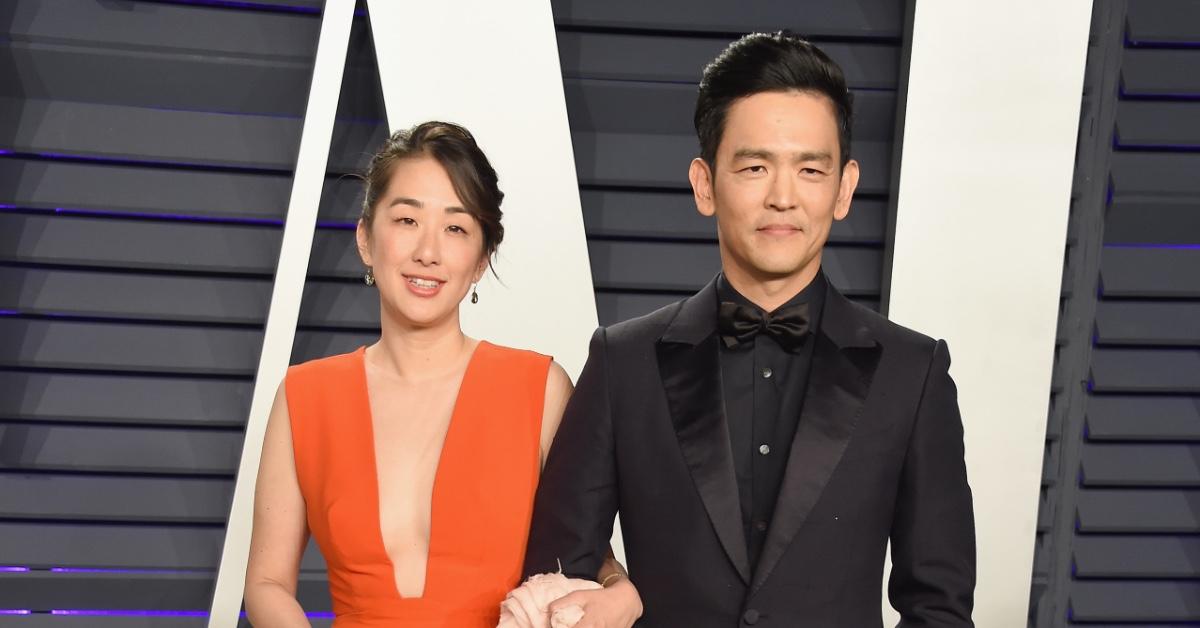 Article continues below advertisement
John also revealed that while he and his wife are both involved in Hollywood, she prefers to be more of a stay-at-home mom to their two children: a son, born in 2008, and a daughter, born in 2013. While he did say he wanted to wait a while before he let them watch American Pie, hopefully, his other projects such as Star Trek and even the short-lived show Selfie will live to see another day in the Cho household!
It sounds like John has a lot of wisdom from his younger days that he will pass on to his kids one day. In the meantime, fans can watch him in Cowboy Bebop streaming on Netflix.