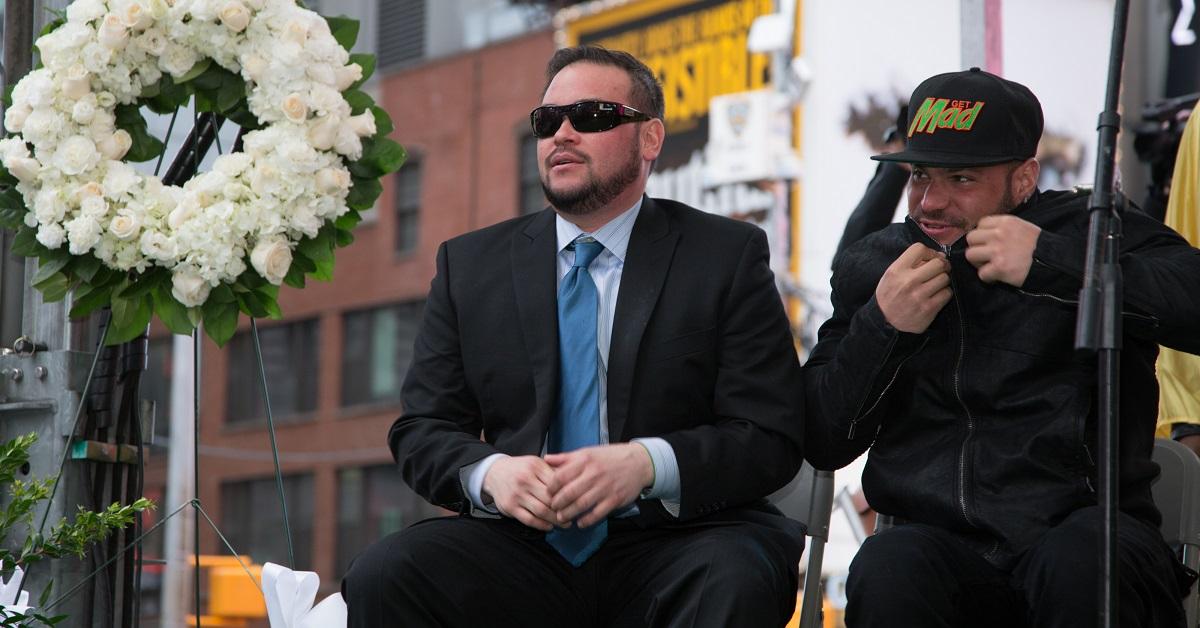 Jon Gosselin Doesn't Seem to Be Dating Anyone, but He's OK With That for Now
Jon Gosselin has been in pretty serious relationships for a quarter of a century, and many want to know who he's dating following his latest breakup.
Thanks in large part to his kids with Kate Gosselin, Jon Gosselin has been in the public eye for over a decade now. But for most of his time in the spotlight, Gosselin has been tied to someone else. Following news of his breakup from longtime girlfriend Colleen Conrad in November of 2021, though, some fans are wondering who Jon may be dating now.
Article continues below advertisement
Who is Jon dating following his most recent breakup?
After getting out of a seven-year relationship, it seems like Jon has not been in a rush to enter another relationship. There has been no reporting suggesting that he's dating someone else since his breakup with Colleen, and he even gave an interview to Hollywood Life following the breakup in which he explained that he wanted to focus more on himself now that he's not in a relationship.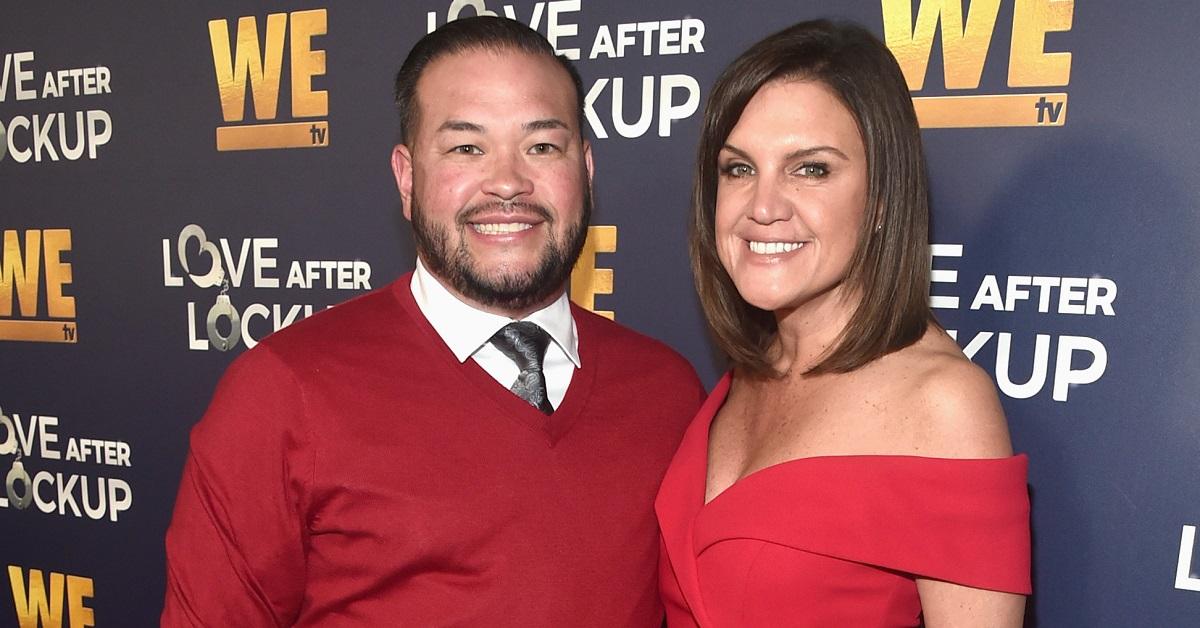 Article continues below advertisement
"I'm more focused on myself and being alone. New me, new beginnings. My album's coming out and Casper and I are working really hard on getting that out," Jon explained during the interview. "Tour's coming and I have to build really independent children because I'm not going to be home as much, so once that happens, they'll be going to school. Hopefully, they'll be at college and I'll get to see them when I'm out on tour and whatever happens with that."
Jon's ex-girlfriend has been battling breast cancer.
Roughly four months before Jon and Colleen broke up, Colleen was diagnosed with breast cancer. In an interview on Dr. Oz, Jon explained how the breakup came about and suggested that the split was a mutual decision.
"We had ongoing issues previous to our breakup and previous to her diagnosis, so we had trouble in the relationship for a long time and didn't really want any stress during her treatment," he said.
Article continues below advertisement
"So we thought it was best that we just stop our relationship and work on our friendship and get her through her treatment," the former reality star continued.
Jon also said that the split had been good for the family. "It was good for my kids too, that I focus on them as well and focus on other things that were going on in my life, other projects and work as well. Then I could really focus on helping my friend get through her cancer."
Article continues below advertisement
"I'll always love Colleen and we're friends and it wasn't because of cancer," Jon explained.
Jon and his ex-wife Kate share eight children: 21-year-old twins Cara and Mady and 17-year-old sextuplets Aaden, Alexis, Collin, Hannah, Joel, and Leah. Collin and Hannah live with Jon, who said that Colleen was still a big part of both of their lives. He acknowledged that Collin in particular had struggled with the change, though.
For now, then, it seems like Jon is not dating anyone. He's focused on being a good father, and on projects like his music career. He may eventually find himself looking for romance again, but after being married and going through a long-term relationship, it may make sense to take a break.