How Did Jonah Hill Actually Get That Black Eye? His Feud With Baby Yoda, Explained
Jonah Hill shares a video of him with a black eye and explains that he has been feuding with Baby Yoda. Here's how their feud and black eye relate.
Uh oh! Things appear to be tense between two of our favorite celebrities: actor Jonah Hill and Star Wars alien toddler Baby Yoda. The Don't Look Up star recently shared a clip to Instagram that nodded to his strained relationship with the fictional character — and things do not look pretty.
So, what exactly happened between Jonah and Baby Yoda? Keep scrolling for the scoop!
Article continues below advertisement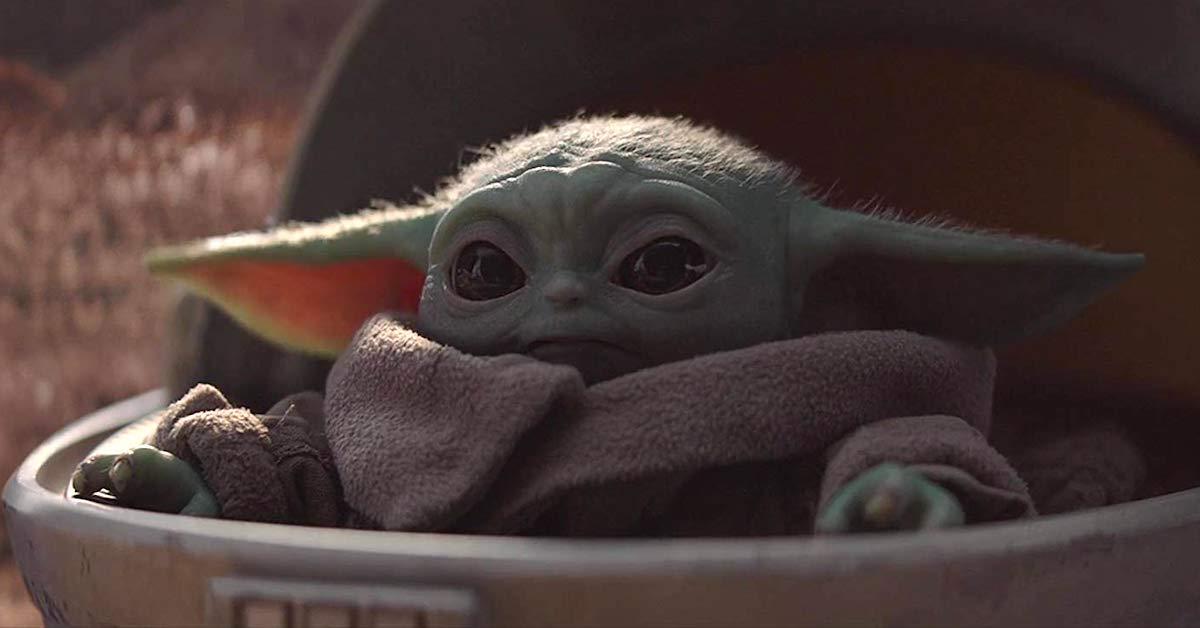 Jonah Hill posts a video of his black eye to Instagram.
Jonah took to Instagram on Jan. 26 to inform fans that he had gotten a black eye. He also used this space to set the record straight about how he got it.
"I'm gonna say this once and once only. This black eye is from my surfboard. It is not from a fistfight I got into with Baby Yoda because of our falling out," he said in the video, confirming that it was strictly from a surfing mishap.
Article continues below advertisement
While he doesn't get into detail about his so-called "falling out" with Baby Yoda, he does directly address him in his caption. Although, it doesn't seem like he wants to make amends with the Disney+ star right away.
Article continues below advertisement
Jonah Hill challenges Baby Yoda to a rap battle on Verzuz.
"That being said I do officially challenge Baby Yoda to a @verzuztv battle," Jonah continued.
Verzuz, which was created by Swizz Beatz and Timbaland, is an online entertainment series that pits producers, songwriters and artists against each other in a rap-battle format.
So, in other words, Jonah has challenged Baby Yoda to a rap battle.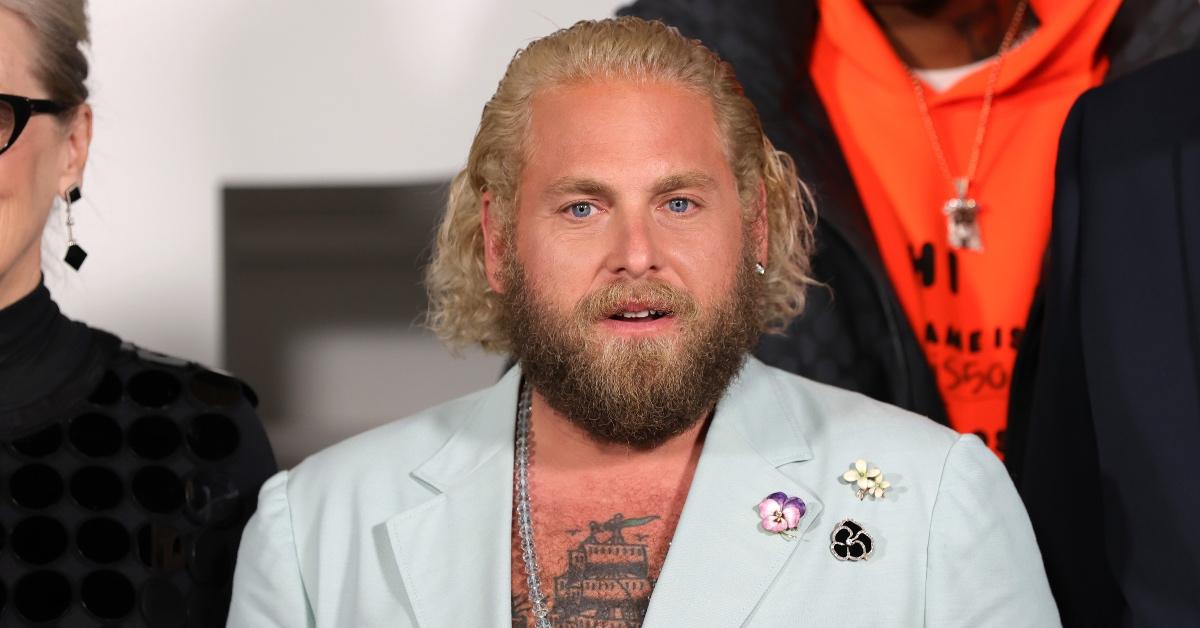 Article continues below advertisement
Considering neither Jonah nor Baby Yoda are involved in the music industry, his request seems is a little odd. However, Jonah does offer a reason as to why he chose Verzus.
"And @disneyplus definitely did NOT pay me off to protect the fact that one of their marquee stars has a big mouth and would definitely catch hands if he didn't sucker punch me with his little baby green fist," he further wrote.
So, why are Jonah Hill and Baby Yoda fighting?
Confused? Don't worry, Jonah's beef with Baby Yoda is fairly new. During an interview published on Jan. 14 with W Magazine, Jonah shared that his friend and co-star, Leonardo DiCaprio, made him watch The Mandalorian series when they were making Don't Look Up.
But apparently, Jonah wasn't a fan of it. "It was like, Baby Yoda was so cute, but I just didn't give a f--k because I didn't know anything that it was about," he said.
Article continues below advertisement
Unfortunately, some publications heard what Jonah said about the Disney+ show and decided to stir the pot. A Variety headline published the same day, read: "Jonah Hill Says Leonardo DiCaprio Forced Him to Watch The Mandalorian, but 'I Didn't Give a F--." In the article, a split image shows Jonah next to a seemingly insulted Baby Yoda.
When Jonah saw this article, he posted a screenshot of it to Instagram and tried to clear up any rumors.
Article continues below advertisement
"They're literally trying to create beef between me and Baby Yoda. I'm getting ahead of it. I wanna say this once on the record officially: Baby Yoda and I are dear friends and text at least once a week. We may not be 'text every day' type of friends, and yes, COVID put a strain on our friendship, but we are all good. And that's all I will say on this matter! Now please respect our privacy at this time," he wrote.
While we thought Jonah had put an end to all Baby Yoda drama there, we were wrong. He apparently decided to have a little fun after he unexpectedly got a black eye and then jokingly tied Baby Yoda into it.
So, are the pair actually fighting? Rest assured, it seems to all be a joke. However, if Jonah does want to battle Baby Yoda on Verzuz, he's got the hookup. Producer Mark Ronson volunteered himself in Jonah's Instagram comments: "If you need a DJ."