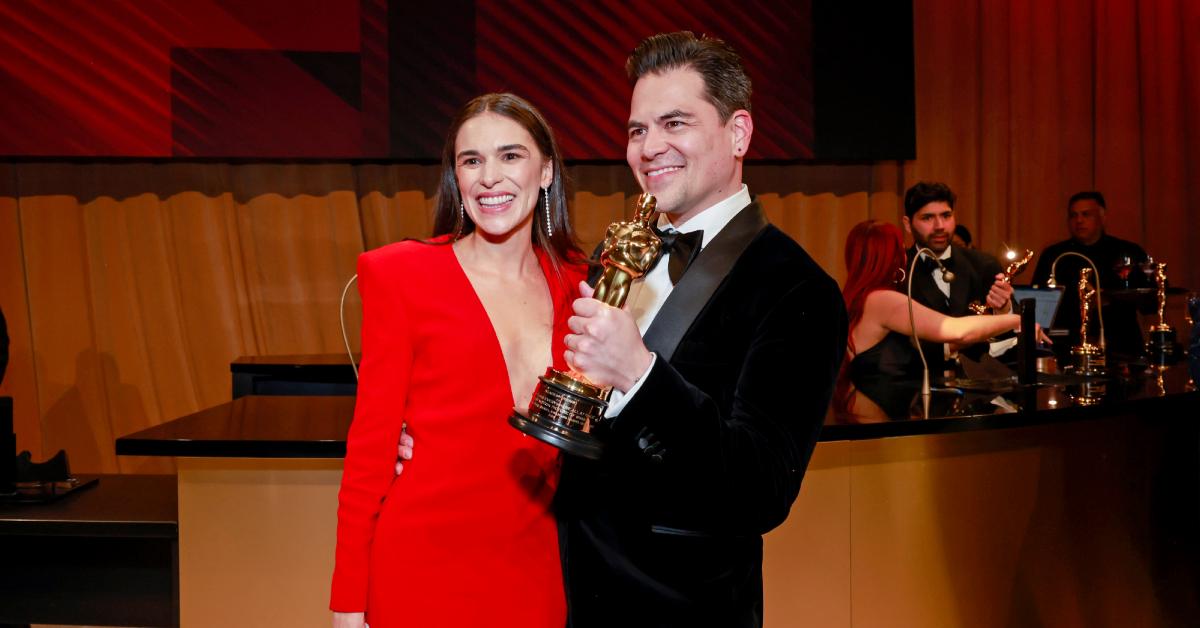 Oscar-Winning Producer Jonathan Wang's Wife Has an Impressive Career of Her Own
The 95th Academy Awards came and went, but the night allowed A24 to officially cement itself as a force to be reckoned with in the entertainment industry. The indie studio left little room for its competition, dominating the ceremony and scoring a whopping nine wins — including all four acting categories and Best Picture for Everything Everywhere All at Once.
Article continues below advertisement
Filmmaking duo Daniels — Daniel Kwan and Daniel Scheinert — took to the stage several times throughout the night to deliver speeches for the various awards they earned, including Best Director and Best Original Screenplay. When it came time to accept the Best Picture award, the pair offered producer Jonathan Wang the spotlight.
During his speech, he gave his spouse a heartfelt shout-out — who is she? Keep reading for all the known details about producer Jonathan Wang's wife, Dr. Anni Sternisko.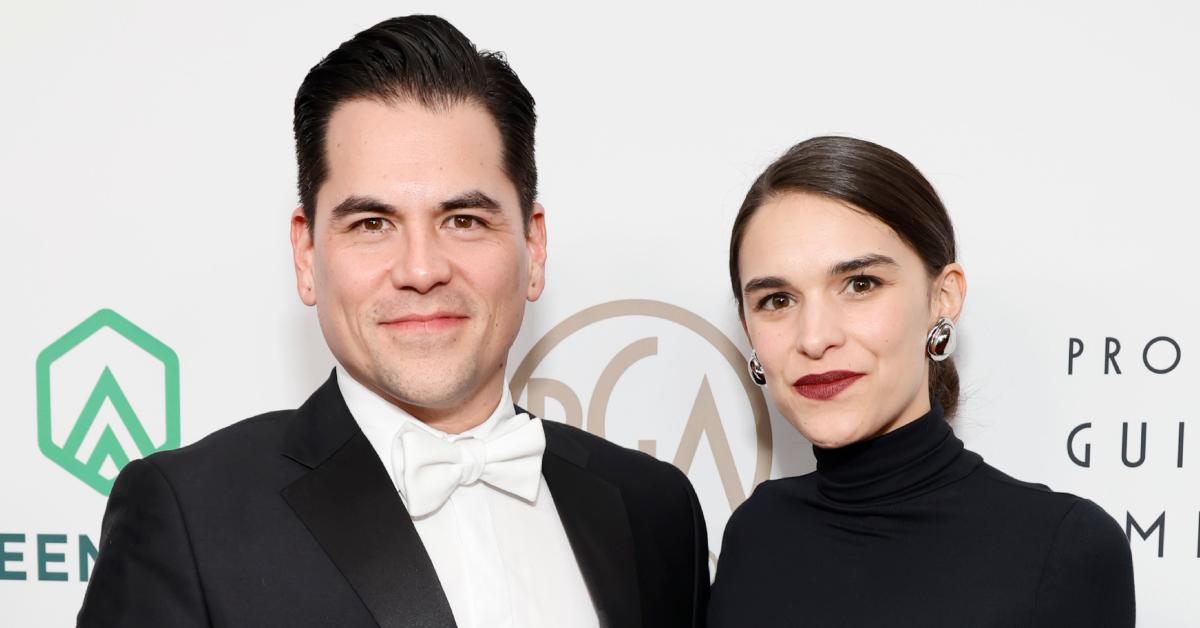 Article continues below advertisement
Oscar-winning producer Jonathan Wang's wife is Dr. Anni Sternisko.
While accepting the Oscar for Best Picture, the longtime collaborator and producer of the Daniels expressed gratitude toward the cast and crew of Everything Everywhere All at Once before setting his sights on his beloved.
"To my brilliant and beautiful wife, Anni: If all this shiny stuff and tuxedos goes away, I would just love to do laundry and taxes with you for the rest of my life," he said, reciting the tear-jerking quote from the film.
The couple met in October 2017, according to Jonathan.
In July 2022, just a few days after exchanging vows, the award-winning producer shared their love story on Instagram, stating that after Anni ghosted him for a week, she "finally texted me back" on Oct. 17 and said "she had 30 minutes free on Thursday the 19th to get a 'quick drink' with me. Clearly, she had high hopes."
Article continues below advertisement
"Regardless, I jumped at the opportunity and took her up on those 30 minutes. Little did she know I was in LA at the time, but I could tell she was special so I booked a flight and flew to NYC the next morning just for the chance to get a few moments with her," Jonathan continued. "The 30-minute drink turned into a two-hour dinner and a nightcap at another bar ... which then turned into five years of dating and a perfect fairytale wedding."
Article continues below advertisement
Anni keeps a low profile, but she's one smart cookie!
Anni seemingly prefers to keep her personal life out of the spotlight — her Instagram account is private, and she has a limited amount of followers. Nevertheless, that doesn't stop Jonathan from boasting about his lovely lady on social media. She makes frequent appearances on his Instagram, which often celebrates her professional achievements.
Speaking of, per her LinkedIn profile, Dr. Anni Sternisko is a social scientist and research consultant with experience in conspiracy theories, polarization, ideology, and environmentalism. She received her Ph.D. in social psychology from New York University in May 2022, and since then, she's been working as an NGO representative intern for the United Nations.
Article continues below advertisement
Alongside the Society for the Psychological Study of Social Issues, Anni has:
Collaborated on a campaign at the UN for the eradication of systemic racism
Co-authored science-based policy statements released to UN Member States and the general public
Partnered with three UN Missions to organize a side event at the 2022 High-Level Political Forum on Sustainable Development discussing data disaggregation as a strategy for combating systemic racism
Dr. Anni Sternisko also currently works as a freelance research consultant for the non-profit organization International House NYC, where she's conducting an impact study on political polarization.