Actress Jonica Booth Bombed Her 'Rap Sh!t' Audition — and Ended up on the Show Anyway! (EXCLUSIVE)
Jonica "Blu" Booth is the 'BGC' star who's stealing the show on HBO Max's 'Rap Shit.' Jonica talks Season 1 and more in an exclusive interview!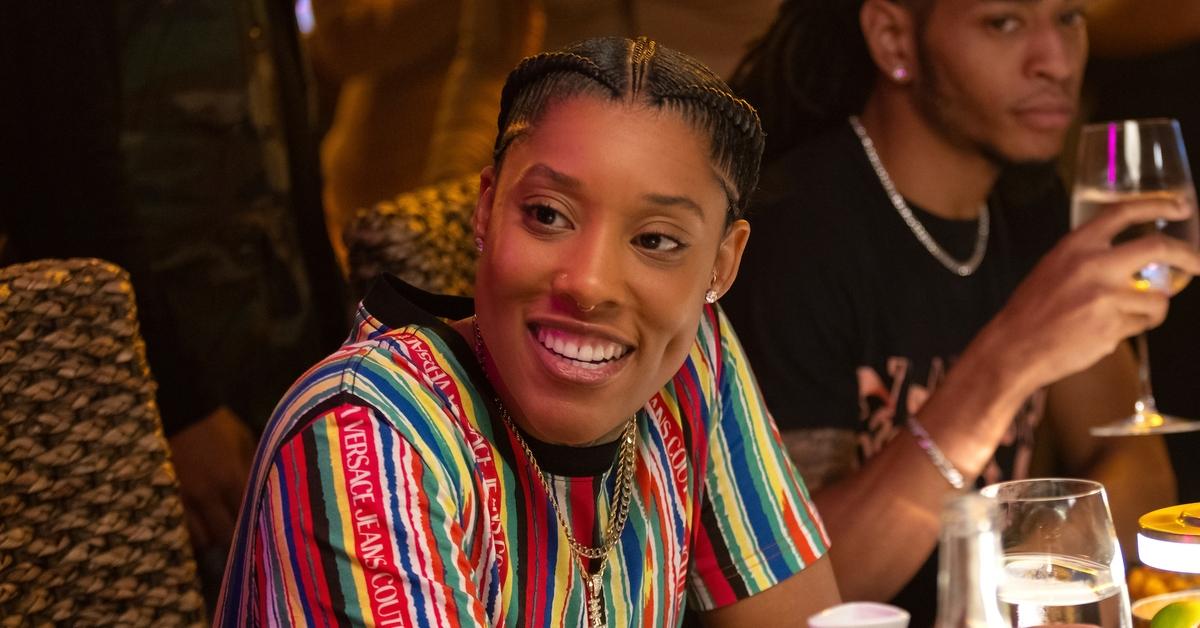 Pimpin' ain't easy. Just ask the Duke of Miami — who has certainly had her hands full this season on Issa Rae's Rap Sh!t.
The HBO Max series follows estranged ex-best friends Mia (KaMillion) and Shawna (Aida Osman) on their road to fame. Although the two couldn't be more different, their goal is the same: to make it big in the rap game. Along the way, they find a manager in Chasity, an enthusiastic sex work manager who is determined to put them in a position to win.
Article continues below advertisement
And if the actress looks familiar, it's because she is. Fans of Oxygen's Bad Girls Club will remember Jonica "Blu" Booth from Season 12. Now, the reality TV star has officially kicked off her acting career and she couldn't wait to tell us all about it. In an exclusive interview with Distractify, Jonica got candid about transitioning from reality TV star to actress.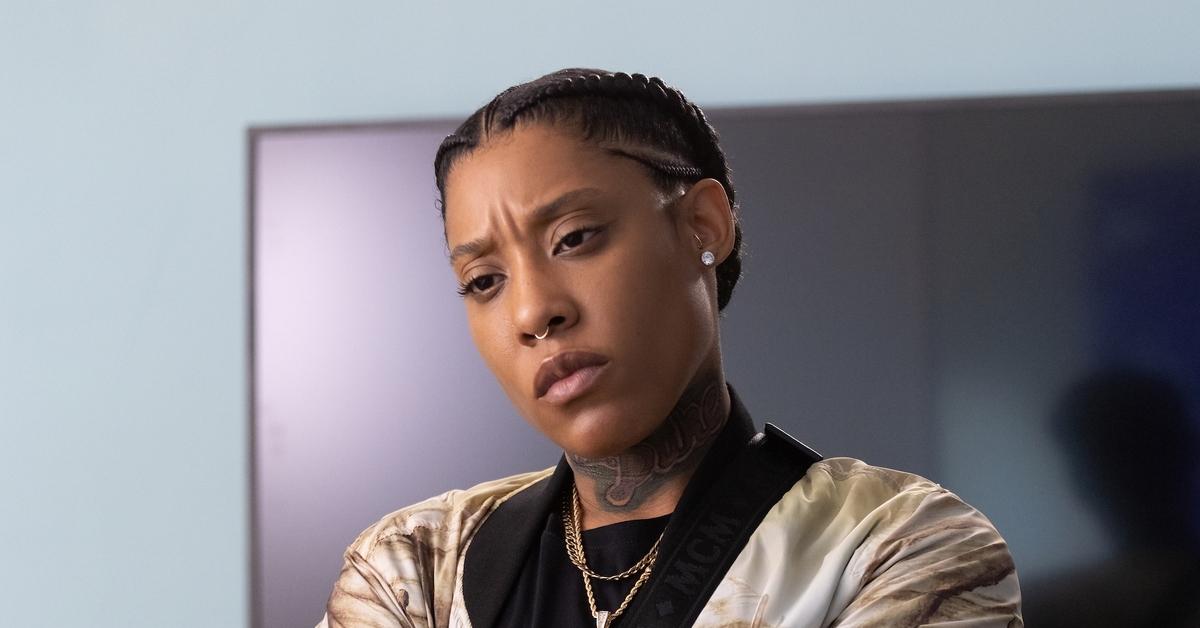 Article continues below advertisement
'Bad Girls Club' star Jonica Booth bombed her 'Rap Sh!t' audition — here's how she ended up joining the cast anyway.
Born in St. Louis, Missouri, Jonica was nicknamed "The Chick Magnet," on BGC — and her character on Rap Sh!t, Chastity, has the same M.O. Upon hearing about the role, Jonica was eager to send in her first audition tape.
"What's funny is, people don't know that you have to get past casting," Jonica told Distractify. "If casting doesn't like you. Issa [Rae] and HBO, they will never even know you exist."
Jonica would know, as she's speaking from experience. Initially, she was rejected from moving further in the process. However, Jonica's luck changed after she sent a DM to the Rap Sh!t casting director.
The ex-reality star recalled with a smile, "I said, 'I did an audition for y'all about a month ago. I don't know who you picked, but they better be better than me. I mean, I should have at least got a callback!'"
Article continues below advertisement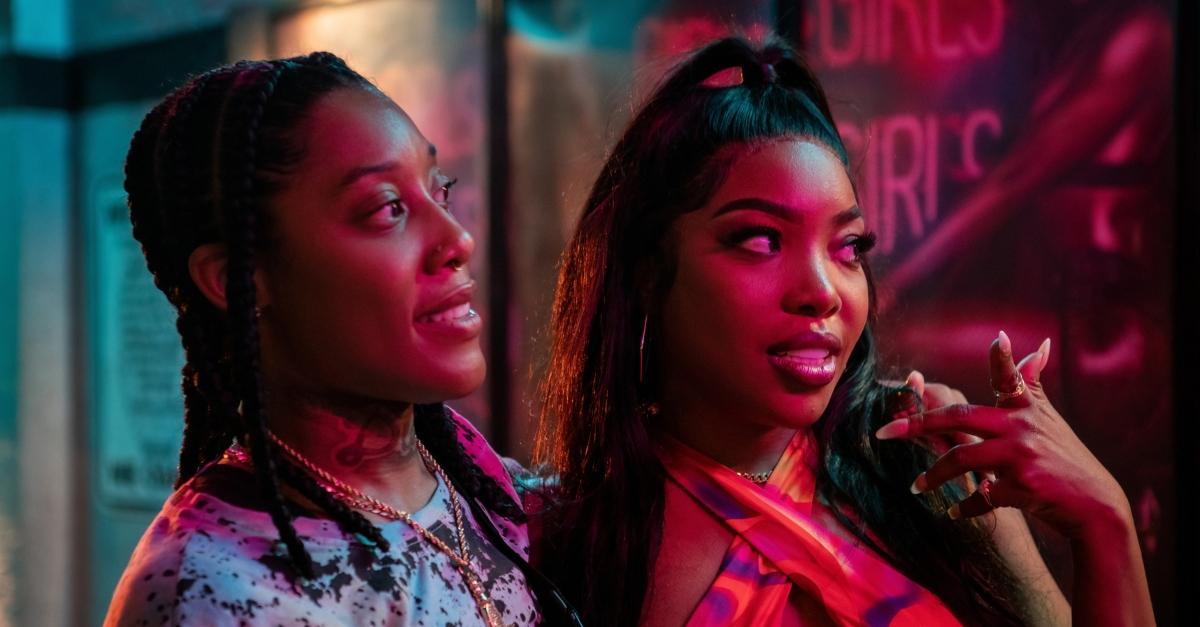 And her efforts weren't made in vain. Before Jonica knew it, she received the call that changed everything. "My manager calls me and was like, remember that audition you did? They want to see you on tape again!"
This time around, Jonica said, she took a different approach. "I studied," The actress explained, "That's when I really understood acting isn't about just reading the lines on a paper. You have to study to bring those lines to life."
Article continues below advertisement
With practice, Jonica did exactly that in her second audition tape — and thus, the Duke of Miami was born. Although transforming into the bad butch lesbian that is Titty Boy was a challenge for Jonica, she wouldn't have it any other way. Jonica said of her brief stint on reality TV, "It wasn't a challenge for me to be myself. And I thrive off of a challenge."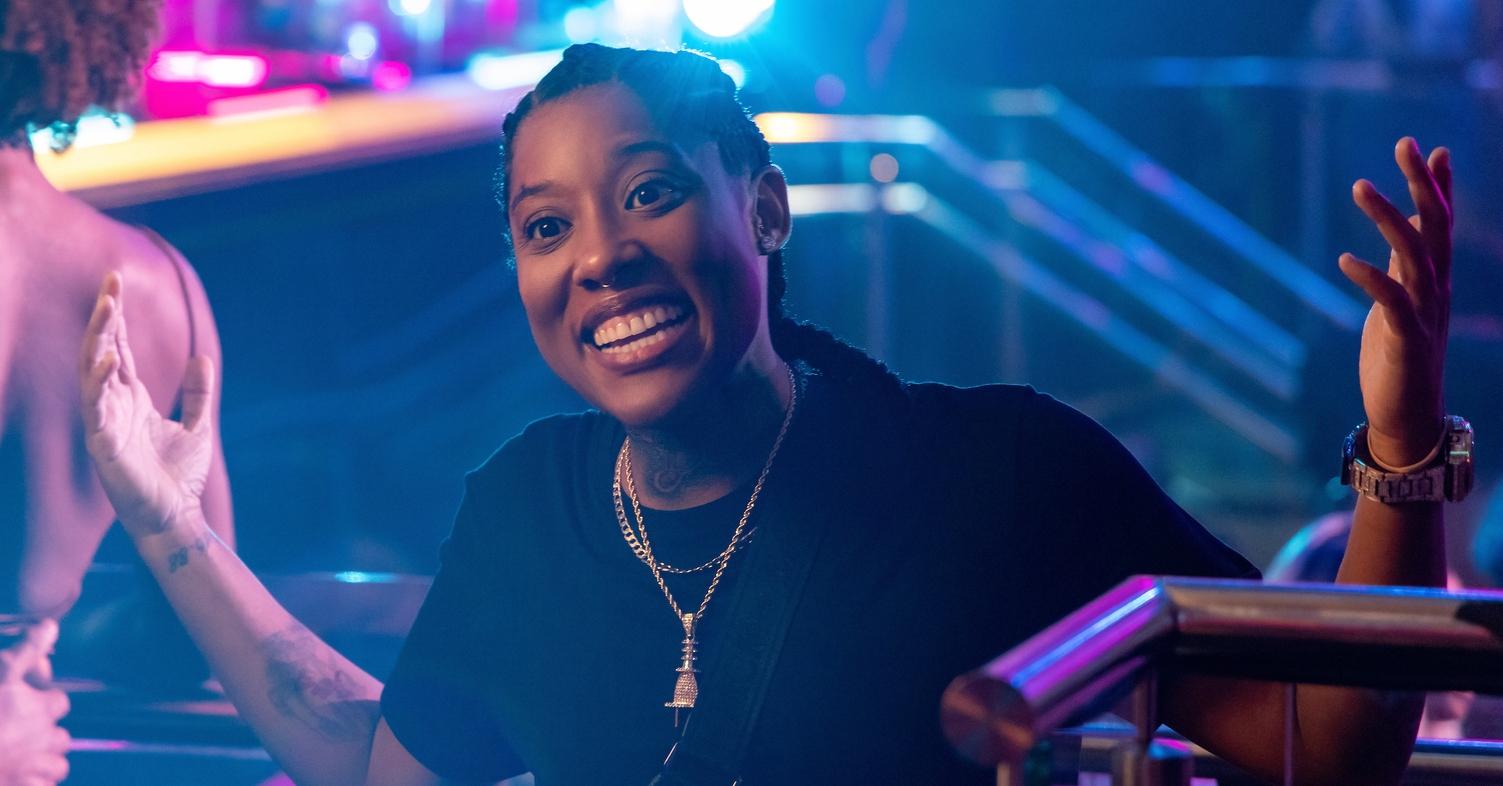 Article continues below advertisement
Jonica Booth on watching the series premiere of 'Rap Sh!t' after her brother's death: 'I was mad at myself.'
Much like her character, Jonica's path to success hasn't always been easy. Three days before filming the pilot for Rap Sh!t, Jonica was forced to cope with the death of her brother.
"I had just talked to him the day before. So that was it was shocking," Jonica told Distractify. Following his funeral, the actress returned back to work. "So then, I left to go bury him. Then I came back and we continued to shoot."
More tragedy struck on the day of Rap Sh!t's premiere, when her grandfather passed away. Amid dealing with her own grief, Jonica thanked God for the wherewithal to finish the season strong. Though, when watching the series back, she's reminded of the loved ones she lost.
Article continues below advertisement
"When I watched the show for the first time, I was mad. I was mad at myself. I cried," Jonica shared with a tremble in her voice. "And honestly, I don't know how I did the show. If someone knew what I was going through, they would try to figure out how I did it."
She continued, "That's why you can't tell me God isn't real," Jonica continued. When asked what she wants the audience to take from her character, the actress responded with confidence, "It's possible. Keep going. Don't give up."
You can stream Season 1 of Rap Sh!t on HBO Max now!