When Jorge Ramirez Was Murdered by Police, His Family Took Matters Into Their Own Hands
In September 2013, Jorge Ramirez was working as an informant for police when he was killed by them. His family uncovered the truth about his death.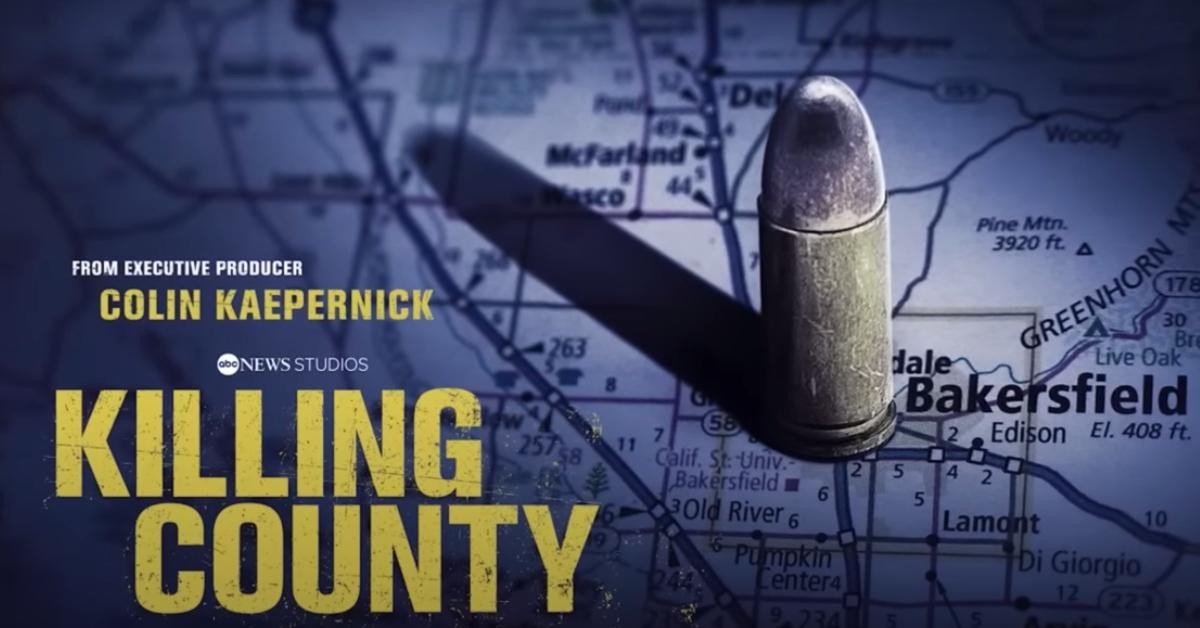 "This is one of the most powerful projects I've ever been involved with," says executive producer Colin Kaepernick, ahead of the trailer for Hulu's Killing County. Alongside ABC News Studios, Colin is bringing a tragic tale of murder, police coverup, and a family's determination to reveal the truth.
Article continues below advertisement
In September 2013, 34-year-old Jorge Ramirez was gunned down by police during a sting operation. The father of five was an informant but that wasn't the story authorities would later peddle to the media.
While Ramirez had certainly made some mistakes in the past, he was trying to do the right thing the night he was killed. His family never believed what police were saying had happened, and they vowed to uncover the truth. May we all have people in our lives as brave and dedicated as Jorge Ramirez's family.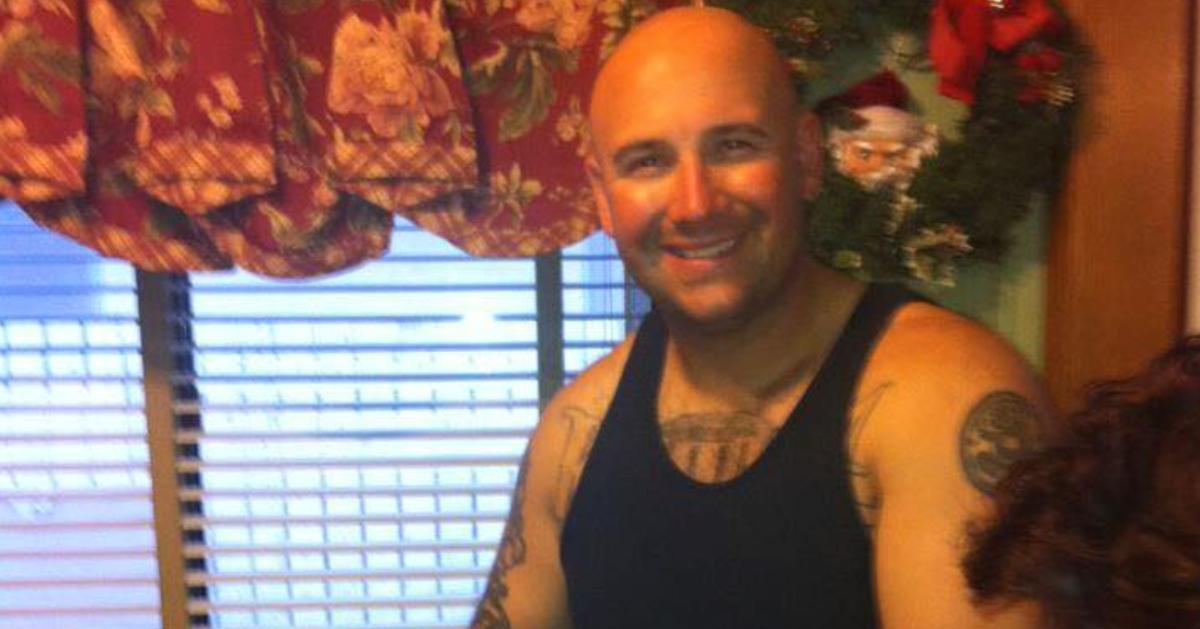 Article continues below advertisement
What happened to Jorge Ramirez? His family wanted to find out.
According to Bakersfield.com, there were some pretty important facts missing from the police's retelling of the events surrounding the death of Jorge Ramirez. The outlet assembled a timeline of the last 10 hours of Ramirez's life, much of which was conveniently buried by authorities.
This all began when Ramirez was offered a deal by police, who asked him to become an informant in exchange for a pending drug trial date to be pushed back. At the time, Ramirez was friendly with a man by the name of Justin Harger, who was a wanted felon. The plan was for Ramirez to get Harger to agree to meet for a casual hangout. Unfortunately, things turned deadly for both of them.
Article continues below advertisement
The night of the shooting, Ramirez communicated multiple times with Officer Lerry Esparza, his "handler." Esparza was off duty but spent the evening relaying messages from Ramirez to the officers working the case. In later reports of what eventually happened, there are several inconsistencies, but one throughline was that authorities said they had no idea Ramirez was an informant and didn't have a description of him.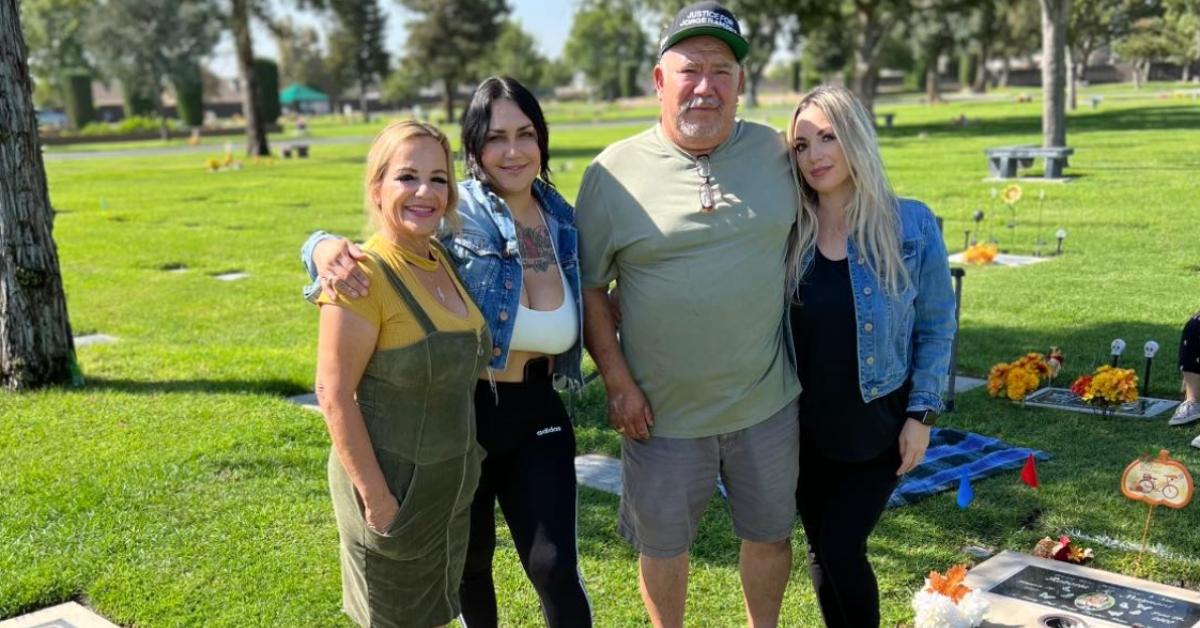 Article continues below advertisement
Initially, Harger met Ramirez at his home, but police never set up surveillance there. Later, detectives would claim they had an unmarked van parked outside of Ramirez's home but possibly missed the two men leaving. Ramirez and Harger then stopped at an Arco gas station where, once again, police did not pick Harger up.
Ramirez and Harger finally ended up at the Four Points by Sheraton around 12:43 a.m. The moment they pulled into the parking lot, police surrounded the van. Chaos ensued as they claimed they thought Harger was in the passenger seat, but he was actually driving. When Ramirez attempted to escape — assuming authorities knew he was an informant — he was shot multiple times. Once again, police on the scene claimed they had no description of Ramirez and were not told he was working with them. This fact remained hidden by police for several weeks until Jorge Ramirez's family began digging.
Article continues below advertisement
Jorge Ramirez's family uncovered corruption in the Bakersfield Police Department.
Killing County doesn't stop with the death of Jorge Ramirez. Because of his family's commitment to telling their son's story, they uncovered a pattern of violence within the Bakersfield Police Department. Theirs was not the only family to lose someone in a police-involved shooting.
Unfortunately, Ramirez never signed any paperwork naming him as an informant. However, it eventually came out that not only was Ramirez working with police, but the two detectives (Diaz and Mara) were involved in illegal activities.
"In October 2016, Diaz and Mara were each sentenced to five years in prison for using their positions as officers to steal methamphetamine and marijuana they seized during the course of their work and using a third person to get the drugs back on the street and profit from their sales," via KGET. This is what tipped the scale against the Bakersfield Police Department, but it was just the beginning.
For more on this incredibly moving story, stream Killing County on Hulu starting Friday, Feb. 3.