Joycelyn Savage Claimed She Had a Baby With R. Kelly — Where Is She Now?
What happened to R. Kelly's supposed fiancée, Joycelyn Savage? Was she really pregnant with his baby? What is she doing now? Here's what we know.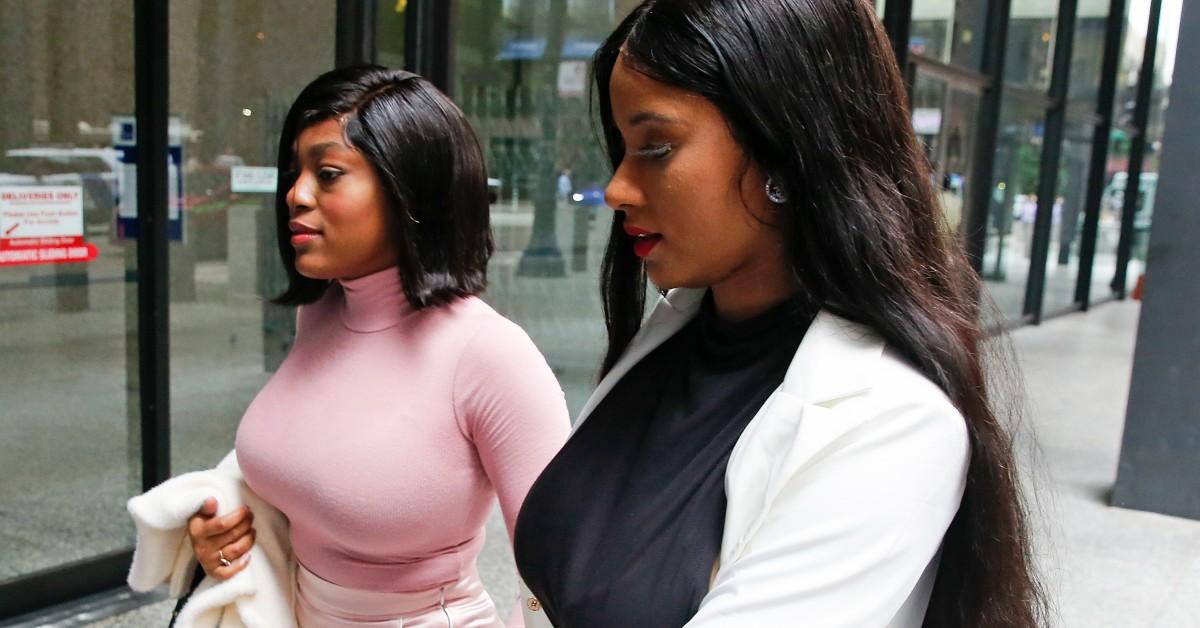 After Joycelyn Savage's parents continually attempted to get their daughter to leave the singer R. Kelly for years to no avail, even in the wake of R. Kelly's prison sentencing, their daughter stood firm in her love for the disgraced R&B artist.
Joycelyn quickly became the subject of a media onslaught, with her claims that she was pregnant with R. Kelly's child in 2022, and that they were engaged.
Article continues below advertisement
So, was Joycelyn acting out from the trauma of being one of R. Kelly's victims? Did she actually write a book about her time dating the singer? Is Joycelyn doing OK?
Where is Joycelyn now? Here's everything we know about her.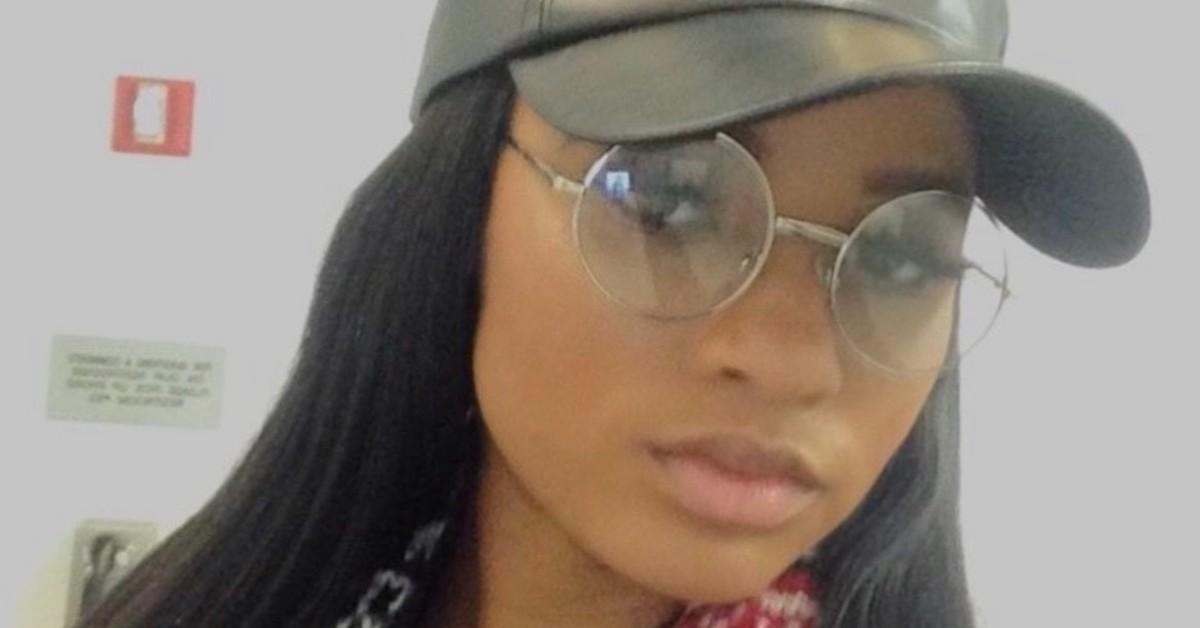 Article continues below advertisement
Where is Joycelyn Savage now?
Content warning: The following section contains mentions of abuse.
Back in August 2022, Joycelyn told the New York Post that she was planning to write a tell-all book about life with R. Kelly titled Love and Joy of Robert.
Joycelyn did in fact publish the book, which currently has a two-star rating on Amazon. According to reviewers who purchased Joycelyn's book, she goes into detail about how she was abused as a child. She struggled to communicate with her parents about her trauma.
Joycelyn went into detail in her book and on her Patreon about how she recognized that she had been victimized by R. Kelly. Per Essence, Joycelyn wrote, "After a couple of months, Robert started giving me commands and making sure I call him by certain names. Like 'Master' or 'Daddy' which I didn't really care for at the time."
Joycelyn, who met R. Kelly when she was only 17 years old, agreed to drop out of college and move in with the singer. He promised that she was going to be "the next Aaliyah."
Article continues below advertisement
Joycelyn hasn't posted on Instagram since 2019. So, was she actually R. Kelly's fiancée? She sent a letter to the judge that sentenced R. Kelly to prison in July 2022, writing (per InTouch Weekly), "My name is Joycelyn Savage and I am Robert Kelly's fiancée. I'm writing this letter in support of Robert in advance of his sentencing, so I can explain to the court that I'm not the victim that the government has portrayed me to be."
Article continues below advertisement
She added in her letter that she and R. Kelly were "deeply in love." She said, "Robert is not the monster that the government has described him to be. The Robert I know is very sweet, gentle, and kind."
Joycelyn also wrote in the letter, "The things that have been said about him, with me and other women being held against our will is absolutely untrue." Several people, including R. Kelly's attorney, refuted Joycelyn's claim that she had given birth to R. Kelly's child through IVF.
So, where is Joycelyn now? Given her lack of social media presence, it's difficult to say. Hopefully, she is doing well.