'M*A*S*H' Actress Judy Farrell Dies at Age 84 — What Was Her Cause of Death?
On April 4, 2023, 'TMZ' reported that 'M*A*S*H' actress Judy Farrell died at the age of 84. What was her cause of death? Details inside.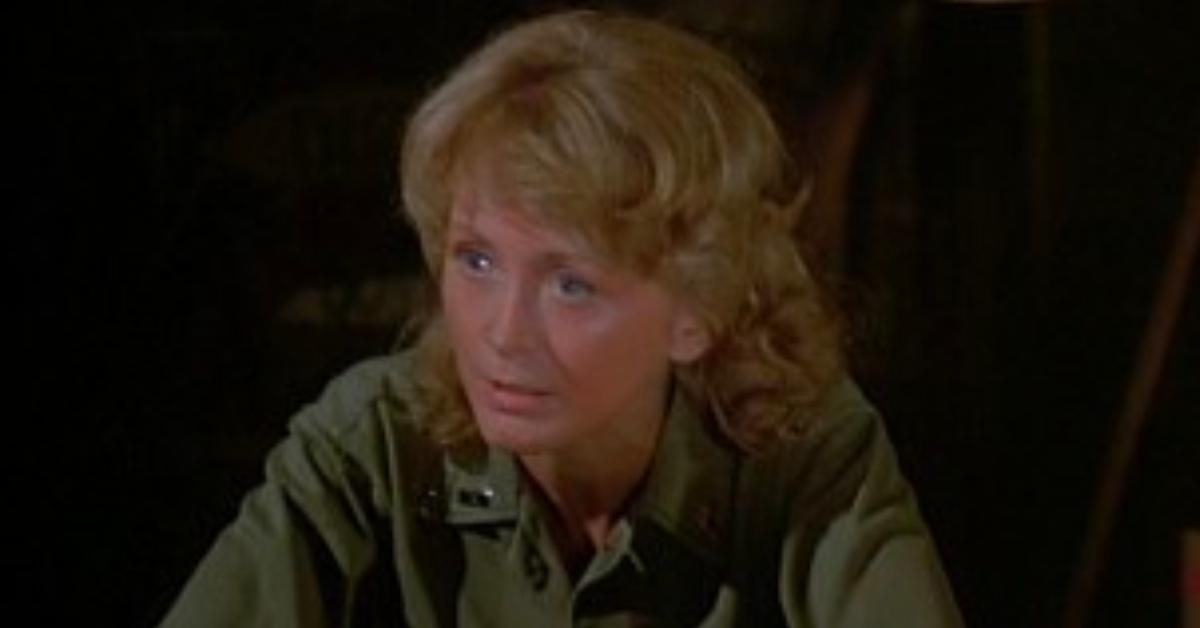 Judy Farrell, an actress best known for her role as Nurse Able in the award-winning comedy series M*A*S*H, has sadly passed away. Her son Michael confirmed her death in a statement, per TMZ.
She was 84 years old.
Article continues below advertisement
What happened? Here's what we know about Judy Farrell's cause of death.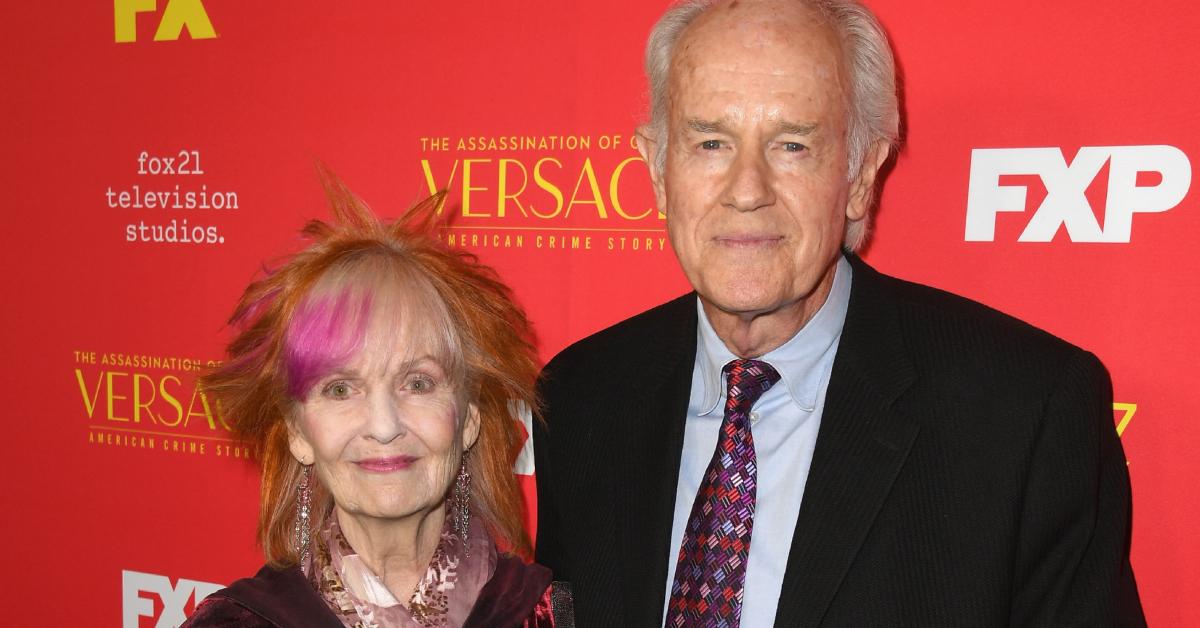 Article continues below advertisement
What was Judy Farrell's cause of death?
On April 4, 2023, Judy's son Michael told TMZ that she passed away in a hospital on Sunday, April 2, after "suffering a stroke nine days earlier." The outlet learned that while in the hospital, Judy was "consciously alert and able to squeeze the hands of her loved ones, but couldn't speak due to the stroke."
Many fans of the beloved war dramedy series were quick to hop on social media and pay tribute to the late actress: "Sad to hear the passing of Judy Farrell. May she rest in peace. Another of the M*A*S*H family gone," one person tweeted. Another wrote, "I really hate to hear this news. [The cast] sure gave a lot of their lives, talent, and memories to us in not only making a great show but also being great people in real life."
Article continues below advertisement
In her role as Nurse Able, Judy appeared in eight episodes of M*A*S*H. Her first husband, three-time Emmy nominee Mike Farrell, landed the role of Captain B.J. Hunnicutt in 1975 and stayed through the series finale, which remains one of the most-watched U.S. television broadcasts of all time.
Article continues below advertisement
Their marriage was reportedly worked into the script of the episode "The Colonel's Horse." In the episode, Mike's character B.J. revealed that his wife, Peg, was from Judy's hometown of Quapaw, Okla. Also, his daughter in the 14-time Emmy-winning series was named Erin, just like his real-life daughter.
Throughout her acting career, Judy also made several small appearances in shows like Get Smart, The Partridge Family, Quincy, M.E., Emergency!, Benson, and Fame. She then transitioned behind the screen, writing multiple episodes for the soap opera Port Charles.
Our thoughts are with Judy's family, friends, and fans during this difficult time.