Julia Fox Has Apologized to Her Baby's Father for Calling Him a Deadbeat
In a recent episode of her podcast, Julia Fox discussed the history of her relationship with her baby daddy and ex-husband Peter Artemiev.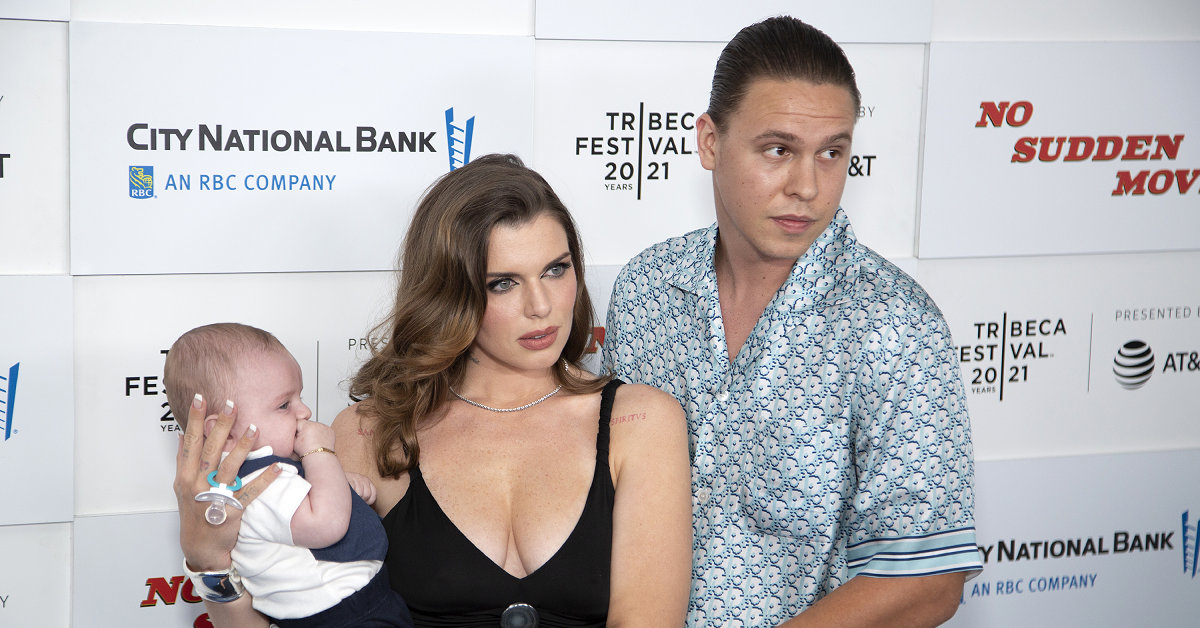 Thanks to a willingness to divulge many details of her private life, and her roles in a few great movies, Julia Fox has quickly become a name that everyone needs to know. Julia recently offered details on her date with Kanye West, and she regularly discusses her personal life on her podcast, Forbidden Fruits. In a recent episode, she discussed her relationship with her ex-husband, leading many fans to want to know more about him.
Article continues below advertisement
Who is Julia Fox's baby daddy?
Julia Fox, who is already a mother to a son named Valentino, used to be married to Peter Artemiev, a private pilot who isn't in the limelight nearly as much as his ex. Peter is best known for his marriage to Julia. He isn't on social media, and little is known about him outside of their relationship.
Peter and Julia met in 2018 and married just a month later. They were divorced in 2021.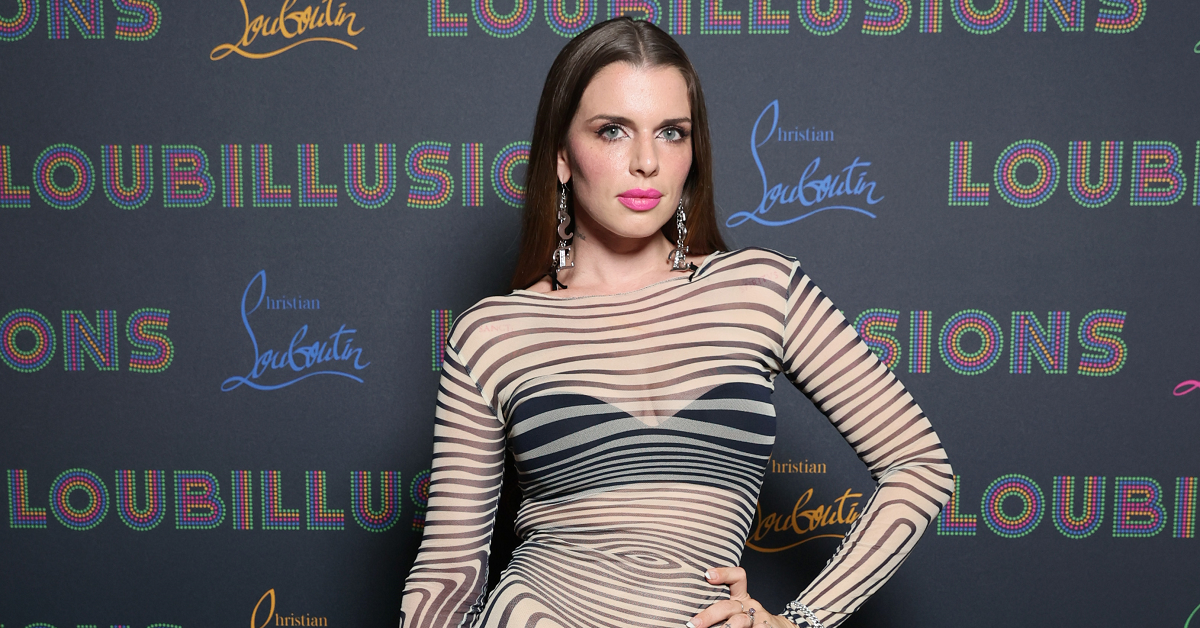 Article continues below advertisement
The two got married in Las Vegas on New Year's Day, and Julia revealed that she had worn a cowgirl outfit for the ceremony on an episode of her podcast. In May of 2020, Julia confirmed in an interview with GQ that she was filing for divorce from Peter, but said that they remained friendly, even though they were no longer together.
"He's still my friend. I'm sure he would like it to be more, but it's not happening," she continued.
Julia and Peter have a child together.
At this time last year, Julia had just given birth to her and Peter's only child, Valentino. She announced the news in February by posting photos of herself mid-pregnancy.
"These photos were taken right after my gyro told me I would need to have my baby early because of some blood pressure issues. I ran home in a panic because I still hadn't taken any pics," she said.
Article continues below advertisement
"Right after the shoot I went to the hospital and had my precious baby bo. My forever valentine, Valentino. Born on Jan. 17, 2021. The best day of my life," she continued.
Although it seems that Peter and Julia are still parenting together, that has come with its challenges. Last month, Julia took to social media to call Peter a "deadbeat."
Article continues below advertisement
In the posts, she called him a "dead beat alcoholic drug addict dad," who can be found "at … Lucien, Paul's [Baby Grand], Casablanca, the streets, etc."
"This man left me with a 5-month-old and a dog and a home and ALL THE BILLS. It's wrong!!! It's not fair," she continued.
Since those posts, Julia has taken a kinder tone toward her ex-husband and apologized to him on her podcast.
"You're not a deadbeat. I know that you're not, and I know that it wasn't that you weren't trying to see Valentino. It's that you weren't trying to see me," she said.
The two recently reunited to celebrate their son's birthday together, so it seems that they're on better terms than they were when Julia went on her tirade.