How Is Julie Andrews's Health? A Botched Surgery Ended Her Singing Career in 1999
How is Julie Andrews's health these days? The famous actress was the victim of a botched surgery that forever altered her acting career.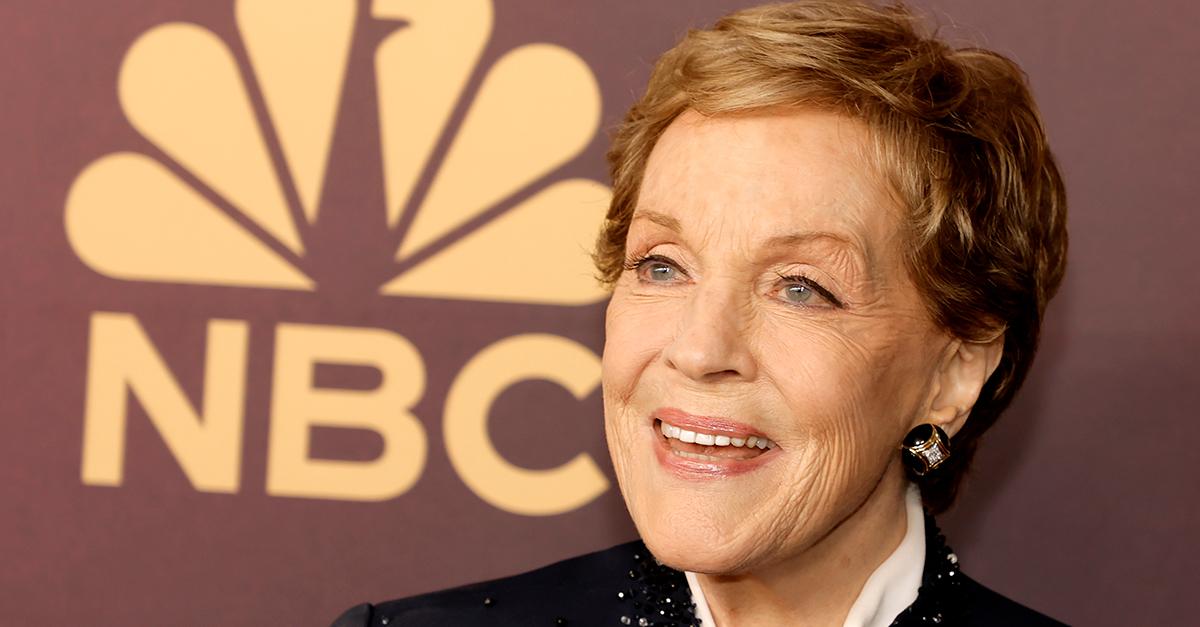 Dame Julie Andrews is one of the most prolific and celebrated actresses of the past 80 years. Having worked in show business since 1945, she's had several memorable roles in both film and on stage, having won multiple awards and being just one letter shy of EGOT status. Some of her most memorable roles include the titular Mary Poppins in the 1964 Disney film, Maria von Trapp in the 1965 film adaptation of The Sound of Music, and the Princess Diaries film series between 2001 and 2004.
Article continues below advertisement
She continues to work in acting to this day, mainly providing voice work for projects like the Despicable Me/Minions film series. She also worked on narration for Bridgerton on Netflix. In June 2022, a few months shy of her 87th birthday, she received the AFI Life Achievement Award for her long and venerable history in show business.
But with how long she's been in the film industry, folks often ask about her health. When it comes to her medical history, Julie Andrews was the victim of a heartbreaking surgical mishap.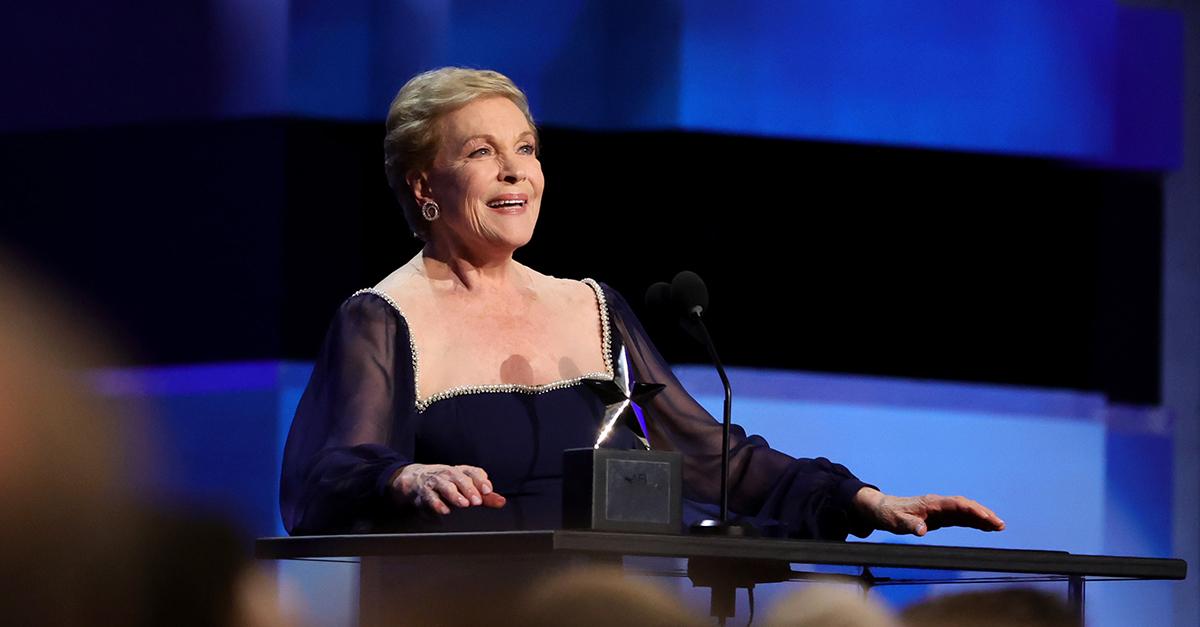 Article continues below advertisement
How is Julie Andrews's health?
The legendary actress was previously the victim of a surgery that forever altered her trajectory as an actor.
Throughout the first few decades of her career, Julie was well-known for her "pure and clear" singing voice. She was a classically trained soprano singer who excelled in the musical theater space. Her vocal performances netted her an Oscar, multiple Golden Globes, and, naturally, some Grammy awards.
In 1997, however, an egregious medical mishap all but ended her singing career.
After developing hoarseness in her voice toward the end of her Broadway run in the musical Victor/Victoria, she underwent throat surgery to remove non-cancerous nodules with which doctors had misdiagnosed her.
She awoke from the operation with permanent damage to her throat that all but ruined her singing voice and even altered her speaking voice.
Article continues below advertisement
At the time, Julie was told that her voice would be restored within six weeks. Unfortunately, her stepdaughter Jennifer Edwards stated that her singing voice hadn't returned after two years. In 1999, Julie filed a malpractice lawsuit against the doctors at Mount Sinai Hospital in charge of her case. A settlement was reached in September 2000 for an unknown amount. She has since undergone four different operations that restored her speaking voice, but not her singing voice.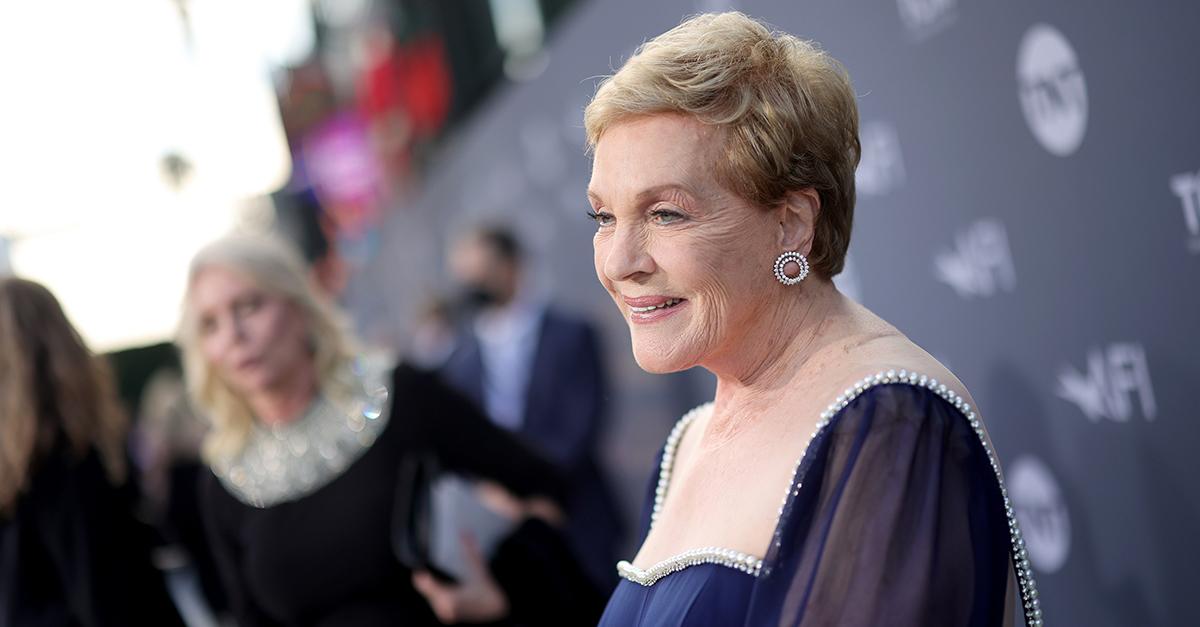 Article continues below advertisement
While one can only imagine what it must be like to be the doctor who robbed the Dame Julie Andrews of her singing voice, that was thankfully not the end of her career. She would go on to star in several film and television productions since her fateful surgery. She hasn't suffered any public medical emergencies since.
She previously served on the board for the Hereditary Disease Foundation, which helps to advance research for treatments and cures for hereditary illnesses.
Today, Julie Andrews remains a beloved Hollywood icon who continues to grace us with her talent and her voice, even if she isn't singing.