Is Rachael Leigh Cook Married? Details on Her Love Life
Memorable '90s "it girl" Rachael Leigh Cook married Daniel Gillies in 2004 after less than a year of dating. Here's what to know about their relationship.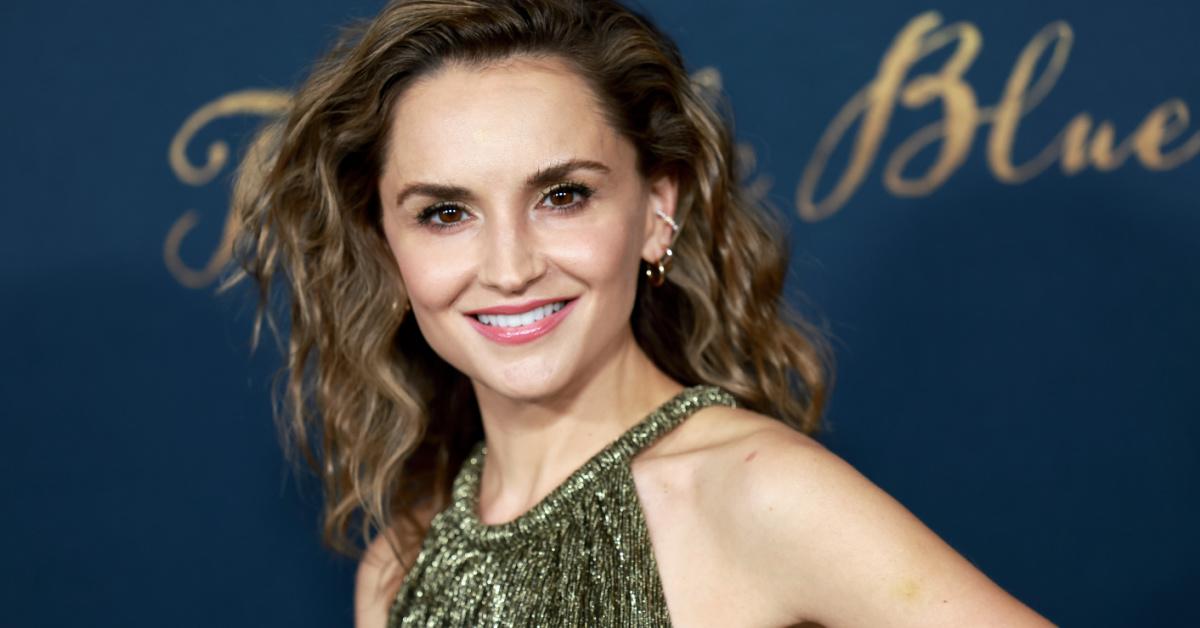 With roles in movies like The Baby-Sitters Club, All I Wanna Do, and She's All That, Rachael Leigh Cook has solidified herself as a '90s icon. Since her days as a wide-eyed teen dream, Rachael has landed roles in a slew of movies (many being Hallmark Channel projects) and has even become a Netflix darling.
Article continues below advertisement
While Rachael has played many love interests over the years, many may be curious about her real-life love life. Here's what you need to know about her relationship history.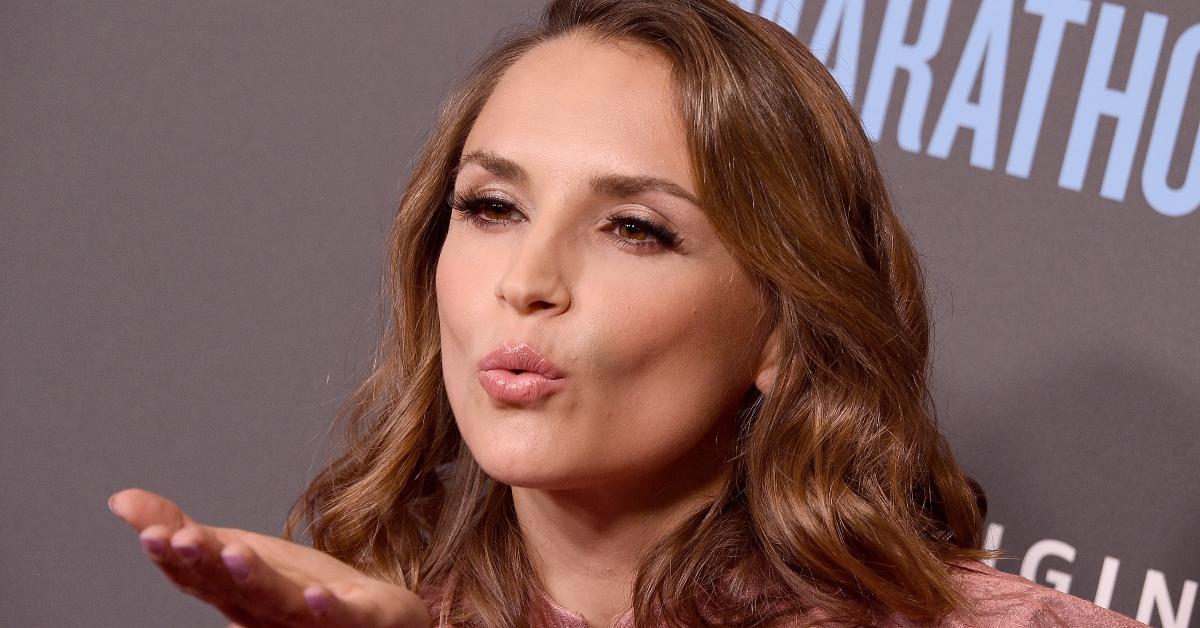 Article continues below advertisement
Rachael Leigh Cook was married to Daniel Gillies from 2004 to 2021.
Rachael and New Zealand-Canadian actor Daniel Gillies (The Vampire Diaries) first crossed paths in an LA bar in 2003. "I was checking him out, for sure," she told Hallmark of their first encounter.
Things moved fast for the two Hollywood hotties, as they tied the knot in August 2004 after less than a year of dating.
"We got married incredibly fast," she said during a 2013 interview with People. "We got engaged after dating for maybe five months and we got married a couple of months after that."
During that same interview, Rachael discussed why the couple waited almost 10 years into their relationship to have kids.
"There was just so much more both of us wanted to do. We wanted to travel and accomplish a lot more in our professional lives," she admitted.
Article continues below advertisement
"We're both people who like kids, but we weren't jumping up and down, like, 'Oh my God, let's start that chapter of our lives,'" she detailed. "We weren't those kind of people. Now that we know what our lives are going to look like — sort of — for the next couple of months, we just felt like it was the right time finally. We're not getting any younger."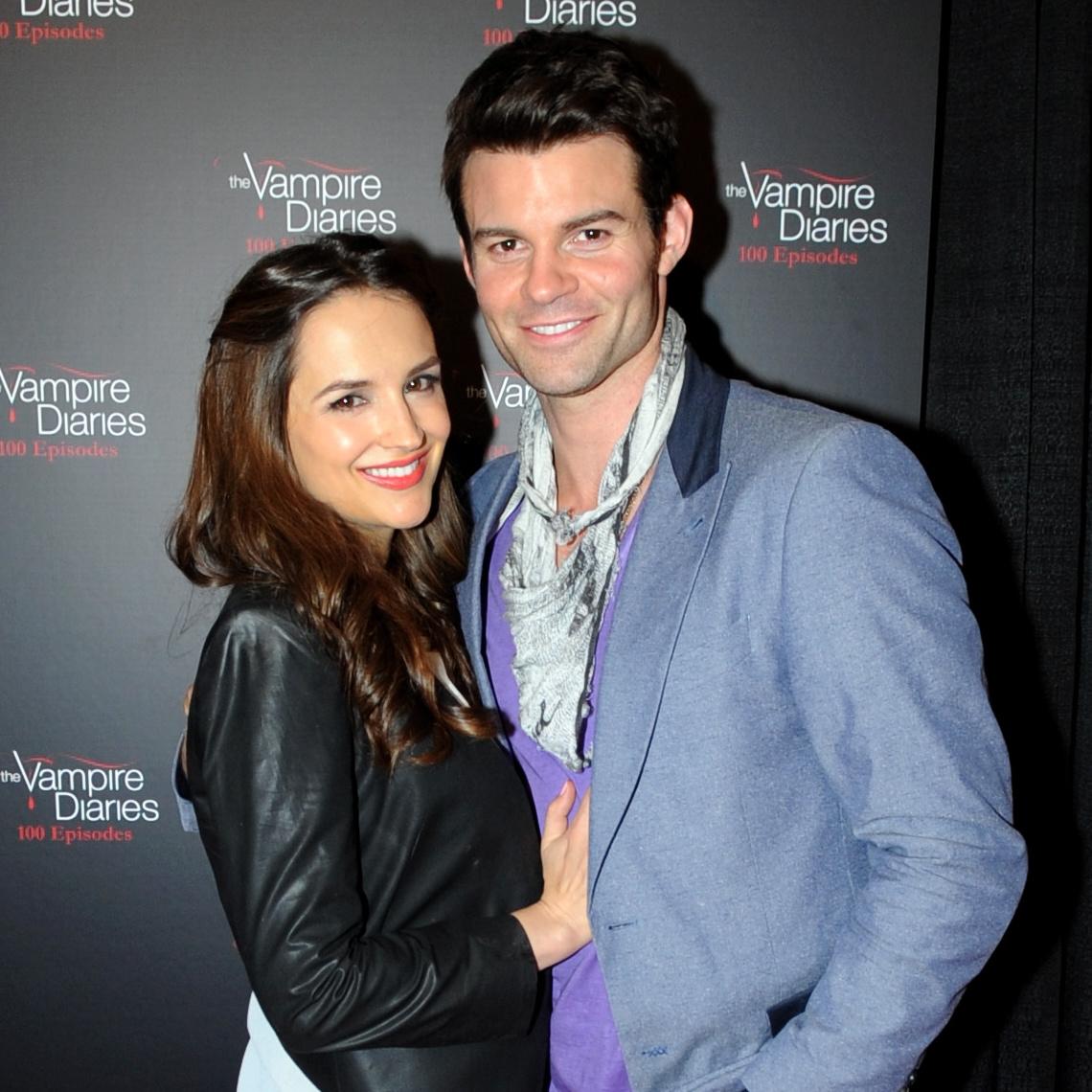 Article continues below advertisement
Though many were surprised it took the couple so long to build a family, Rachael clarified that there were no regrets about the timing. Over the course of their marriage, Rachael and Daniel brought two children into the world: a daughter named Charlotte Easton, and a son named Theodore Vigo Sullivan.
After nearly 15 years of marriage, Rachael and Daniel separated in 2019.
"With deep gratitude for every year we have spent together and the thousands of beautiful memories shared, we have mutually decided to separate as a couple," the spouses said in a public statement posted to their Instagram accounts.
"This decision isn't one we have come to easily or lightly. We love and respect each other as parents, people and artists and look forward to maintaining the best parts of our relationship for many years to come," the statement reads.
Article continues below advertisement
Per court documents obtained by People, Rachael and Daniel's divorce was finalized on March 10, 2021. The documents state that they "will share legal and physical custody" of their kids, and neither party will receive spousal support.
Luckily, Rachael and Daniel have found a silver lining over the course of their divorce: True friendship.
"We're friends now. We talk about things that we never talked about before because we have this new relationship," Rachael told Entertainment Tonight in 2020.
Article continues below advertisement
"He'll tell me about dates that he goes on and funny things that might have happened and we genuinely laugh about it," she continued. "I don't know. Divorce needs a new publicist. It's not that bad."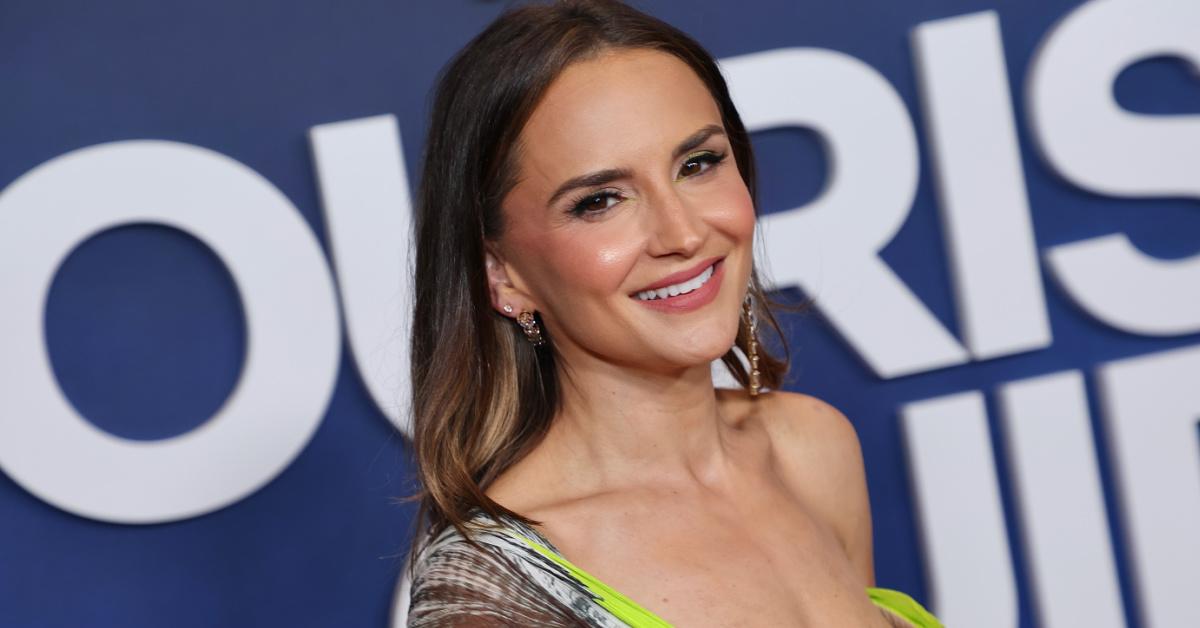 Article continues below advertisement
Rachael then started dating producer Kevin Mann.
Since her split, Rachael has reopened her heart to love. When fellow actor Judy Greer (Reboot) introduced Rachael to her friend Kevin Mann, sparks flew.
"I love his perfect heart. He's magic ... He's a producer. He has incredible taste. He's the greatest guy," she told ET. "He's fine with working really hard and doing great things and he does so much for other people. And then he will watch unlimited seasons of 90 Day Fiancé with me."
The two reportedly made their relationship "Instagram official" in July 2021.
Though it's not clear whether she's still dating the Haven Entertainment co-founder in 2023, Rachael made her feelings on marriage crystal clear in October 2022.
"I am the most incorrigible full-tilt romantic you have ever met in your whole life, to the point that it's probably unreasonable," she told People. "So yeah, totally open to that happening again."