'Real Girlfriends in Paris' Star Kacey Margo Is Determined to Stay in France
Who are Kacey Margo's parents? What is her job? How did she end up living in France? Get to know this 'Real Girlfriends in Paris' star.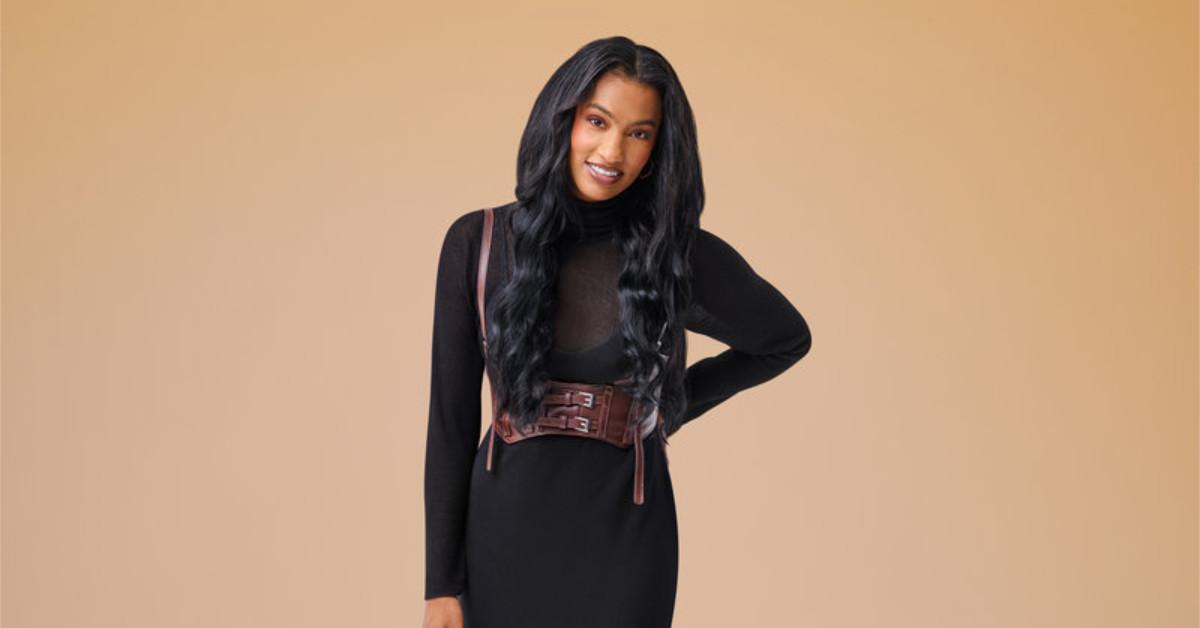 So you Real Girlfriends in Paris fans want to know about Kacey Margo — who her parents are, what she does for a living, and how she ended up in France. Pas de problème!
After delving into Kacey's Instagram page, her media interviews, and her scenes from the show, we've got details to share.
Article continues below advertisement
In Real Girlfriends in Paris — airing Mondays at 9 p.m. ET on Bravo — Kacey and five other twenty-something American women "find each other, encounter a romantic rendezvous or two, and embrace all the spontaneity that comes with living in an exciting new city," as the show's logline touts.
Kacey started teaching English in France… and ran into visa issues.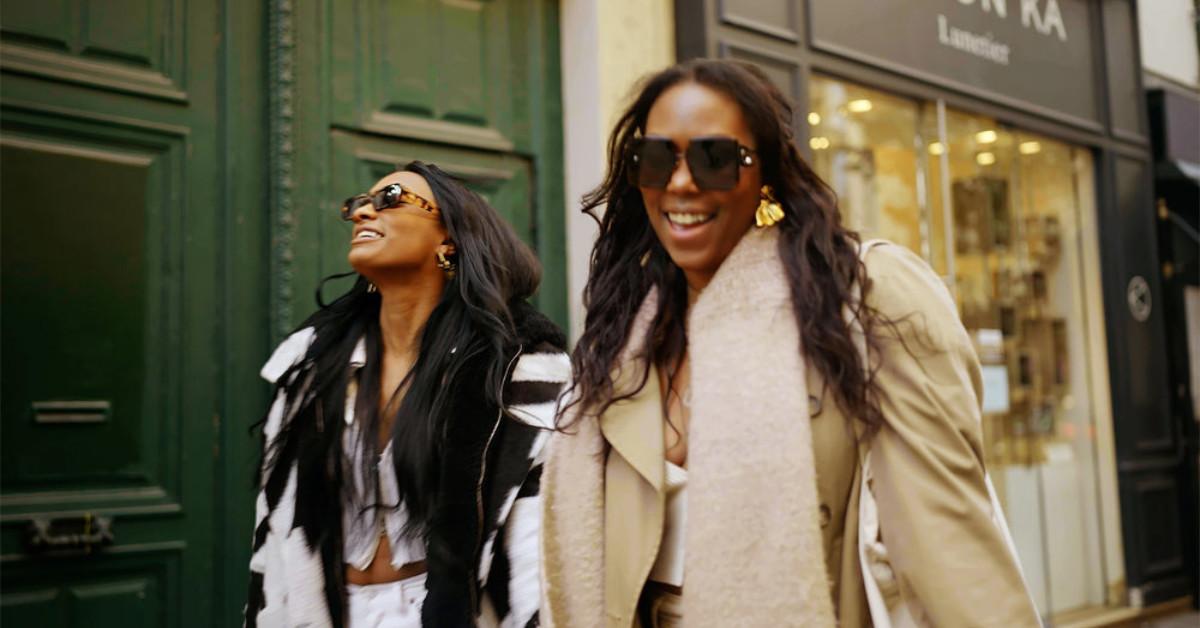 As her Bravo bio explains, Kacey hails from Southern California and visited Paris during a semester off from college. She fell head over heels for Parisian culture, so she got a job there as an English teacher.
"The instability of her work situation has forced her to bounce between Paris, L.A., and New York for a few years, but she has recently returned to the City of Lights and is determined to stay," Bravo adds. "Unfortunately, complications with her visa could get in the way."
Article continues below advertisement
In Episode 3, Kacey tells pal Anya Firestone that she's been picking up after-school English teaching gigs and working with 7-to-9-year-olds, but she was still running into employment issues.
"Even though I do have a lot of jobs in Paris right now, I don't have the teaching job that would get me the visa that would let me stay throughout the school year," she says. "I only have a couple of months — like, literally, a couple — to figure out my visa stuff from here."
She seems close with her father, Alan Wilson.
In a 2015 post on Instagram, Kacey paid tribute to her dad, Alan Wilson, for Father's Day. "Mirror, mirror, on the way, who's the best dad of them all?" she captioned the post.
Alan's Facebook profile reveals that he's a Houston native who lives in Los Angeles. He studied civil engineering at the Massachusetts Institute of Technology, the profile shows, and he also attended Harvard Business School.
Information about Margo's mother, however, is not readily available online.
Article continues below advertisement
Kacey made it far in France "on accident" and then decided to make a go of it.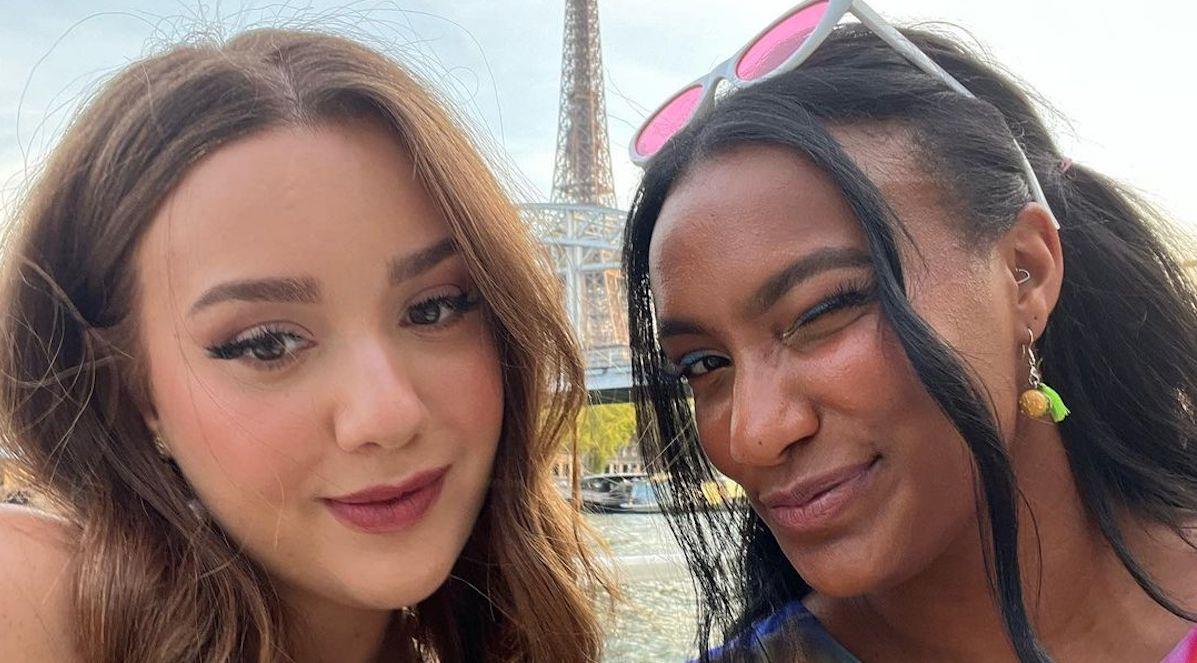 In an interview with Fangirlish last month, Kacey said that she hadn't been to Europe before she was about 20, though she did study French in high school. At least, she studied French for un moment.
"We were obligated to take a language in high school to graduate, and I took French for the minimum amount of time, OK? It's funny [that this is] the future now because I was just trying to skate by in high school. I took French the minimum amount of time, gave up, went to college, and they were like, 'Oh, if you take French, you can study abroad.'"
She thought that opportunity sounded like an "easy A," but once she got proficient in the language, her French professor suggested that she teach English in France.
And she ended up being one of the few study-abroad students to stick it out for the full semester in France. "And after that, I was like, 'I've already made it this far, like, on accident. What if I tried?'" she quipped. "So yeah, and then I'm still here, still working."