Kamie and Nev Think This 'Catfish' Hopeful's Lover of 12 Years Is a Total Fake — Were They Right? Yes and No (SPOILERS)
Who are Kailan and Jordan from the Aug. 17 episode of 'Catfish'? Read to find out if Kailan's online boyfriend of 12 years is who he says he is.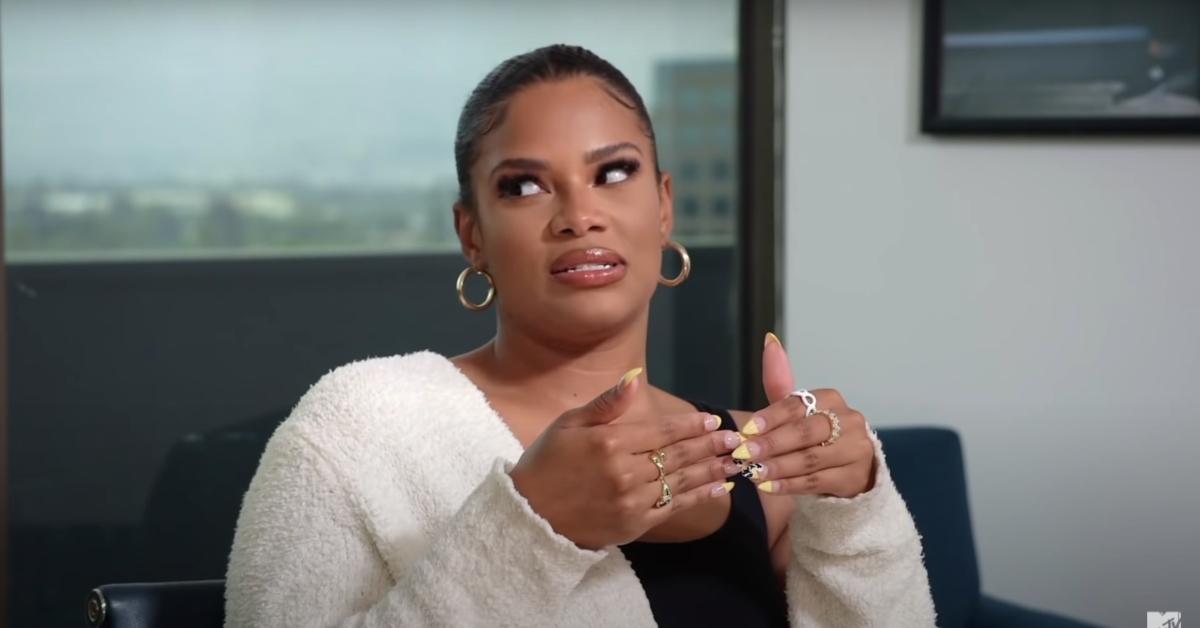 Spoiler Alert: This article contains spoilers for the Aug. 17 episode of Catfish.
If there's a Catfish case that needs to be cracked, Kamie Crawford and Nev Schulman have it covered, but things have only gotten more complicated in Season 8. In Episode 47, the Catfish hosts helped two long-distance lovers make a long-term love connection after introducing Dey to her online boyfriend, Cody. But not every Catfish episode has a happy ending.
Article continues below advertisement
On Aug. 17, Kamie and Nev help a mother-of-three find out if her longtime lover is who he says he is, but according to the evidence, chances are slim. So, who are the latest Catfish hopefuls? Meet Kailan and Jordan.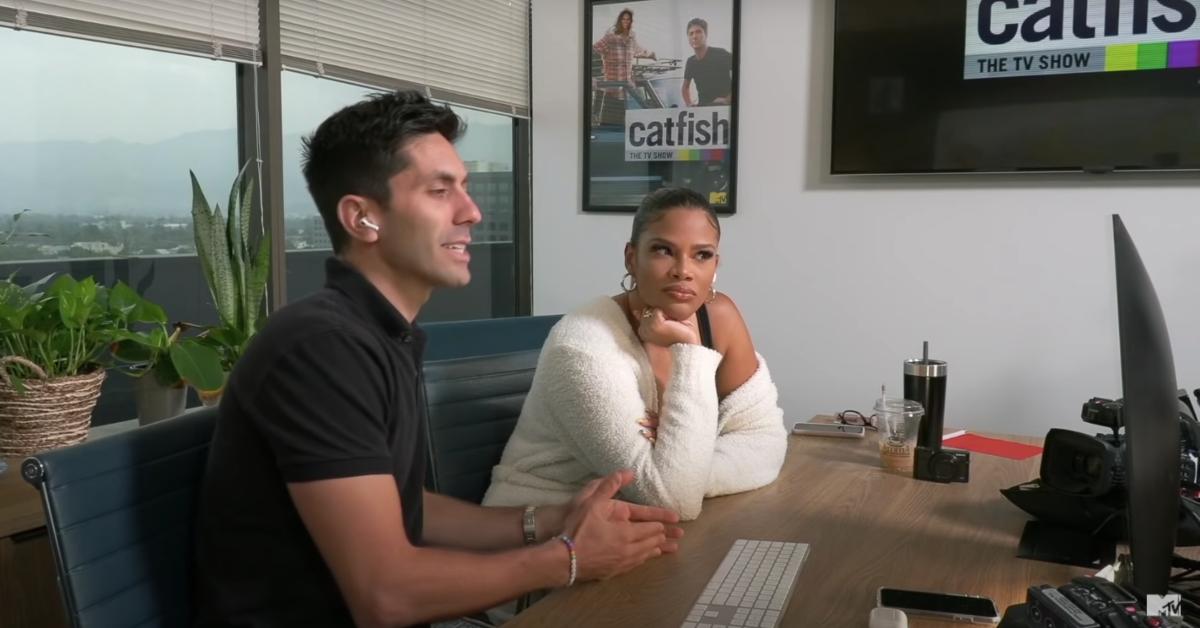 Article continues below advertisement
Who are Kailan and Jordan from 'Catfish'? They've been in an online relationship for 12 years.
Kailan lives in Indiana with her three children, but the love of her life, Jordan, is thousands of miles away in Florida. Before starting her job as a mail carrier, the 23-year-old had plans of studying pre-med, but they were thwarted when she welcomed her daughter and a set of twins from a previous relationship.
However, Kailan started her online relationship with Jordan long before she became a mom. The two began their courtship 12 years ago — when she was 11 and he was 10 — in a teen chatroom, and they've been in contact ever since. The only problem is they've never actually met.
Article continues below advertisement
Although the two have only connected via phone and Snapchat, they have discussed love, marriage, and the possibility of starting a family together. "I just feel like he understands me more than any man that I've ever dealt with. He's every single thing I want in a man," Kailan explains.
Article continues below advertisement
Kailan seems hopeful about her online lover, Nev and Kamie immediately recognize some red flags, and they aren't afraid to share their findings. While Kailan has flown to Florida more than once to meet her Prince Charming, her attempts have been unsuccessful.
"I was out there for three days and he didn't text me back, didn't call me, nothing. I was pissed off. I stopped talking to him for two months, that's when I started thinking — something's not right," she tells the hosts. So, who is Jordan? Was Kailan's online lover really who he said he was?
Article continues below advertisement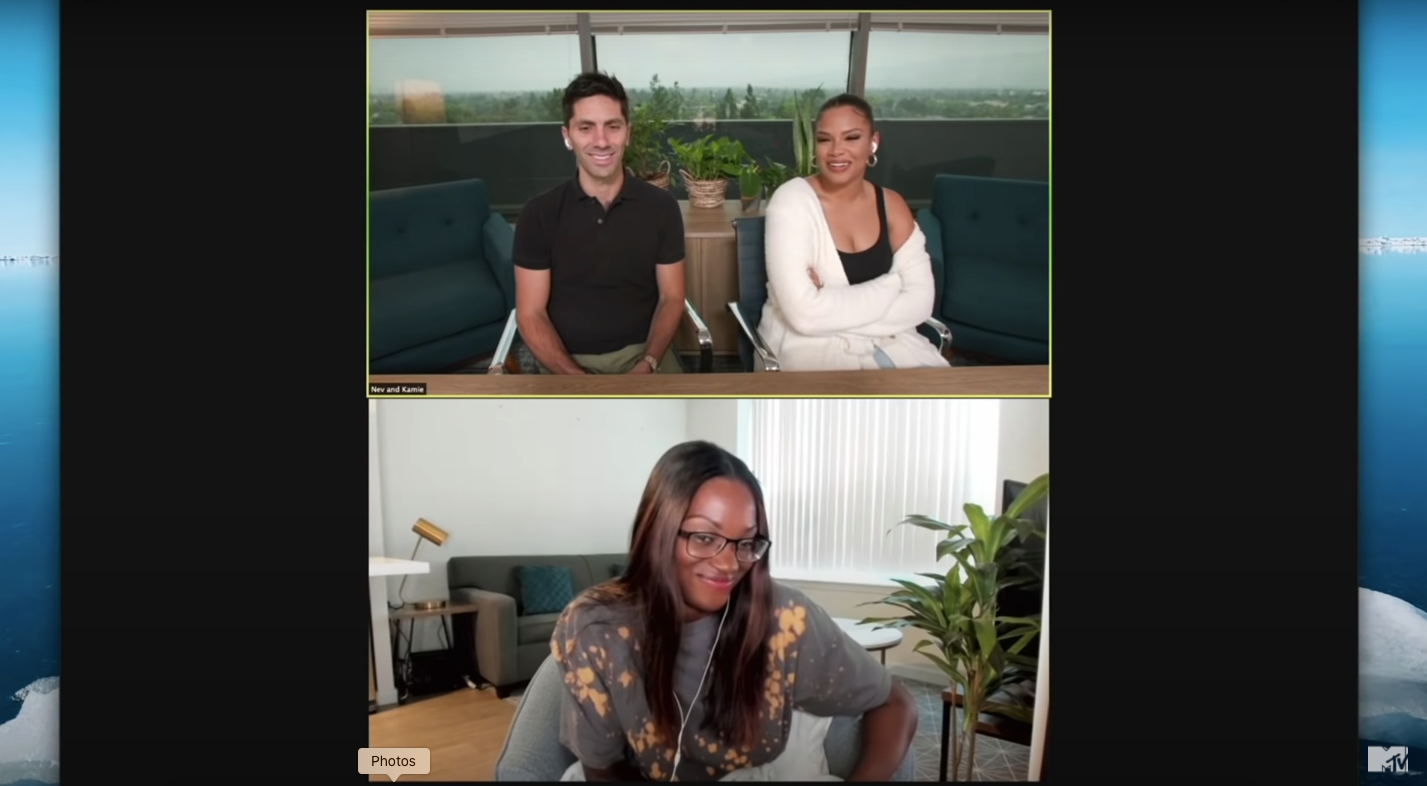 So, was Jordan really who he said he was? Yes and no.
Although Jordan turns out to be exactly who he says he is, his name isn't Jordan at all — it's Tahj. But that wasn't the only lie that this Catfish told during his online romance with Kailan, and it didn't take long for Kamie and Nev to uncover the truth.
Article continues below advertisement
Tahj blames his inability to FaceTime or link up with Kailan on his chaotic work schedule, but the Catfish hosts aren't buying it. Despite his attempts to smooth talk his way out of the situation, Tahj ultimately divulges that the woman who answered his phone was actually one of three other women that he is currently dating.
Tahj also reveals that his talks of family planning with Kailan were deceptive and expresses that he isn't ready to be a father (or stepfather) at this point in his life. And judging from his behavior on Catfish, we're inclined to agree. After filming, Tajh apologized to Kailan, who agreed to maintain a platonic relationship with the former Catfish.
New episodes of Catfish air every Tuesday at 8 p.m. EST on MTV.