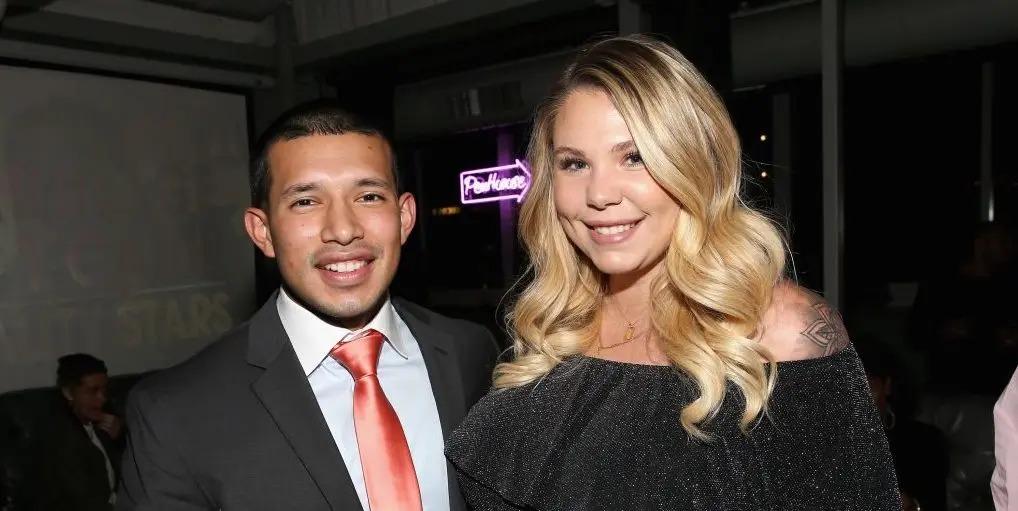 Kailyn and Javi Are No Longer Warring Exes on 'Teen Mom 2' — They're in Business Together
Once upon a time, Kailyn Lowry and her ex-husband Javi Marroquin were at odds with each other on and off Teen Mom 2. These days, however, things are very different between them. So much so that they went into business together, and the business has nothing to do with the reality TV show franchise at all.
Article continues below advertisement
Kailyn shares her son Lincoln with Javi, and for the most part, their co-parenting has been on point. In fact, the business they've gone into together revolves around fitness for kids, and their roles were inspired by Lincoln's own athletic prowess.
It doesn't look like working together will lead to yet another failed romance between the former couple, though. So you can thank the reality TV gods for that one.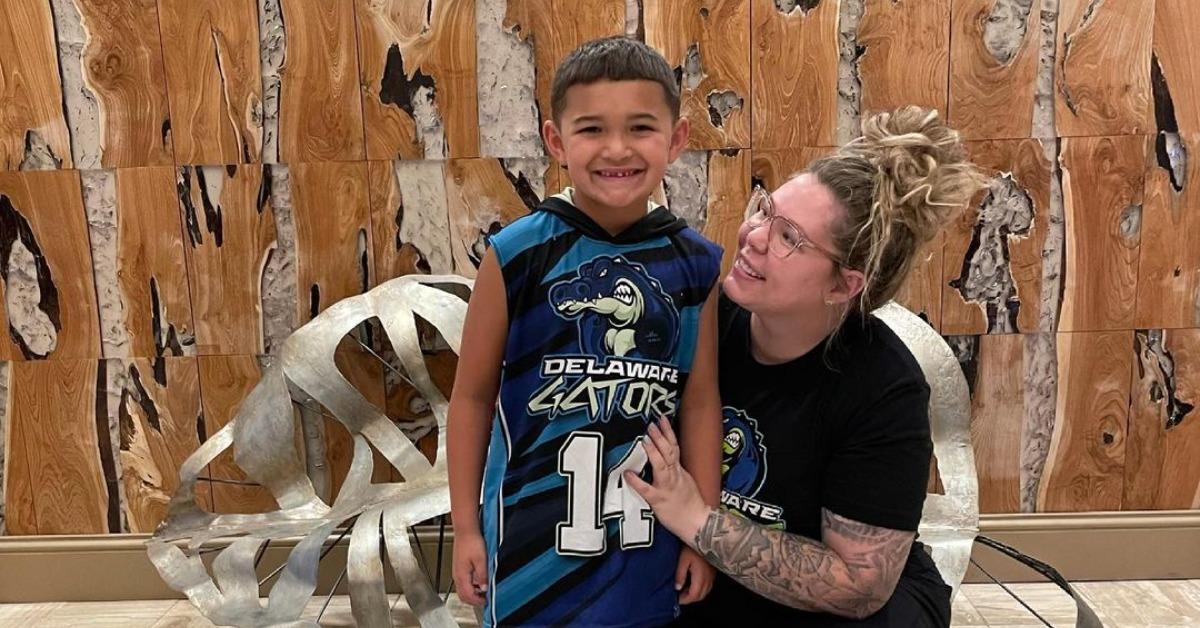 Article continues below advertisement
What is Kailyn and Javi's business?
In July 2021, Javi shared a video on Instagram in which he explained that he and Kailyn went into business together to work with the fitness company Lethal Speed.
He said in the video that he wanted to share with everyone "the amount of growth" Lincoln has seen as a young athlete. And by working with the company, both Javi and Kailyn can help other kids gain the same kind of skills.
Per its Instagram page, Lethal Speed is run by Steve Gonzalez, an NFL skills coach. It works to help kids hone their skills in various sports by participating in training camps. Javi and Kailyn's son is experienced in football, as Teen Mom 2 fans have seen on the show. And according to the parents, he has benefited from the company already.
Article continues below advertisement
Kailyn once accused Javi of trying to hook up with her on 'Teen Mom 2' — while he was in a relationship.
Of course the big question on many fans' minds right now has got to be what this business partnership means for Kailyn and Javi. On a June 2021 episode of Teen Mom 2, Kailyn claimed that Javi (who was in a relationship with his now-ex-fiancée Lauren Comeau at the time) tried to hook up with her in a gas station parking lot.
There have been rumors over the years of the exes still having feelings for each other, but things seem totally platonic right now.
Article continues below advertisement
Is Javi still with Lauren?
In the past, on Teen Mom 2, Javi and Lauren Comeau, the mother of his other son, had their own issues because of Kailyn. The two women never really saw eye to eye on anything, and Kailyn's claims about Javi coming on to her didn't help matters. Kailyn tried to make things right with Lauren by contacting her and apologizing for revealing that on camera, but they aren't exactly BFFs.
Now that Javi and Kailyn are in business together, what does that mean for Javi and Lauren?
In June 2021, Us Weekly reported that Javi had filed a restraining order against Lauren. Javi claimed his ex had assaulted him in front of their son, but the day after he filed the order, he requested that it be dismissed.
Needless to say, the two are no longer together. And for the most part, it looks like Javi is still single.
Let's just hope Javi and Kailyn can keep things professional.