Meet Richa Moorhani, the Fabulous Force Behind Kamala on 'Never Have I Ever'
Kamala Nandiwadal is a main character on 'Never Have I Ever'. Richa Moorjani plays the role of Kamala, a woman working to obtain her PhD from Caltech.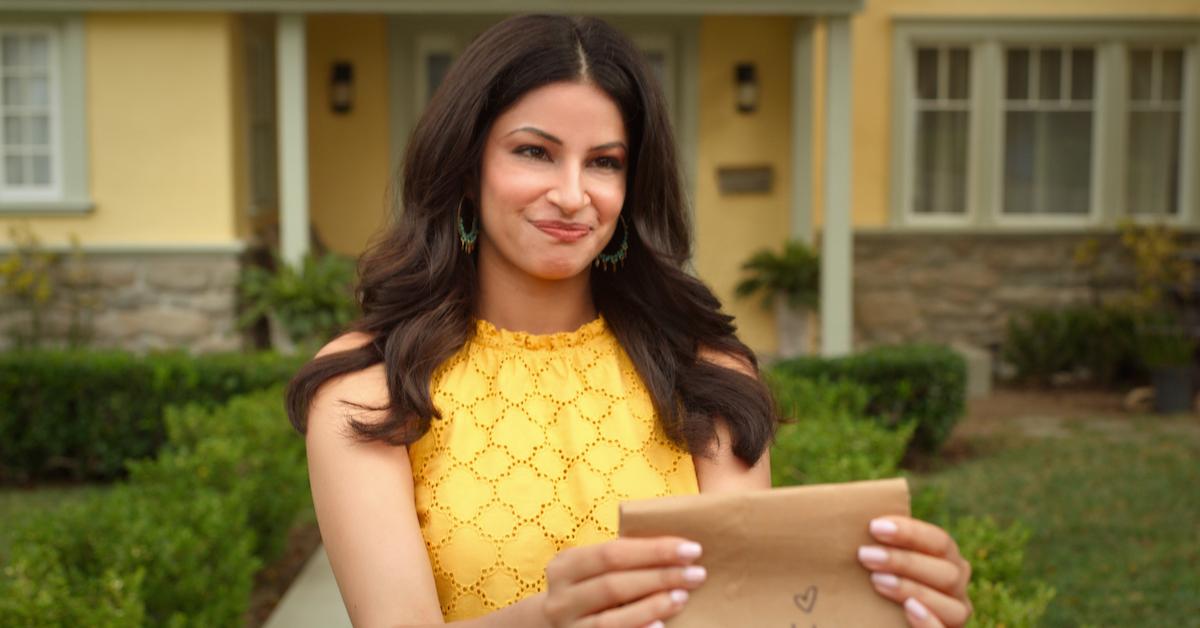 Spoiler alert: This article contains spoilers from Never Have I Ever Seasons 1-4.
If you're looking for a light-hearted, feel-good binge watch on Netflix, may we recommend the very sweet Never Have I Ever, a coming-of-age comedy by Mindy Kaling and Lang Fisher?
Article continues below advertisement
The series follows a 15-year-old Indian-American girl named Devi (Maitreyi Ramakrishnan), whose cousin Kamala (Richa Moorjani) moves in after Devi's father dies of a sudden heart attack during her harp concert, traumatizing her to the point that she temporarily (for three months) loses the ability to use her legs.
Kamala moves to the States from India in order to attend college. Like Devi, her story takes several twists and turns, and at one point, she finds herself engaged to a man she's never met after she's already fallen in love with a college classmate.
Keep reading to learn more about Kamala, and about the actress who plays her.
Article continues below advertisement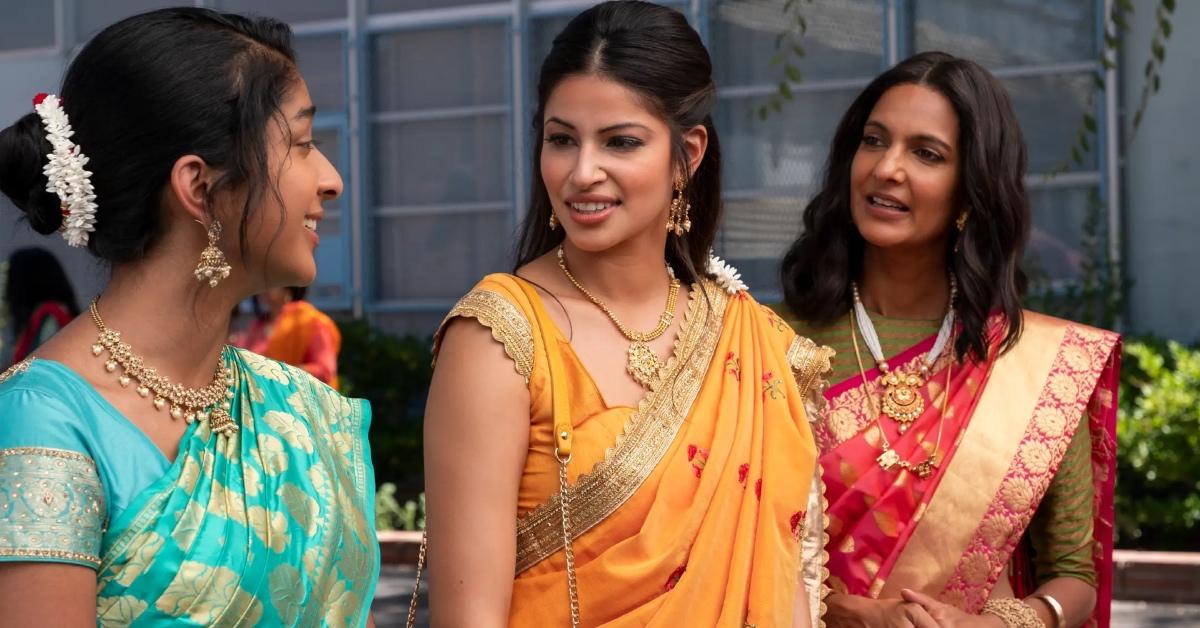 Kamala is Devi's perfect cousin — or so Devi thinks.
When we meet Kamala, she's the "perfect" cousin who Devi's mother fawns over and in whose footsteps she'd like her own daughter to follow.
Kamala tries to suppress the complicated emotions she feels with regard to her arranged marriage with the devilishly handsome Prashant (played by Rushi Kota), especially after she develops feelings for her university classmate, Steve.
Article continues below advertisement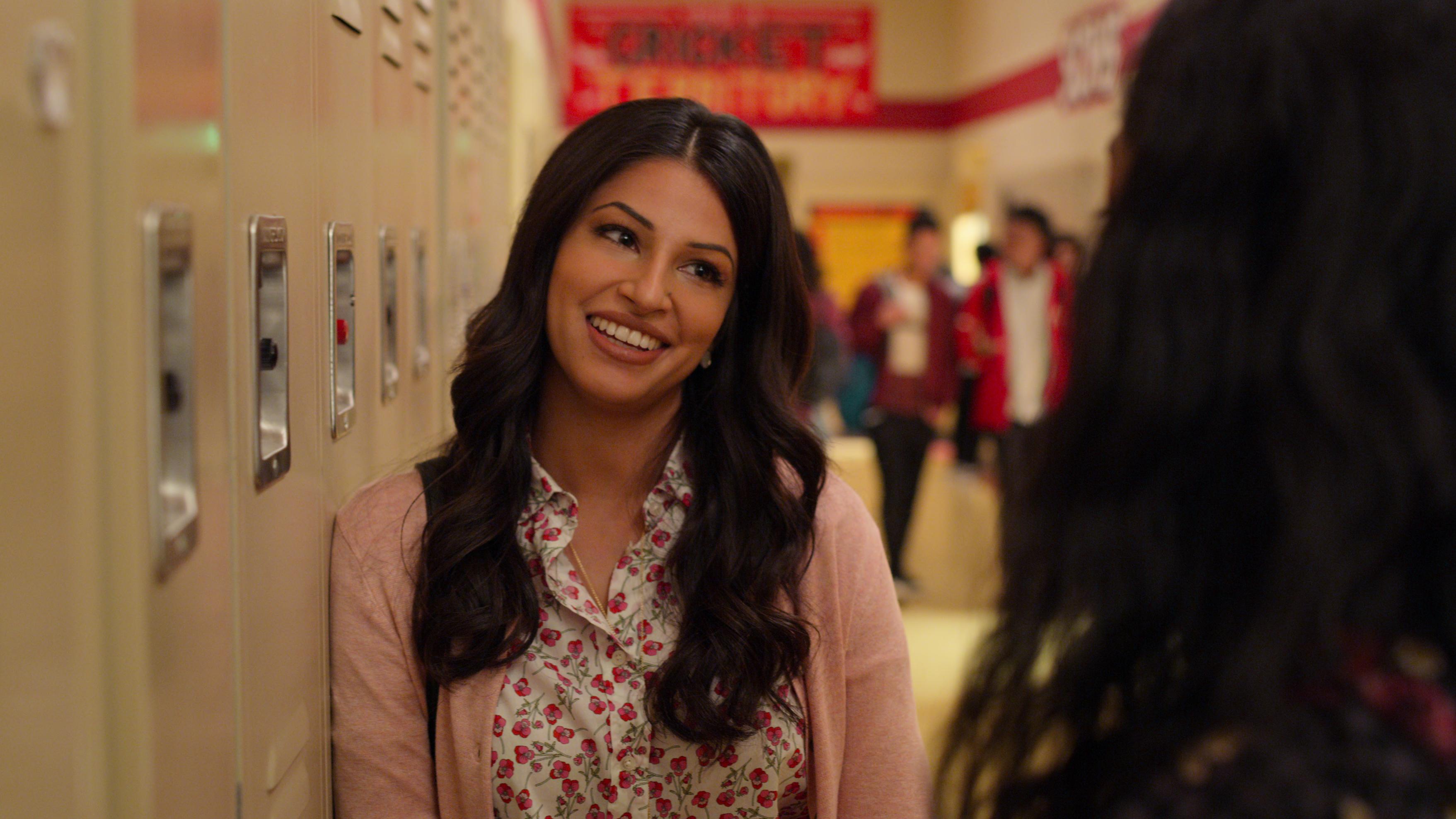 Discovering Kamala's secret allowed Devi to be more sympathetic toward her cousin, and to finally see her as cool rather than perfect.
For actress Richa Moorjani, who plays Kamala, it was important that the subject of arranged marriage wasn't approached with the usual conventions of American TV.
Article continues below advertisement
"A lot of South Asians in this country get nervous when there's an arranged marriage storyline on an American show because it tends to be stereotypical," she revealed in an interview with StyleCaster.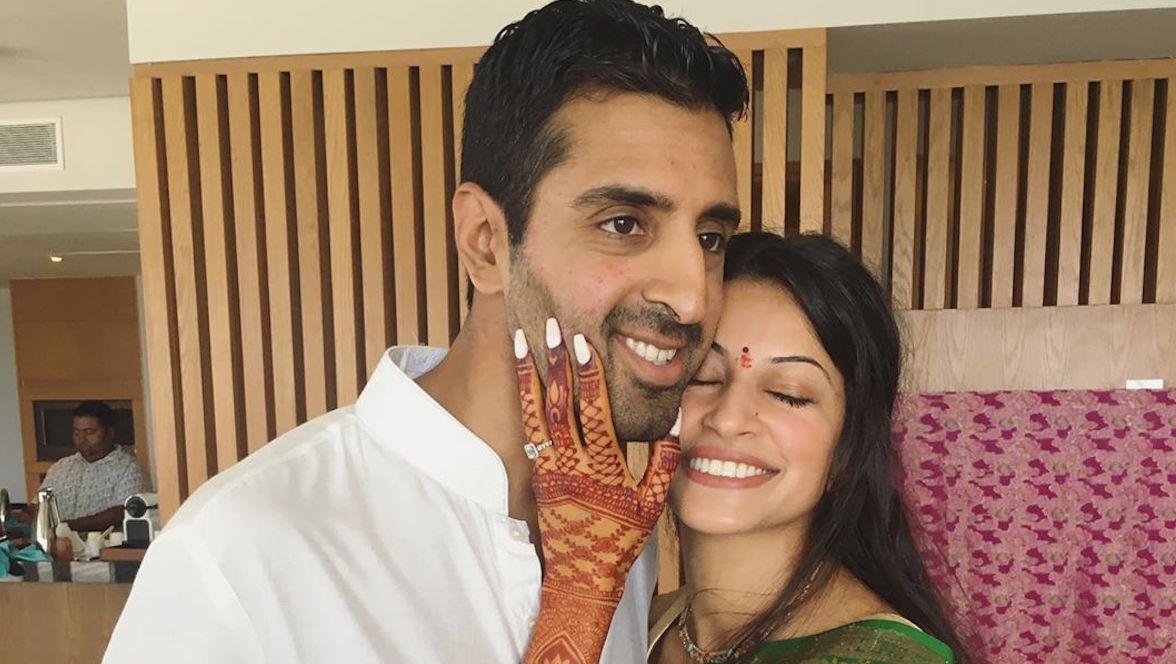 Article continues below advertisement
"What I love about this show is that you see a different side to it," she continued. "Historically speaking, what we've seen is this really oppressive, horrible patriarchal system. That's not always the case. I know a lot of people where their parents have helped them find somebody, and a lot of the time, it ends up working out really well."
Although Kamala's arranged marriage doesn't end up working out with Prashant (who also played the role of Dr. Vik Roy in Grey's Anatomy), she does appear to get a happy ending with Manish, one of Devi's teachers.
Article continues below advertisement
Richa Moorjani has appeared in several other films, including 'The Mindy Project.'
Richa, who you might recognize from minor roles in NCIS: Los Angeles and 9-1-1, and who worked with Mindy Kaling back in a 2012 episode of The Mindy Project, had to work with a dialect coach to perfect her Indian accent.
But she didn't feel disconnected from her culture the way that protagonist Devi does on the series.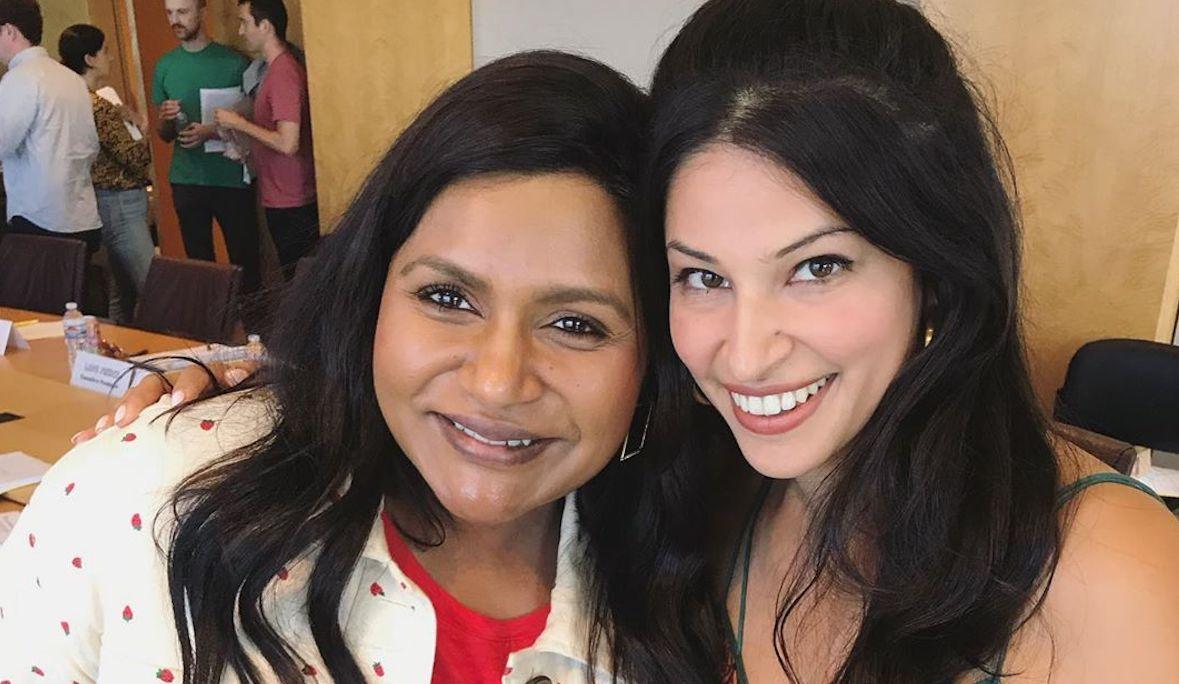 Article continues below advertisement
"We went to India a lot of times growing up and I spent a few years living there by myself in Mumbai to pursue acting," she continued to the outlet. "The Indian experience is very in me, so even though I grew up here and my experience is different if I would've grown up there, Kamala's experience is still relatable to me."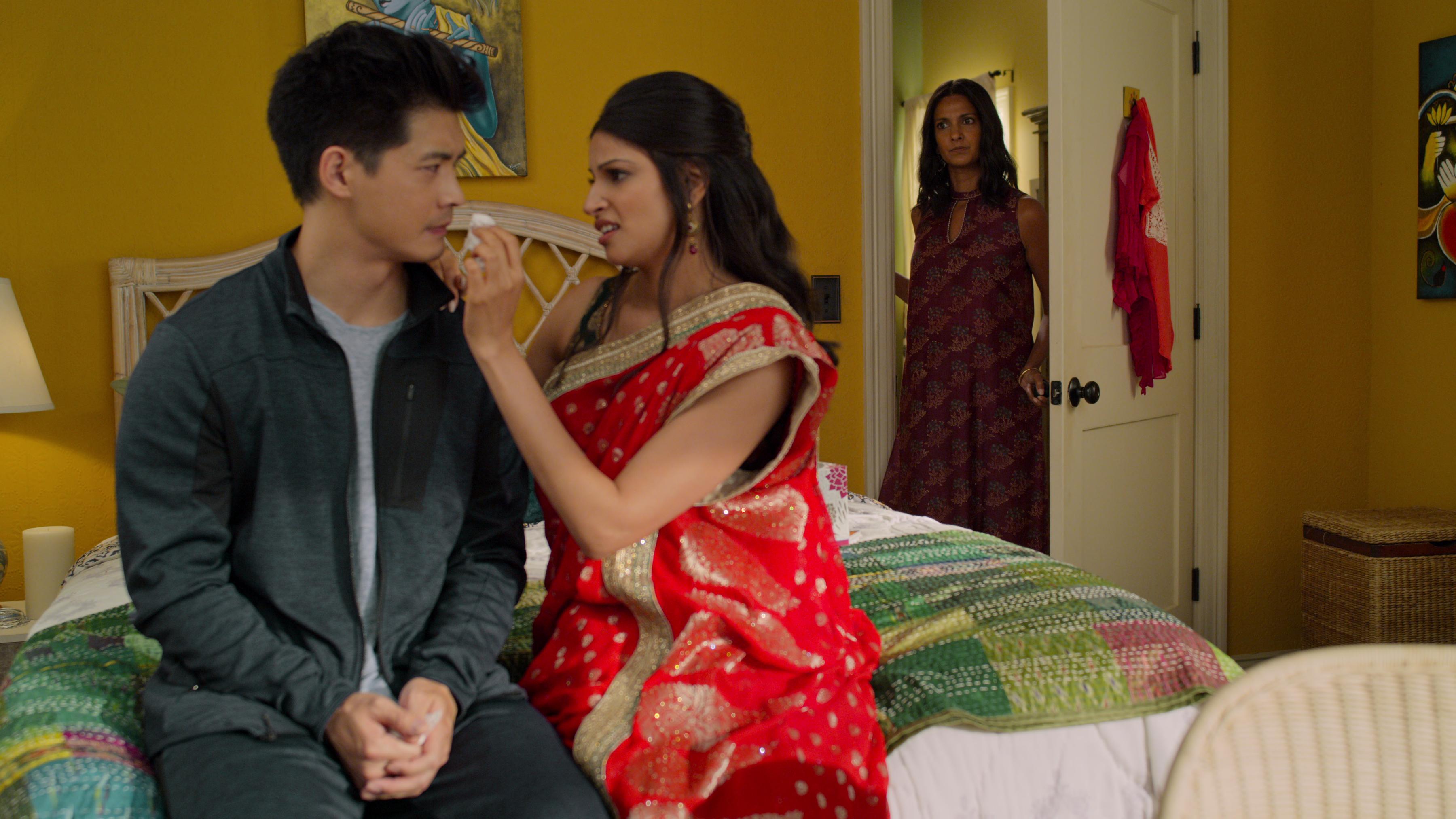 Season 2, 3, and 4, of Never Have I Ever allows viewers to dive deeper into who Kamala's character is. Throughout the show, Richa says her character is "always struggling between what she wants and trying to make everyone around her happy and to meet everyone's expectations." Fortunately, as Richa had hoped, she's "able to break out of that fear of disappointing people and do what she wants."
You can now stream Seasons 1-4 of Never Have I Ever on Netflix.