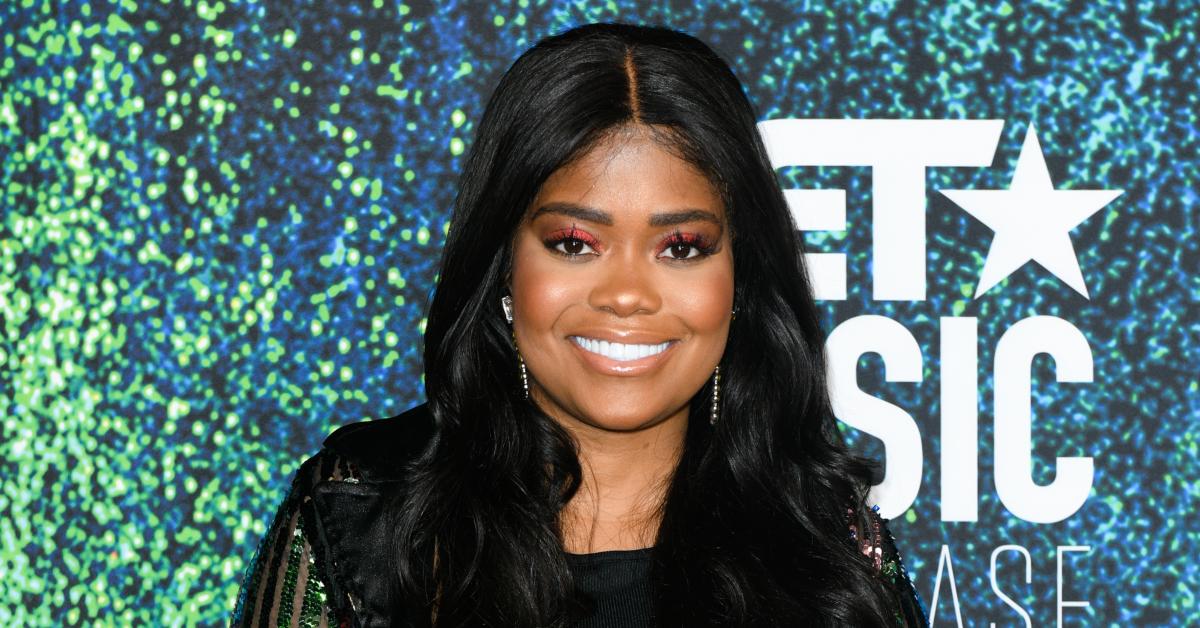 Social Media Is Accusing Karen Civil of Being a Scammer — Here's Why
If you've never heard of Karen Civil, your favorite rapper probably has.
The marketing strategist got her start in the media industry early on. In middle school, Karen created a fansite for the Backstreet Boys and actor J.D Williams that earned her third place in a national competition and a meet and greet. But it wasn't until she quit community college to take an internship with Funk Master Flex at Hot 97 that her career took flight.
Article continues below advertisement
Since then, Karen has been professionally linked to stars like Nipsey Hussle, YG, and Nicki Minaj. Karen also spent some time in the political arena — she joined Hillary Clinton's presidential campaign in 2016. But her rise to fame hasn't come without controversy — the latest of which is a pricey legal battle with Love & Hip Hop star Jessie Woo. This has lead many fans to wonder, what is Karen Civil's net worth?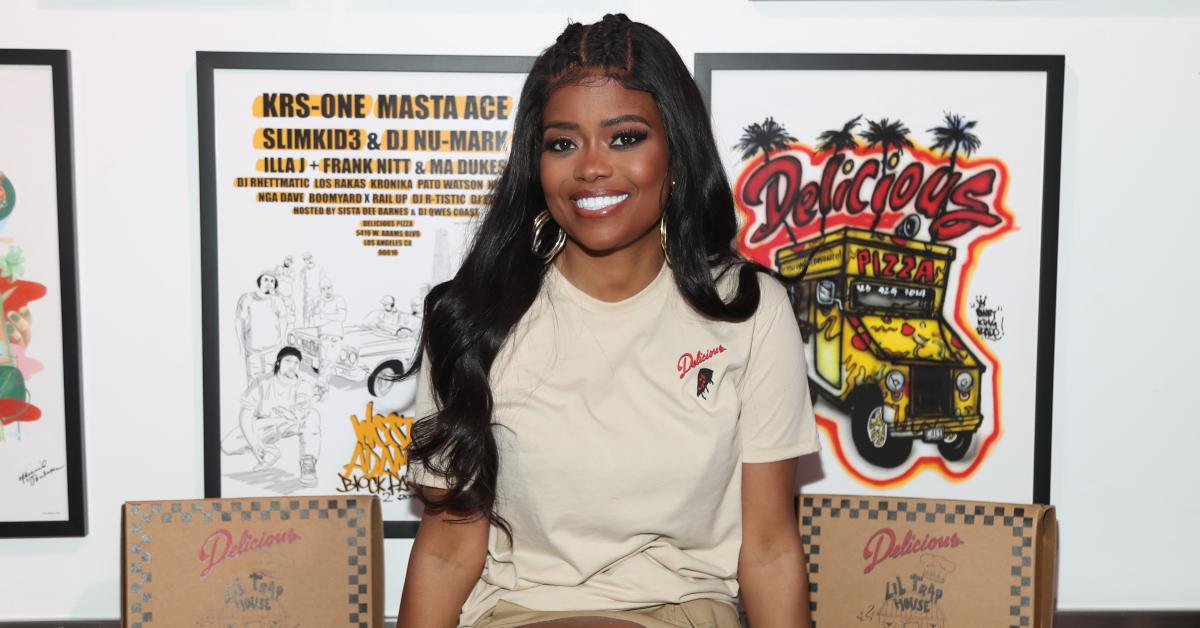 Article continues below advertisement
What is Karen Civil's net worth?
Reports estimate that Karen Civil's net worth is around $2 million, which was likely accumulated through her work as a digital marketing strategist, public speaker, and entrepreneur. In addition, Karen is a published author and previously hosted the Complex series, Good Looking Out, which aired for six episodes.
Along with collaborating with Nipsey Hussle to develop the Marathon Clothing smart store, Karen has also worked with brands like Beats By Dre, Louis Vuitton, and Tiffany & Co. But apparently, Karen has bad blood with a few of her former business partners, which has recently come to light on social media.
Article continues below advertisement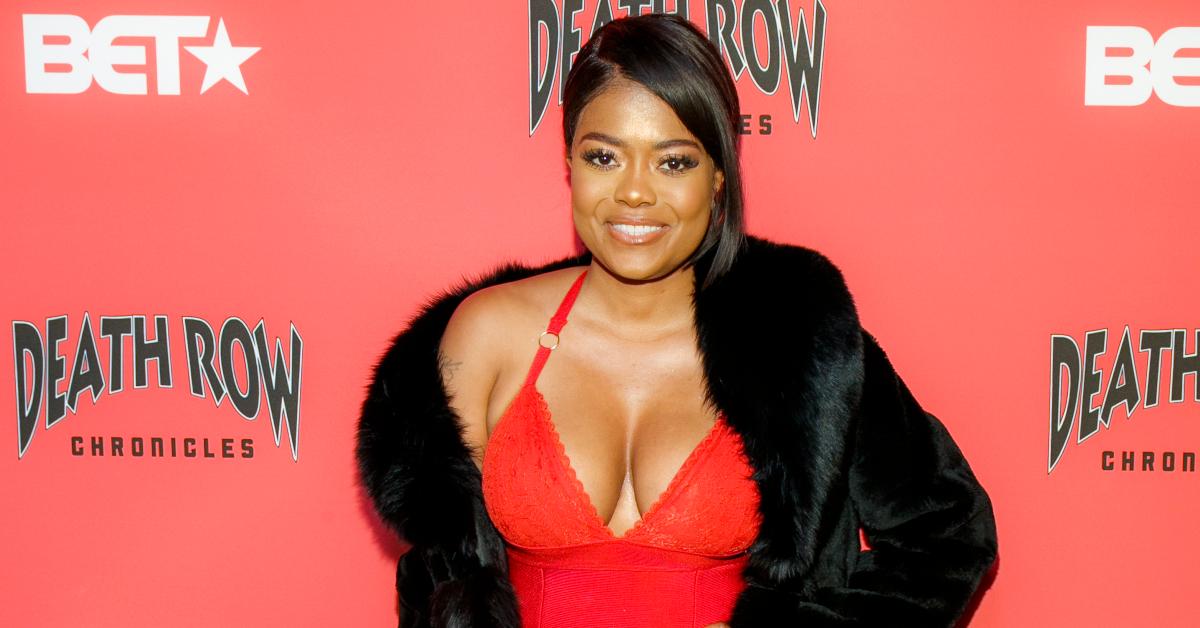 Karen Civil and Jessie Woo have been embroiled in an ongoing legal battle.
In 2020, Karen came under fire for antagonizing a homeless man and tweeting about it, and later monetizing shirts with Derek Chauvin's face on them. Her latest controversy landed her in the middle of a messy legal battle with Jessie Woo. On Friday, Sept. 17, 2021, Jessie took to Instagram to detail her dispute with the digital strategist, whom she accused of being a fraud.
Article continues below advertisement
"Earlier this year, Karen Civil fake booked me using a non-existent company in order to obtain personal information, served me with an extortion case for the sum of $3 million at the fake booking, and had it recorded in order to pass the video around the industry with the goal to embarrass and intimidate me," Jessie wrote on Instagram.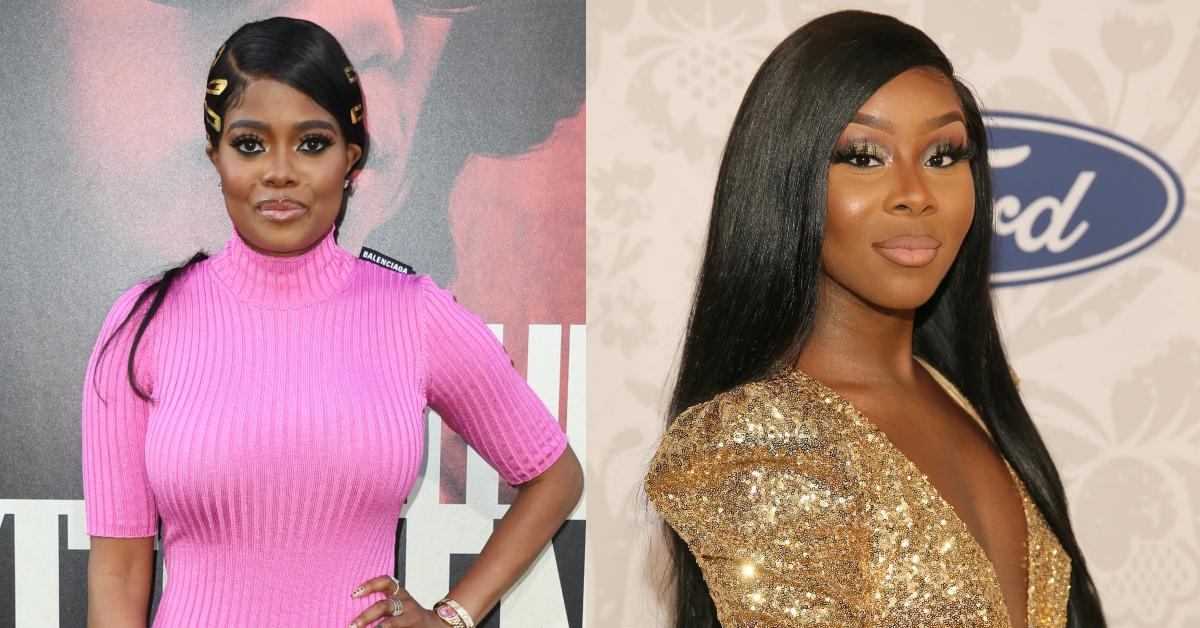 Article continues below advertisement
Jessie's claims are shocking, but she isn't the first celebrity to accuse Karen of doing bad business. In the past, Joyner Lucus, Cam'ron, and Meek Mill have all come forward with allegations against her.
According to Joyner Lucas, he paid the strategist a large sum of money for a job that was never completed. The rapper wrote in since-deleted tweets, "She was supposed to brand me and help with a bunch of s**t. And after [I paid] that $50K, she went on vacation and made it an issue to have any convos with me."
Excluding the appearance on Instagram live following Jessie's claims, Karen has been fairly tight-lipped about these allegations thus far.