TikTok Videos Shows Woman Barging Into Neighbors' Home to Complain About Party
Viral TikTok video shows a woman storming into her neighbors' home uninvited during a party to complain about the noise. Now, TikTok is dragging her.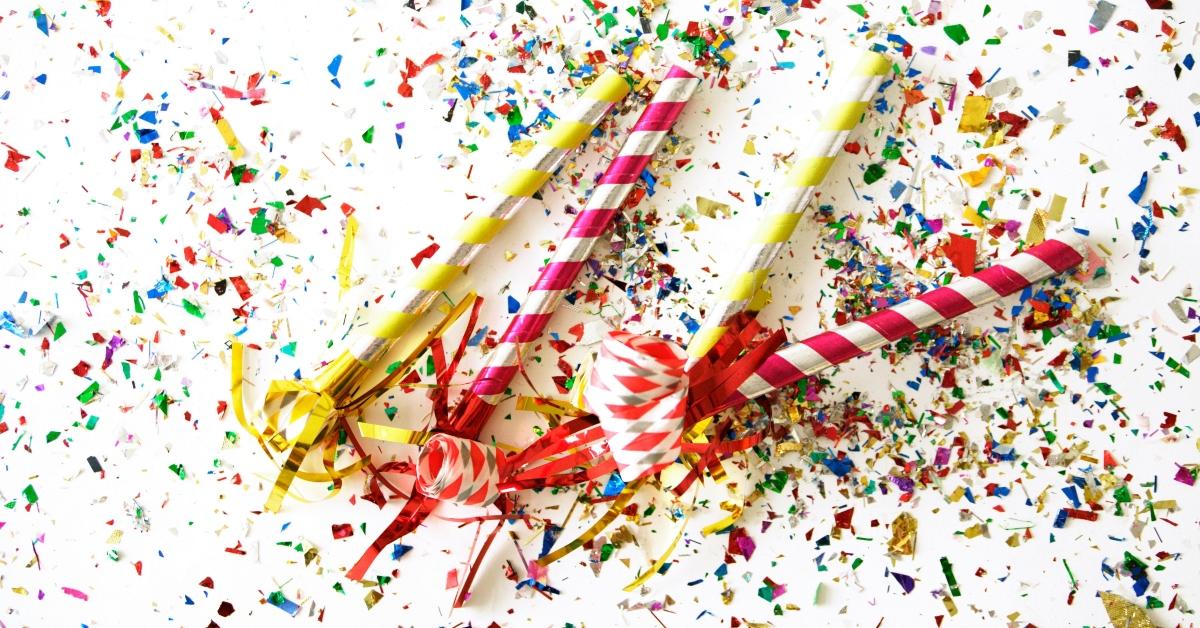 The Karens are getting out of hand these days. There's this Karen who went viral after going into a tizzy over a same-sex couple at Starbucks. There's this Karen who doesn't believe women should be in the auto service department. And then there's this Karen who ruined a couple's wedding photos.
Article continues below advertisement
Now, let us introduce you to another type of Karen: The Karen who just walks into other people's homes. One viral TikTok captures the moment that a neighbor — who we will obviously refer to as Karen — barges into a home uninvited during a party to, naturally, complain.
Article continues below advertisement
A TikTok video shows a "Karen" barging into a neighbor's home uninvited to complain about their party.
Once upon a time ago, a group of people gathered together during the holidays to celebrate Christmas. Gifts lined the table. Everything was merry and bright.
But then the neighbor, Karen, fee-fi-fo-fumed into the home.
Article continues below advertisement
Dressed in green as if she was trying to cosplay the Grinch, she motioned to her watch: "It's about 10 [minutes] after 11 p.m.," she exclaimed.
The partygoers were not pleased. "You need to get out," and "Get out of my house right now" were heard in the background as members of the group escorted her out.
The TikTok ended shortly after that. But that's literally all we needed to see to know that she was a bona fide Karen. Ma'am, you can't just walk into someone else's home uninvited! Also, it was Christmas!
Fortunately, TikTok was ready to reprimand her in the comments.
Article continues below advertisement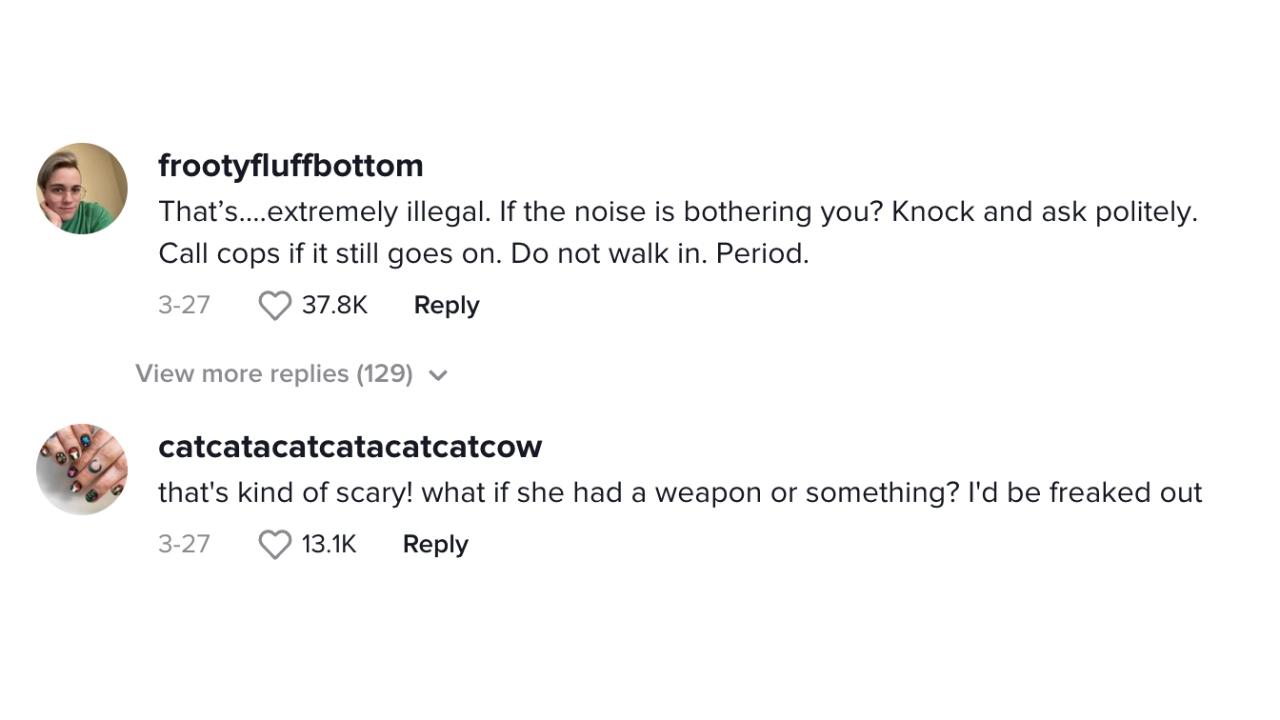 "That's ... extremely illegal. If the noise is bothering you, knock and ask politely. Call cops if it still goes on. Do not walk in. Period," wrote one user.
Another user capitalized on how scary that must have been, "What if she had a weapon or something?" read the comment.
Article continues below advertisement
Other users reckoned that they should have called the cops on her. And some folks also noted that the people at the party were "too nice" to her.
Unfortunately, we do not know what happened to Karen after she was kicked out, but we do know that she needs to *kare* less about what other people are doing. Also, celebrating the greatest time of year is not a crime!
This video was shared by the popular TikTok account @superkrazykarens, which, as the handle suggests, shares ridiculous videos of Karens being Karens. Make sure to follow the account for more top Karen moments.