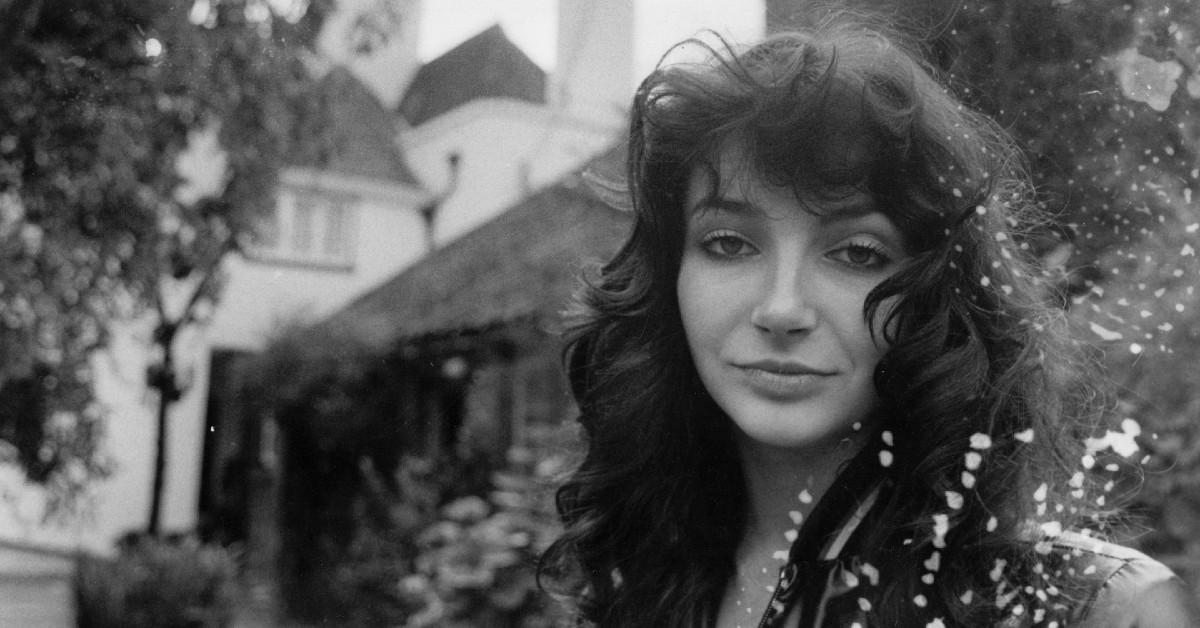 2023 Rock & Roll Hall of Fame Nominee Kate Bush Lives a Very Private Life With Her Husband
These days, the name "Kate Bush" is synonymous with Netflix's hit sci-fi series Stranger Things. But before Gen-Zers and younger millennials found god-tier tune "Running Up That Hill (A Deal With God)" — the song topping charts and earning Kate Bush three Guinness World Record titles following its influential appearance in Stranger Things Season 4 — Kate Bush was already a quirky, mime-like, surreal, Grammy-nominated pop rock legend.
Though she brings to mind cult-favorite artists like Björk, Fiona Apple, Joni Mitchell, and even St. Vincent, Kate Bush is obviously in a league of her own.
Article continues below advertisement
After the explosive 1978 release of Kate's self-composed debut song "Wuthering Heights," people started listening (especially the LGBTQ community); and today, in 2023, we're still listening. In fact, along with artists like Sheryl Crow, Missy Elliott, Iron Maiden, and the White Stripes, to name a few, Kate Bush is a 2023 Rock & Roll Hall of Fame nominee!
The recent news has fans more interested in the "Babooshka" singer's personal life than ever before, specifically her romantic life. She's been married to her husband since 1992, but who is he?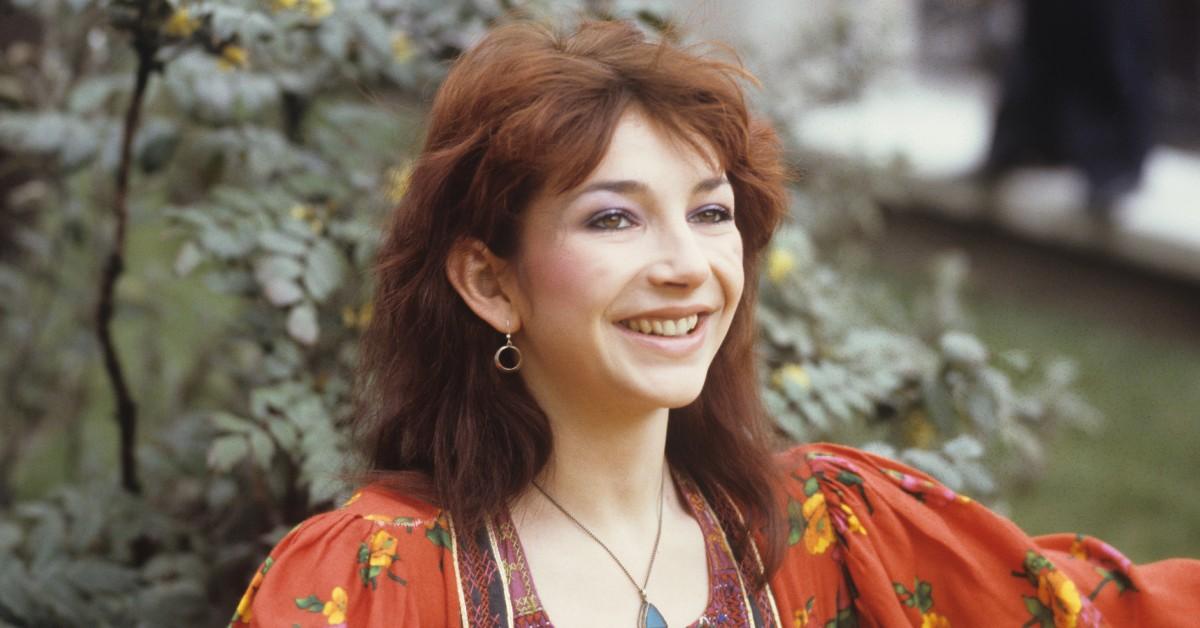 Article continues below advertisement
Who is Kate Bush's husband? She's been married to guitarist Dan McIntosh for more than 30 years.
Though she may not be as private as Irish singer-songwriter Enya, Kate Bush has been known to keep to herself. This only amplifies the intrigue surrounding the artist.
We do know that she previously dated her longtime musical collaborator, bassist and sound engineer Del Palmer, for several years before she found her forever-romantic partner, Dan McIntosh. The two married in 1992 and have been together ever since.
According to The U.S. Sun, Dan McIntosh was born in London in 1956 and began playing guitar at the age of 10. He went on to play guitar for bands like Bandit and The Quick, per Smooth Radio.
Additionally, he's been known to collaborate with his wife. Dan's work is featured on Kate's songs "Architect's Dream," "King of the Mountain," and "How to Be Invisible" as well as her seventh studio album The Red Shoes.
Article continues below advertisement
Today, Dan is said to run a record label called Independent. Not much else is known about the musical Brit.
The U.S. Sun further detailed that Kate and Dan reside together in Devon, England, in a house they purchased back in 2005.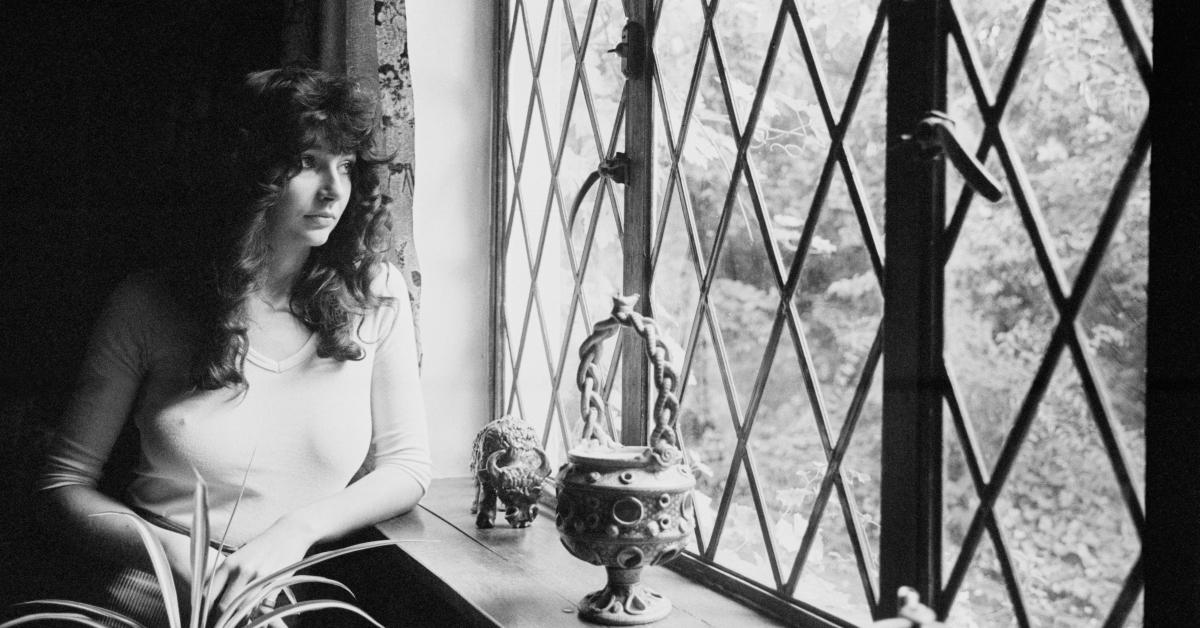 Article continues below advertisement
Do Kate Bush and Dan McIntosh have children?
Together, Kate and Dan have a son, Albert "Bertie" McIntosh, who was born in 1998.
The married couple are so private and protective that they hid the birth of their dear son for a whopping five years, that is until singer Peter Gabriel — known for the song "Don't Give Up," which features Kate herself — accidentally spilled the Bertie beans during an interview, per The Mirror.
Since his existence was revealed, Bertie has exuded a love for music, even joining his mum onstage in 2014 at London's Hammersmith Apollo as a backup singer.
Since Kate has been closed-off in recent years, she publicly thanked her son for pushing her to get back to what she loves.
"Without my son Bertie, this would never have happened," she said at the time, as detailed by Smooth Radio.
"Without his encouragement and enthusiasm, particularly in the early stages when I was very frightened to commit to pushing the 'go' button, I'm sure I would have backed out," Kate continued.
Though we wish there was more to report on Kate Bush and Dan McIntosh's life, there's comfort in imagining them living a peaceful, quiet existence on the coastline of South West England.