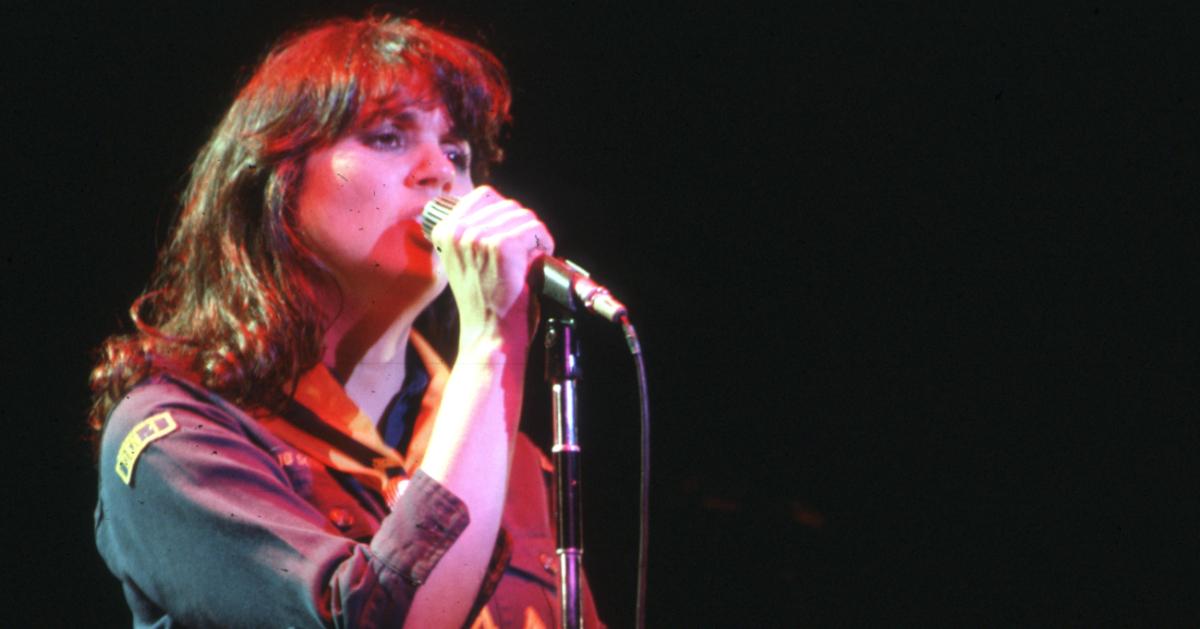 Linda Ronstadt Decided That Her Singing Career Was Over in the Early 2010s
It's difficult to pick just one accolade of Linda Ronstadt's career to single out. From the 1970s onward, the singer released chart-topping hits, earned a bevy of awards, and was even inducted into the Rock and Roll Hall of Fame in April 2014. Alongside Dolly Parton and Emmylou Harris in their critically lauded group Trio, they were awarded a star on the the Hollywood Walk of Fame, and Linda's remarkable work resulted in a well-deserved mention by the Kennedy Center Honors in 2019.
Article continues below advertisement
After decades in the spotlight, Linda decided to retire in the early 2010s, bringing to an end a career that defined what it meant to be a music superstar in the modern day. So, where exactly is Linda now? Her music has been getting some attention as of late thanks to HBO's The Last of Us, but what is the "You're No Good" singer up to? Keep reading to find out!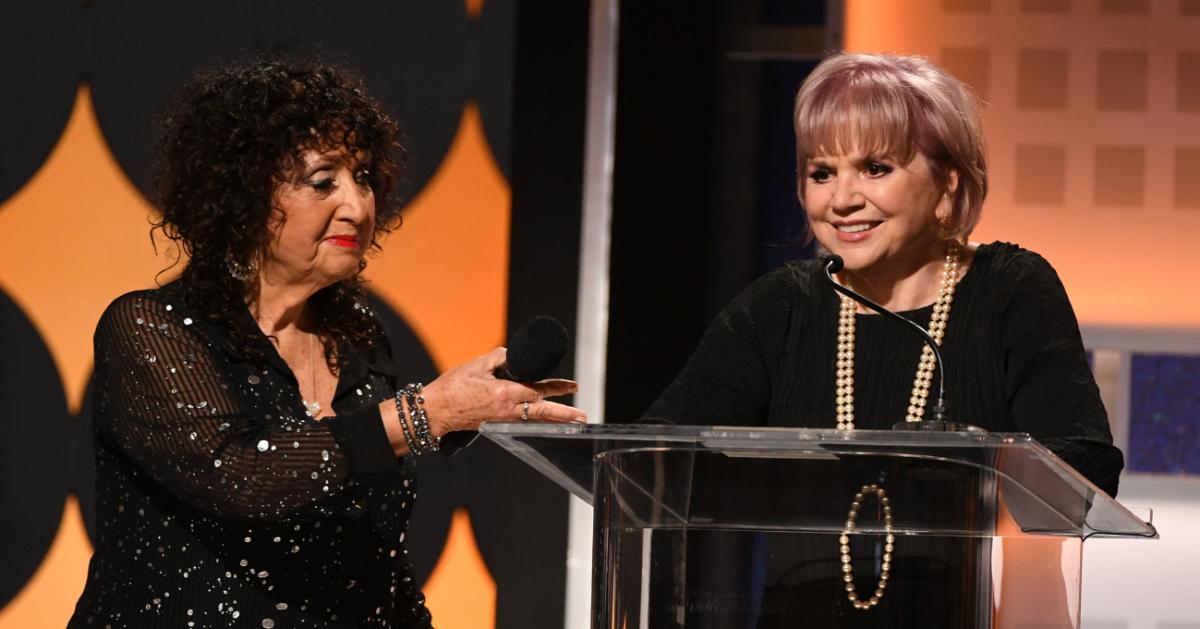 Article continues below advertisement
Where is Linda Ronstadt now?
Linda retired from music back in 2011, which she mentioned that year in an interview with the Arizona Daily Star. In 2014, she revealed to AARP that she had Parkinson's disease and could "no longer sing a note." Her diagnosis was later changed in 2019 to progressive supranuclear palsy.
In 2022, Linda published her memoir: Feels Like Home: A Song for the Sonoran Borderlands. The book contained never-before-revealed information about her early life growing up between Tucson and the Rio Sonora region of northern Mexico as well as family recipes.
Speaking with The San Francisco Chronicle in October 2022, Linda revealed that she encountered some difficulties putting the book together.
Article continues below advertisement
"I wanted to write about my great-grandmother and I didn't know anything about her from my grandmother. So it just became complicated," she said at the time. Nonetheless, with the help of former New York Times journalist Lawrence Downes as well as images from photographer Bill Steen, Linda was able to paint a vivid picture of her early years and how that time formulated the decades of her life that followed.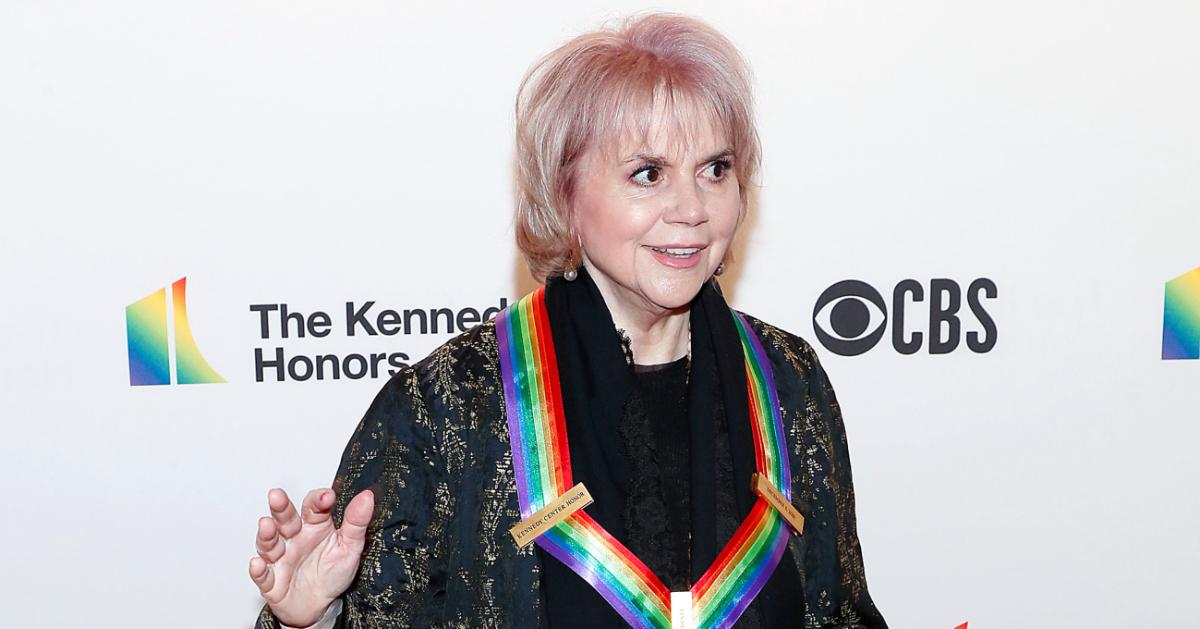 Article continues below advertisement
Linda's last live performance was all the way back in 2009, but it appears as though she doesn't miss everything about her life as a singer.
"No, I never liked performing," Linda told the publication. "I like to sing in the living room with friends and family. That's my favorite thing to do. Aside from that, I love to record. But that's over."
Thanks to 'The Last of Us,' Linda Ronstadt's music is being exposed to a whole new demographic.
Linda may have retired from the life of performing artist more than a decade ago, but that doesn't mean that her iconic songs aren't as impactful today as they were when they were released. Case-in-point: "Long Long Time," her 1970 track that has reinvigorated interest thanks to its careful placement within HBO Max's current "it" show, The Last of Us, based on the popular video game of the same name.
In the show, key emotional moments between Bill (Nick Offerman) and Frank (Murray Bartlett) as well as between Joel (Pedro Pascal) and Ellie (Bella Ramsey) play out while Linda's emotional track runs in the background. The song is featured twice on the show's Jan. 29 episode, and naturally fans became curious to find out more about it. Per Spotify, the song's streaming numbers shot up a remarkable 4,900 percent directly after it was featured in The Last of Us.