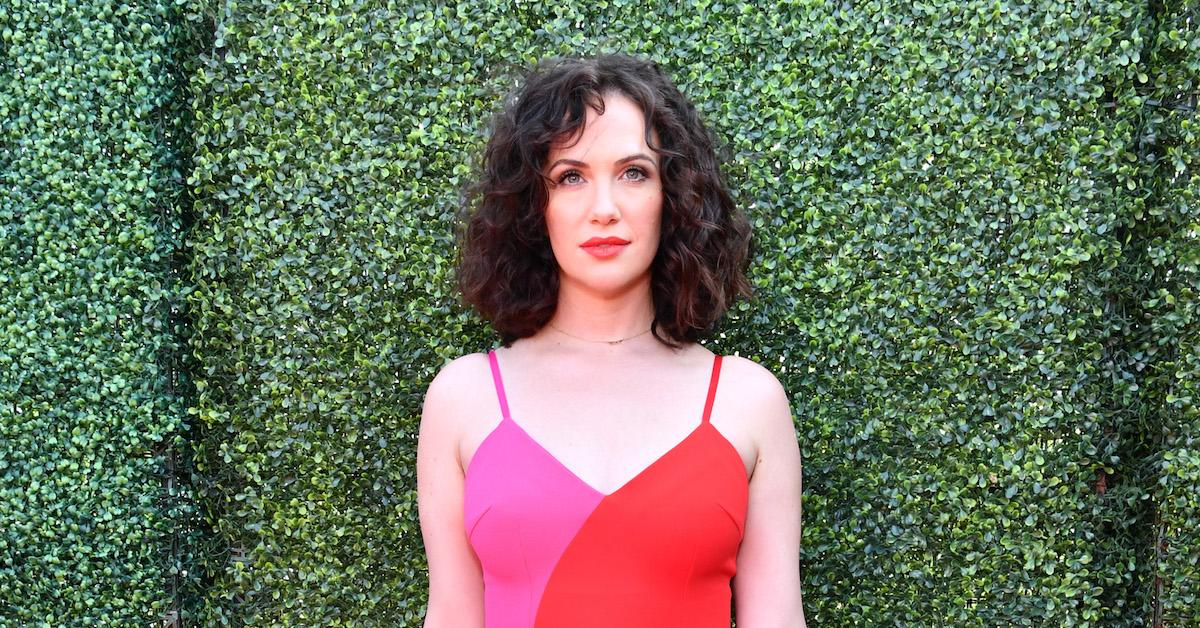 Kate Siegel From 'Hypnotic' Has Two Children With Her Famous Husband
Viewers are raving about Netflix's Hypnotic. An anxious young woman decides to pay for a hypnotherapist's service, thinking hypnosis will guide her down the path to self-improvement. But things quickly go south and even get deadly. Is the hypnotherapist doing more harm than good?
Kate Siegel is the leading actress in this movie, and viewers are curious to learn more about her personal life. Does Kate Siegel have children or a significant other to go home to when she's not busy acting? Keep reading for everything we know.
Article continues below advertisement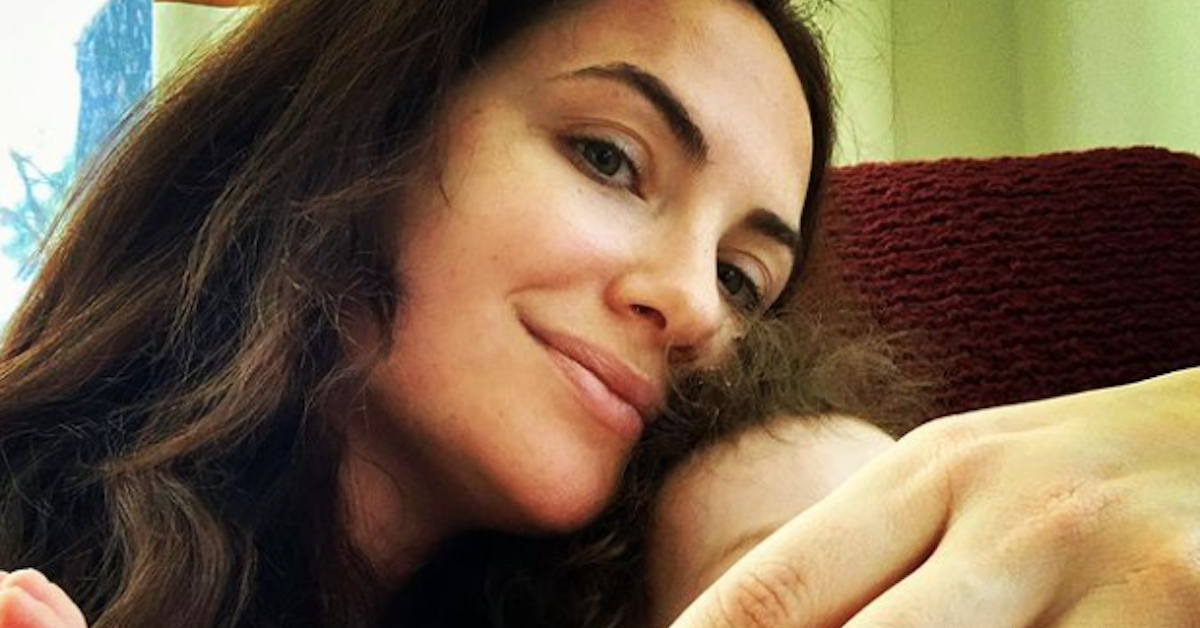 Here's what you should know about Kate Siegel's children.
Kate has two kids who are both still pretty young. Her son, Cody, was born in 2016 and her daughter, Theodora, was born two years later, in 2018. Kate also has a stepson named Rigby Flanagan Bell.
Article continues below advertisement
Who is Kate Siegel's husband?
Kate married director Mike Flanagan after the two had been dating for a few years. Kate and Mike officially tied the knot in 2016, though they kept their relationship low-key at the time. The two have worked together on a few major Hollywood projects, and many fans didn't even realize they were together!
Article continues below advertisement
Couples who are able to mix business with pleasure without a hitch are totally winning. The biggest movie franchise they collaborated on is The Haunting series on Netflix. You can catch this couple in The Haunting of Hill House and The Haunting of Bly Manor.
Article continues below advertisement
In 2016, Kate and Mike co-wrote the movie Hush, and worked together to creatively come up with joint ideas. Kate and Mike met for the first time in 2013 when she showed up to audition for one of his movies. The movie ended up getting scrapped, but the fact that they were able to meet each other is what matters most.
Article continues below advertisement
What's next for Kate and Mike?
Kate and Mike have successfully worked together many times over to create excellent entertainment for their fans to enjoy. As a result, it's highly likely they'll continue working together as a couple on future projects. It would be interesting to see them include their children in a project at some point down the line.
After all, Will Smith filmed The Pursuit of Happyness with his son Jaden Smith, and that was a huge success.
For now, it's nice to know that Kate has her whole family there to support her with her new movie Hypnotic.