As a Single Mother for Many Years, Katie Couric Raised Her Children to Be Quite Successful
Katie Couric is well-known for her work as a journalist and media personality over the years, but what do we know about her children? Details.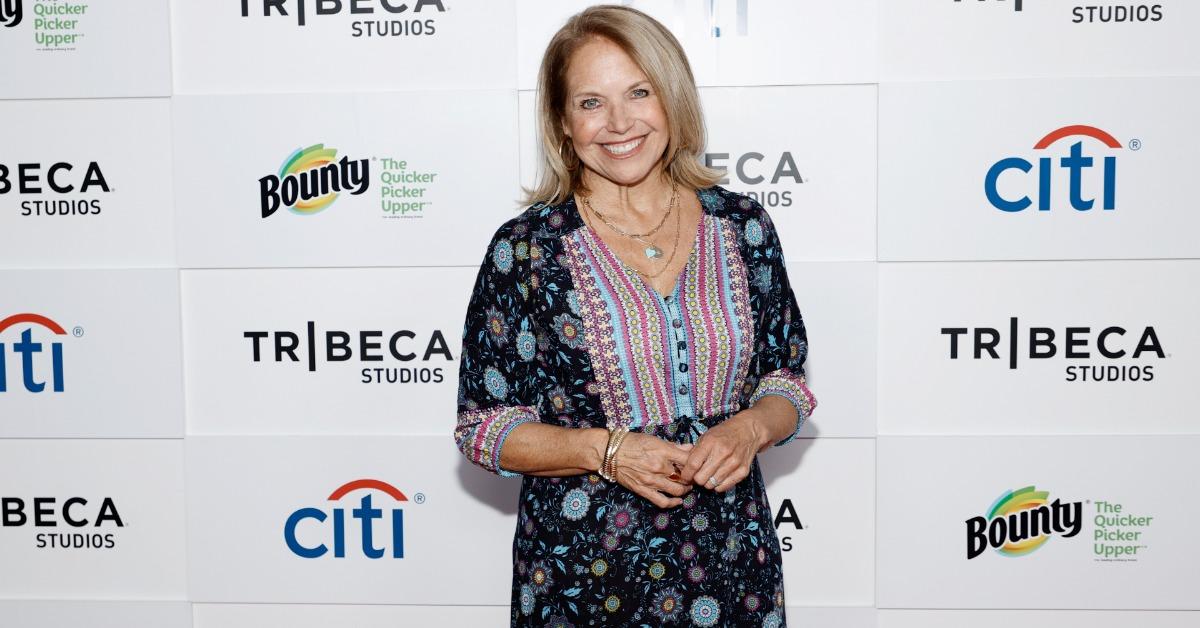 If you've watched primetime television news at all over the last few decades, odds are that you're familiar with Katie Couric. Katie has been working in the industry since 1979 and in the time since has established herself as one of the most famous faces of journalism.
Article continues below advertisement
Although reporters don't tend to really get too much into their personal lives on air, Katie has truly become a bona fide star, news aside, and engrained herself into pop culture in the process. With that being said, a lot is known about who she is, both on and off the air, but what do we know about her children? Keep reading for all of the facts.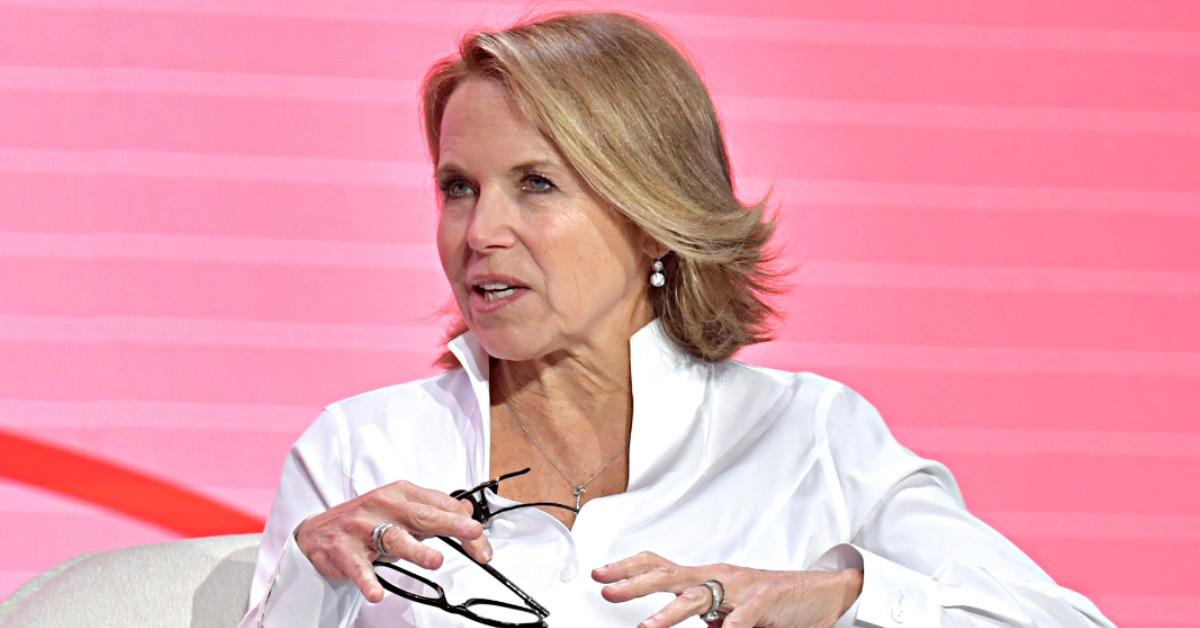 Article continues below advertisement
Who are Katie Couric's children? She has two adult daughters.
During Katie's first marriage to Jay Monahan, the couple had two daughters, Elinor "Ellie" Monahan and Caroline "Carrie" Monahan.
On July 23, 1991, just two years after Katie and Jay were married, Elinor was born. Caroline then came along just a bit over four years later, on Jan. 5, 1996.
However, tragedy struck the family when Jay passed away from colon cancer in 1998, leaving Katie alone to raise her two young daughters. However, she didn't let the hurt she felt from the profound loss stand in the way of being a good mother. In fact, Katie has also posted about Jay on numerous occasions and referred to their daughters while speaking about him.
Article continues below advertisement
In a 2020 Instagram post for Father's Day, Katie wrote, "Jay, we love you, miss you and hold you in our [three heart emojis]. We celebrate and remember you this Father's Day. You would be so proud of your girls." Proud he would be, indeed, as Elinor and Caroline have already led quite successful lives.
Article continues below advertisement
Elinor graduated from an Ivy League school and now works as a television writer.
Elinor attended Yale University and graduated back in 2013. In the years since her schooling ended, Katie's eldest daughter has made an impressive name for herself in the television industry. She worked as a writer's assistant during Season 3 of Mr. Robot, the Emmy-winning Amazon series, and went on to write for Amazon's smash-hit The Boys.
Elinor got engaged in 2019 to Mark Dobrosky, using the ring that Jay originally gave Katie when they were getting married. Two years later, when the wedding took place in Port Jervis, N.Y., Elinor paid a special tribute to her late father when she walked down the aisle.
Article continues below advertisement
As explained by Katie on Instagram, "Ellie walked down the aisle to 'Ashokan Farewell' played by the composer, Jay Unger and his family band. Jay Monahan loved that song, which was used in Ken Burn's series on the Civil War, so it was a way to honor him."
Jay, who had worked as a criminal defense attorney and a television legal commentator, had also been a Civil War enthusiast.
Katie added in her post: "Yes, I cried the whole time. Most of the people there did."
Article continues below advertisement
Katie's younger daughter, Caroline, pursued a career in journalism just like her mother.
Elinor isn't the only one of Katie's offspring to attain success in their line of work. Elinor's younger sister, Caroline, has been working diligently to carve out her own lane in the field of journalism, much like her mother has for decades now.
Caroline attended Stanford University and graduated in 2018. In 2019, she graduated from Columbia University with a master's degree in journalism.
Per Caroline's LinkedIn profile, she previously worked as a fact check producer at Reuters. Currently, she works as an associate producer at Ark Media, taking part in the creation of "feature documentaries, TV, and streaming content for such outlets as HBO, Netflix, Participant, PBS, Apple TV+ and more."