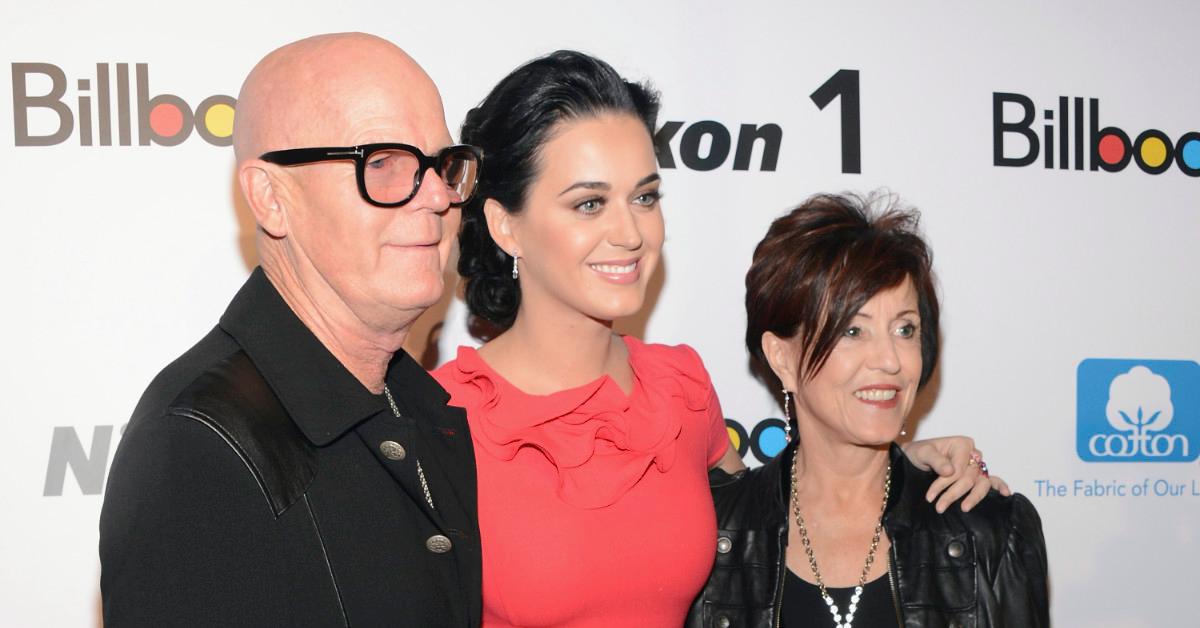 Katy Perry's Minister Parents Are Under Scrutiny for Their "Lavish" Retreats
Pop star Katy Perry's parents are in the news these days after a report raised questions about their "lavish" retreats — but the cultural clash between their devout religious views and their daughter's pop career has made headlines for years now.
Article continues below advertisement
Mary and Keith Hudson, the American Idol judge's mom and dad, are Pentecostal ministers who started a church in Santa Barbara, Calif., in 1980 before becoming "traveling ministers" in 1987, according to their website. Here's more info on the couple and their career so far.