The Truth About Fitness Influencers Kayla Itsines and Tobi Pearce's Split Revealed
Why did Kayla Itsines and Tobi Pearce split? The fitness influencer and her baby daddy broke up in 2020. Now she's engaged! Details.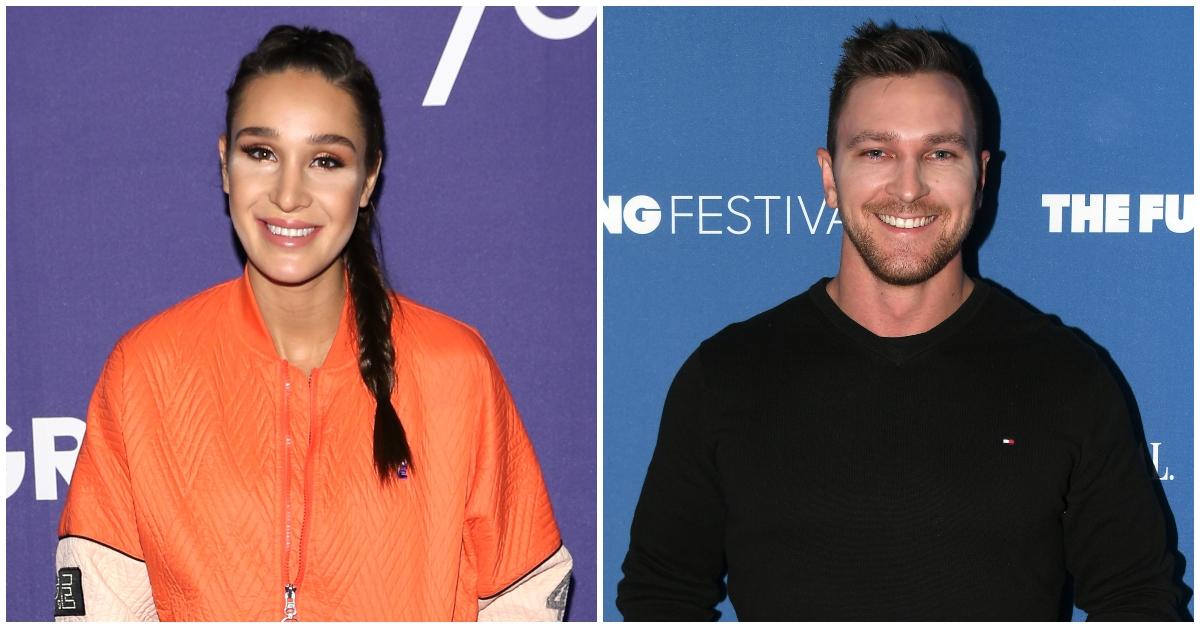 Love is in the air for Australian fitness influencer Kayla Itsines.
Two years after her split from her baby daddy and business partner, Tobi Pearce, Kayla took to Instagram to reveal that she is newly engaged. But who is Kayla getting married to? And why did she and Tobi break up? Here's what we know.
Article continues below advertisement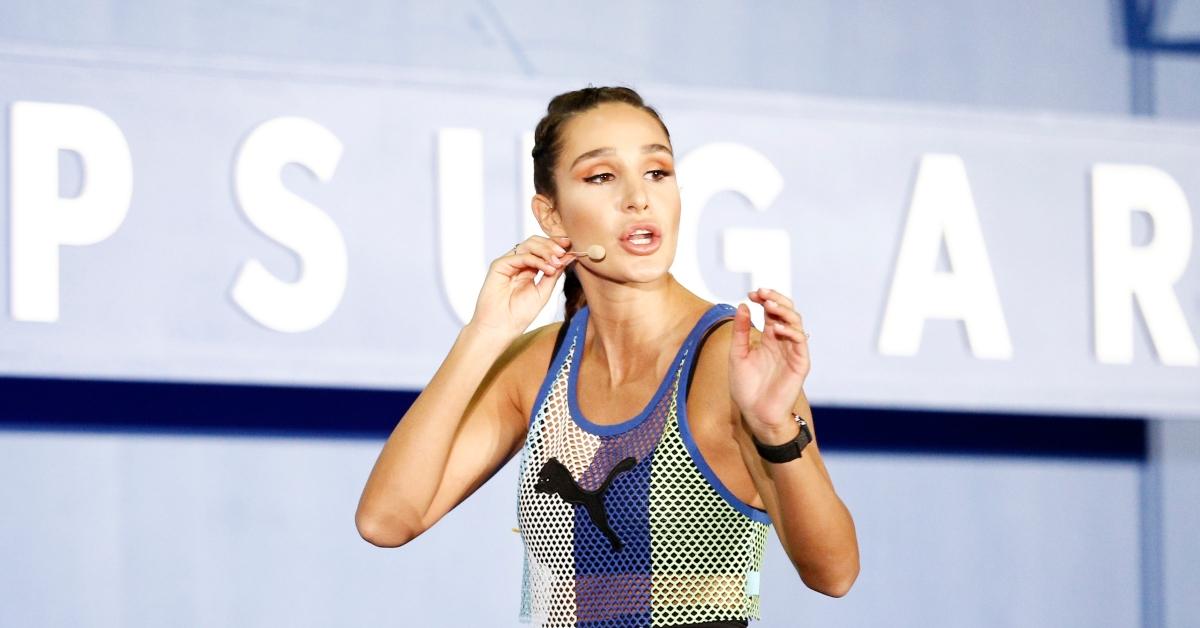 Kayla Itsines is engaged! Meet her soon-to-be husband.
In the years since Kayla brought Body Bikini Guides (now called Sweat) to market, she's accumulated a massive following.
On Monday, July 19, she shared a major update with her 14 million fans that took us all by surprise. In an Instagram post, she revealed that her boyfriend — Jae Woodroffe — popped the question. And Kayla, of course, said yes!
Article continues below advertisement
The news comes as a shock given that they've only been dating for a few months. Kayla first debuted her new boyfriend on social media in January of 2022. In a caption, she described her now-fiancé as her "best friend for years and now, partner." Kayla wrote, "For all those people replying to my stories saying 'you look really happy.' Thank you! I am."
But this isn't the first time Kayla's been engaged. Previously, things got pretty serious between her and her business partner, Tobi.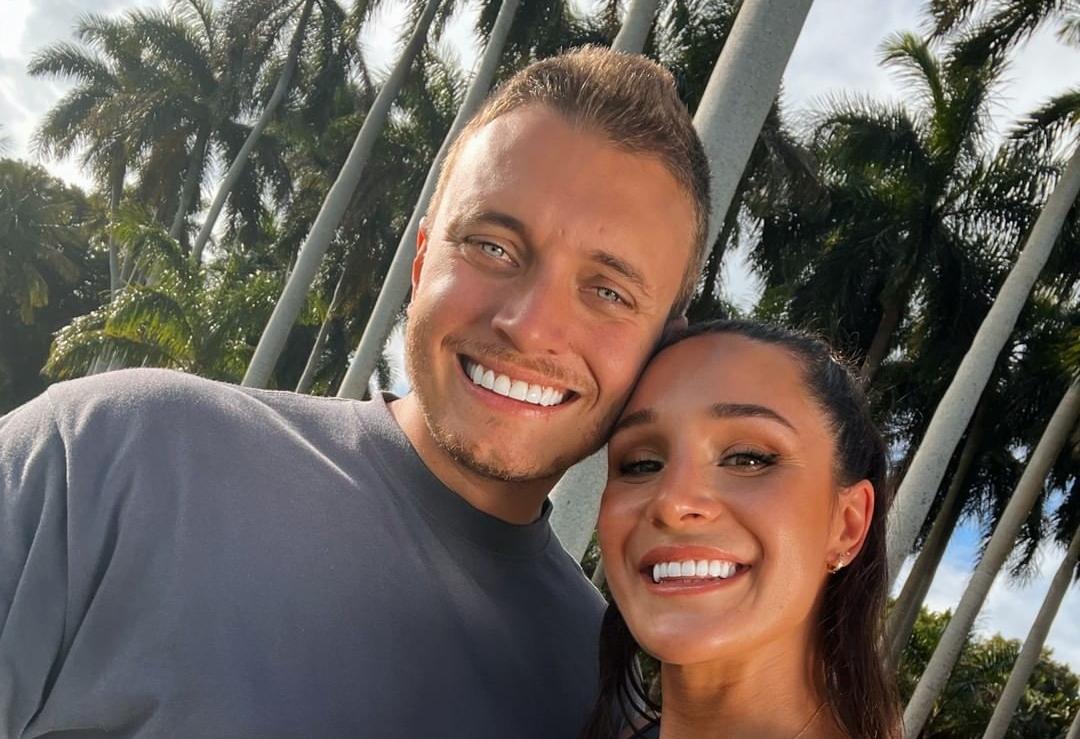 Article continues below advertisement
Kayla and her ex-fiancé — Tobi Pearce — welcomed their first child in April 2019.
Kayla was previously engaged to Tobi and even lived together for eight years in their shared hometown of Adelaide, South Australia. They were a long term couple and strong business partners. In 2019, Kayla and Tobi welcomed their first child together. However, following the birth of their daughter — Arna — things went south for the couple.
Why did Kayla Itsines and her baby daddy break up? Details on their split.
After "sharing a lifetime of experiences and special memories," Kayla and Tobi announced the end of their years-long relationship by way of social media.
The duo posted a joint statement to both of their Instagram accounts that read, "After eight years together, Kayla and I have come to the difficult decision to separate as a couple."
Article continues below advertisement
"We will always be family," the statement continued. Although they didn't list a reason for their breakup, Kayla and Tobi maintain that their split was amicable as they remain "good friends and devoted parents" to their now 3-year-old daughter.
The two also noted that while their romantic relationship has come to an end, they still co-own Sweat as business partners. The couple ended their statement by thanking fans for their "support and kindness."
Since breaking off their engagement, it seems that both Kayla and Tobi have moved on. Today, Tobi's dating fitness trainer and WBFF Bikini World Champion Rachel Dillon.