Kayla Malecc Attracts More Haters as She Hangs out With Disgraced Influencer James Charles
Not everyone is a fan of TikToker Kayla Malecc. From her relationship to James Charles to her loud makeup style, here's why she's been getting hate.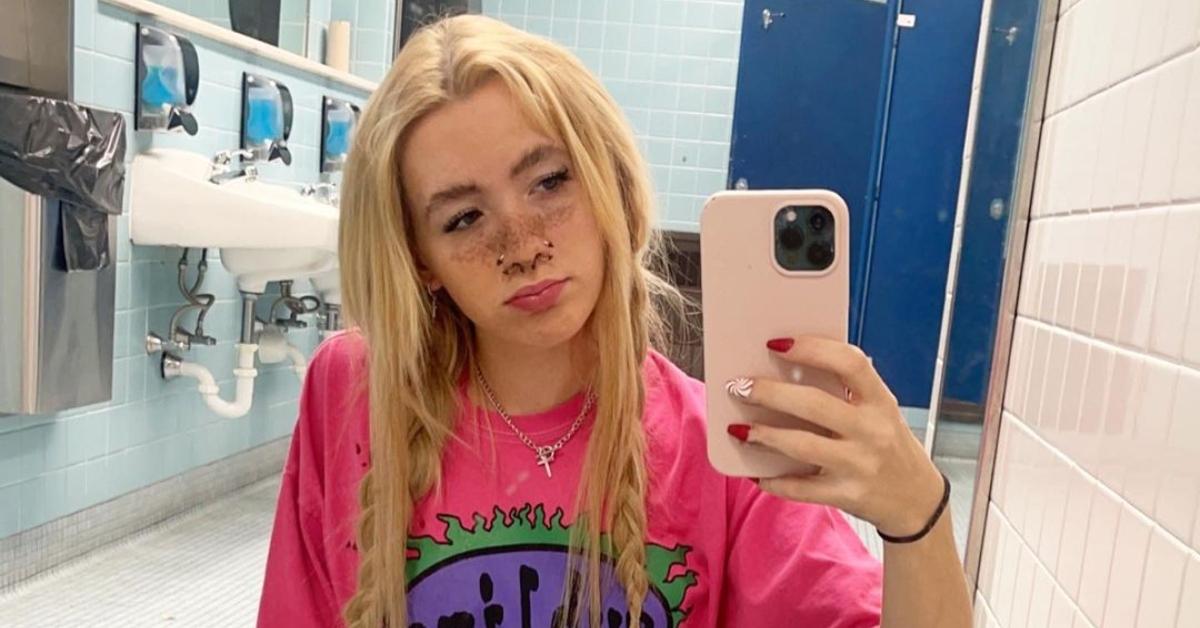 Article continues below advertisement
Often comical, one of her most popular videos showed her waking up late for school and having to strategically sneak out of her house to avoid the cameras that her dad had set up because if she didn't, he would be able to see that she left late for school.
The free-spirited influencer also shares a lot of videos of her embracing exotic makeup looks as well as some personal anecdotes.
But while millions of people adore Kayla, others strongly dislike her. And it probably doesn't help that she has been seen getting chummy with controversial beauty influencer James Charles. Below, we take a peek at their relationship as well as Kayla's growing list of haters.
Article continues below advertisement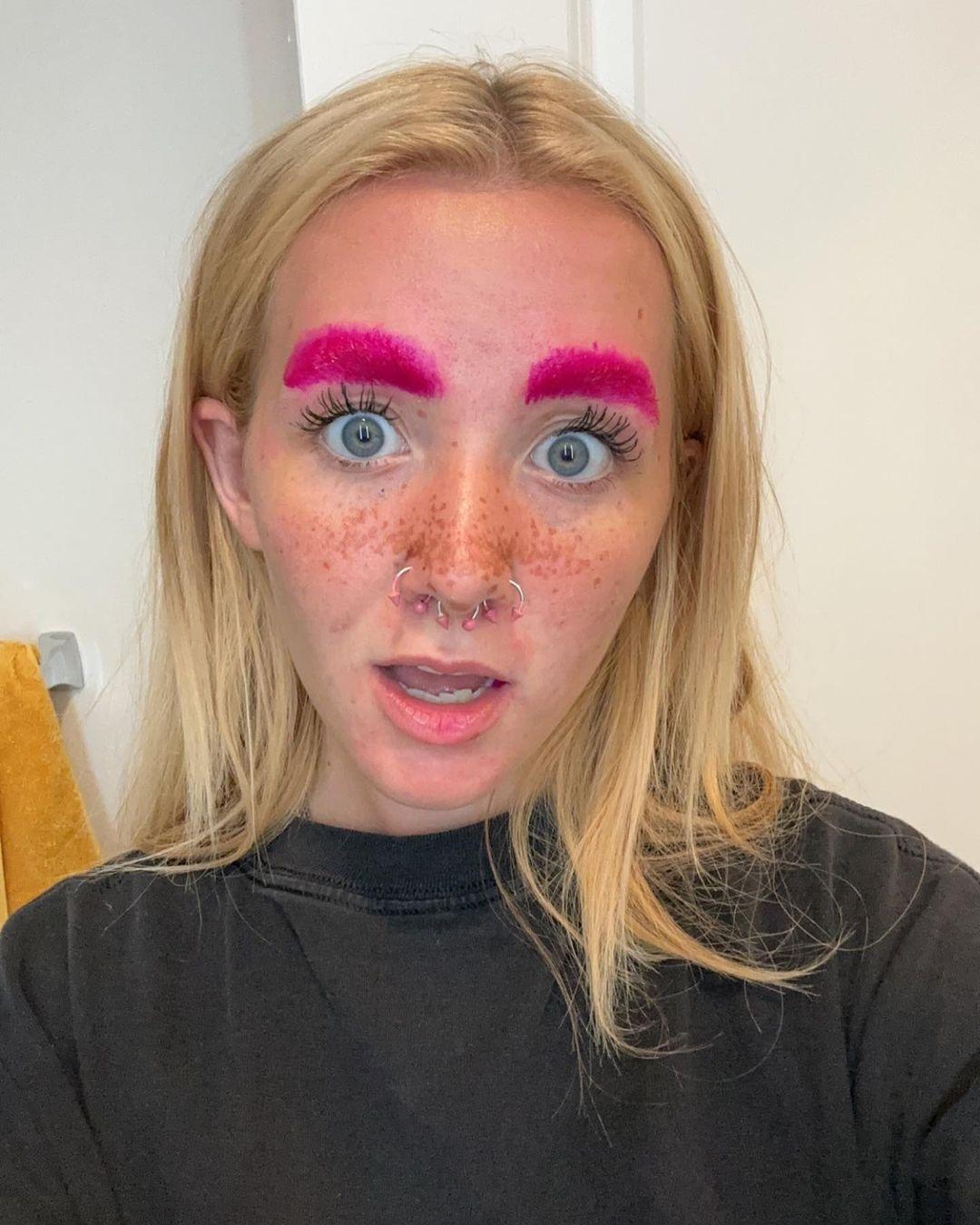 What is Kayla Malecc's relationship with James Charles?
In an August 2023 TikTok, Kayla seemingly buddied up with disgraced influencer James Charles, who faced a series of grooming allegations in 2021.
In one video, Kayla hinted that she was flying to Los Angeles for Charles to do her makeup. The majority of her fans were stoked for her.
Article continues below advertisement
But in a now-deleted Reddit post on the r/tiktokgossip page, it was clear that not everyone was comfortable with this. The user wrote "James Charles offered to do her makeup so she's flying to LA… why are people forgetting he's literally a predator?"
Article continues below advertisement

In the comment section of the post, many users expressed how disgusted they were by the situation. One user claimed that they commented "not James Charles" on Kayla's video and got blocked.
Sure enough, Kayla arrived in Los Angeles and met with James. As for how close Kayla and Charles are, their friendship seems fairly new. While this could be the start of a blossoming friendship, this could also be a one-time thing.
Article continues below advertisement
Kayla Malecc was called "the most annoying person on planet Earth" on Reddit.
Prior to hanging out with Charles, Kayla had her fair share of haters. In another post on r/tiktokgossip, one Reddit user wrote Kayla's name with the following note. "Why doesn't this girl have a snark page? She's the most annoying person on planet Earth."
Many users agreed with OP that she was not at all a hit with them.
Article continues below advertisement
"I cannot stand her, she does everything for attention," wrote one user. "The freckles for instance! She knows it looks horrible and agrees in her comments, she just lives off attention."
Another user mocked how she acted in videos: "Omg guys I'm so gonna get grounded ... but lets do it anyways."
A third said, "One of the first TikTokers I blocked. She lies so much."