Keemstar Is No Longer Partnered With GFuel After H3H3 Video
After Ethan Klein of H3H3 Productions dropped a video highlighting much of Keemstar's inappropriate behavior, he was dropped from GFuel.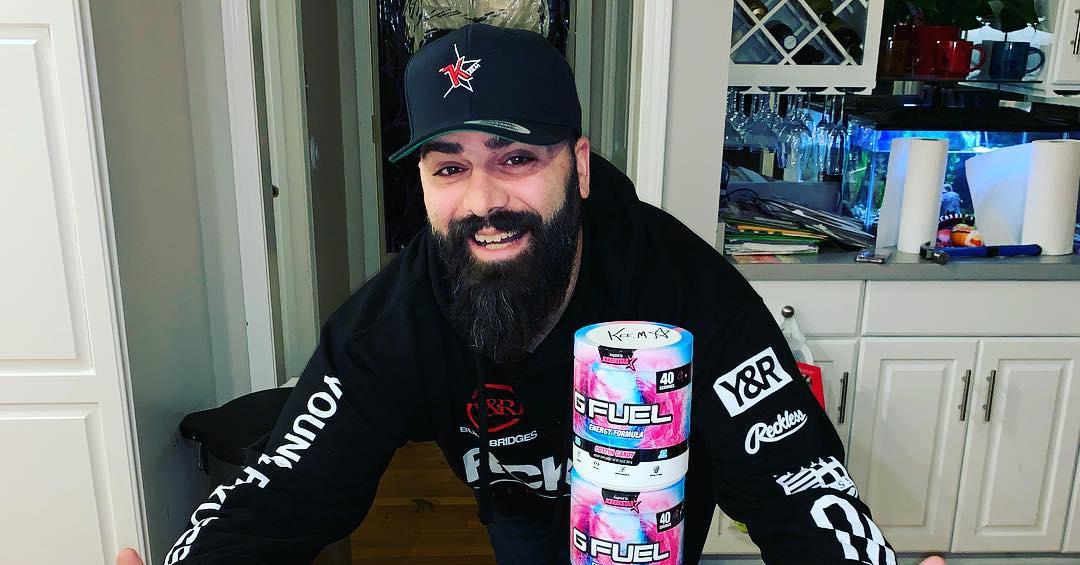 "How does GFuel still sponsor this guy, by the way?" Ethan Klein of H3H3 Productions says in his 46-minute video titled "Content Nuke - Keemstar."
YouTuber Keemstar, who runs the Drama Alert "news" show, has come under fire multiple times over his career on YouTube for a variety of controversial behaviors — most of which Ethan highlights in his video.
Article continues below advertisement
The video, which was posted on May 19 and has already racked up over 3.5 million views, has brought massive backlash to both Keemstar and Ethan for the content published — and may have resulted in Keemstar being dropped from his sponsor.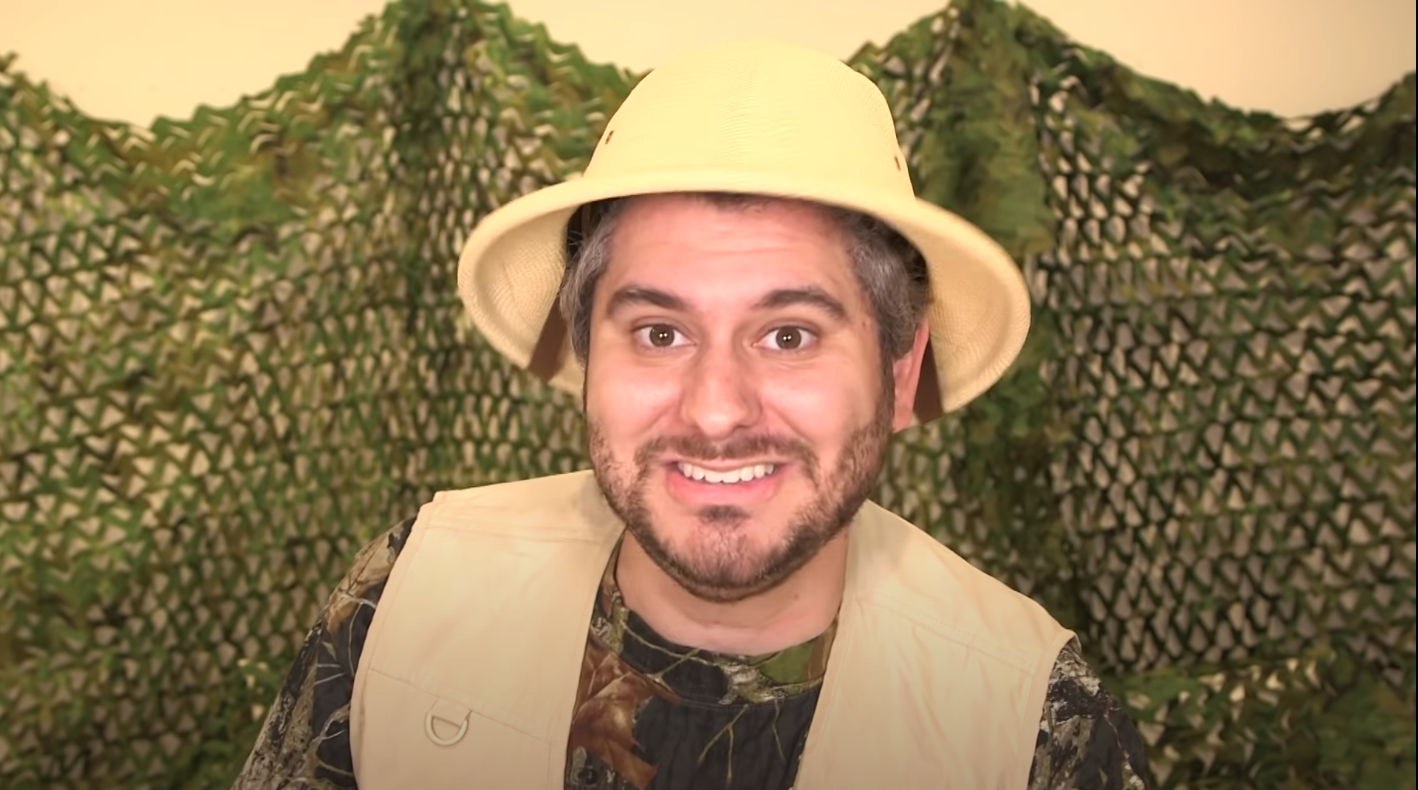 Article continues below advertisement
H3H3 accused Keemstar of doxxing and harassing other users online.
In his video, Ethan pulled numerous clips from Keemstar's channel and various livestreams he's done where the Drama Alert creator openly talks about doxxing fellow content creators.
Doxxing, for those who don't know, is when someone releases your private information, such as your phone number, address, and contact information for your family members, usually with the intent of inciting harassment. In Ethan's video, he pulls examples where he claims Keemstar is directly targeting certain creators, like JustDestiny and Smile4YouTube.
Article continues below advertisement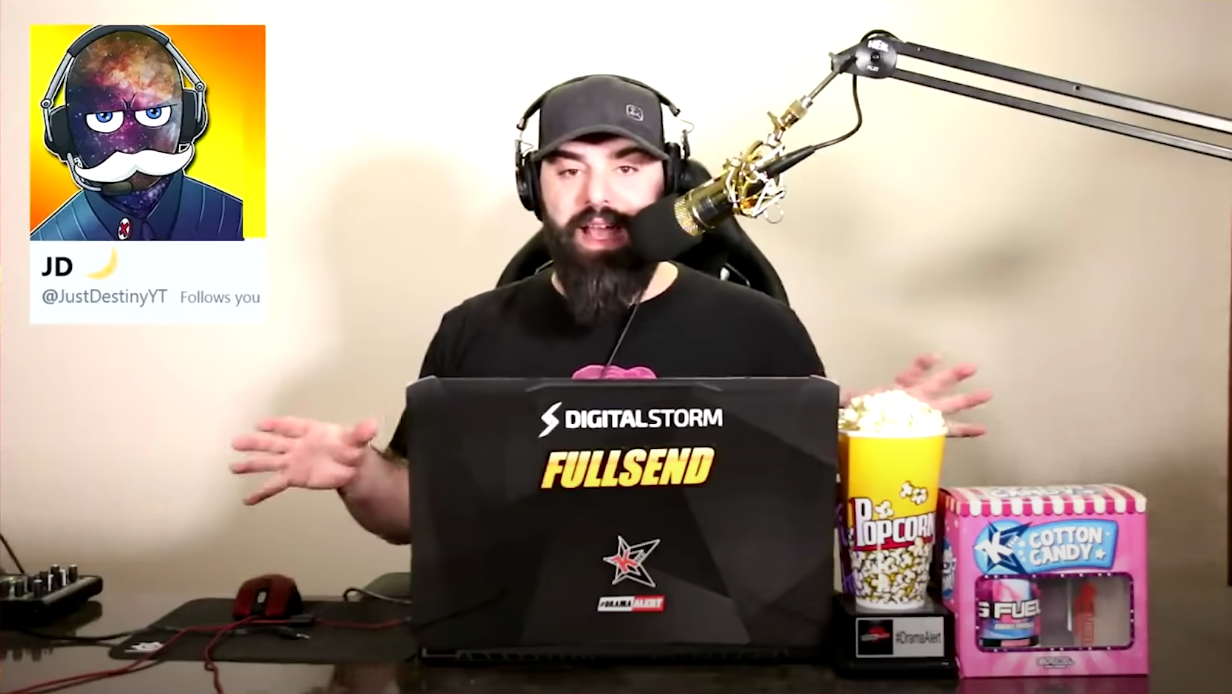 Ethan also details other examples of Keemstar's controversial behavior, such as mocking other creators who were openly struggling with their mental health online and his interview with YouTuber Etika just before his suicide. He has also publicly stated that he does not believe mental illness is real, and has claimed that those who discuss their struggles with mental illness online are using it to gain internet sympathy.
Article continues below advertisement
Throughout the entire video, Ethan continuously comes back to Keemstar's sponsorship with GFuel, directly criticizing the company's decision to continue their sponsorship with him.
Article continues below advertisement
Was Keemstar dropped by GFuel?
Less than two days after Ethan's video dropped, Keemstar's previously active affiliate links on GFuel's website have since been taken down, leading some to think he had been dropped by the sponsor. His discount code "CODE KEEM" also no longer works on the site.
GFuel is an energy drink sponsored mostly by Twitch streamers and other online gamers, such as members of the FaZe Clan and David Rod.
Neither Keemstar nor GFuel have directly addressed whether or not he was dropped by the energy drink company or if Keemstar made the decision to cut his sponsorship with them himself, though Ethan has received backlash for targeting Keemstar's sponsorships in his video.
Article continues below advertisement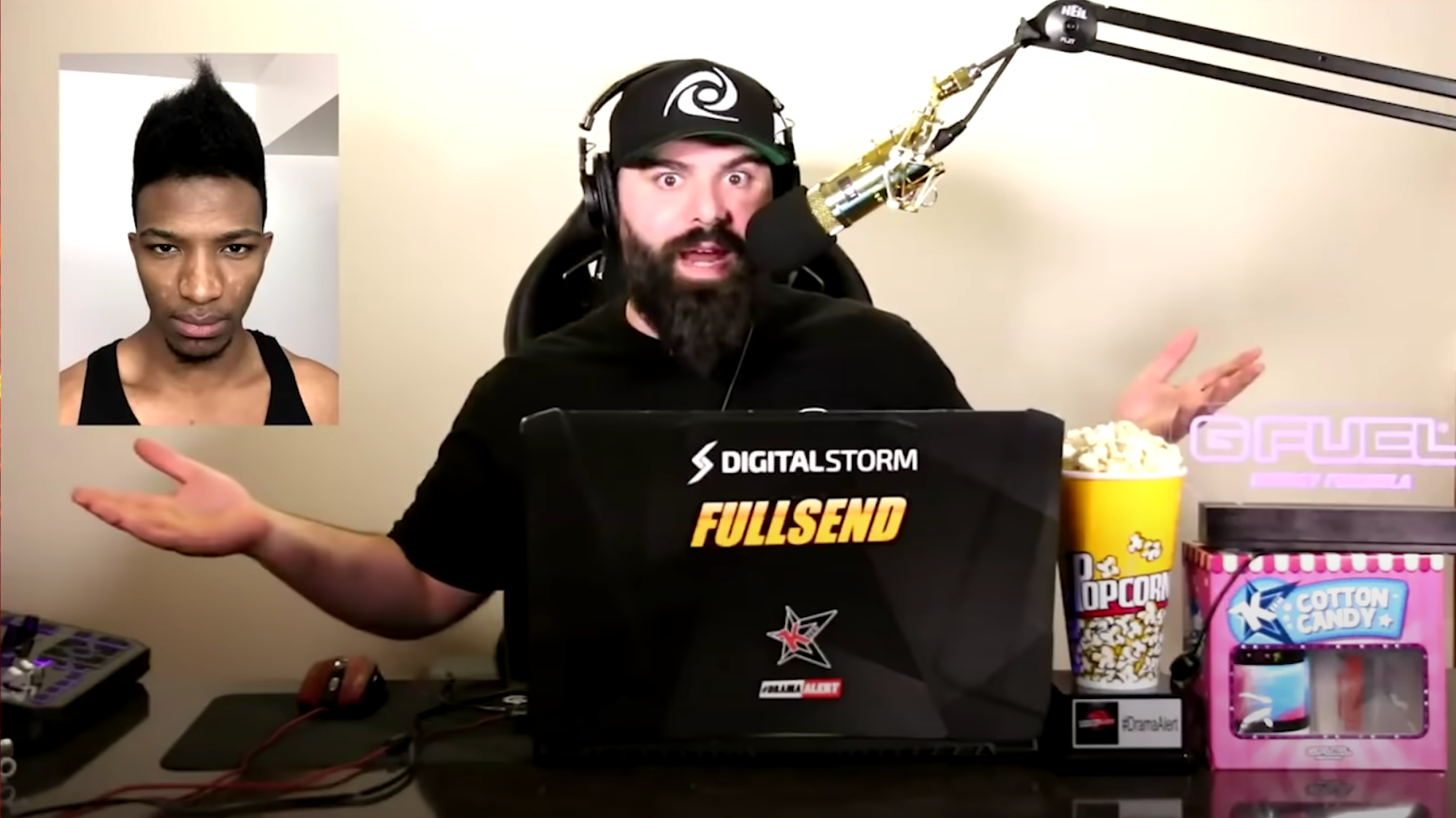 "Keemstar wears GFuel hat in every video and has GFuel on his desk in every video, it's as much a part of him as his beard, its part of his identity," Ethan tweeted in response to the backlash. "I didn't go after any of his other sponsors but this one is part of who he is. If GFuel dropped Keemstar it's Keemstar's fault."
Article continues below advertisement
Some claim Keemstar made the decision himself to cut ties with the brand, though that has yet to be confirmed.
Keemstar has also released one part of a series of videos he claims will refute Ethan's claims, with part one directly refuting any involvement in Etika's suicide.