A Recent Episode of 'Survivor' Was Dedicated to Keith Sayres — Who Is He?
A recent episode of Survivor ended in an unusual way, with a touching dedication. "In loving memory of our friend and colleague Keith Sayres," read the title card. Fans were of course curious about Keith's relationship to the long-running reality show. Here's what we know.
Article continues below advertisement
What did Keith Sayres do on 'Survivor'?
According to Martin Holmes, owner and editor-in-chief at Insider Surivor, Keith was a segment producer on the show since 2012. For six years he worked on the show and through it was able to travel all over the world. From the Philippines to Bali, Keith was working hard and playing hard.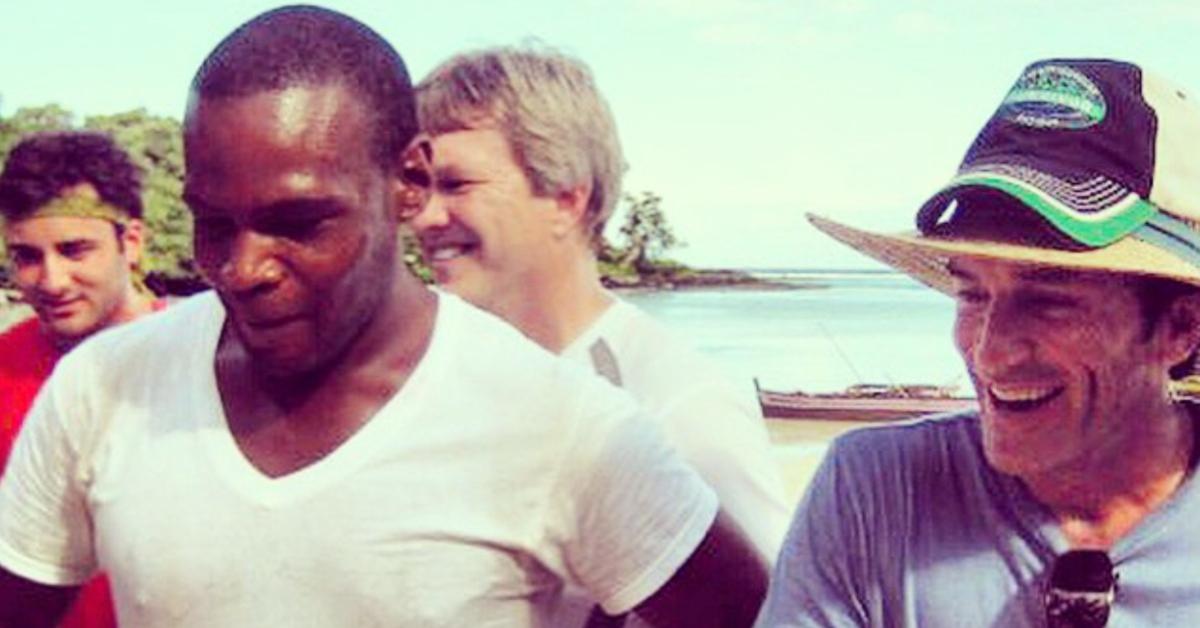 Article continues below advertisement
The comments section of his last Instagram post from Dec. 27, 2022 is filled with people mourning his passing. Season 36 Survivor winner Wendell Holmes wrote, "Love you brother." Another user replied, "Rest in paradise my friend." Most folks wrote a simple yet beautiful, "I love you."
Article continues below advertisement
What was Keith Sayres's cause of death?
As of the time of this writing we do not know Keith's cause of death, which occurred Feb. 1, 2023. Two GoFundMe pages have since been created to help his family. One raised $47,872 of a $20,000 goal and was started by Bryan Riches who posted the Feb. 9 viewing information in the comments.
Article continues below advertisement
While the other GoFundMe didn't do nearly as well, raising $7,820 of a $38,000 goal, it provided more information about Keith. He was described as someone with "love, light and consistency," by fundraising organizer Michael Nelms. "He was an amazing human being to everyone he encountered and he lived life to the fullest with the highest of intentions," wrote Michael.
The love people have for Keith can be felt in the comments section of the GoFundMe pages. "Growing up in the Survivor community I heard stories of how incredible of a person and coworker Keith was," wrote Ariel Blandford. "When I was lucky enough to get to know him, he was always a warm ray of sunshine, kind and encouraging. I'm better for knowing him and the impact he had on the people around him will never be forgotten."
Chad Fraser sent his love, saying Keith "will always be a light that shined so brightly." The one constant in these comments and replies is Keith's ability to give without question. People considered themselves lucky for knowing him. Tim Barker kept his response short but sweet. "He was my friend," said Tim. That's a pretty good legacy to leave behind.