Want to Compete on 'Buddy Games'? Fans Need Application Details
CBS's new 'Buddy Games' features groups of friends competing for a huge case prize. What's the application like for next season? Fans want to know.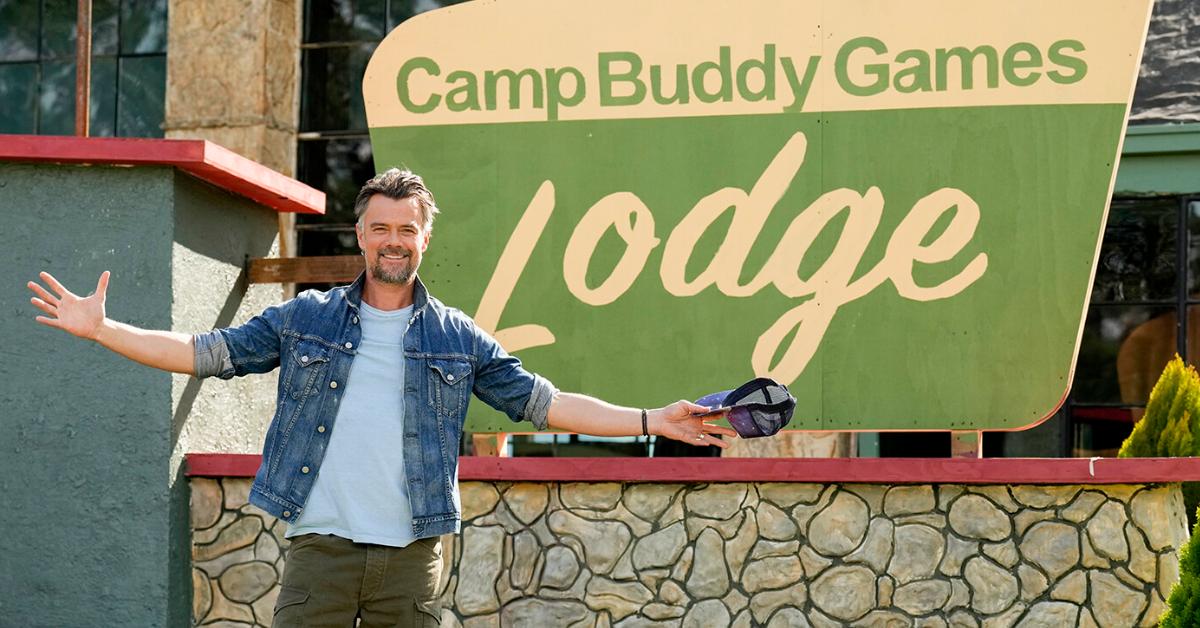 The Gist:
Buddy Games premiered on Sept. 14, 2023, and fans are already thinking about applying for next season.
Josh Duhamel hosts the competition show.
Fans are already hooked and want to know about the application process.
Article continues below advertisement
CBS's new game show, Buddy Games, premiered on Sept. 14, 2023, and the show to jam-packed with wacky challenges. Hosted by Josh Duhamel, the competition series features six teams of longtime friends competing for a chance to walk away $200,000 richer. The show is inspired by Josh's tradition with his friends, which sees the group reunite annually for a fun-filled competition-style tournament. Josh also created and starred in a Buddy Games film that premiered in 2019.
Now, CBS's game show is following the same tradition. The show brings six teams of four friends to a lake house, where they must compete in physical and mental challenges to claim the grand prize and the Buddy Games trophy. Josh had always planned to bring his friends' tradition to television, telling TV Insider that the transition was natural because the show's concept is familiar to many.
Article continues below advertisement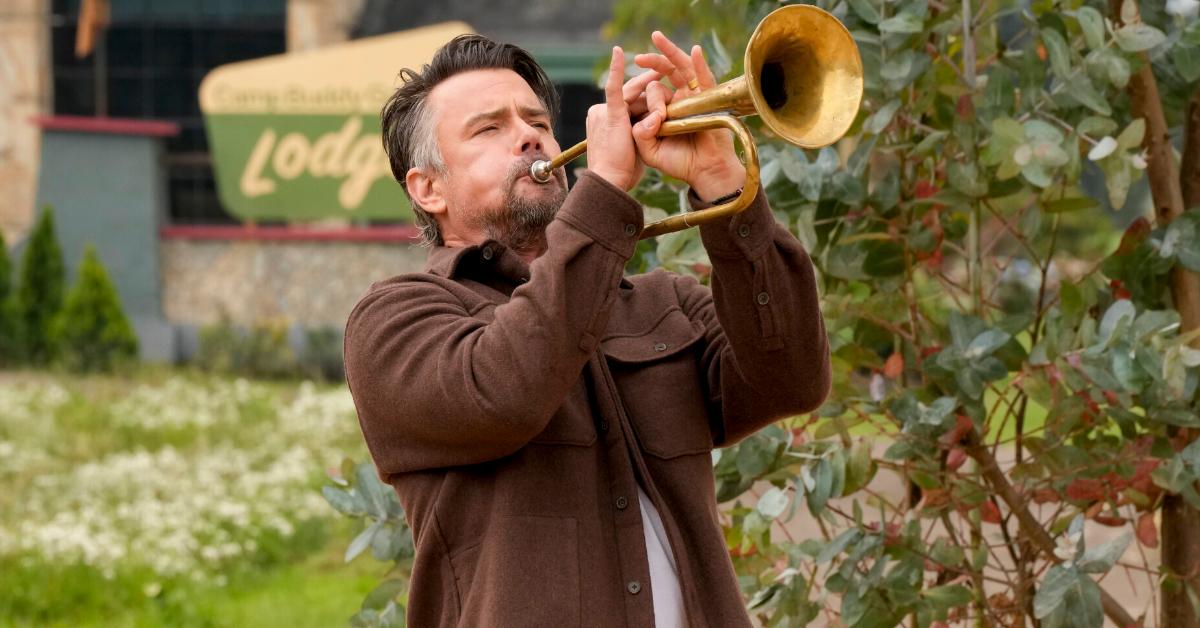 "We always thought that this could make a fun show for the masses just because we already knew people did versions of this everywhere," Josh said. "I just felt like what a fun idea to have people compete with their oldest friends as a group." Fans of the show may be hoping for a chance to compete in Season 2 of Buddy Games. Here's what we know about the application process for many reality shows.
Article continues below advertisement
'Buddy Games' application requirements may be similar to other shows.
CBS has yet to provide the application requirements for aspiring Buddy Games competitors, but the show will likely follow the same criteria as other reality shows. The first step is to find and access the network's website. CBS will typically provide casting information for reality shows. However, that information hasn't been made available for Buddy Games.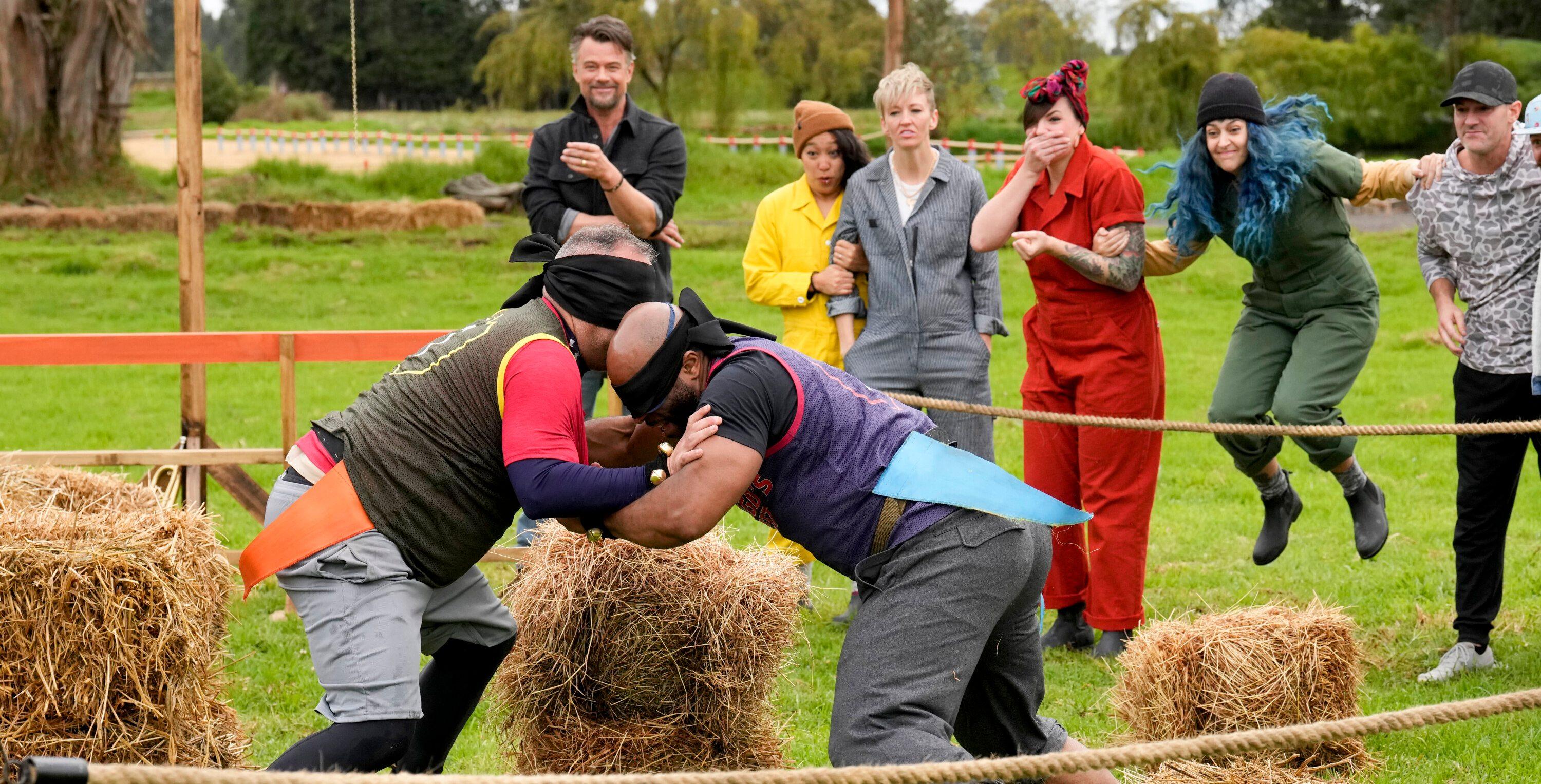 Article continues below advertisement
Nonetheless, reality shows generally require competitors to be 18 years of age or older. In the early stages of the application process, you may be asked to submit a photo or video of yourself and will likely be followed up by an interview or formal audition. Networks may perform background checks on candidates, often eliminating those who are convicted of serious crimes.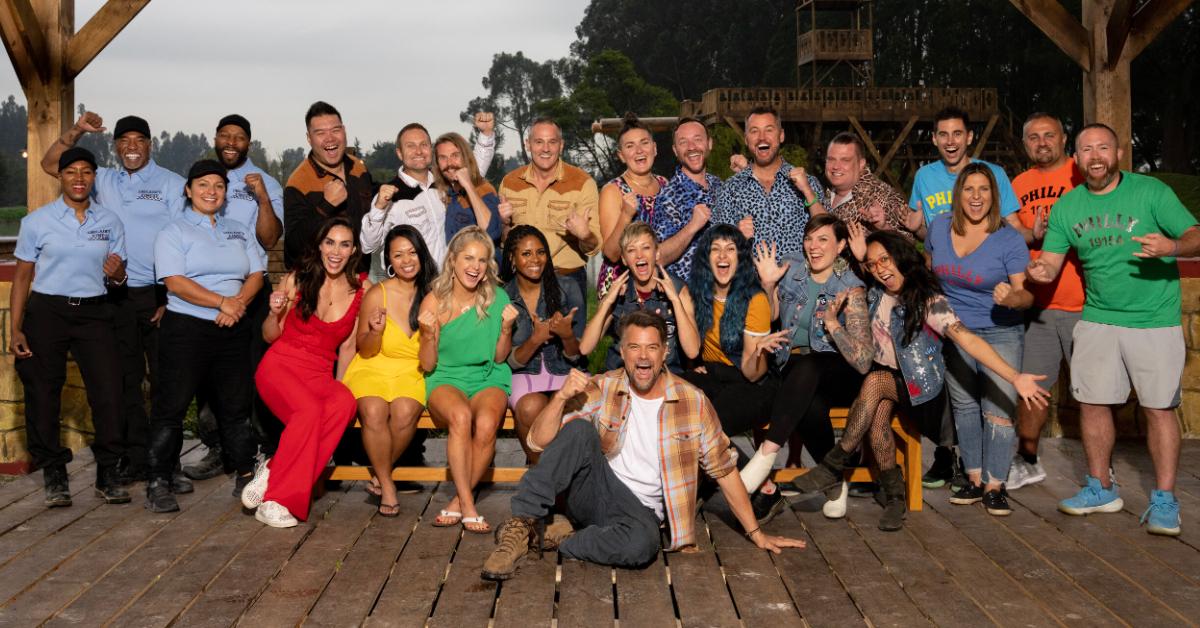 Article continues below advertisement
The 'Buddy Games' Season 1 cast is very diverse!
The contestants who applied and were chosen to compete on Season 1 of Buddy Games come from various backgrounds. "Team Derby Squad" is a group from Los Angeles. Its members Jacky "Shu" Shu, Shengul "Shaggy" Plummer, Melissa Berglund, and Rachel Johnston have been friends for years and are very familiar with each other's strengths and weaknesses. Meanwhile, "Team OK" consists of Oklahoma natives Stephen Craig, Justin Palmer, Brian "Huddy" Hudson, and Yue Pun Szeto.
There's also a group made up of former beauty queens, appropriately called "Team Pageant Queens." Lourdes Spurlock, Deveney Shea Wall, Lauren Cisneros, and Yolanda "Yoli" Stennett are all moms. They are equal parts brain and beauty. Bekah Telew, Andrew Shayde, Steven Mosier and Summer Lynne make up "Team Pride." Its members are all a part of the LGBTQ+ community and they have ties to the Portland area.
Article continues below advertisement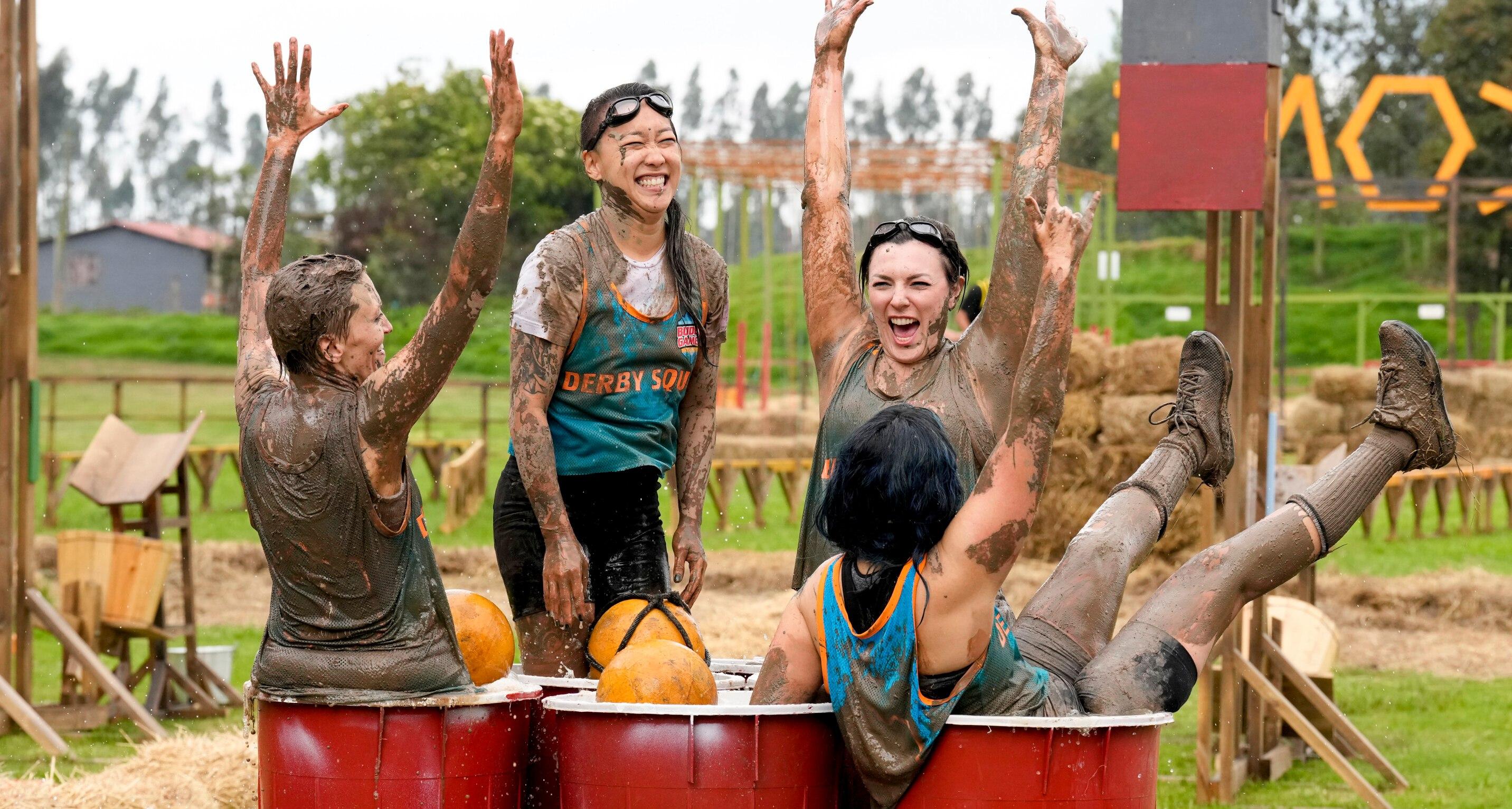 Anthony Franzzo, Erica Franzzo, Louis "Freddie" Meyers IV, and Mike Ward are all a part of "Team Philly Forever." The group hails from Philadelphia and they are very proud of their East Coast roots. Rounding out the bunch is "Team Chicago's Finest." The group is made up of Melvin "Rae" Davis, Ikelia "Kei" Smart, Elyse Rodriguez, and David "Sarge" Moore — all of whom work as Chicago police officers.
Stay tuned for specific Buddy Games application details as they become available.