Is Kelley Johnson From 'Below Deck' Married? Details on His Love Life
Kelley Johnson a great guy who brings a lot to the table. Fans are questioning if he's married or not! Does Kelley have a special someone in his life?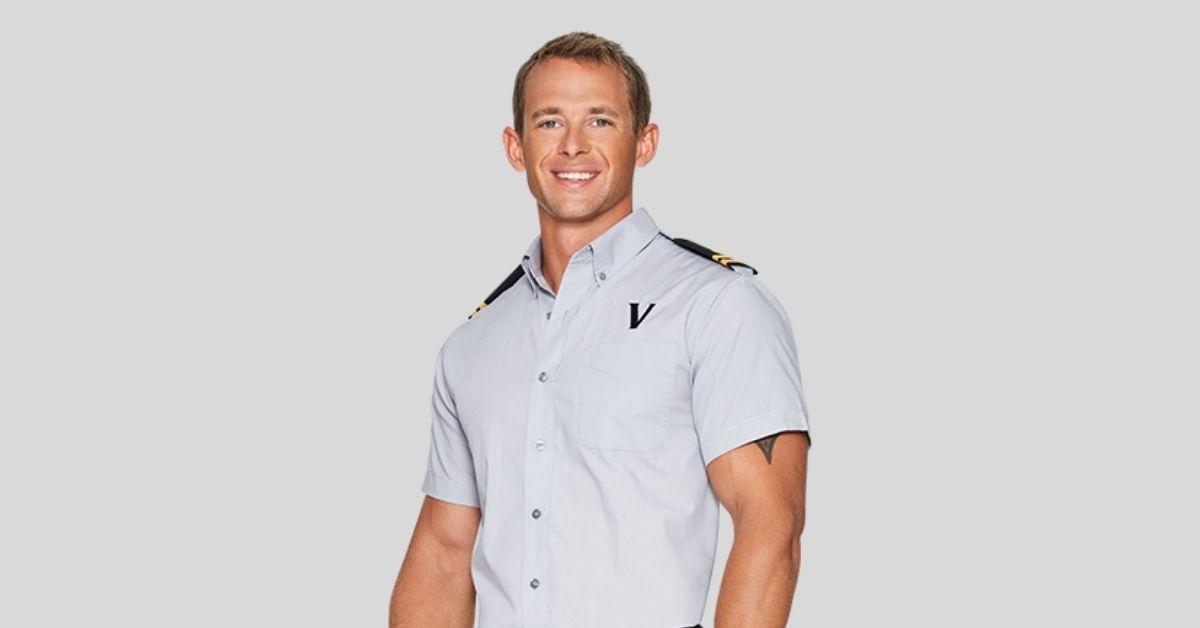 Before his days on Below Deck, Kelley Johnson was living life in Wichita Falls, Tex. He started loving the water at a young age, which makes a lot of sense based on the two seasons he spent filming the hit reality TV show.
Article continues below advertisement
Along with working in the yachting industry, Kelley is also a former marine who side hustles with photography and videography. He brings a lot to the table which is what makes fans question if he's married or not. Does Kelley have a special someone in his life? Here's what you should know about his love life.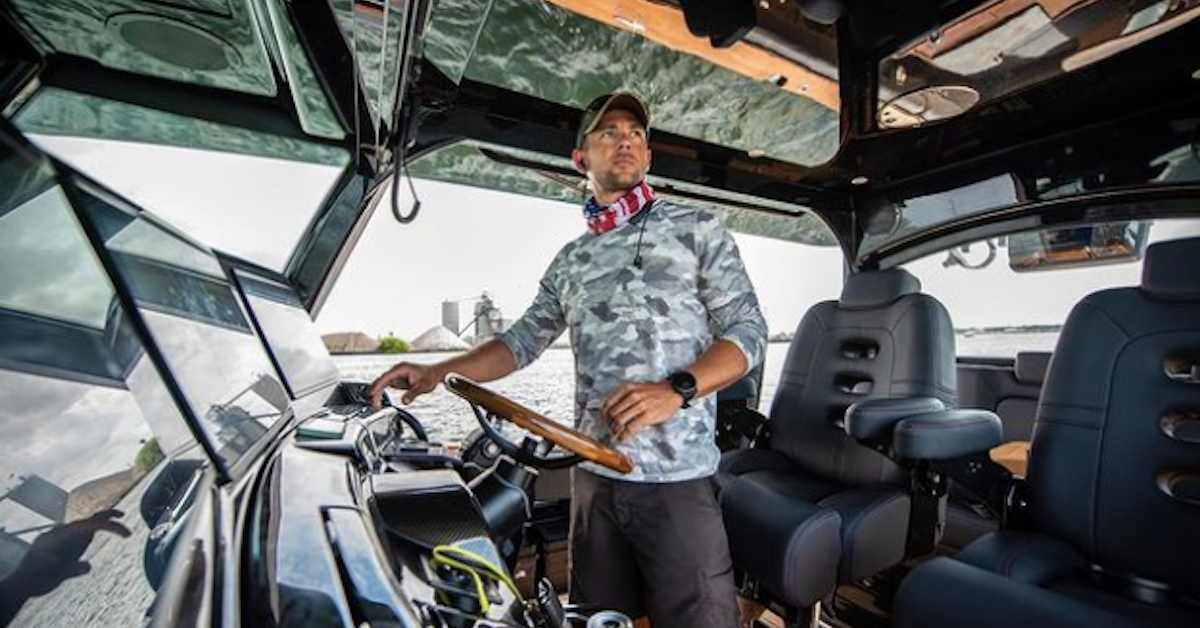 Article continues below advertisement
Is Kelley Johnson from 'Below Deck' married?
As of right now, Kelley isn't married to anyone. He has dated some great young women, but none of them have made it down the aisle with the handsome Below Deck star. Back in 2016, it was revealed that Kelley ended a serious relationship before joining the cast of the show. He told Talk Nerdy With Us, "She is not from the show, but she shares a lot of my passions, and we just seem to have a blast whether we are out-and-about, or just lying in bed."
Whoever that woman was, it didn't work out in the long haul. By Season 2 of Below Deck, he was ready to strike up a new romance with Jennice Ontiveros, his fellow deckhand. When the second season ended, they left fans totally confused about where they were headed next. Two years later, Kelley spoke up about the failed romance to The Daily Dish. He said, "I'm pretty sure the last time I spoke to her was the reunion."
Article continues below advertisement
He continued, "I don't think I've talked to her since then. I'm almost 100 percent positive I haven't. And I hope she's doing well. I hold no grudges. I stuck my foot in my mouth on the reunion. I didn't mean to, but when you're heated at the time, sometimes you just do faux pas." Of course, Kelley was referencing the awkward Season 2 reunion during which he and Jennice exchanged some pretty mean words in front of the cameras.
Article continues below advertisement
The harsh interaction was filled with accusations about each other's activity on social media and it led their co-stars and fans to believe there might have been issues with infidelity going on in the relationship.
Article continues below advertisement
What about Kelley's dating history?
Before Kelley and Jennice tried to make something happen, he also expressed feelings for Emily Warburton-Adams, one of the stewardesses on the show. Nothing ever sparked between Kelley and Emily, but something did spark between Emily and Ben Robinson. Kelley wasn't too pleased to find out about it since he felt a little blindsided by the whole thing.
He revealed that since he and Ben were roommates, he figured Ben would at least give him a heads up. Since that didn't happen, it caught Kelley off guard. Although past relationships haven't worked out in Kelley's favor, that doesn't mean it will be that way forever. According to his Instagram, he seems more focused than ever on living his best life, spending time in nature, and maintaining a sense of peace within himself.