'Bling Empire' Star Kelly Mi Li Confirmed She Is Dating Someone New
Kelly Mi Li's on-and-off romance with Andrew "Drew" Gray was a dominant storyline on 'Bling Empire' Season 1. She's now dating someone new.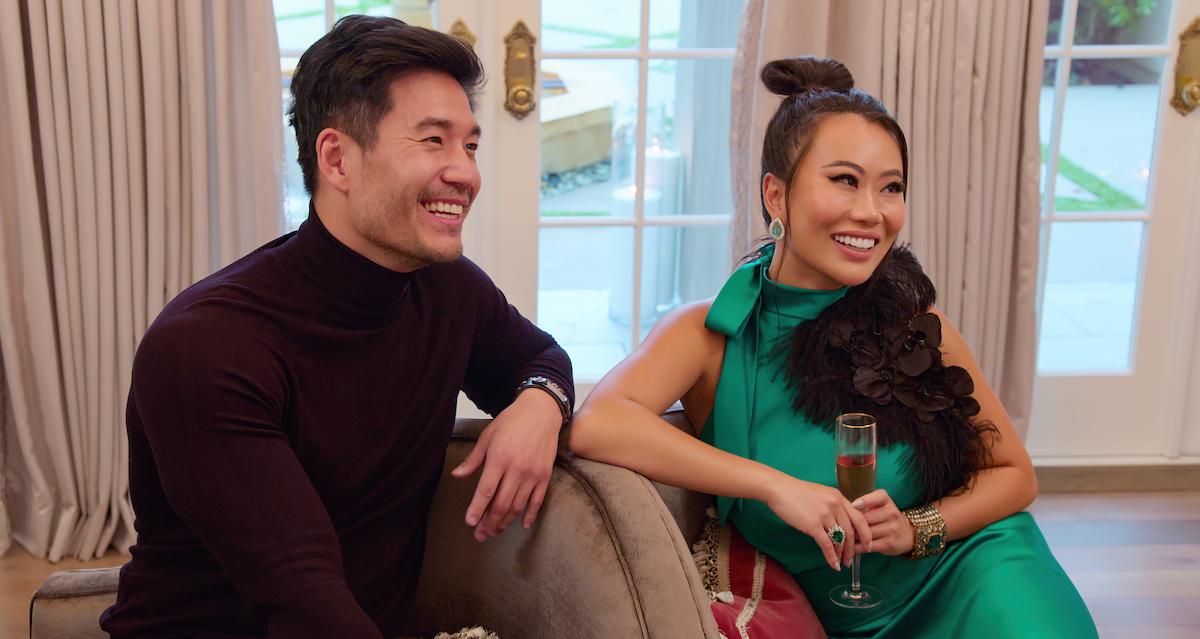 Spoiler Alert: This article contains spoilers for Bling Empire Season 3.
When Netflix subscribers first met Kelly Mi Li on the debut season of Bling Empire, she was in a toxic on-and-off relationship with former red Power Ranger Andrew "Drew" Gray.
Though the two split up during filming, the Season 1 finale concluded with them getting back together. The pair broke up again ahead of Season 2, but the sophomore season ended with a shocking cameo from Andrew as well. Fans had to wait about five months to find out if he had returned to the show to get back together with Kelly.
Article continues below advertisement
When the cameras picked back up with the Bling Empire crew for Season 3, Kelly was ready to move on with her dating life. By the end of the season, the reality star confirmed that she was dating someone new. Who is Kelly's new significant other, and are they still together? Read on to find out what Kelly has shared lately about her love life.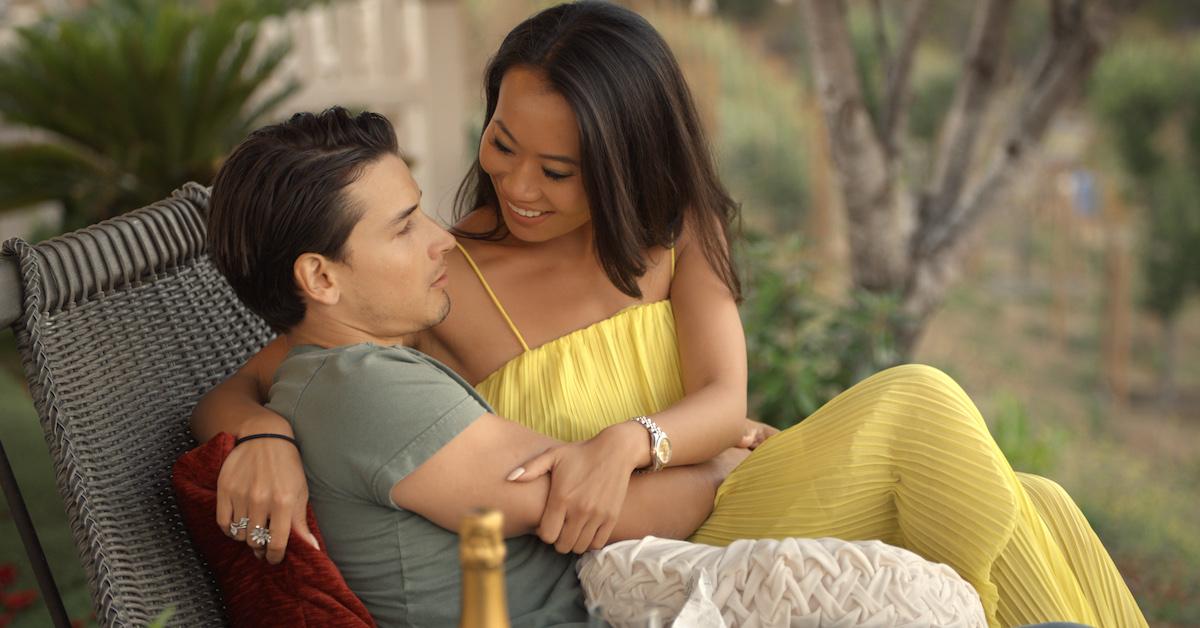 Article continues below advertisement
Who is 'Bling Empire' star Kelly Mi Li dating now?
Though Bling Empire star Kane Lim did his best to try to set Kelly up with his pal, John, early on in Season 3, the pair only went on a few dates together before they realized that there was nothing there.
By the time the finale rolled around, however, Kelly revealed that she was dating someone else — though she wasn't ready to share his identity with her friends.
In the tenth and final episode of Season 3, "The One that Got Away," Kelly confirmed that she was in a relationship. Though Kane was ready to spill the beans about his friend's new romance, he managed to keep any details about him a secret.
Christine Chiu wondered if Kelly had possibly gotten back together with Andrew, which Kelly quickly denied. However, she said that she thinks her ex is a "great person," and that she does want the best for him.
Article continues below advertisement
"You'll meet him when the time is right," Kelly said about her new beau.
Though Kelly didn't share the identity of her new boyfriend, she did confirm that she is in love during a confessional.
"For sure I've been hurt a lot in the past. But I've finally found love..." Kelly said. "I think I want to introduce him to the group slowly, and I'm excited to see where it goes."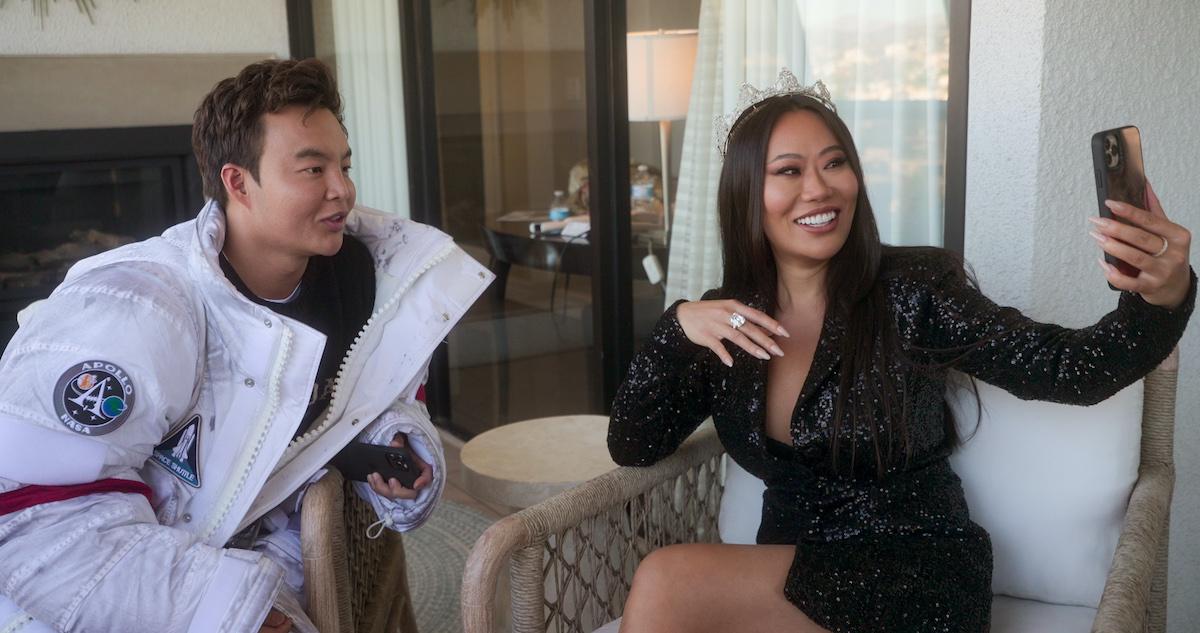 Article continues below advertisement
Are Kelly and her boyfriend still together after 'Bling Empire' Season 3?
After Season 3 debuted on Netflix, Kelly further teased her new relationship on her Instagram feed. She confirmed that she is still dating the mystery man. The O.G. Bling Empire cast member shared a clip from the show of her discussing her ideal man on Oct. 6.
In the video, Kelly described her dream guy as someone who is "kind, grounded, sincere, honest" and someone who is "non-judgmental." Kelly listed off a slew of qualities in the clip, before joking that she was just looking for "the basic stuff."
"This scene tho," Kelly wrote in the caption of her Instagram post, along with three laughing crying emojis. "But hey I found him [winky face emoji]. So girls, don't lower your standards!"
Since Kelly is still dating her mystery boyfriend, there's a chance that viewers could meet him on Season 4 of Bling Empire — if the show returns.
The first three seasons of Bling Empire are available to stream on Netflix now.