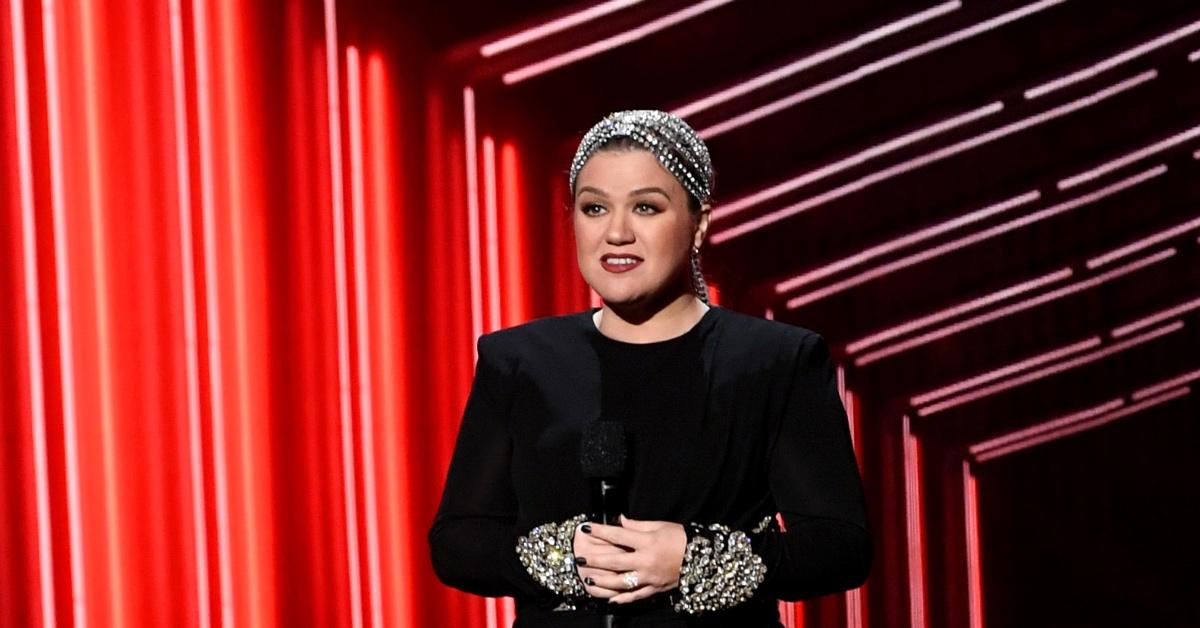 Kelly Clarkson Has 14 Tattoos, Including the Iconic Puzzle Design on Her Shoulder
As the winner of Season 1 of American Idol, Kelly Clarkson first stepped into the spotlight in 2002.
A visionary musician, songwriter, actress, producer, and media personality, Kelly spent the past decades proving that she can turn every project she lands into unmatched success. She has served as a coach on The Voice since 2012, leading contestants like Chevel Shepherd to victory. Many fans often wonder about the star's tattoos — how many does Kelly have, and what do they stand for?
Article continues below advertisement
Kelly Clarkson has 14 tattoos. What do they represent?
Born in Fort Worth, Texas in 1982, Kelly had her first taste of fame at age 20, when she made her debut on Season 1 of American Idol. Immediately recognized for her immense talents, Kelly enamored judges Simon Cowell, Paula Abdul, and Randy Jackson. After winning American Idol, Kelly launched a range of different ventures.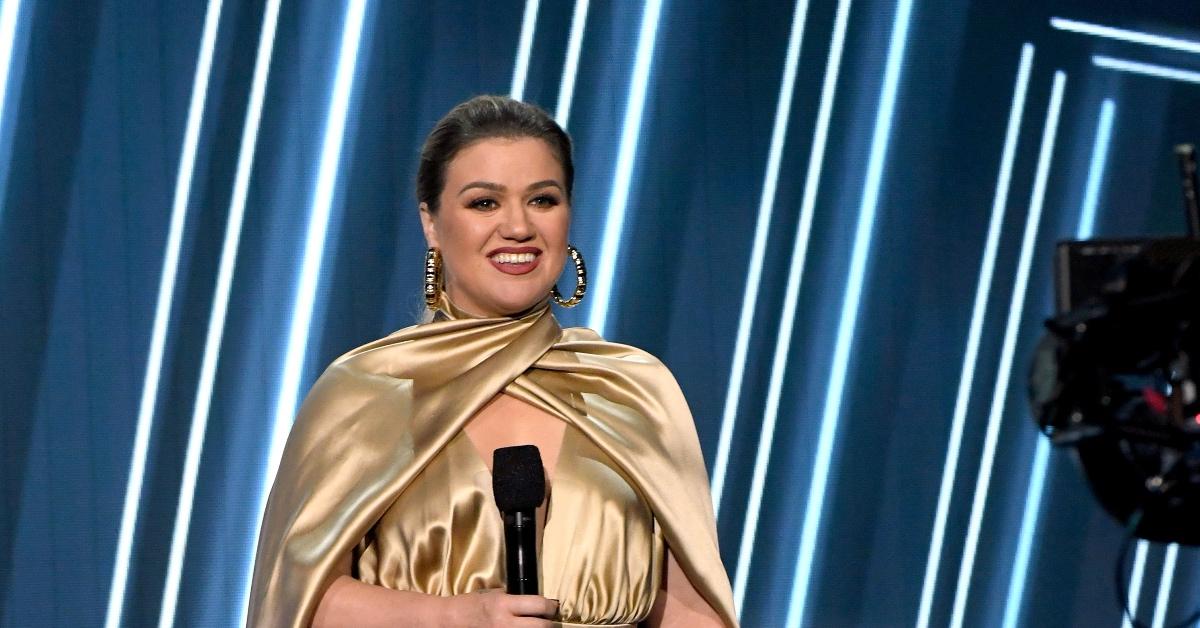 Article continues below advertisement
Kelly has 14 tattoos, including a puzzle design on her shoulder. She also has a piece of black ink on the base of her wrist. It spells out "love them more." Next to it is a black cross.
Kelly managed to convince her mom, Jeanne, to get a tattoo with her and her sister, Alyssa.
The love of black ink likely runs in the Clarkson family. Kelly, her mother, Jeanne, and older sister, Alyssa, had a group tattoo made a while ago. There is a slight caveat to the otherwise heartwarming story: Kelly told BBC Radio 1 that she didn't like the design they ended up choosing.
Article continues below advertisement
As Kelly suggested, they managed to agree on an option. It may not have been the most sophisticated one, however.
"It's so white trash," she told BBC Radio 1, via Female First. "My sister has a star [tattoo], and I have the moon, and my mom has a sun with a star and a moon in it. My mother is a Southern Baptist. ... I have no idea how we convinced her. I think she liked having a tattoo with her daughters, so it's kind of cool."
Article continues below advertisement
Kelly debuted the puzzle-themed pattern during a concert held in Munich, Germany, circa 2010.
Over the years, many have wondered about whether Kelly intended the colorful puzzle tattoo to promote autism awareness. The symbol of autism is the puzzle piece, but it remains uncertain if Kelly chose the pattern for personal reasons or if she intended it to carry an additional message.
Article continues below advertisement
"How it is on me is, it's like you've removed the top layer of me, and you can see inside," Kelly told Gay Times, via Internet Archive. "Inside the puzzle piece is this little tornado with a golden brick road and a hot air balloon, a kind of The Wizard of Oz theme. It's like you peek inside. It's a very dark tattoo actually, it was a childhood thing I loved, but also it worked for my life at the time."
Kelly also has a tattoo on her ribcage that spells out "What doesn't kill you" in Morse code. What's more, she also has a snowflake tattoo behind her ear, among many others.