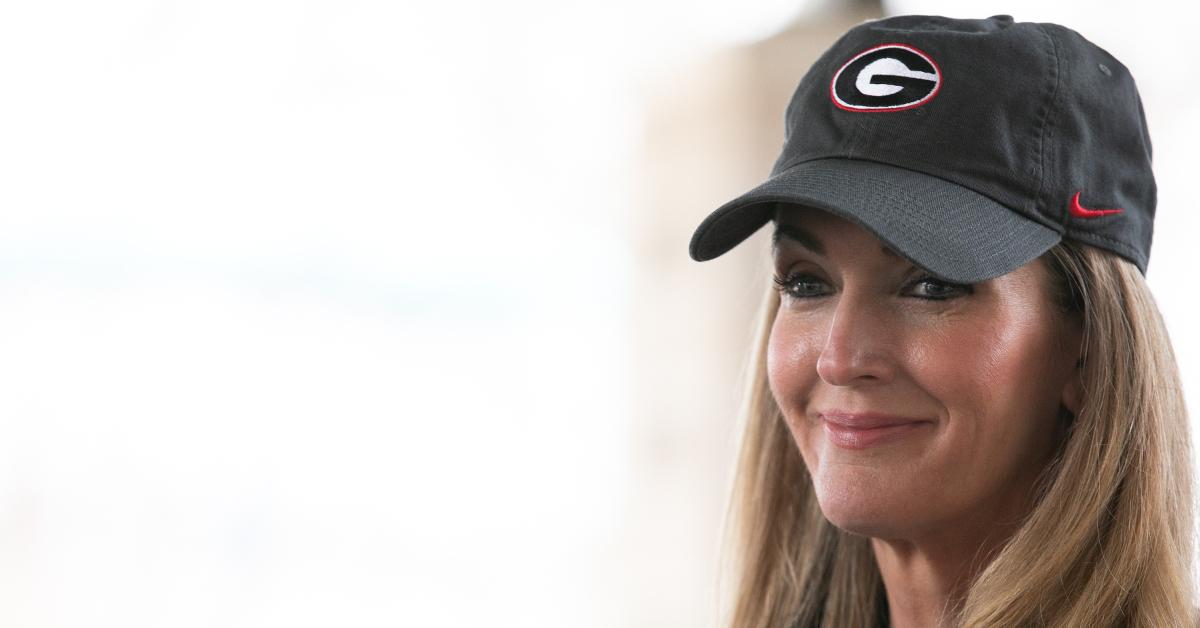 Democratic Candidate Jon Ossoff Makes False Kelly Loeffler/Klansman Connection
The issue of race and racism in politics is nothing new. It played a huge part in both the 2016 and 2020 presidential elections and is often a hot button issue that many have argued is "weaponized" by both liberal and conservative parties in order to curry support or cast hatred toward their opposition.
Democratic Senate candidate Jon Ossoff seems to be taking a page out of the political racial playbook in his campaign offensive against Kelly Loeffler, claiming she campaigns with a Klansman.
Article continues below advertisement
Is Kelly Loeffler campaigning with a Klansman? No, not even a little bit.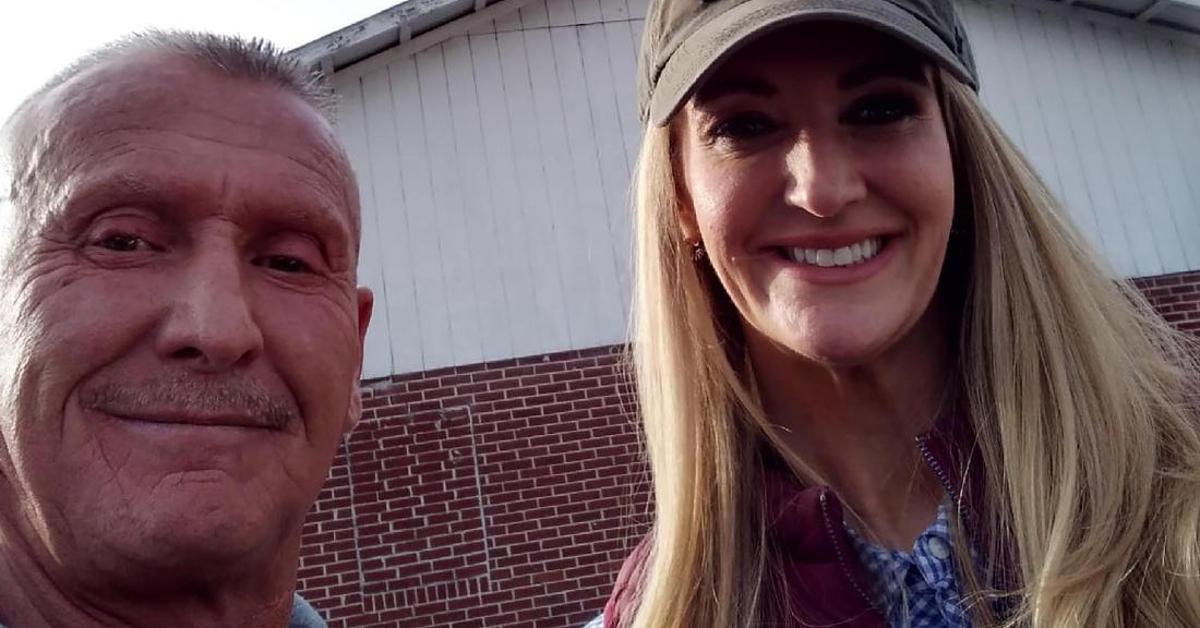 Article continues below advertisement
Ossoff stated in an interview with Fox News: "Here's the bottom line, Kelly Loeffler has been campaigning with a klansman. Kelly Loeffler has been campaigning with a klansman. And so she is stooping to these vicious personal attacks to distract from the fact that she's been campaigning with a former member of the Ku Klux Klan."
He followed up his discussion with Fox News by uploading a clip of the video to his social media account with the comment, "Kelly Loeffler campaigned with a Klansman."
Interestingly enough, Loeffler and Ossoff aren't campaigning against each other for the same Senate seat, but they're constantly trading barbs.
Article continues below advertisement
What Ossoff is referring to is a campaign photograph that Kelly had taken a selfie with Chester Doles, who was a former KKK leader and Neo-Nazi. He received a prison sentence after he assaulted a Black man in Maryland in the '90s. Here's the thing: Politicians pose for pictures with people who attend their rallies and events all of the time; it's not like they're going to vet every single individual before they snap a selfie with them.
Article continues below advertisement
If that were the case, then every single person who ever posed in a photo with Jeffrey Epstein should go to jail ... and that's a long list of people.
Loeffler's campaign team shot back at Ossoff for the "attack": "Kelly had no idea who that was, and if she had she would have kicked him out immediately because we condemn in the most vociferous terms everything that he stands for."
CNN also reported that there was "no evidence she recognized Doles or sought his support."
Kelly Loeffler shot back at Jon Ossoff for the attempted Klansman connection he made ... but with more falsehoods.
Just like Jon Ossoff was hoping to curry support by throwing the word "racist" out into the ether, Loeffler did the same by calling him a communist and making unsubstantiated claims about Jon's ties to China.
"Every Georgian knows that Jon Ossoff is a pathological liar. And he's a trust-fund socialist who's never had a job, other than through the Chinese Communist Party," she said.
Article continues below advertisement
Those claims about Ossoff's income have been proven to be completely false, as well, just like Ossoff's claims that she campaigned with a Klansman. The political game in Georgia sure is fun, isn't it? Looks like a crazed back and forth between two Twitter bots that were programmed differently.
Article continues below advertisement
Loeffler also lashed out at her opponent, Raphael Warnock, who pointed out that Loeffler was photographed with Doles twice, "I'm not going to be part of this cancel culture and attacking the other side, just to try to bring socialism. That's what they're doing. They're really trying to bring socialism to America by lying and promoting a cancel culture."
The New York Times reports that early polling numbers have put DNC candidates in the lead in Georgia's special election for two key U.S. Senate seats. Voting takes place on Jan. 5.