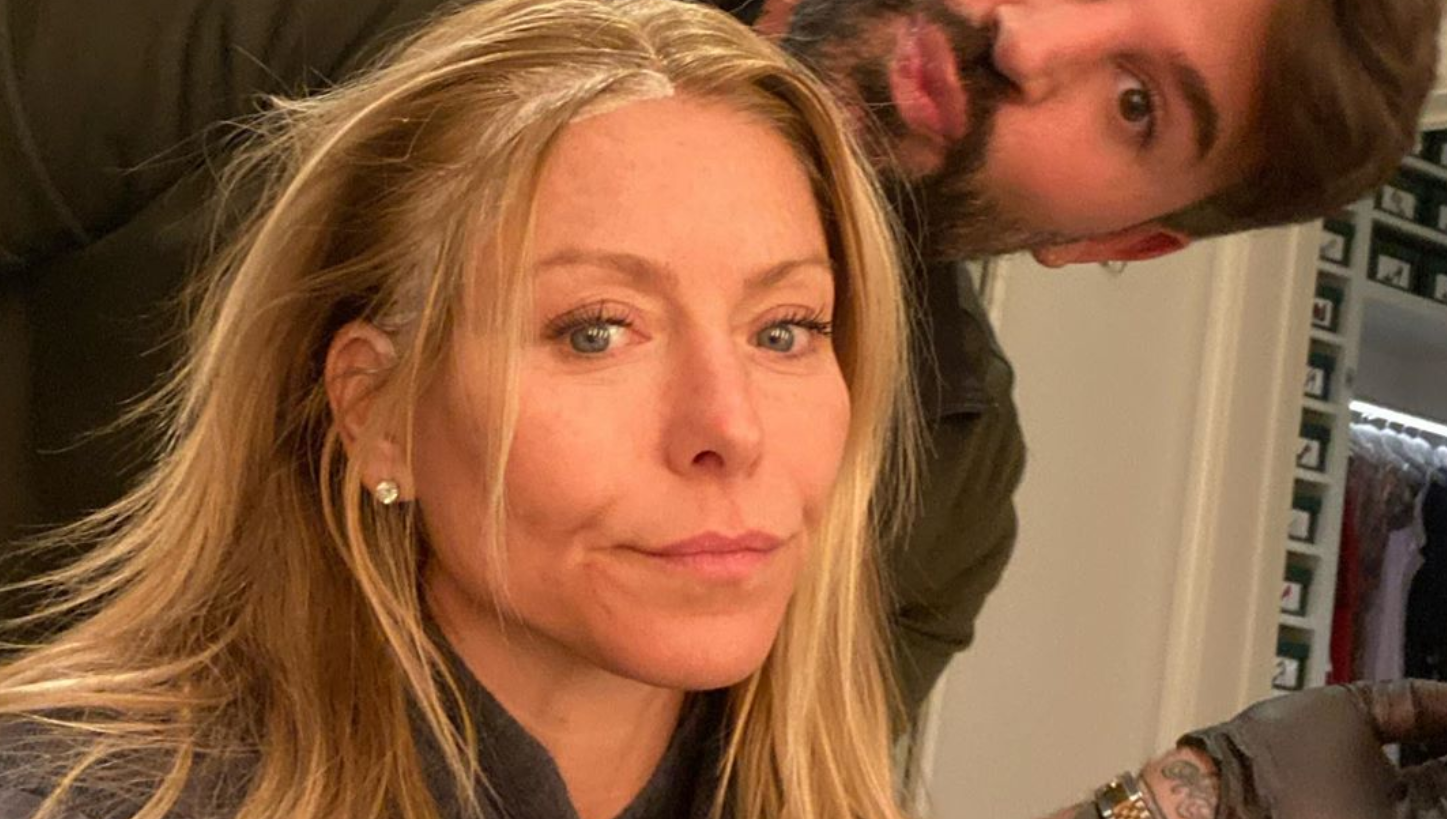 Kelly Ripa Often Poses Without Makeup — and Looks Stunning Every Time!
Despite being all done up on live television every day for her role on 'Live With Kelly and Ryan,' Kelly Ripa often poses without makeup.
TV personality Kelly Ripa appears on her morning talk show Live With Kelly and Ryan every single day, so we always see the blonde beauty all done up and beautiful for the small screen. The 49-year-old always has her hair and makeup perfected before coming on the air, which makes viewers wonder how she looks when the cameras aren't rolling.
Article continues below advertisement
Does Kelly ever sport a no-makeup look? It turns out, you'll catch her bare-faced from time to time on social media. Scroll down to see Kelly Ripa with no makeup on!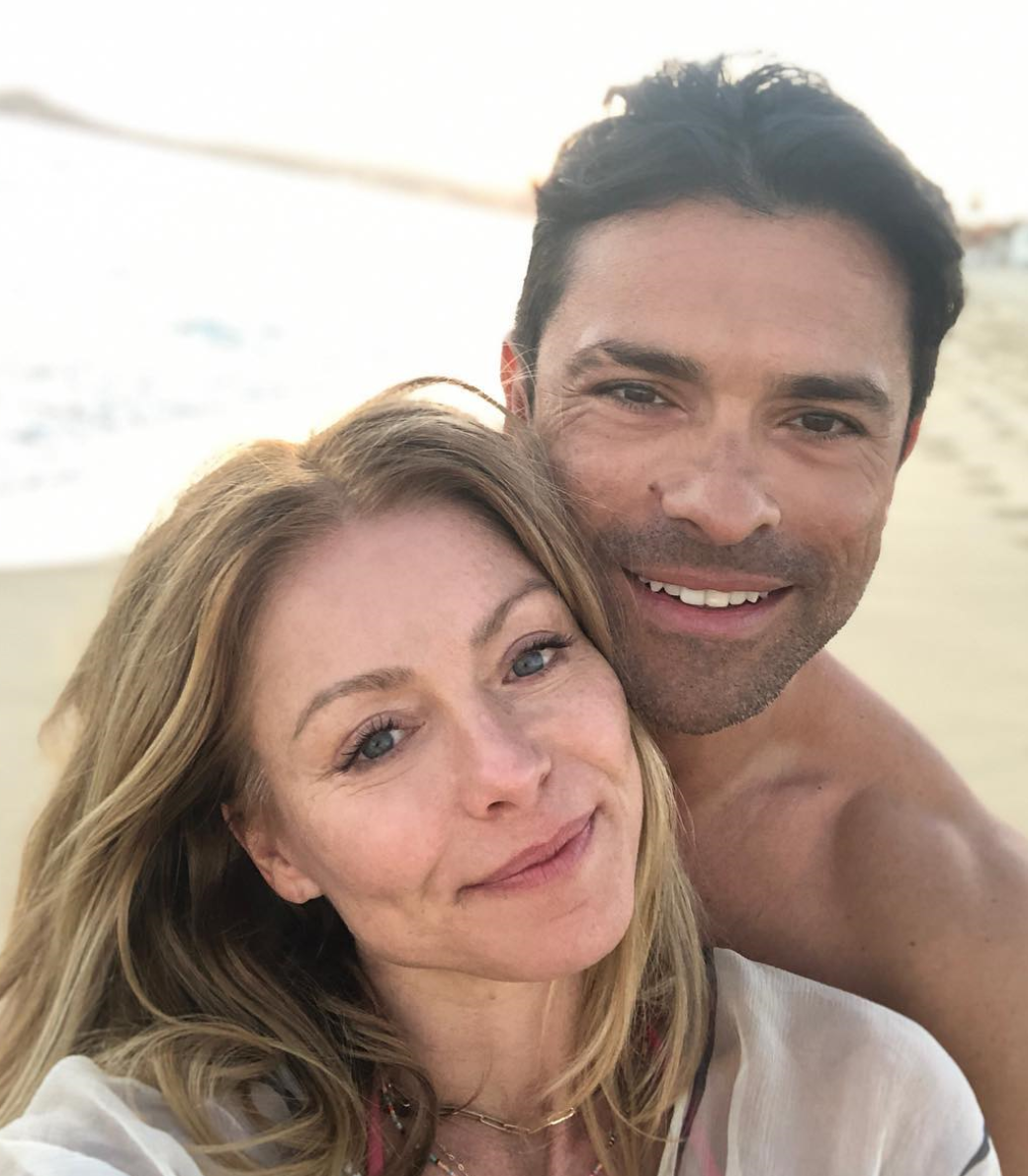 Article continues below advertisement
As you can see from the photo above, Kelly has beautiful skin even when she's not wearing any makeup, so it's no surprise that she takes a break from it from time to time (getting so dolled up five days a week can be exhausting, after all).
In fact, she's literally glowing! According to Woman's Day, the former soap opera actress kicks off every single day with a beauty routine that consists of dry-brushing her skin and using a chilled jade roller all over her face.
Article continues below advertisement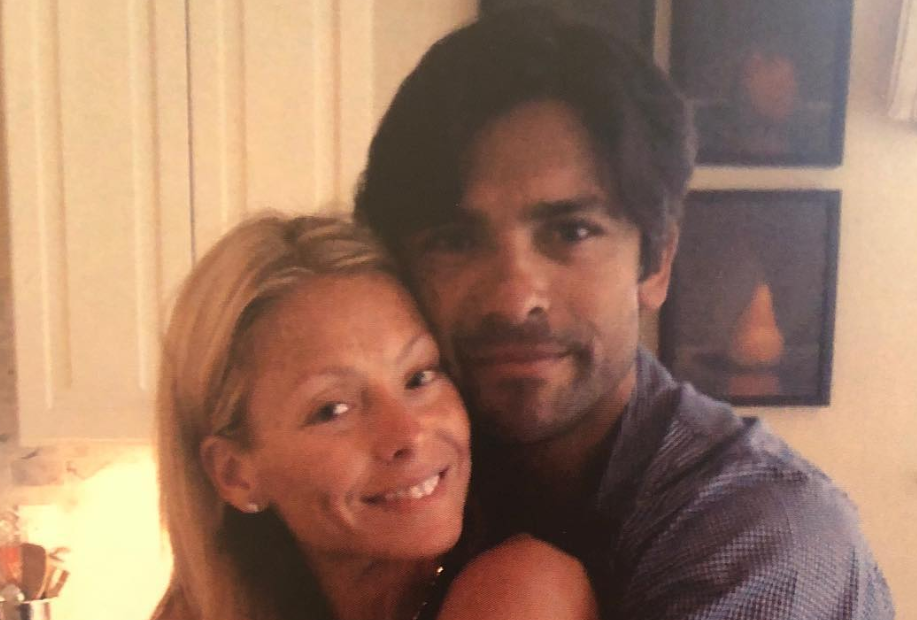 And since she wakes up before the sunrise every day, it took Kelly some time to figure out a rhythm that worked. "All of my life has been work and raising my family, and making sure my kids had everything they needed, and making sure they were set," she shared with the outlet.
Article continues below advertisement
"And then when it came to me, the more I started researching what I needed as an older woman, as a woman 45 plus, what do I need in my life? And it turns out you need quite a lot."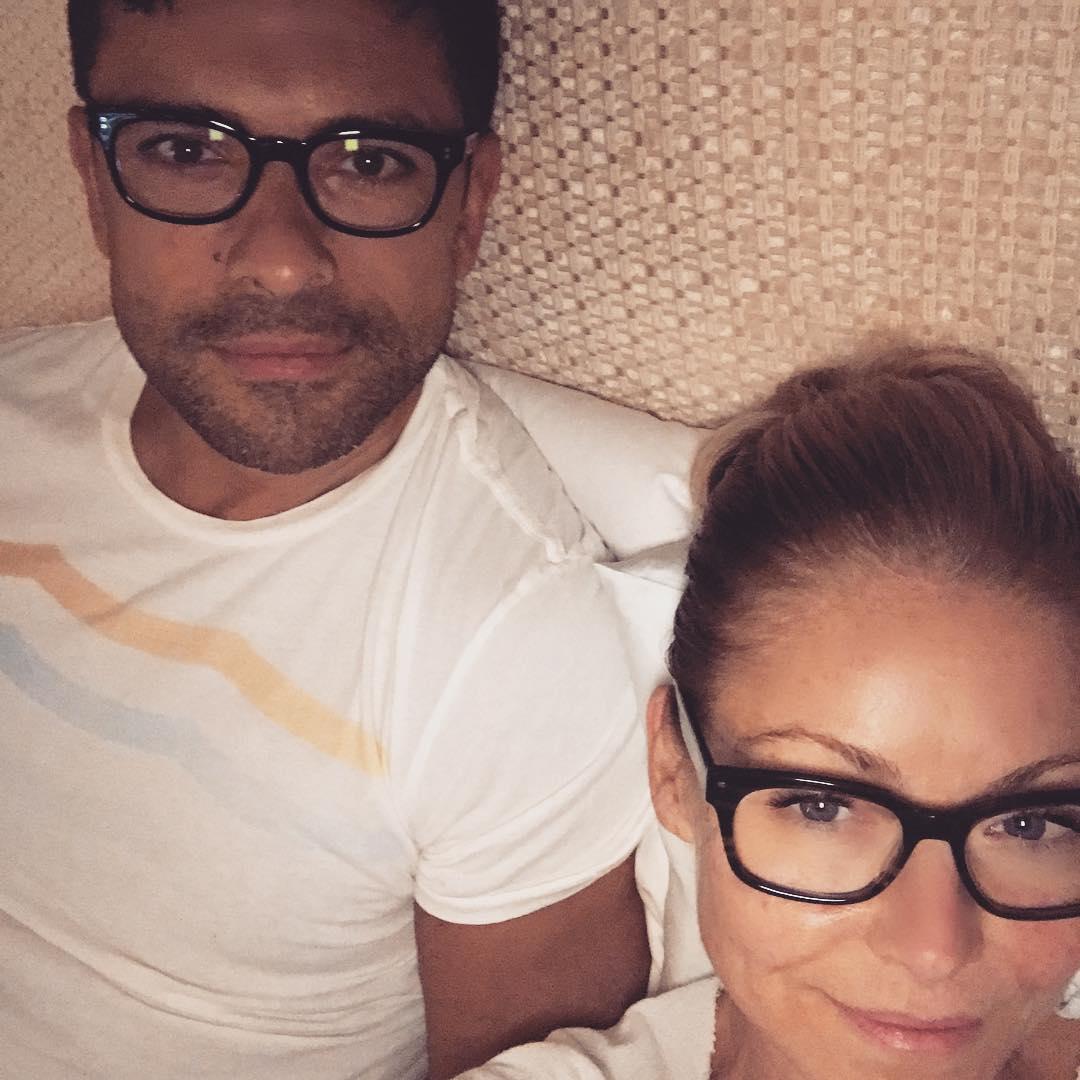 Article continues below advertisement
Has Kelly Ripa had plastic surgery?
Kelly has denied getting any extensive plastic surgery, but she has admitted to getting Botox over the years. When fans speculated on a recent photo that she shared that she got a nose job, she had something to say about it. "I'm gonna tell you right now. No nose job, and no veneers. I wouldn't be sleeping in a retainer every night if I had," she wrote at the time.
Article continues below advertisement
But when it comes to Botox, Kelly has been open about her experiences. At the very beginning of the worldwide coronavirus pandemic, she was still getting Botox... and even used the procedure as a way to make light of the unfortunate situation. At the time, she joked by saying: "Is there any Botox left for anyone else, doctor?" to which he replied, "We used it all up. Hopefully, there won't be a shortage."
She's even joked about some bad Botox experiences she's had over the years.
The bottom line is that Kelly enjoys getting Botox even though she's naturally beautiful. "Botox treatments are great, I have to say. I really love them. I'm an impatient person and I find the results are immediate," she gushed on her talk show during Beauty Week in 2018.
Makeup or no makeup, Botox or no Botox, we think Kelly is one of the most stunning women on morning TV right now!