The Unfortunate Death of Controversial Filmmaker Kenneth Anger Marks the End of an Era
Kenneth Anger — a trailblazer in the avant-guard film industry — has died at age 96 and 'Distractify' has details on his cause of death.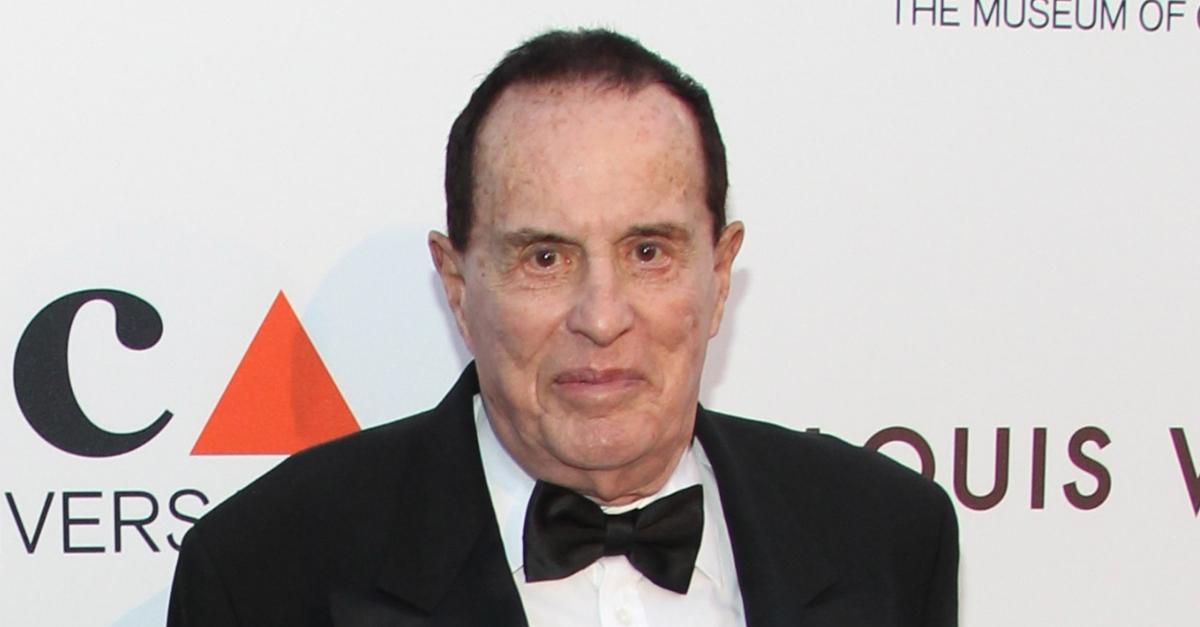 Those who have been introduced to the world of avant-guard are familiar with industry pioneer, Kenneth Anger — a trailblazer by any other name.
The occultist filmmaker, actor, and artist first rose to popularity in the 40s following the release of his controversial homoerotic film, Fireworks. Because homosexual acts were illegal in the United States at the time, he was later arrested.
Article continues below advertisement
But in a major plot twist, he was later acquitted on all charges. Years later, he's still revered as one of the edgiest artists in history. Sadly, news broke that Kenneth died at age 96. But what was his cause of death? Distractify has answers.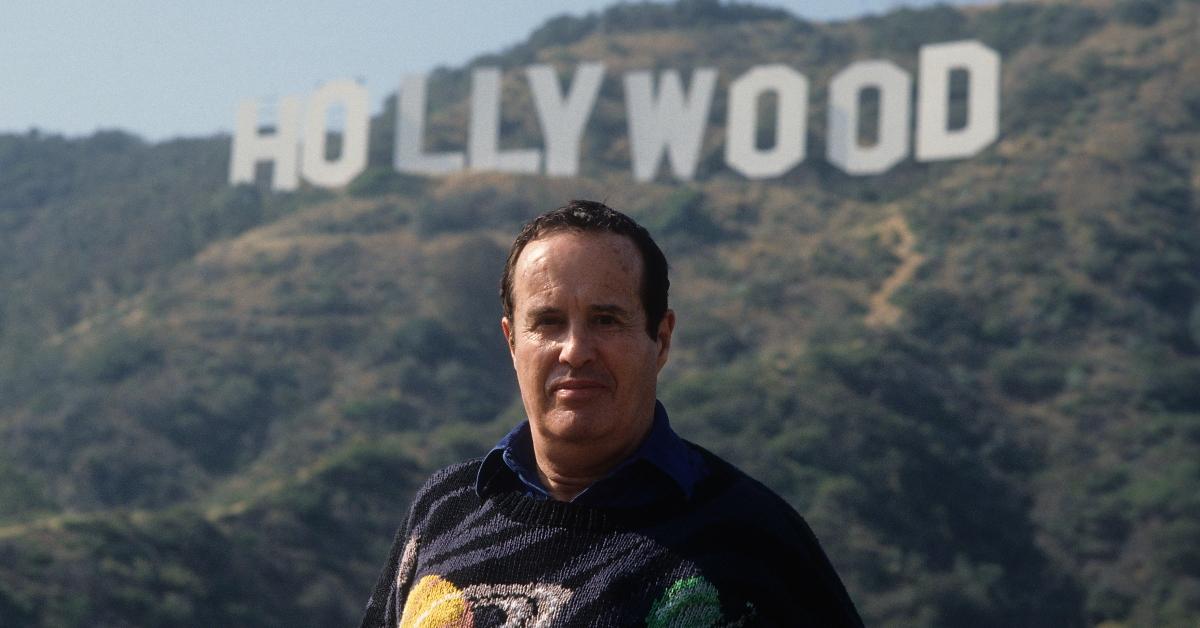 Article continues below advertisement
Film director Kenneth Anger's cause of death has been revealed.
On Wednesday, May 24, a source told the Associated Press that Kenneth had died of natural causes weeks earlier on Thursday, May 11. The news was also announced on Instagram in a post that has since been flooded with comments from fans who sent their condolences.
"Kenneth Anger has passed away. A maverick filmmaker and artist of the first caliber. We shall not see his like again. Rest in peace," the caption read.
Kenneth wasn't just an artist, but an LGBTQ+ activist and visionary. He made his first film, Ferdinand the Bull, at the tender age of 10 and the rest was history.
Later in his career, he collaborated with stars like Jimmy Page as well as The Rolling Stones' Mick Jagger and Keith Richards. He worked with the latter on his film, Invocation of My Demon Brother.
Article continues below advertisement
Additionally, Kenneth was an author best known for his first book, Hollywood Babylon — a detailed account of the salacious gossip he heard about the Who's Who of Los Angeles. He also wrote two follow-ups to the books, Hollywood Babylon II and Hollywood Babylon III.
He explored themes like homosexuality, sadomasochism, and black magic in his artwork, which was released over the span of more than six decades. Following his death, his legacy still lives on through directors like Martin Scorsese, who has cited Kenneth as an inspiration in the past.
May he rest in peace!