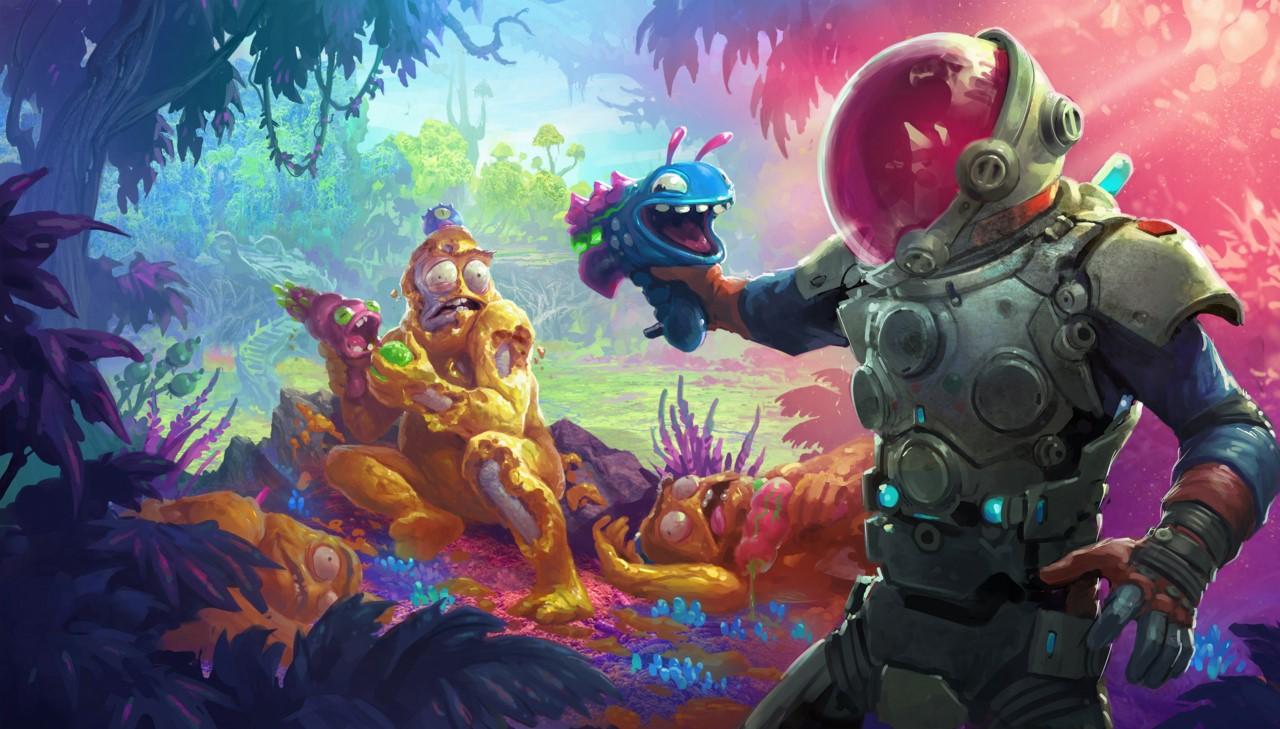 Kenny's Voice Actor in 'High on Life' Faces Serious Charges — Could He Be Recast?
For those familiar with the adult animated show Rick and Morty, the first-person shooter game High on Life adopts more than just a few of its comedic quips. That's due to the strange and talkative weapons known as Gatlians in the game that mimic similar humorous points from the TV series.
Article continues below advertisement
One of those is the pistol-like Kenny, the first weapon players get their hands on, who is voiced by Rick and Morty creator and Squanch Games founder Justin Roiland. But following the recent controversy, Roiland's role may get recast.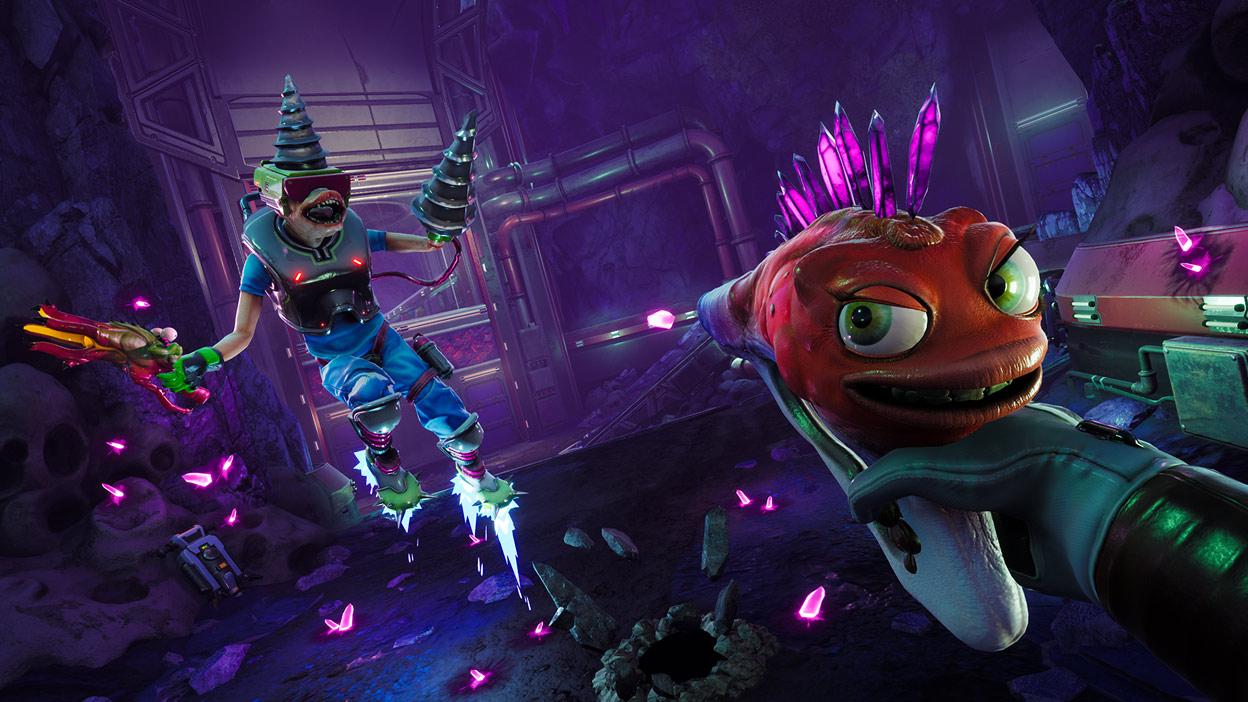 Article continues below advertisement
Justin Roiland faces domestic abuse charges
On Jan. 12, NBC News reported the Rick and Morty creator was charged with felony domestic abuse. Based on an alleged 2020 incident with an unnamed Jane Doe he was dating, Roiland faces one count of domestic battery with corporal injury and one count of false imprisonment by menace, violence, fraud, or deceit in Orange County, Calif.
He was arrested in August 2020 and released on a $50,000 bond. Roiland has pleaded not guilty to both charges, but he could face years in prison if convicted.
In the wake of this news, "Adult Swim has ended its association with Justin Roiland," announced Senior VP Communications Marie Moore from Adult Swim/Cartoon Network/Boomerang in a statement on Jan. 24. The announcement reassures fans that the Rick and Morty show will continue without Roiland as it heads into season seven.
Article continues below advertisement
Shortly after Adult Swim's statement, Squanch Games tweeted that Roiland resigned as CEO on Jan. 16. The game developer aims to keep developing games their fans would love and continue ongoing support to improve High on Life.
Alongside cutting ties with Roiland for Rick and Morty, Adult Swim also plans to recast his voice roles, leading many to wonder if the same would happen for Kenny in High on Life.
Article continues below advertisement
Will Kenny's voice actor in 'High on Life' get recast?
Squanch Games has not announced if Kenny's voice actor will get recast. Aside from the studio's announcement via Twitter, the voice actor for Kenny seems permanent.
Considering the scale of voice lines from Kenny in High on Life, it would be a big undertaking. Players may see involvement from the new voice actors heading up Rick and Morty, but nothing at this time confirms that would ever happen for the game.
If you or someone you know is experiencing domestic violence, call the National Domestic Violence Hotline at 1-800-799-7233.