Kenya Moore's Relationship History Might Be as Dramatic as 'The Real Housewives of Atlanta'
Kenya Moore's relationship history might be almost as dramatic as 'RHOA.' Here's a breakdown of who she's dated, including Ludacris and Mike Tyson.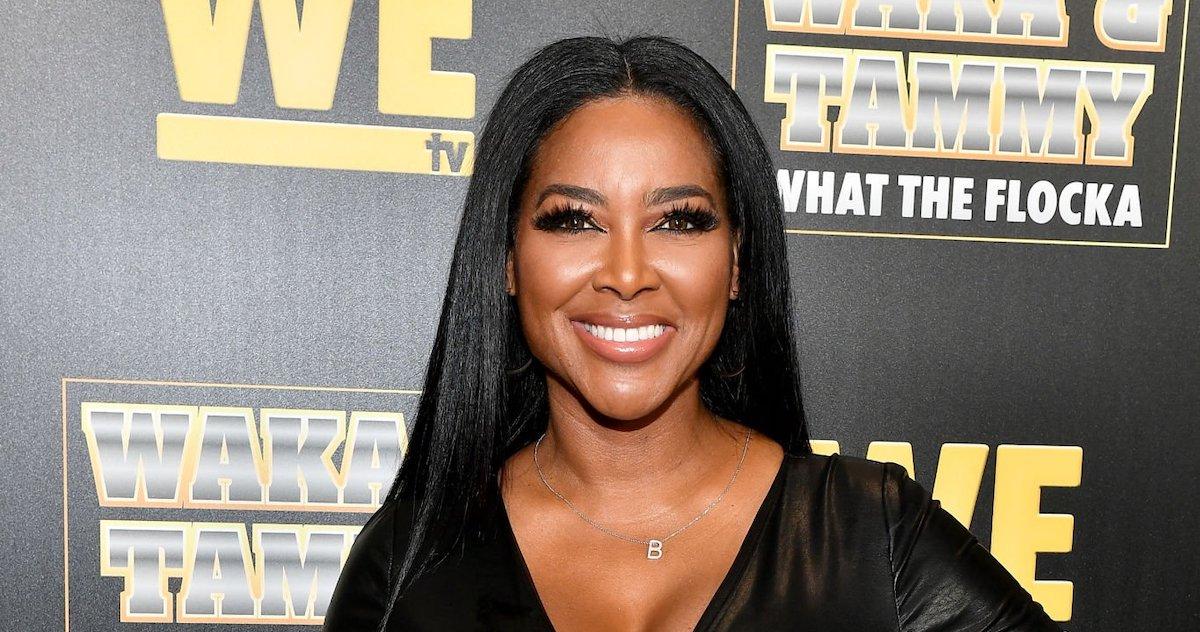 The cast of the Real Housewives of Atlanta are certainly no strangers to drama — and that includes Kenya Moore. While the show keeps viewers on their toes, Kenya's love life has had just as many ups and downs as RHOA itself.
Who has Kenya been linked to and is she dating anyone at the moment? Here's some insight into the former Miss USA's relationship history.
Article continues below advertisement
Kenya Moore was married to Marc Daly from 2017 to 2021.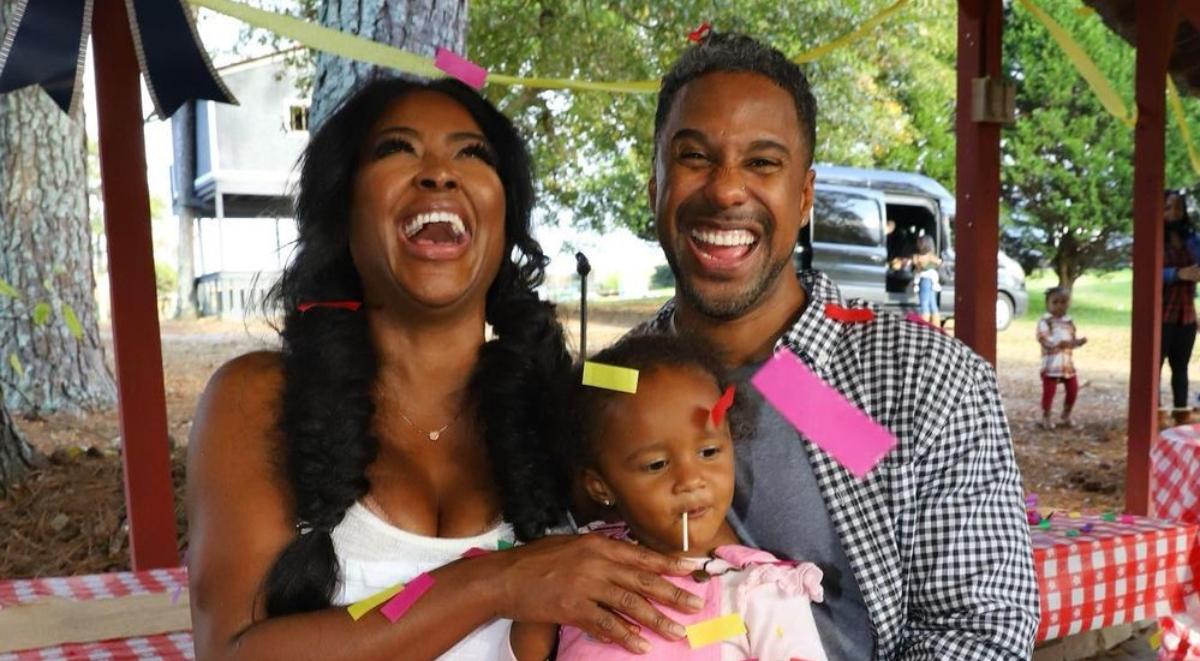 In June of 2017, Kenya married businessman and New York restaurant owner Marc Daly. The two had only begun dating the previous year. In April of 2018, the couple announced they were expecting their first child. On November 4 of that year, Kenya gave birth to their daughter, Brooklyn Doris Daly, who was reportedly named after the place where they met. (Marc's restaurant SoCo is located in Brooklyn.)
The couple struggled to make their marriage work and separated in 2019. They attempted to reconcile for the sake of their family, but ultimately it wasn't meant to be. In August of 2021, Kenya officially filed for divorce.
Kenya Moore dated Matt Jordan from 2015 to 2016.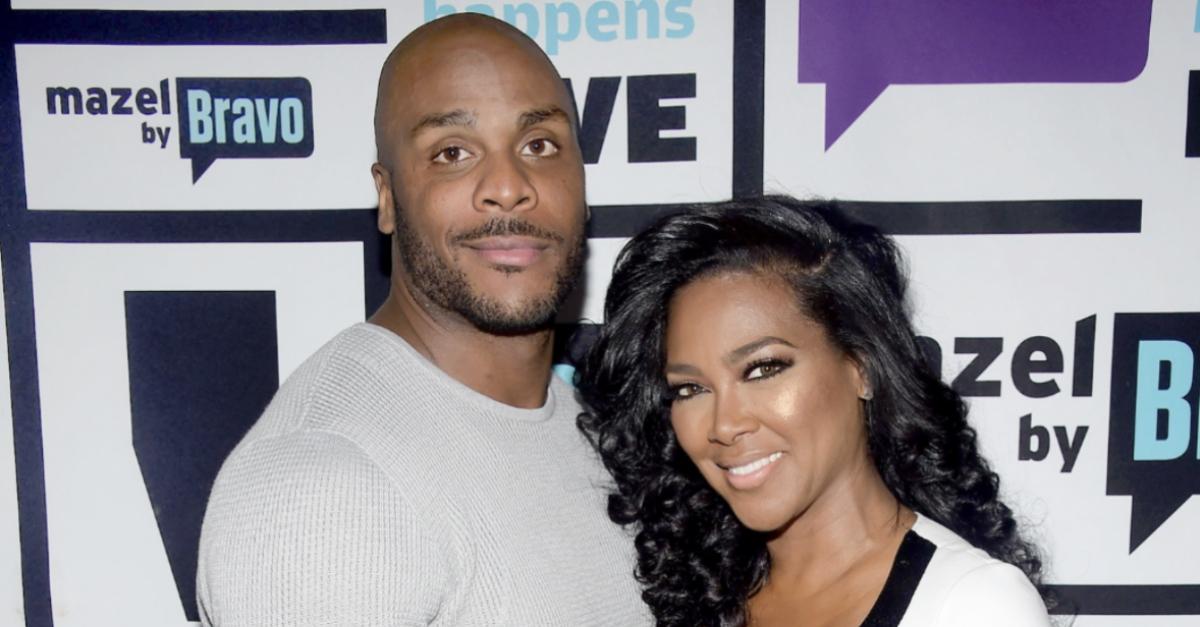 From mid-2015 to mid-2016, Kenya was involved with Atlanta-based personal trainer Matt Jordan. The duo appeared together on Season 8 of the Real Housewives of Atlanta and, for the most part, things between the couple looked fine. However, behind closed doors, the relationship was much rockier than Kenya let on at the time.
She eventually broke up with Matt following one of his violent outbursts. After claims that Matt was harassing and threatening Kenya, she got a 1-year restraining order against him in 2017.
Article continues below advertisement
Kenya Moore was linked to Terrell Owens in 2014.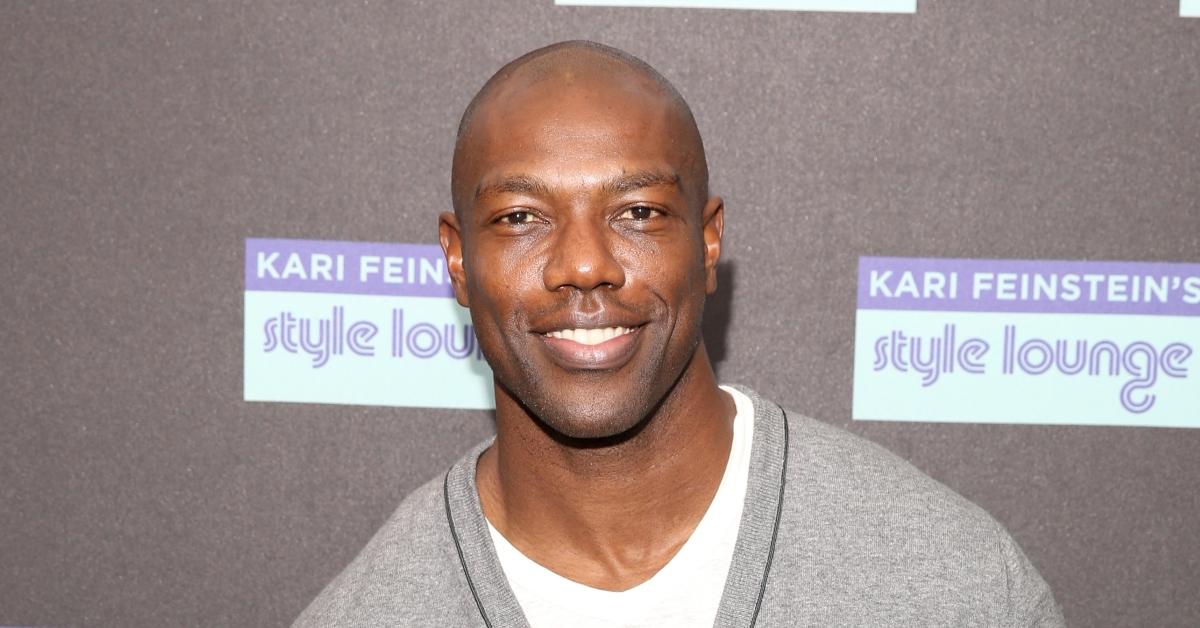 Back in 2014, Kenya was linked to NFL wide receiver Terrell Owens, with whom she starred on Season 7 of Celebrity Apprentice. The pair were never officially in a relationship and, according to Dish Nation (via Baller Alert), Kenya once said, "There was interest, but I caught him at a bad time and didn't want to be part of the drama."
The outlet alleges that Kenya's crush on Terrell sparked some drama between her and actress Vivica A. Fox, who was part of their Celebrity Apprentice cast and reportedly also interested in Terrell.
Article continues below advertisement
Kenya Moore was rumored to have been with Allen Iverson sometime in the 1990s.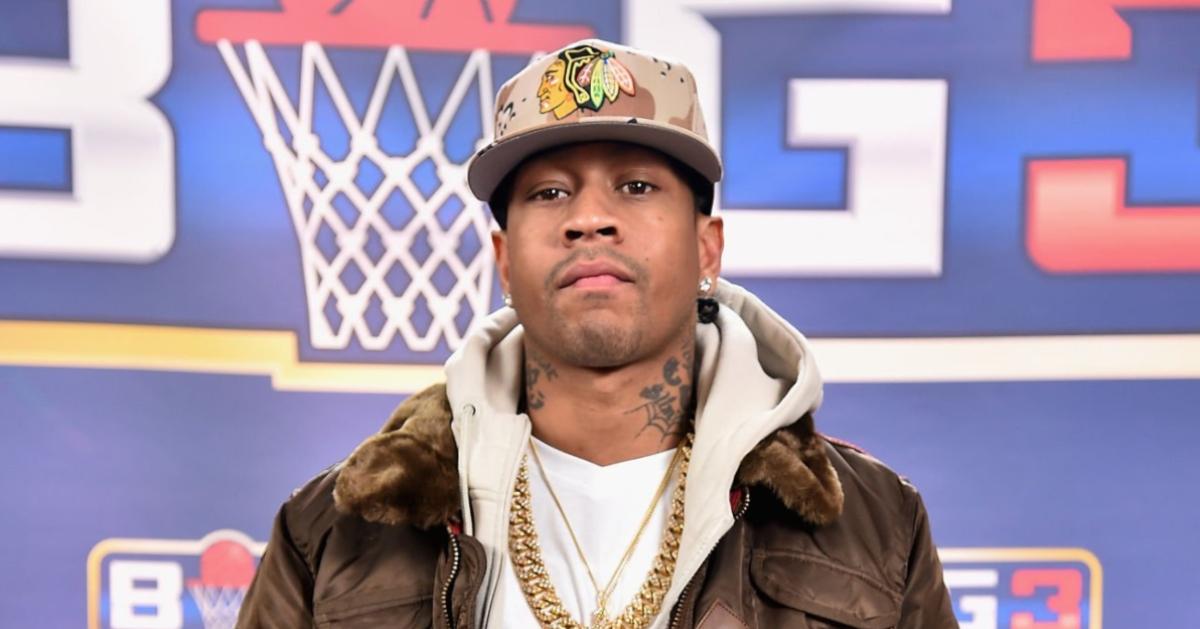 Take this with a major grain of salt, but according to Chit Chat Lane, Kenya Moore was rumored to have been with NBA player Allen Iverson sometime in the 1990s while he was married to his high school sweetheart, Tawanna Turner. (Kenya is not the only woman Allen has been accused of having an affair with.) Kenya has not commented on this rumor.
Article continues below advertisement
Kenya Moore has also been rumored to have dated Mike Tyson and Ludacris.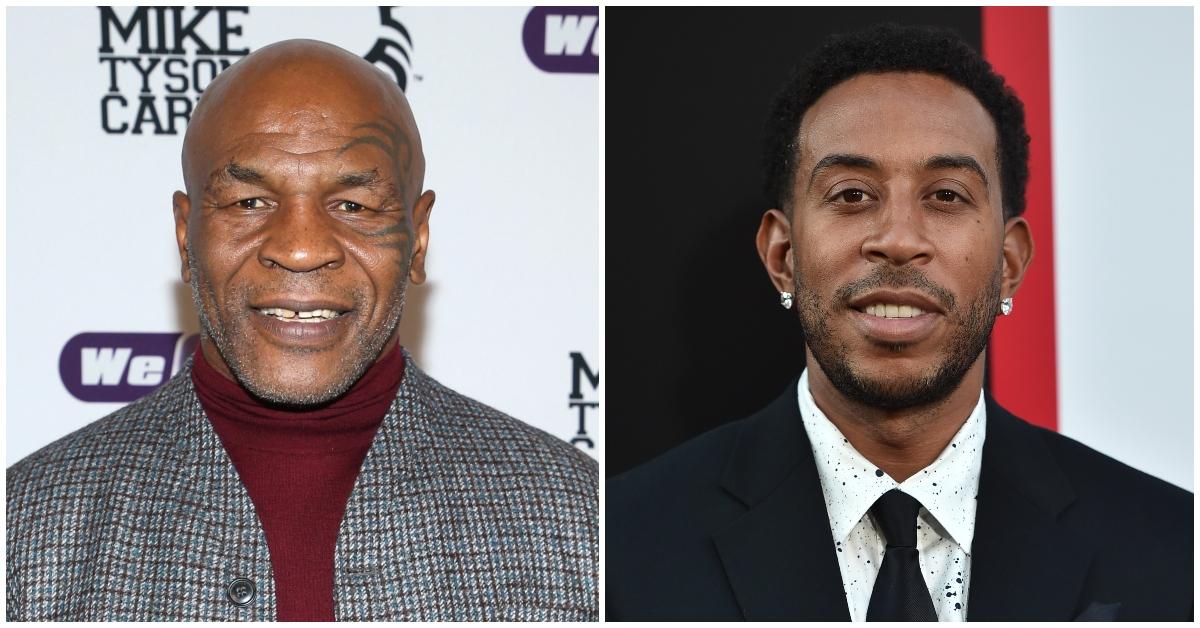 According to FamousFix, Kenya's famous ex-boyfriends also include Mike Tyson and Ludacris, though the exact time frame of these reported relationships is unknown. Kenya has never confirmed or even publicly commented on these rumors.
Article continues below advertisement
Who is Kenya Moore dating right now? It looks like she's single.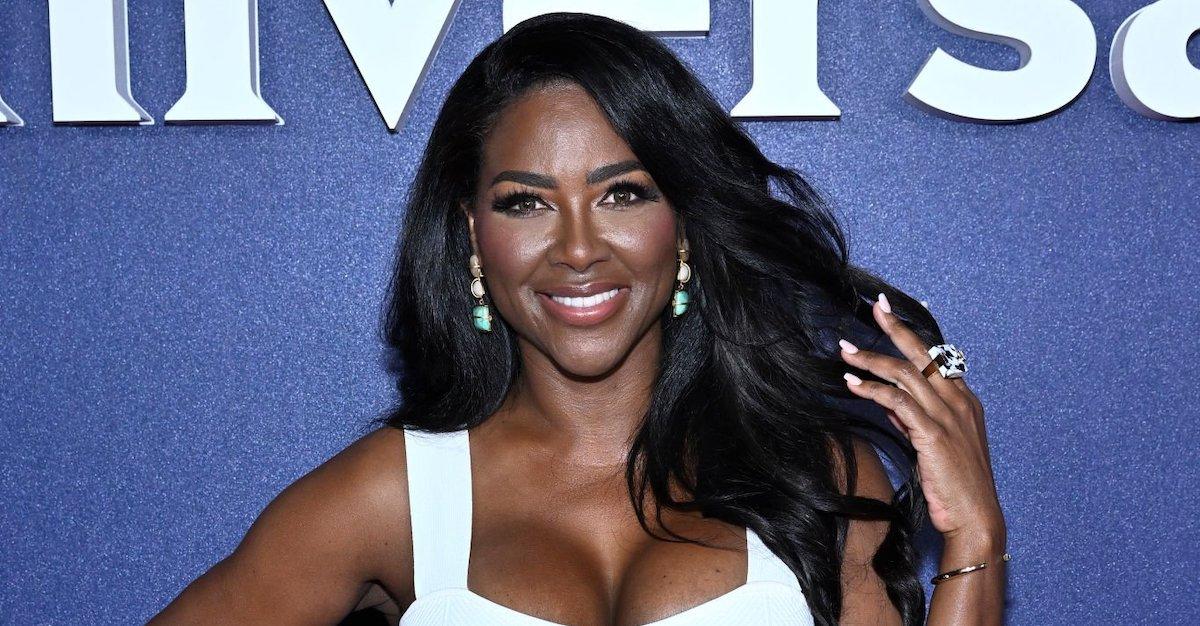 Only recently single once again, Kenya doesn't seem to be too wrapped up in the world of dating at the moment. According to Bravo's Daily Dish, she said, "I can't say I'm back into the dating world. I just kind of stuck my pinky in the dating world. But I have to say, there are a lot of admirers –– some secret, some not, so it makes me feel really good that, 'OK I still got it, girl!'"
Kenya is usually pretty open about her relationship status, so if she does start seeing someone special, it likely won't be kept a secret from her fans.