Meet Keshia Knight Pulliam's Husband, Brad James
Keshia Knight Pulliam and her husband, Brad James, are expecting their first child together. Read on for more info about their adorable relationship.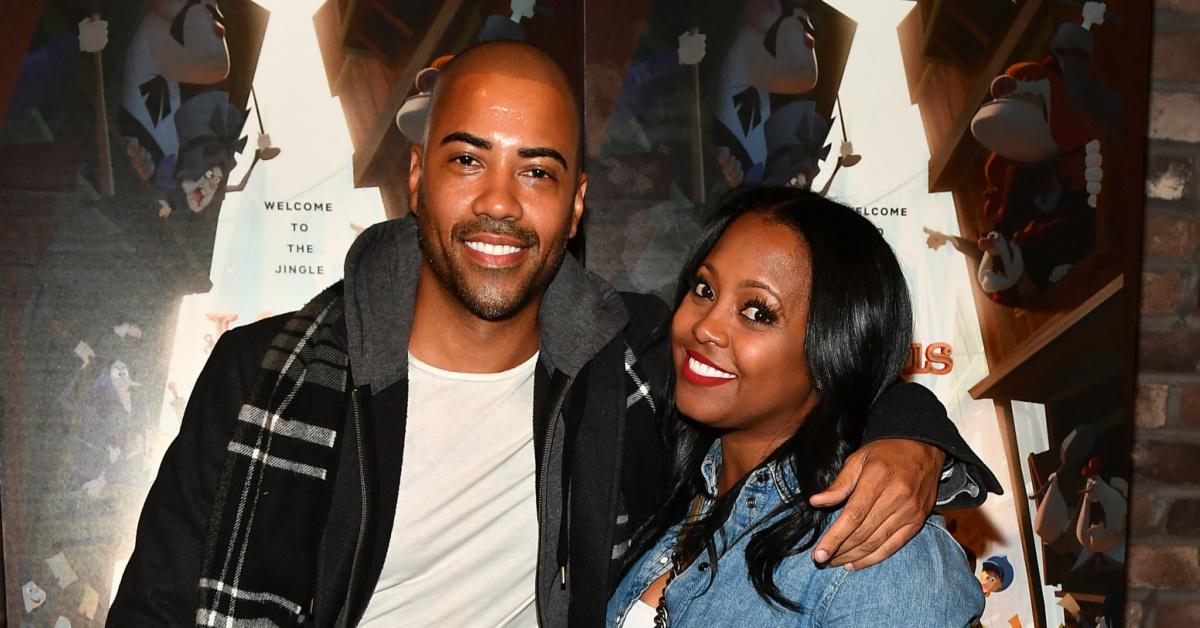 Not too many actors are blessed with iconic roles throughout their career, but actress Keshia Knight Pulliam is a noteworthy exception. From the ages 5 to 13, Keshia played Rudy Huxtable on The Cosby Show and stole many of our hearts in the process. Since then, she's continued to sprinkle her magic in the entertainment lane.
Article continues below advertisement
Keshia had some ups and downs during her first marriage to Ed Hartwell, but she's been able to bounce back and find love again with her husband Brad James. The pair have been an item since 2019, married since 2021, and will soon be welcoming their first child together in 2023. Read on for more info!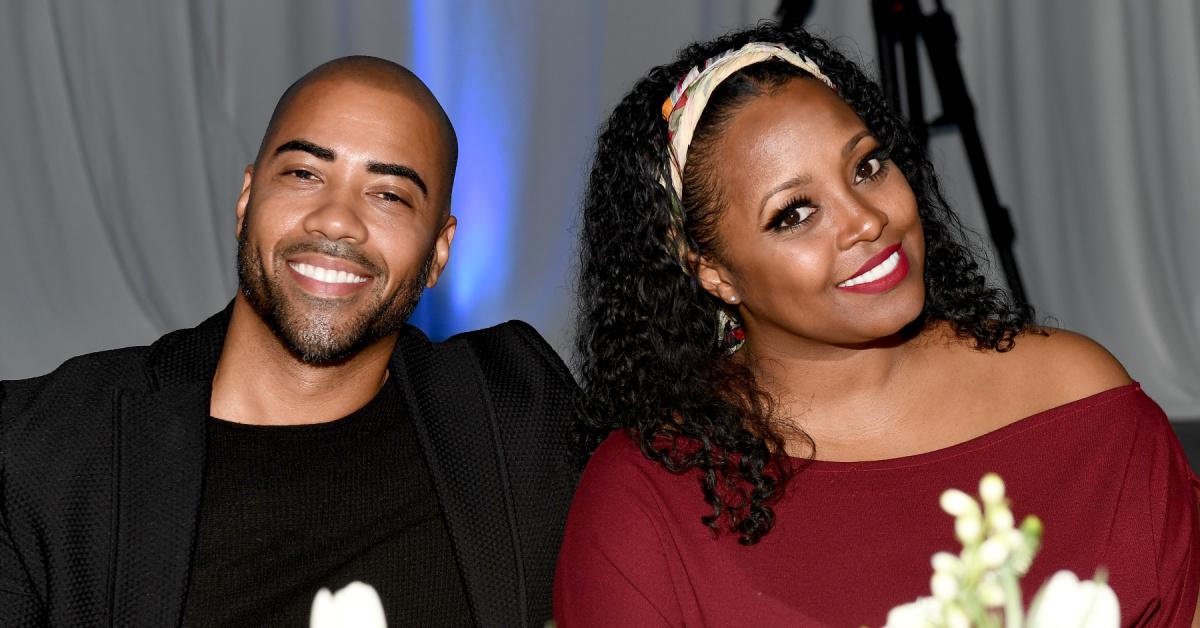 Article continues below advertisement
In October of 2021, Keshia Knight Pulliam announced on social media that she had married Brad James.
On Oct 2. 2021, Keshia took to Instagram to share that she and Brad, jumped the broom in an intimate ceremony at their Atlanta home.
"It wasn't the large destination wedding we were originally planning," Keshia wrote. "Instead, it was intimate, whimsical, full of love, laughter, and joy … absolutely perfect! Maybe one day I will share the events that inspired our change of plans. However, for now, I can say God makes no mistakes and the joy is in the journey."
Article continues below advertisement
As you might expect, celebrities showered the couple with well-wishes on their union.
"Everything was so perfect just as you two are for each other! Love y'all," Monyetta Shaw commented.
Malcolm-Jamal Warner, Keshia's co-star on The Cosby Show, also shared his well-wishes to the couple. "It was beautiful, magical, and just the way it was supposed to be," he commented. "You know I'm very proud of you and love your journey. Brad is a good dude. Y'all both did good! And to see JP Sr. with a Kool-Aid grin between holding back tears walking you down the aisle was everything! I love you, sis! Here's to a beautiful next chapter of your lives!"
Article continues below advertisement
The pair initially got in engaged in Dec. 2020, news that the actress also shared via Instagram.
"My desire is a lifetime and beyond filled with love and family," she wrote in the caption of a photo depicting the two of them at their engagement party. "My heart is so filled with joy! So excited to continue to choose each other and our family every day."
Article continues below advertisement
Brad James is also an actor.
Like Keshia, Brad is a seasoned actor. He's been in a couple of Christmas movies of his own (Marry Me for Christmas in 2013 and Merry Christmas, Baby in 2016). He has also been in TV shows like Superstition, A House Divided, and Outer Banks, along with films like Zodiac Sign and Prisoners. In 2022, he and Keshia starred together in the Lifetime holiday movie New Orleans Noel.
He spent some time in the Marines before becoming an actor and appeared in a bunch of commercials before he landed an official TV or movie role.
Keshia and Brad met while on set for Pride and Prejudice: Atlanta in 2019 — but they knew each other before that. Sort of.
"Apparently, I didn't realize this, but we crossed paths before we did Pride and Prejudice, the movie how we met. But we never like met-met before then. I'm not going to lie, but I didn't remember meeting him before Pride and Prejudice, but it was on the movie that he did the whole, 'Yeah you should ... we should talk about business," Keshia said during an Instagram Live chat.
Article continues below advertisement
But the two seemed to actually fall in love on the set of Pride and Prejudice. Like, literally. "We were shooting a scene, right? We're walking into a church. It's how the movie opened. The pathway is smooth, the church is full of extras and everybody's in there, waiting. We were walking into the church, it's our first time being seen and everybody's waiting on us to enter. Room full of people. This one trips over nothing and falls into my arms," Brad said, motioning toward Keshia.
"He did catch me because I was about to bite it really hard," Keshia said.
Article continues below advertisement
Keshia said that her previous marriage made her realize what she did and didn't want in a relationship: "I think that it's better once you've been married because you're very clear on what you don't desire. It makes it so much clearer when you see what it is you do want.
"And then you also know what you're getting into. When you're younger, you're sold this fairytale on what marriage should be. You feel like once you've been married and you have been divorced, you have a very different perspective. You understand the work that goes in and the difference in the work, because people are like, 'Marriage is hard!'"
Article continues below advertisement
Keshia and Brad are now expecting their first child together.
In December of 2022, Keshia once again took to Instagram to share some happy news: She and Brad are planning to welcome their first child together in 2023!
In an appearance on the Tamron Hall Show, Keshia shared that her 5-year-old daughter Ella (whom she co-parents with her ex-husband) is "so excited to be a big sister" and that Ella "talks to the baby regularly."
After everything that Keshia has been through, fans and social media alike are so happy that she's been able to get her happy ending. We would like to wish Keshia, Brad, and Ella nothing but the best!