Keyshia Cole and Antonio Brown's Romance Dissolved Rather Quickly
Are Keyshia Cole and Antonio Brown dating now? The singer and football player have collaborated in the past, but they may be an item now.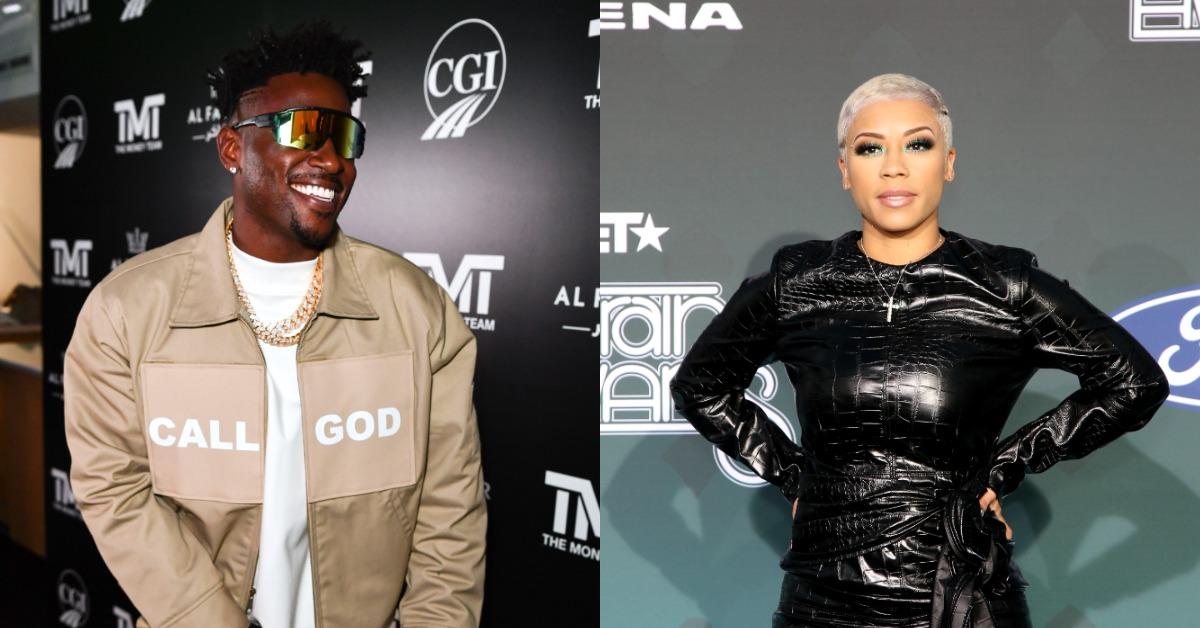 It goes without saying that both Antonio Brown and Keyshia Cole are very well-respected in their individual fields. Antonio is a free agent football player who has recently made more forays into the entertainment world by releasing music and working with the likes of Kanye West. Keyshia is a successful R&B singer with a sizable following and collaborations with the likes of Kehlani and others.
Article continues below advertisement
For however many headlines the two make individually, recently they've been appearing in the news together thanks to their apparent romance, but things may not be as peachy as they seem. So, are Keyshia and Antonio actually dating as of the time of writing? Let's unpack their relationship.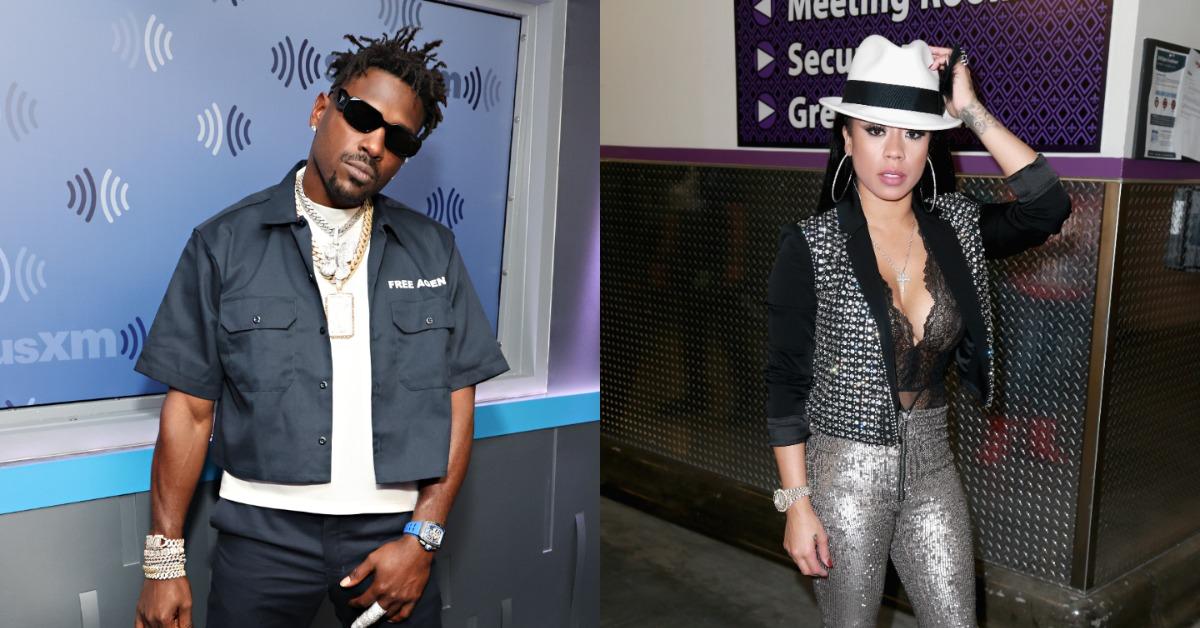 Article continues below advertisement
Are Keyshia Cole and Antonio Brown dating?
Back in April 2022, Keyshia and Antonio's names became intertwined when the duo collaborated on a song for Antonio's album "Paradigm." However, things seemed to advance beyond a simple work relationship quickly and soon enough Keyshia was gloating about Antonio to the likes of TMZ, saying that he could win a Grammy for his rapping abilities.
"I think he's really talented, for sure," she told the publication at the time. "I love the body of work that he created. I think he's gonna be great. I do. I wouldn't have collaborated if I didn't think he'd be great." High praise from an artist as established as Keyshia, who has an impressive roughly four million monthly listeners on Spotify.
Article continues below advertisement
Things seemed to be going well for a few weeks, with Keyshia sharing images of her and Antonio together on her Instagram Story alongside the caption "Missing him a lot." However, it appears as though their relationship dynamic quickly changed after that.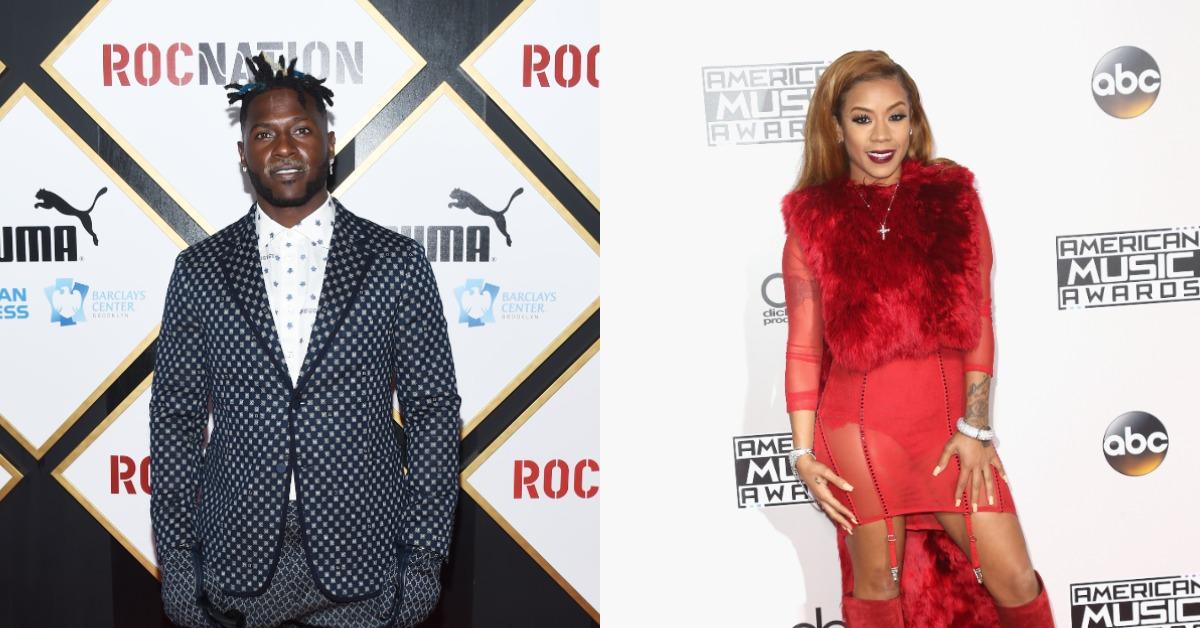 Article continues below advertisement
It appears as though in a matter of just a few days their relationship has gone sour. In a since-deleted Instagram post, Antonio shared a video of Keyshia dancing in which you could clearly see that she has the initials "AB" tattooed on her. The football player captioned the video with, "You Ain't Pimpin Until You Hit An RnB Diva."
Keyshia then tried to apologize to Antonio in an attempt to get back together, the reasoning for which remains unclear, but later posted a since-deleted Instagram Story where she took her apology back.
"Yeah I was big trippin...smh I see it now. I have a 12 year old. Like that type disrespect for what...Nothing is worth that level of disrespect, especially when u don't deserve it. Had so much love, respect, and admiration fa you. Guess that wasn't mutual either," she wrote in the Story post.
Antonio then clapped back at Keyshia's deleted Story post with his own statement, calling himself a "playa."
"Keyshia Cole, I'm a playa, we don't want you Keyshia, stay off my d--k, you heard," the football player can be overheard saying in a social media video. Keyshia did not respond again when Antonio shared that video, but from all accounts, it appears as though their short romantic fling has come to an end.