Lamar Odom and Sabrina Parr Got Engaged — Take a Look at That Ring
Lamar Odom has been dating Sabrina Parr for months now, and he just put a ring on it. Here's how her engagement ring stacks up to Khloe Kardashian's.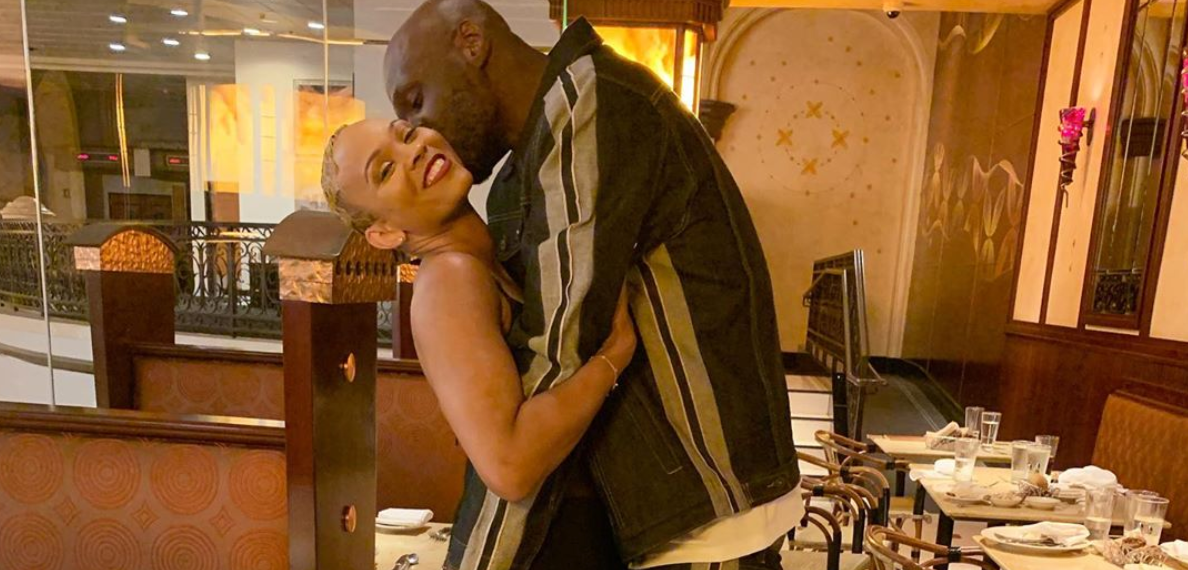 NBA player Lamar Odom has a new fiancee — yes, we're just as surprised as you are. If you hadn't heard, Khloe Kardashian's ex-husband Lamar has been very publicly in love with his new girlfriend Sabrina Parr for four months now, and he's so happy he decided already that he needed to put a ring on it.
We only hope this time she really is "the one." The pair got engaged at Prime 112 on Nov. 11, which seems like a long time to wait for Lamar. We're super happy for the couple but let's talk about what really matters: the ring.
Article continues below advertisement
How does Sabrina's engagement ring from Lamar compare to the one he gave Khloe Kardashian? 
"I SAID YES!!!!!" Sabrina shared on Instagram, showing off the pear-shaped diamond Lamar had presented her. We have to say — the ring is big and beautiful.
Lamar himself had to share a snapshot of the special moment on Instagram. He shared a shot of the two of them, where Sabrina is clearly trying to flaunt the ring.
"Introducing my new fiancé!! Soon to be Mrs. Parr-Odom. She the ONE!!!! @getuptoparr," he captioned it.
Article continues below advertisement
When Lamar had originally announced his "new woman on Instagram, US Weekly reported that he wrote, "It's just like when you've got some coffee that's too black, which means it's too strong, what do you do? You integrate it with cream… But if you pour too much cream in it, you won't even know you ever had coffee. It used to be hot, it becomes cool. It used to be strong, it becomes weak. It used to wake you up, now it puts you to sleep.' – MALCOLM X @getuptoparr #blackroyalty."
The post has now been deleted, likely due to backlash he received, claiming it was a dig at Khloe. Lamar made a new post, again of him and Sabrina, to address the shade rumors, saying "I'm a bit disappointed to read that people are using my words to enforce their own perceptions and assumptions pointing towards things that just are not MY TRUTH OR REALITY. This post isn't against anyone including my ex wife that I still respect deeply. I am just PRO love... I am now deciding to send them and my NEW WOMAN a lot of love. My post goes out to the new leading woman in my life, that I'm gonna tell everyday how beautiful she is, from the inside out."
Article continues below advertisement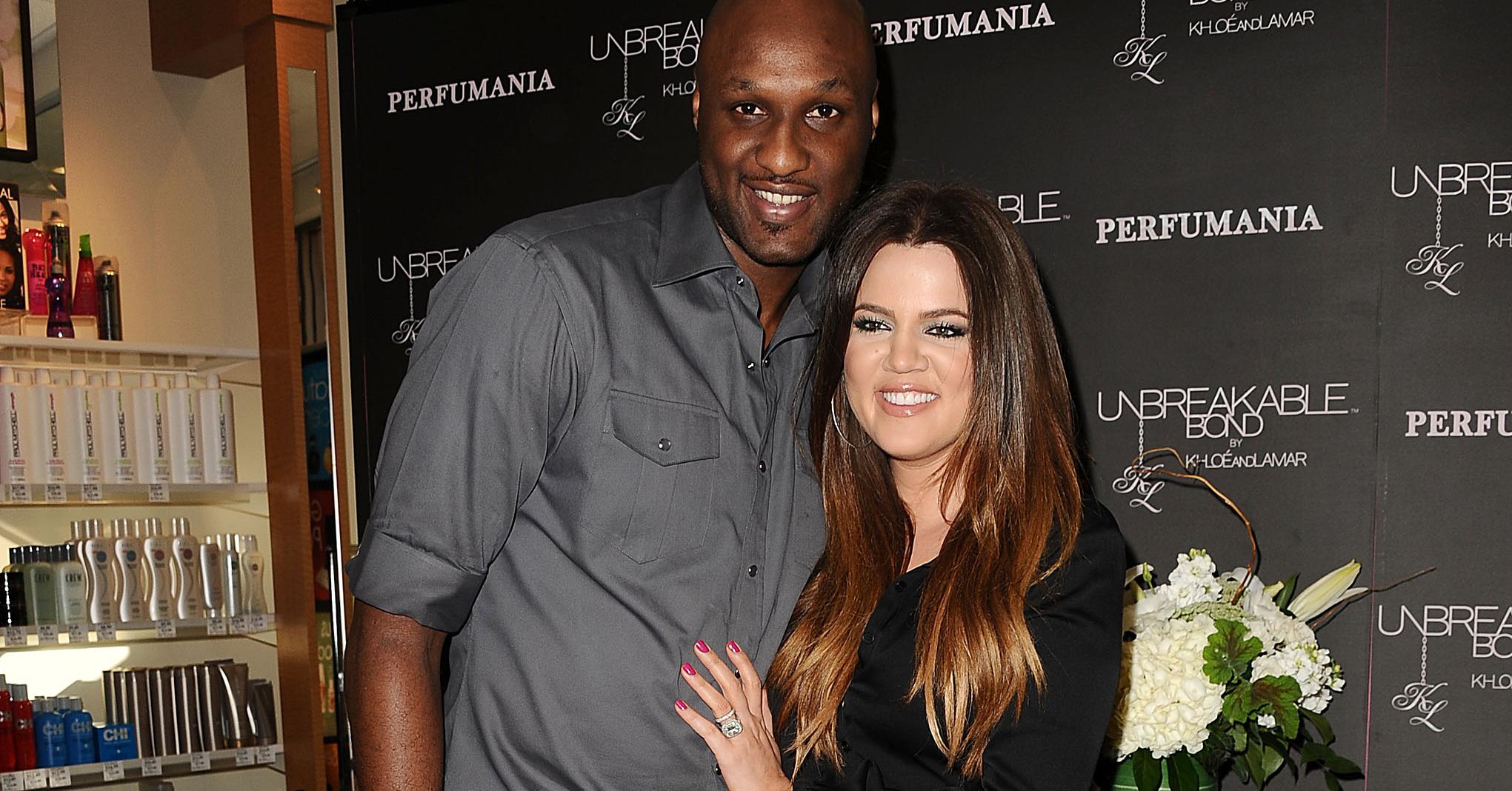 This isn't the first time that Lamar has popped the question so early.
Let's not forget his marriage to Khloe, who he proposed to after only one month of dating. The pair were married from 2009 until their divorce was finalized in 2016 — though Khloe had initially filed for divorce three years earlier in 2013, but retracted it when Lamar landed himself in the hospital for a drug overdose so she could make medical decisions on his behalf.
Article continues below advertisement
The ring that Khloe flaunted during their time together was a whopping 12.5 carats and estimated to be worth $850,000, according to Forbes. It's currently unclear whether this ring is worth more or less than Sabrina's right now, but it seems like Lamar has good taste in jewelry from these two examples.
But Lamar's ring isn't the only one that Khloe has been seen out with. In an episode of Keeping Up With the Kardashians, we learned that her ex Tristan Thompson also gifted her a ring – and Scott pointed out that it looked like an engagement ring.
She was wearing the ring for a little over a year, sparking rumors that the two were engaged, though Khloe recently confirmed that she is still single.
If you compare the rings though, Lamar definitely has better taste than Tristan.