Does Kiki Barth Have a Husband? What the 'RHOM' Star Has Said About Marriage
Kiki Barth, "friend of" 'The Real Housewives of Miami,' is an open book on the show. Here's what she's said about having a husband.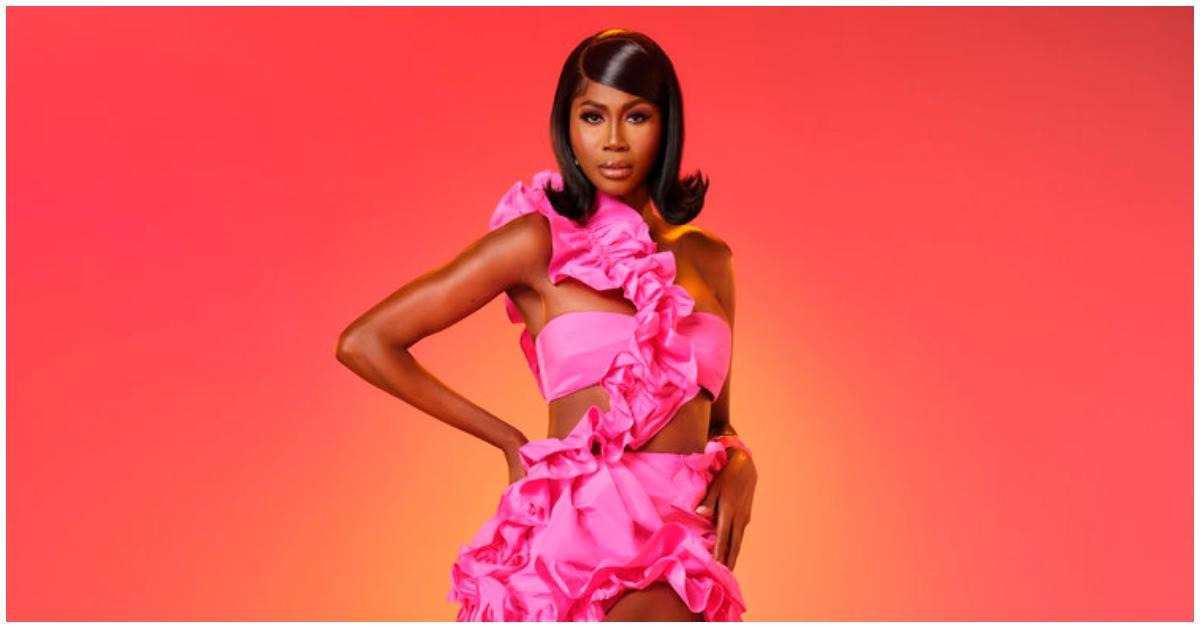 The Gist:
Kiki Barth has starred on The Real Housewives of Miami since Season 4.
Kiki is a mother of two, though her recent comments about marriage suggest she doesn't have a husband.
Kiki has said she's open to dating men and women and is happy she didn't have to get married to have the life she lives.
Article continues below advertisement
Sometimes, the "friends of" a Real Housewives show can make the cast more intriguing or wreak thirst trying to grab the main prize, a full-time Housewives role. Luckily for Kiki Barth, a friend of The Real Housewives of Miami, she fits in the first category.
Kiki, who joined RHOM in Season 4 when the Bravo show returned from an eight-year hiatus, has kept fans intrigued with her ever-evolving style, her beauty, and her candid reactions to her friend group's foolery.
However, with her only being in a friend capacity, there's not too much tea she has to spill regarding her personal life, which seems to be what Kiki prefers.
Kiki, a mother of two, rarely shows her children on her social media account. Even less information is known about the father of her kids. So, does Kiki have a husband? Here's what to know about her love life!
Article continues below advertisement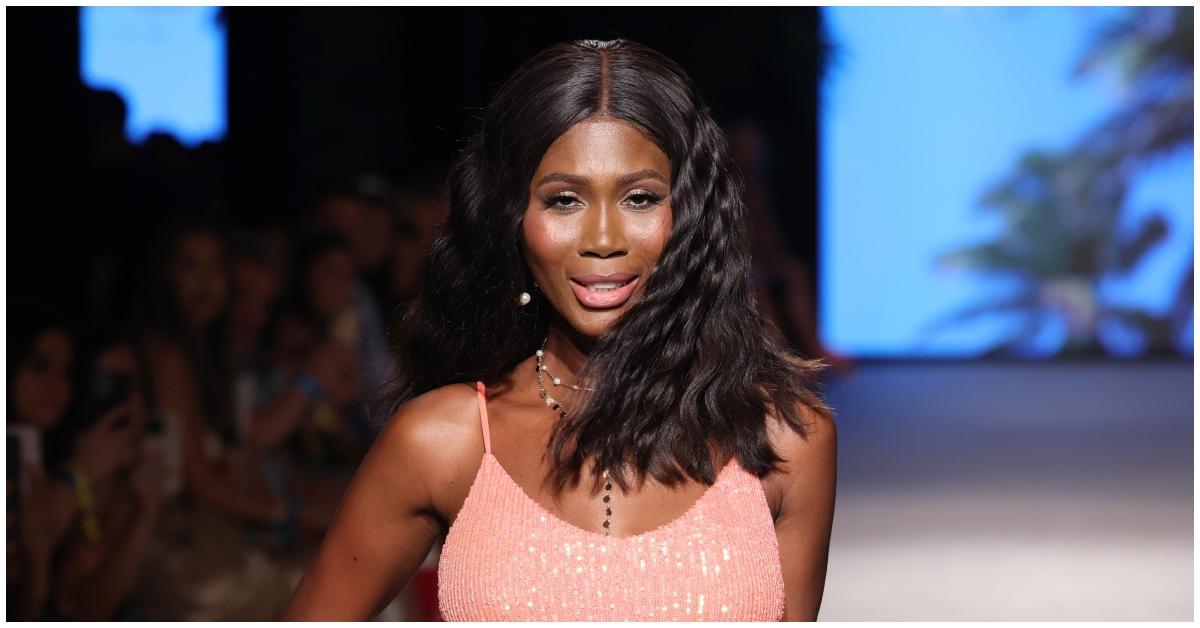 Kiki Barth doesn't have a husband and has apparently never been married.
On Kiki's website and social media accounts, the Bravolebrity describes herself as a "mom, humanitarian, model, and former Miss Haiti." One name she seemingly doesn't like to be called? A wife.
Article continues below advertisement
According to RealityTitBit, Kiki isn't married and has never had a wedding band on her finger. While fans of the reality star have seen her son and daughter on her Instagram account, she doesn't show who their father is in her photos.
Article continues below advertisement
In February 2023, Kiki told Beyond the Velvet Rope Podcast host David Yontef that she didn't feel RHOM showed her story enough on the show, which could explain why she's never been able to share more details about her past relationships.
She also joked (we think?) that she was open to dating women and heterosexual men and would even be down to entertaining a "gay man."
Article continues below advertisement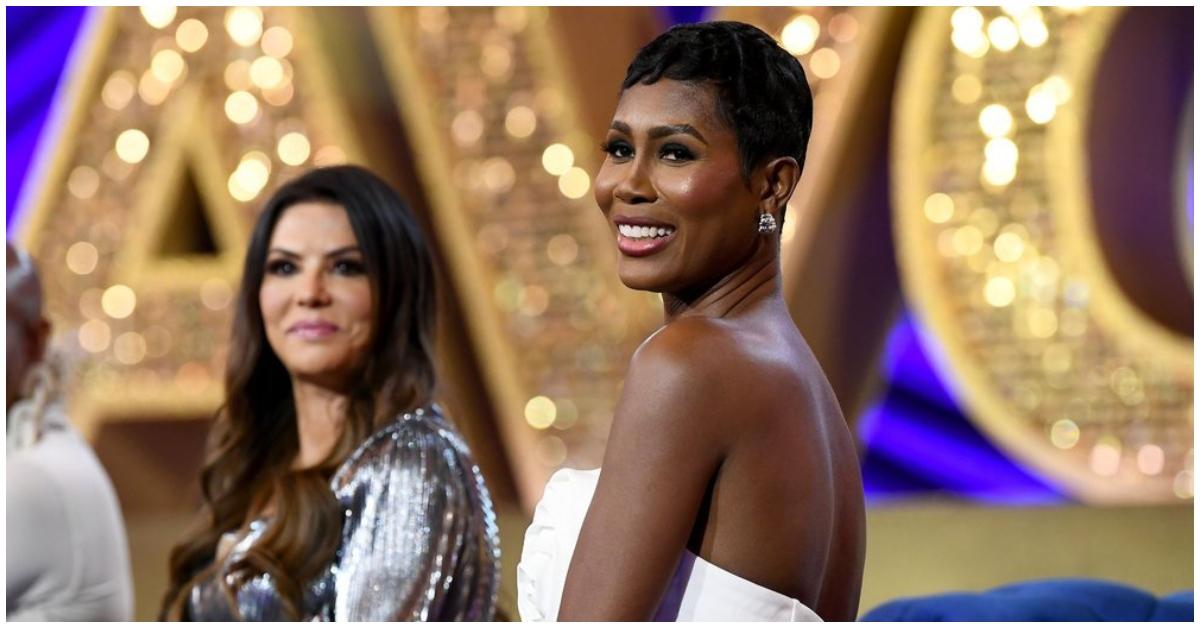 Kiki Barth said none of her fame or fortune comes from "marrying into money."
Although Kiki isn't ready to discuss any exes on RHOM and in interviews, she did share how not being married makes her success a little sweeter.
Article continues below advertisement
Despite not being married, Kiki has established herself in the fashion industry by gracing multiple magazine covers, editorial shoots, and runways. She was able to do so by leaving Haiti to go to America to live with her father.
After two years of living with her father, Kiki said her stepmother kicked her out of the house when she was 15 and "didn't speak English at that moment." She then turned to working at fast food restaurants to "make ends meet" and shared with Miami Vibes Magazine that the entire era left her in a "very dark place."
Article continues below advertisement
Thankfully, she found her calling as a model and took the industry by storm despite her family's judgment, and now has a net worth of $2 million.
Article continues below advertisement
"Although at this stage I wanted to be a model, my family was judging me, thinking I was crazy going after such a thing," Kiki recalled. "I made a living for myself. I can honestly say I didn't marry into money. I did this all by myself, with the people that believe in me, and the beautiful community I started cultivating."
With a solid career, loving kids, and a chance for millions of people to see her every week, Kiki is doing just fine without a groom, at least for now!
Catch new episodes of The Real Housewives of Miami on Wednesdays at 9 p.m. EST on Bravo.